Texas pastor Frank Pomeroy is honoring his daughter's spirit by celebrating the holidays even as he mourns her loss from the mass shooting at his church earlier this month.
Pomeroy was hundreds of miles away at a class in Oklahoma City when a gunman killed 26 people at First Baptist Church in Sutherland Springs on Nov. 5 in the worst mass shooting in Texas history. One of the victims was his 14-year-old daughter, Annabelle.
"It hurts that I lost Annabelle, but I also know that [God] has a plan that I need to continue to carry out, and that's what I do,'' Pomeroy told Miguel Almaguer Wednesday on NBC Nightly News.
Annabelle particularly loved this time of year, so Pomeroy has done his best to get in the holiday spirit while fighting through the tears.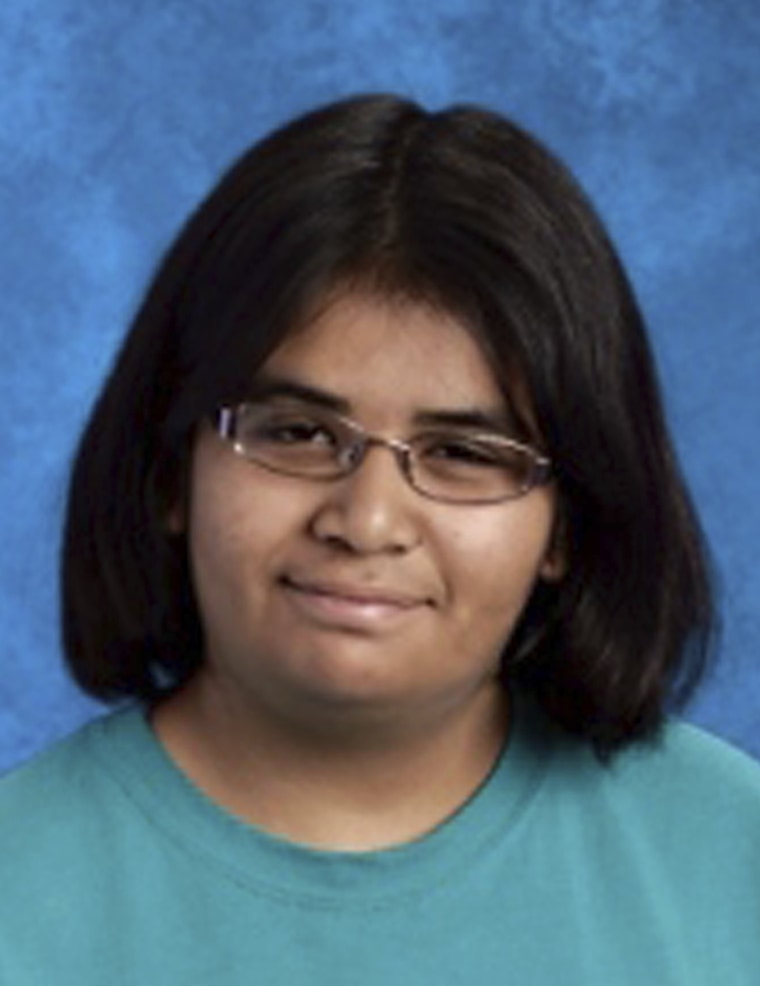 "It is hard to cope right now," he said. "But I know Annabelle would have still wanted that Christmas music on. She would want the holidays to proceed — it was her favorite time of the year.
"Is it going to be difficult? Yes, but you know what? I am celebrating this great country that God has blessed us with on Thanksgiving, and also celebrating the birth of the savior at Christmas."
The church was reopened a week after the shooting and has become a memorial to the victims. There are 26 white folding chairs, each holding a single rose, to signify the 25 parishioners and one unborn baby who were killed by shooter Devin Kelley.
"It's surreal in an aspect that it's not the church that it was to me before,'' Pomeroy said. "However it's still God's house."
Pomeroy has also leaned on the support of Paul Buford, the pastor at nearby River Oaks Church, the 600 residents of Sutherland Springs, and an outpouring of love and condolences from around the world.
"I would hope no pastor has to go through the process of 26 funerals in a week," he said. "It makes it very difficult. However, it also brings the community together and draws them together, both as a community and a church."
Follow TODAY.com writer Scott Stump on Twitter.