Former "Toddlers & Tiaras" star Eden Wood still has big hair — but even bigger ambitions. 
Wood, who was named class valedictorian, tells TODAY.com she's planning to pursue a bachelor's degree in broadcast journalism. The Arkansas native, 18, will be attending a university in her home state.
"I want to do something that I love. I don't want to be stuck doing a job that's boring," Wood says. "I've been in a front of a camera my whole life, so this feels like the perfect fit."
Wood appeared in several seasons of TLC's "Toddlers & Tiaras," a reality show which aired from 2009 to 2013, and explored the world of child pageants. She was also featured in her own spin-off, "Eden's World."
In 2011, after racking up 300 wins, a then 6-year-old Wood announced she would be retiring from the pageant circuit. The following year, she landed a role in the "Little Rascals," remake and moved to Los Angeles with her mother and fellow "Toddlers & Tiaras" star Mickie Wood.
"That was an exciting time," Wood says.
By fifth grade, however, Wood was ready to return to Arkanasas.
"I took a break and was a regular kid. I focused on my schooling," she says. "But when I was done with that, I branched back out into pageants and modeling."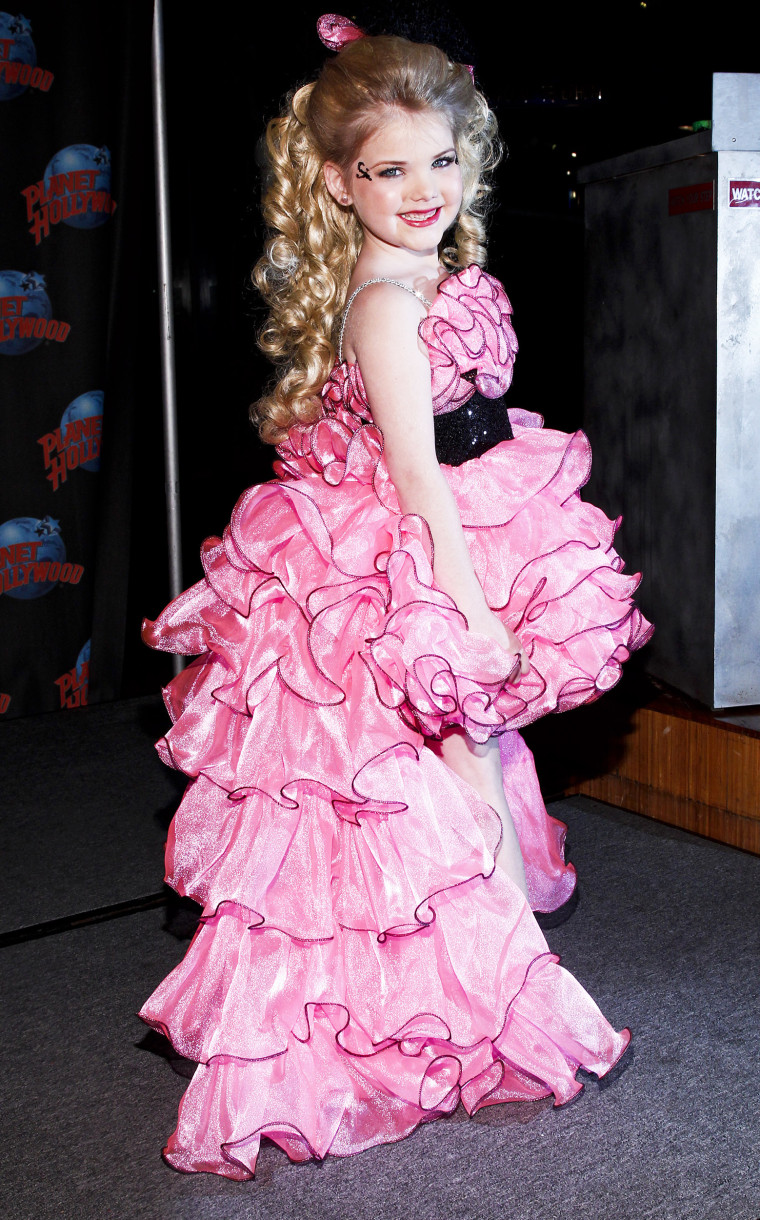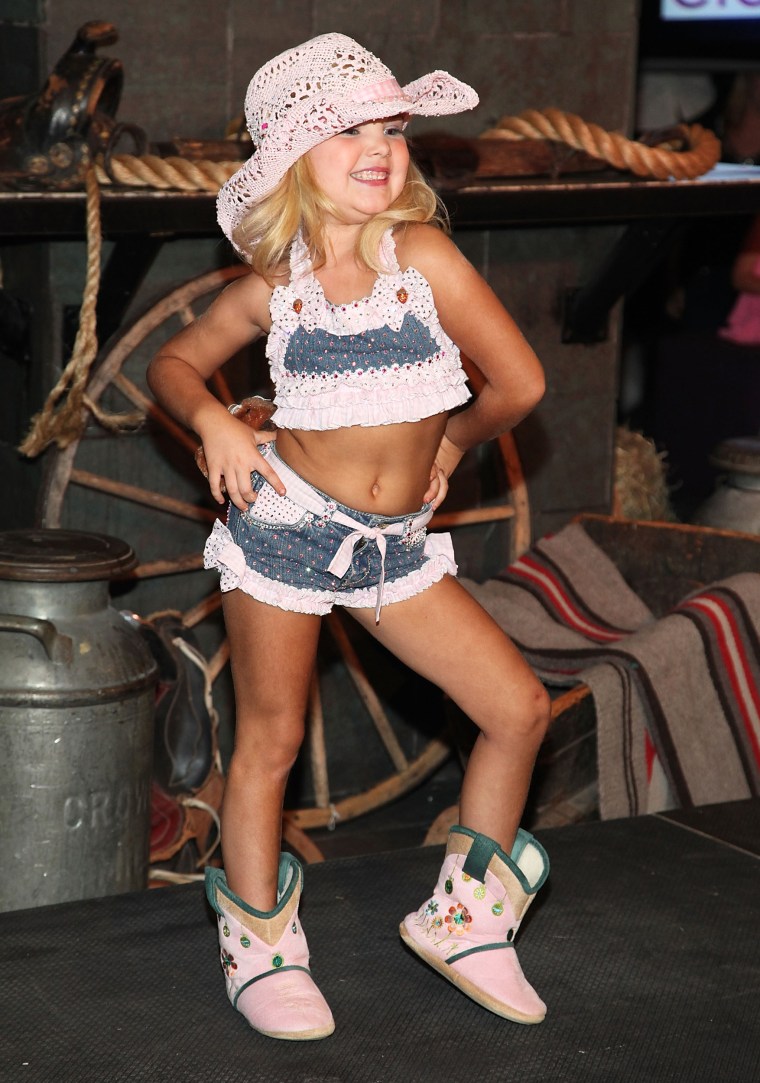 Wood says she hopes to one day represent Arkansas in the Miss America Pageant. 
"I've been thinking about that really hard lately," Wood reveals. She says she would use her platform to stop bullying or to show "kids across the world that you can achieve your goals no matter your socio-economic status."
While some critics argue that child beauty pageants sexually objectify young girls and have a harmful effect on the self-esteem of the contestants, Wood says that was not her experience. 
"Pageants were just so positive for me. Pageants gave me confidence," she says. "Anyone that puts a label on pageants and makes it negative — there's something wrong with them and their way of thinking, because it's innocent. It's just like any other sport."