/ Source: TODAY Contributor
As the mother of a child with autism, Stacey Monsen struggles to find clothing that fits her daughter. Elinor, 8, has limited fine motor skills and is not potty trained, so Monsen needs clothes that cover a bulky diaper and allow easy access.
The problem is, most of the time this type of clothing is made for toddlers and babies.
"For pants or shorts, I either size way up, or buy pieces that are all function and no style which are easy for her to pull on or off," Monsen told TODAY Parents in an email. "Elinor is just one child of the many, many children who would benefit from adaptive clothing."
So Monsen, a designer on the product development and design team at Target, used her experience — along with feedback from dozens of Target shoppers and organizations that work children with special needs — to create adaptive clothing for the Cat & Jack collection. This input helped the designers "better understand how clothing can help meet the everyday needs of children living with disabilities and sensory-processing sensitivities."
Toddler Boys' Adaptive Short Sleeve Bodysuit, $9, Target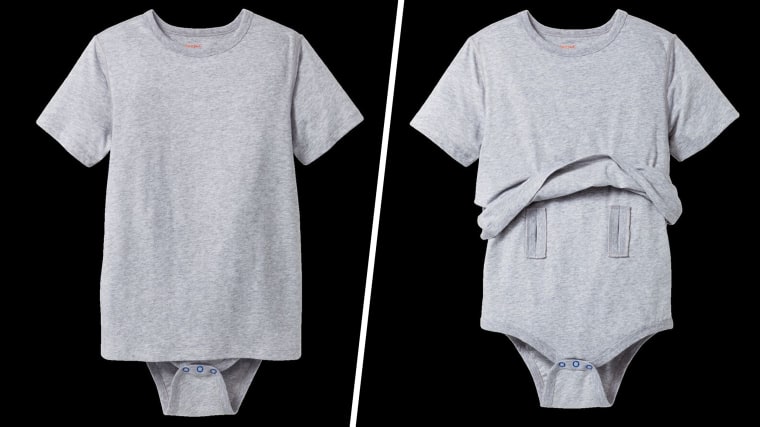 Functionality was essential — but Monsen and the team wanted the clothes to be cool, too.
"It's not just about making the routine of getting dressed easier for kids. It's also about offering clothing options that are fashionable and be able to express your child's personality and still meet their needs," she said.
Toddler Boys' Adaptive Fleece Hooded Sweatshirt, $10, Target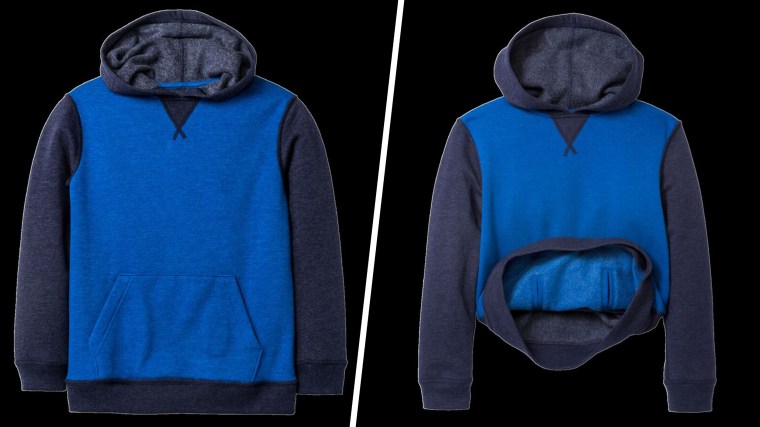 Many children with sensory-processing sensitivities and autism dislike tags, seams, or scratchy materials. So the clothes are made with extra soft cotton knits and no tags and seams. The team designed pants and bodysuits with easy access to diapers in mind, and the clothes are wheelchair-friendly so parents don't have to worry about fabric getting stuck in the wheels, for example.
"We then design-engineered styles with features, such as side and back snap and zip closures, hidden openings for abdominal access and higher rise for diaper coverage to make the task of getting dressed easier," she said.
Toddler Girls' Adaptive Long Sleeve Puffer Jacket, $35, Target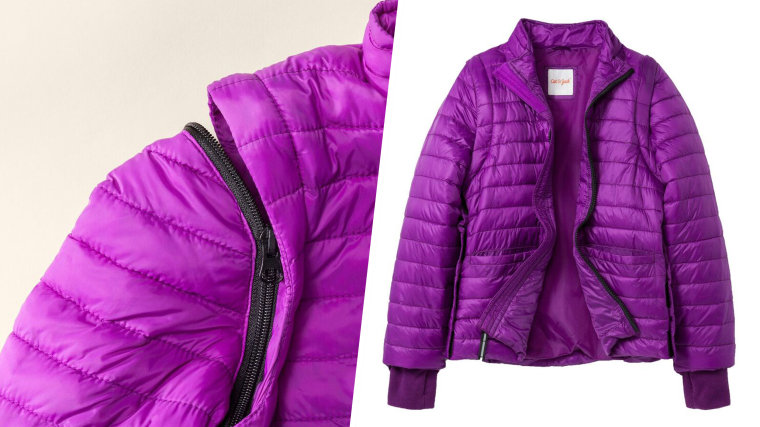 These details allow children with special needs "to dress like their peers and friends."
The Cat & Jack adaptive clothing line launched on Target.com on October 22. There are 40 pieces from sizes 2T to 5T in toddlers and XS to XXL in big kids.
While Monsen feels happy to be part of a team that developed clothes "that will change people's lives," she also likes that these new clothes help Elinor be herself.
Girls' Favorite Leggings, $5, Target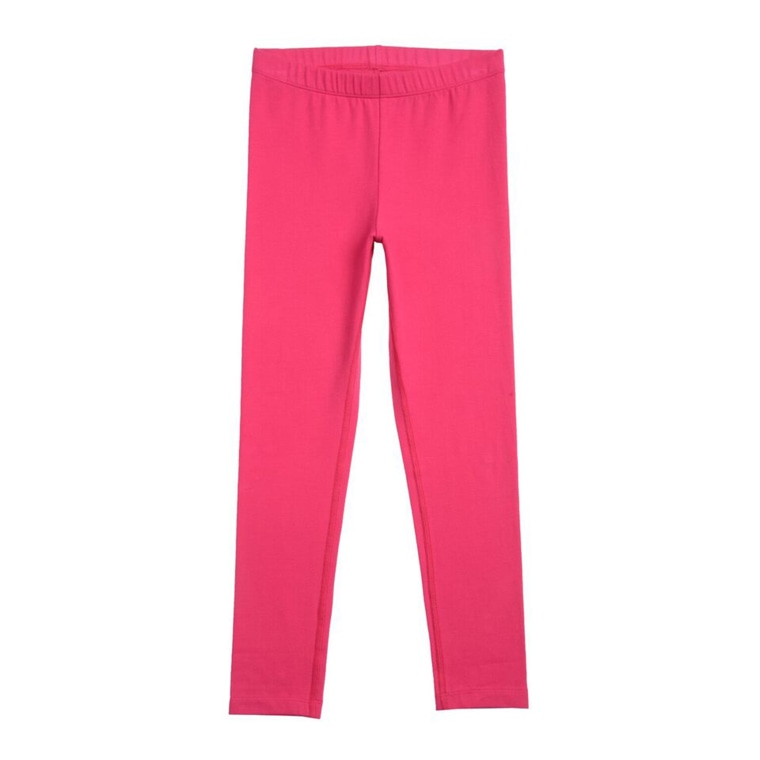 "It's an enormous relief to have clothing options available with design features that lessen the challenge of getting her dressed in the morning so Elinor can can focus more on being a kid," she said.
Toddler Adaptive Full Body Pajamas, $13, Target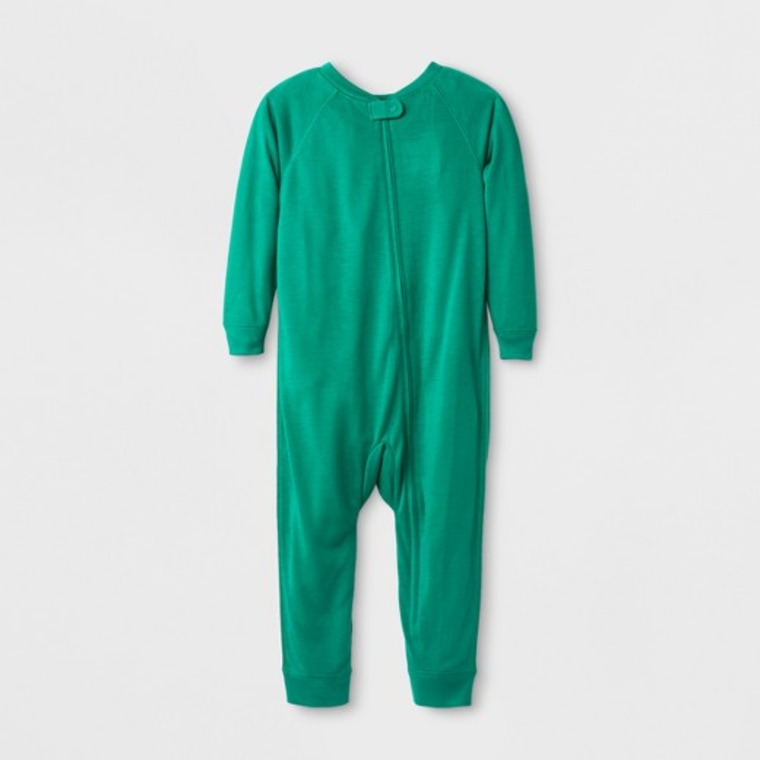 TODAY has affiliate relationships, so we may get a small share of the revenue from your purchases. Items are sold by the retailer, not by TODAY. All prices are subject to change and items could sell out based on the merchant's inventory.