The award-winning actress Taraji P. Henson is tackling education reform as her next cause.
Henson witnessed racial inequalities in the classroom firsthand as a substitute teacher in a fourth grade special education classroom.
"These young children were products of trauma and neglect, not incapable of learning," Henson, who won a Golden Globe for her starring role as Cookie Lyon in the TV drama "Empire," told TODAY. "Some were criminalized for not paying attention in class, sent to detention over and over again, or stealing food because they were hungry. No one stopped to ask questions, or get to the bottom of why."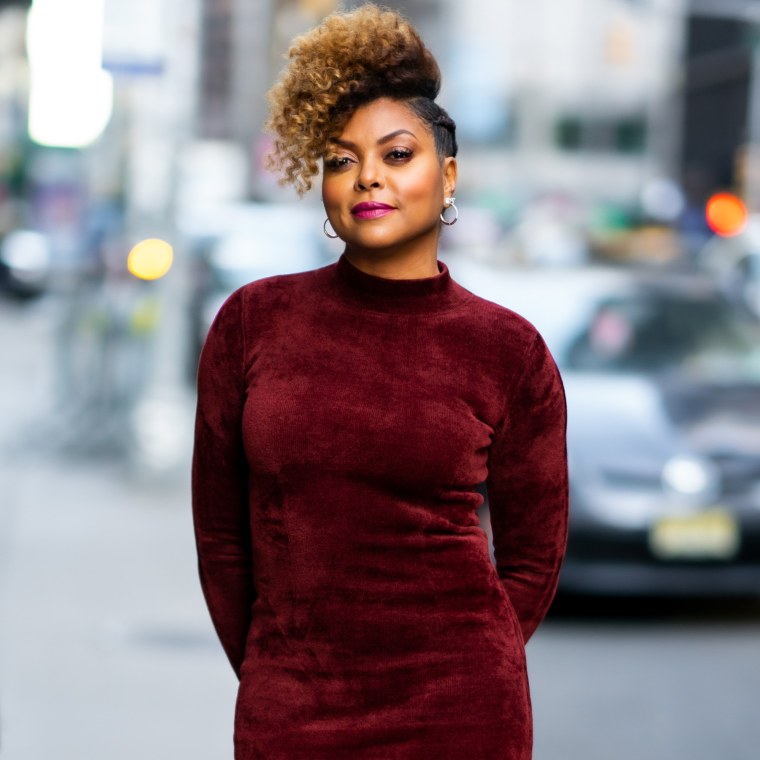 The "Hidden Figures" actress, already an advocate for mental health awareness, has launched "The Unspoken Curriculum" in partnership with the public relations firm Edelman and The Boris Lawrence Henson Foundation. The six-week program provides Black students with tools to support their mental health while they face racial bias in the classroom.
"Representation matters."
Taraji P. Henson
As a mother, Henson has seen how racial bias operates in schools. Black students are suspended and expelled at three times the rate of white students, according to a 2014 report from the U.S. Department of Education's Office for Civil Rights. The racial disparity in school discipline starts as early as preschool, the report found.
"I believe my son has experienced his own taste of being judged harder than his white peers," said Henson, author of the New York Times-bestselling autobiography "Around The Way Girl." "We've talked about it. He has even shared that his white friends would often speak on when he was treated differently. If you are Black you know the feeling."
Raquel Thomas certainly knows. The recent Spelman College graduate distinctly recalls being targeted and mislabeled as one of the only students of color in her elementary school's gifted classes.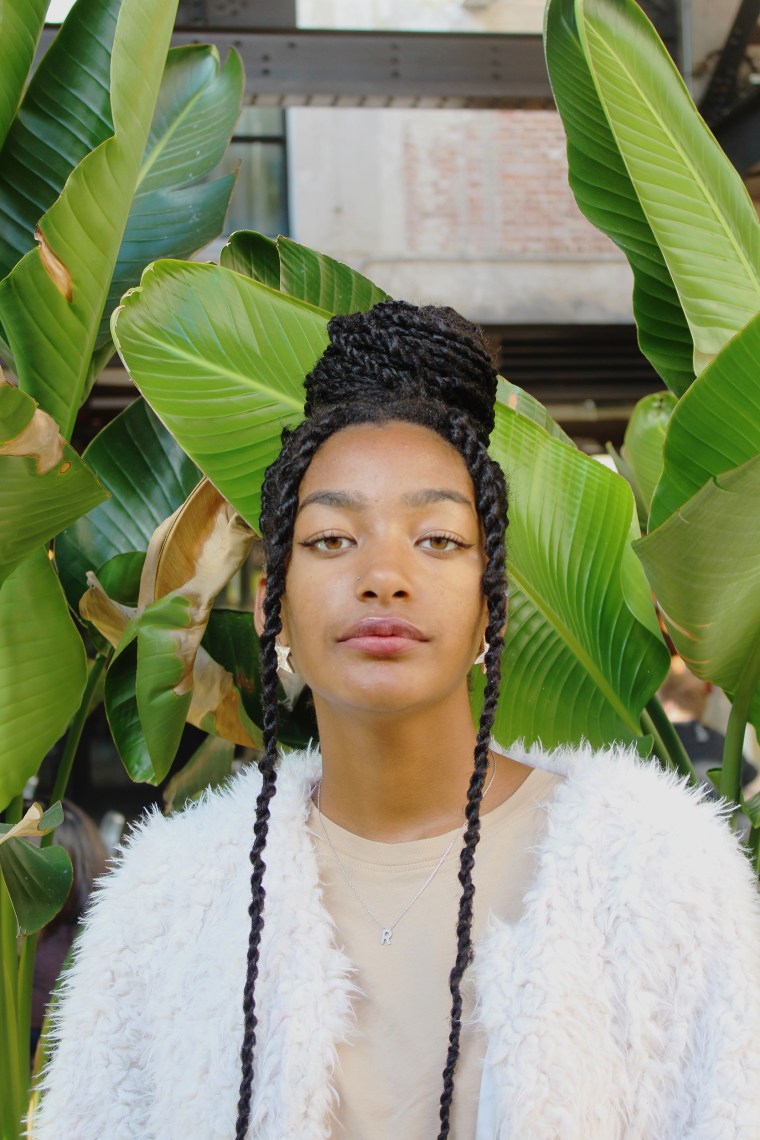 "For most of my K-12 experience I was THE Black girl," Thomas told TODAY. "I remember one experience where we took a class trip to the zoo. Some parents volunteered to chaperone groups of kids and one parent purchased items for other girls within our group, but turned to me, the only Black girl, and said 'I'm not getting anything for you.'"
Thomas' elementary classmates never excluded her from playtime or classroom conversations, but she noticed unfair treatment from her 3rd grade math teacher.
"For most of my K-12 experience I was THE Black girl."
"She would often write notes home saying that I talked too much and was considered a 'distraction' in the classroom, when I know that I was not the only student in the classroom talking," said Thomas.
Thomas remembered her desk constantly being moved as a form of punishment, isolating her from her fellow classmates. "I was singled out."
The experience led Thomas to transfer schools. "Instead of being challenged, I was being victimized ... for how I was showing up in the classroom."
Researchers from a 2015 Stanford University study discovered that teachers viewed the behavior of students with the stereotypical "Black" names more harshly compared to their white counterparts. The mistreatment of Black students within the classroom is often the result of unconscious bias.
Teachers and mental health professionals need to understand the full experiences of the Black community in order to help and teach Black kids, Henson said. "The accurate understanding of the African American experience in America and throughout the world is essential," she said.
These young children were products of trauma and neglect, not incapable of learning.
She believes if school administrators got training on Adverse Childhood Experiences (ACE), they could "help recognize and refer students for additional support instead of mislabeling them."
"Representation matters," Henson said.
Until Henson's ideal school system becomes a reality, she is hoping administrators and teachers will see "The Unspoken Curriculum" as an accessible toolkit with resources, discussion guides and support rooms run by licensed therapists and free virtual therapy sessions.
"By offering students services instead of detention centers, helping their parents with healing and hope from their own traumas, and support for reentry when life hasn't gone as planned, we can break the cycle," said Henson.
Related video: