Who says nothing's private in Hollywood anymore? Turns out that while we were all excited about the "Gilmore Girls" reunion, star Alexis Bledel had some even bigger news under wraps: She had a baby!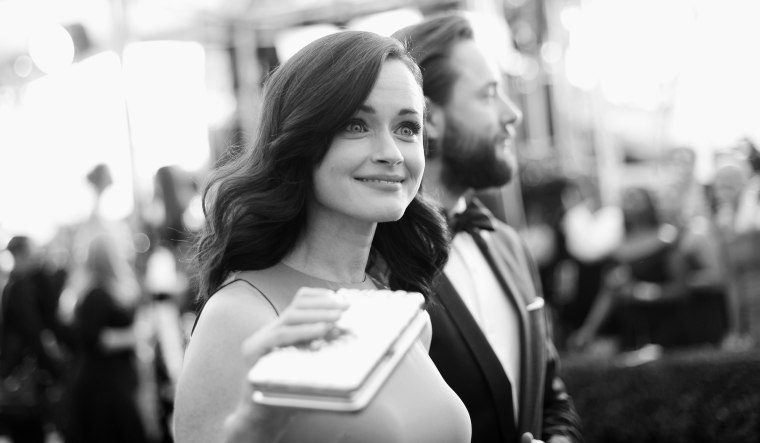 A representative confirmed to E! News that Bledel and husband Vincent Kartheiser (Pete Campbell on "Mad Men"), welcomed their baby in fall 2015.
MORE: 'Mad Men' couple takes real-life romance public
Turns out co-star Scott Patterson, who plays Luke on "Girls," actually spilled the beans in a new article in Glamour.
When asked what it was like to see Bledel (who was a teenager when the show originally aired) all grown up, he replied, "She's really blossomed as a woman and now she's a proud new mother and married and happy. ... We're comparing notes because my son is about a year and a half older than her young son."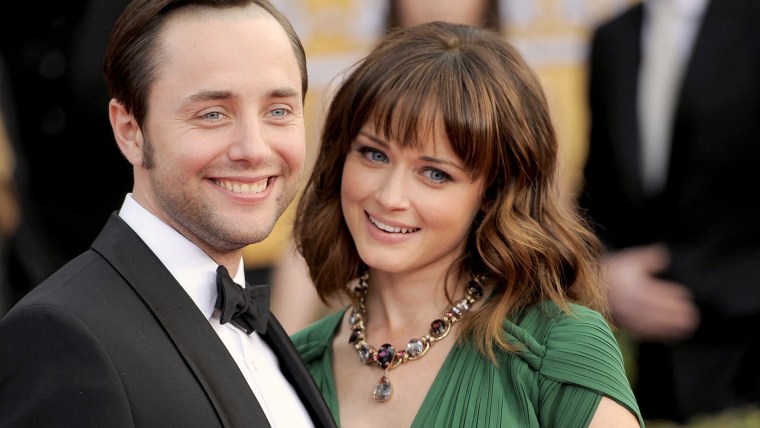 Bledel and Kartheiser are experts at playing the privacy game, though: Their 2014 wedding (they'd met on the set of "Mad Men") was a secret affair. News didn't leak until weeks after it was done.
MORE: Before Brangelina: 7 other celeb couples who secretly tied the knot
Congratulations to the new parents on your son — and on keeping things private. Well done on both counts!
Follow Randee Dawn on Twitter.