Lauren Nordberg is used to getting stared down while out and about with her son, Elliot, a 6-year-old boy with autism.
On Jan. 18, Nordberg rewarded Elliot for good behavior at the dentist by treating him to pancakes at their favorite local restaurant, Madison Diner, in Bainbridge Island, Washington.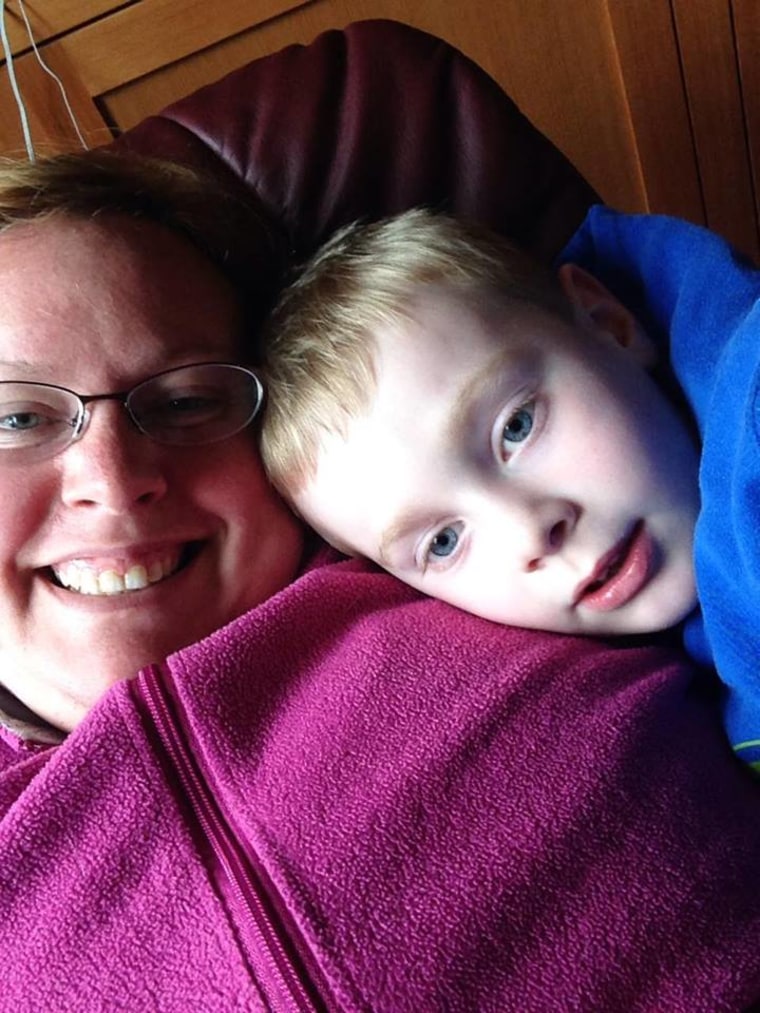 Since it was Martin Luther King Jr. Day and people were off from school and work for the holiday, the diner was more hectic than usual and they weren't able to dine at their regular table — which did not sit well with Elliot.
RELATED: Mall Santa goes extra mile for boy with autism: 'They just bonded and played'
"On top of all the chaos, I forgot to bring his 'calm down tools' — headphones, games, iPad," Nordberg told TODAY.com. "Once we got seated in the wrong spot, it was just a recipe for escalation."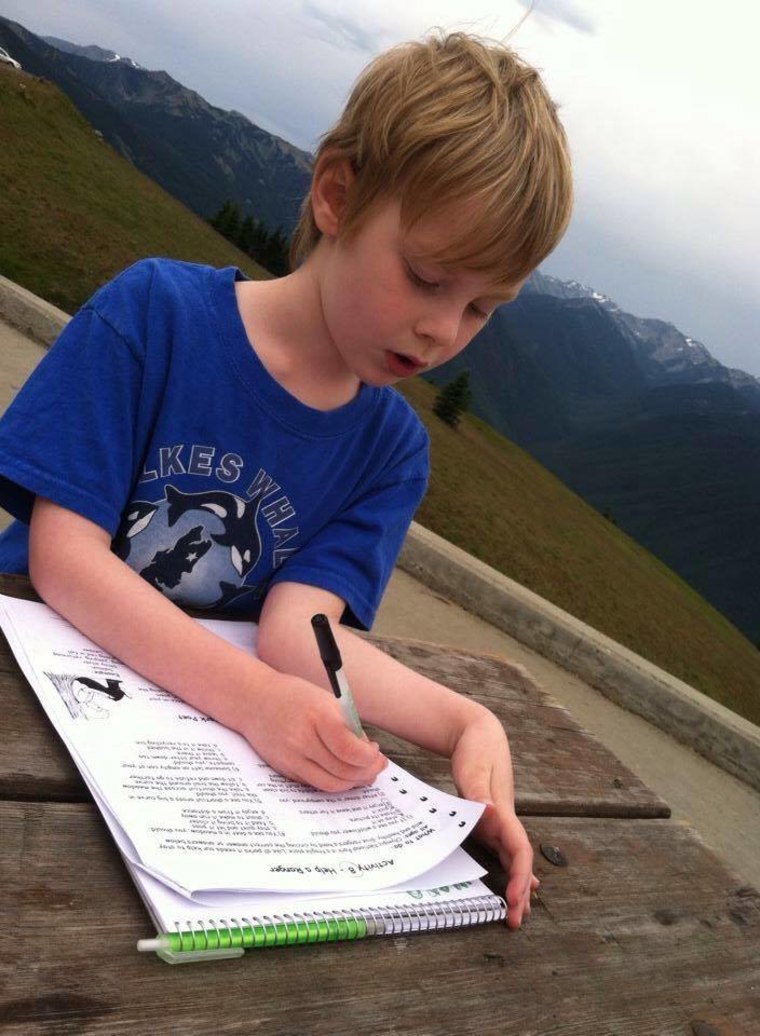 To escape all the nasty looks she was receiving during Elliot's meltdown, she took him outside to soothe him.
"Without the calm down tools, there's not a whole lot I can do to calm him down," Nordberg said. "He was fine once we went back inside and the food came, but after he ate, he freaked out again."
RELATED: For one boy with autism and his mom, the color of kindness is primrose
Nordberg asked for the check, not realizing what she was about to receive. A stranger paid for her meal and included a note that read, "Have a great day! You are doing a wonderful job! God bless, from a mother who knows."
She was so overwhelmed that she started hysterically crying, which made restaurant owner Cyndi Moody cry as well.
RELATED: Broadway's Kelvin Moon Loh seeks compassion after child with autism disrupts show
"I'm used to getting stared down, not used to getting my lunch paid for and having someone write a note to demonstrate compassion," Nordberg said. "He has autism, so no matter what I do it's not going to change him."
Both she and her husband, Josh Nordberg, have come across many strangers who have vocalized their opinions on how she should parent Elliot.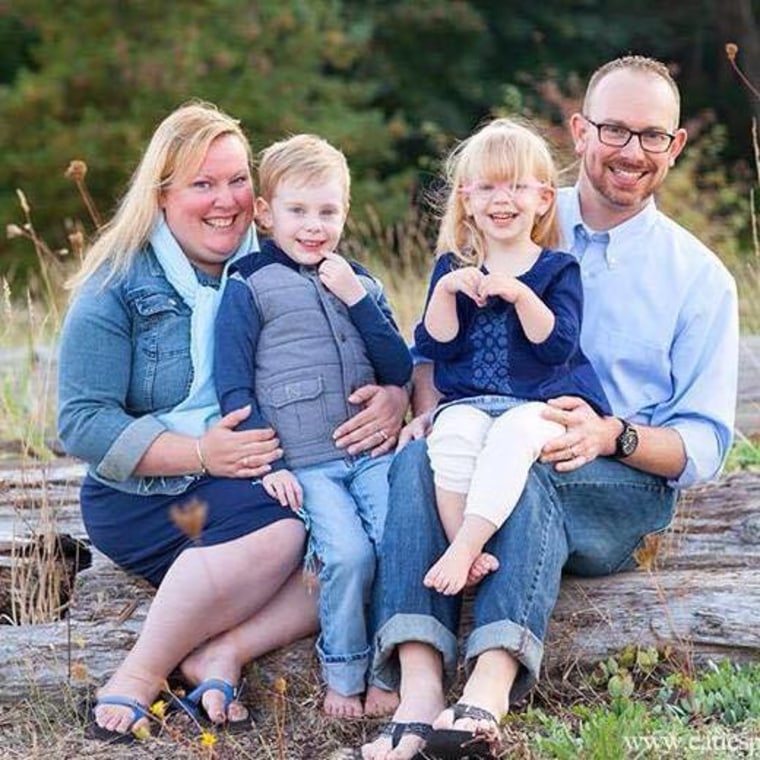 "Without knowing the circumstances, people have told me to punish him, spank him, tell me that he needs to learn respect," Nordberg said. "So to have a mom not judge me, but instead tell me I'm doing a good job was a huge moment for me."
As much as Nordberg would love to thank the fellow mother, she's happy she kept it anonymous because she's "viewing the world now with much more respect for humanity."