I didn't want to watch "Gleason."
When my husband pitched it as our evening activity one night, nothing sounded less appealing. I was wiped out from a long day — not to mention months of new-baby-induced sleep deprivation — and all I wanted was to flop on the couch and zone out to some brainless TV. A documentary about a former NFL player? Pass.
But "Gleason" is no ordinary movie. And it's no exaggeration to say it changed my life. If you have 110 minutes, it will quite possibly change yours, too.
Football fans know Steve Gleason as the New Orleans Saints player who, in 2006, became a hometown hero for an iconic blocked punt, a play that quickly turned him into a symbol of the city's comeback after Hurricane Katrina.
WATCH: Steve Gleason and his family share brutally honest look at life with ALS
I don't even know what a blocked punt is. But that doesn't matter, because "Gleason" really starts in 2011, three years after Gleason retired from football.
That's the year he was diagnosed with ALS. It's also the year he and his wife Michel found out, six weeks after his diagnosis, they were expecting a baby.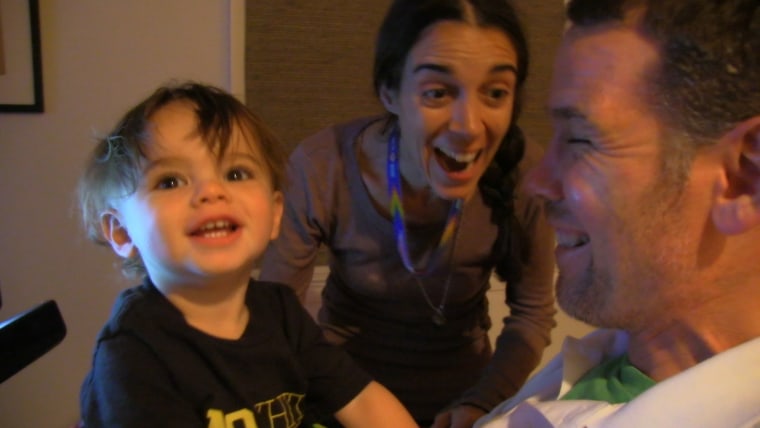 Faced with the crushing realization that he was on the brink of losing so many parts of his life he'd formerly taken for granted — mobility, speech, the ability to eat, to name a few — and that he would be a very different version of himself by the time his son came into the world, Gleason began to devote himself to leaving behind a legacy for his child, creating video diaries to share as much of himself as possible.
He and his family also threw all their energy into raising funds and awareness for ALS, founding their charity "Team Gleason" to help provide adaptive technology and memorable experiences to those suffering from the disease to help them enjoy their lives to the fullest.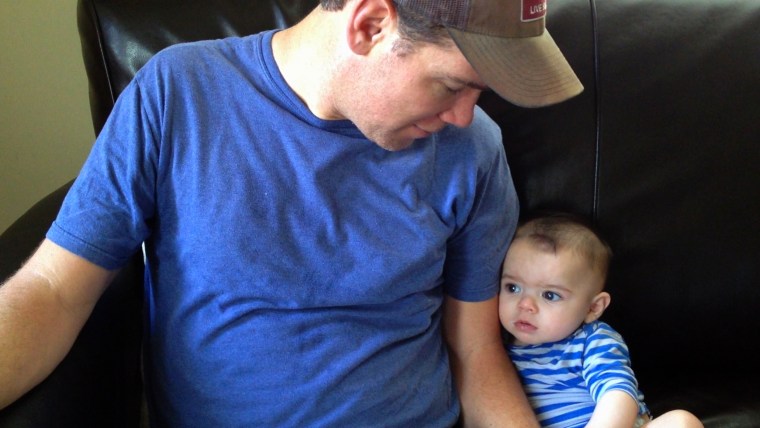 So those are the facts. But that doesn't come anywhere close to describing the film, which is the most heart-wrenching, emotional, inspiring, beautiful story I've seen in recent memory — the kind of movie that makes you want to squeeze your loved ones tighter, appreciate every moment, and never take anything for granted again.
We're introduced to Steve Gleason as a young, vibrant, intelligent and intellectually curious former star athlete — or, as his wife puts it, "He was just the greatest thing I'd ever met."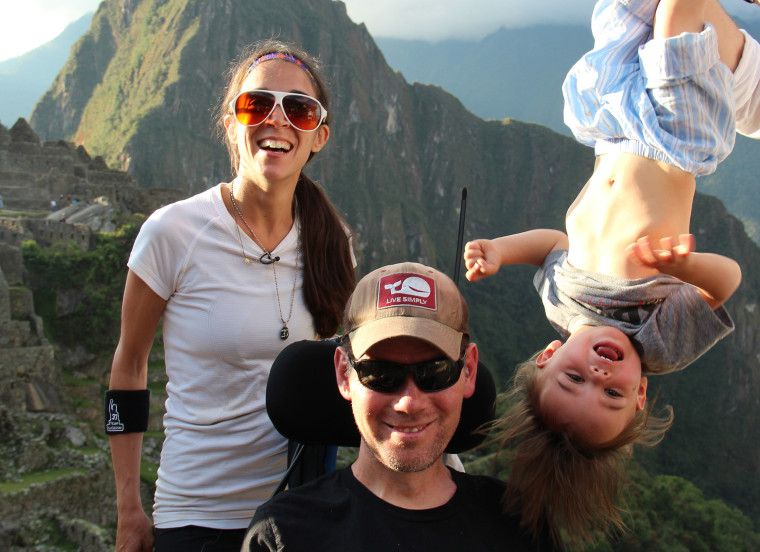 We quickly fall in love with the two of them. Adventurous and outdoorsy, fun-loving and charismatic, they're clearly a perfect match. And our hearts break as we watch them get Steve's diagnosis and then travel the unbearably quick and painful road of his journey with ALS, as his physical condition deteriorates rapidly before our eyes. First, he's stumbling where he used to be able to run. Then, he's in a wheelchair, his mouth twisting itself around the words that used to come so naturally. Before we know it, he's typing with his eyes, communicating through a machine as he loses speech completely.
After the couple welcomes their beautiful son, Rivers, father and child seem to age almost in mirror image — Steve becoming less and less mobile each day, Rivers growing by leaps and bounds. Throughout the pain, the family manages to hold on to laughs, joy spilling out of even the darkest moments.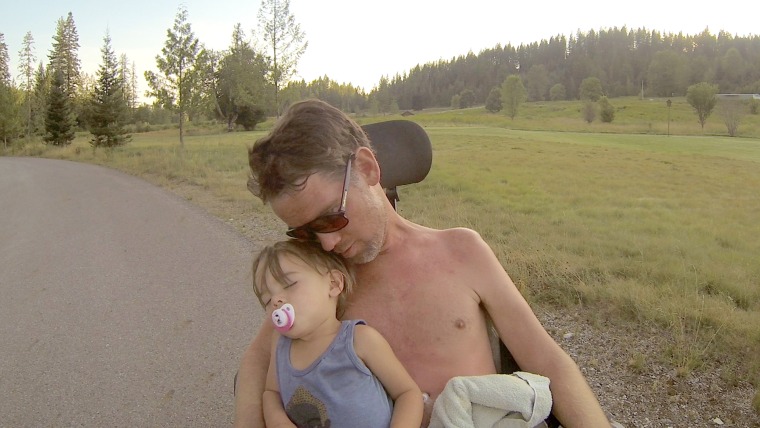 It's impossible to make it through the film without shedding a tear. I, for one, cried for easily 105 of the 110 minutes.
But it will also leave you with a deep appreciation for life, and thankful for people like Steve and Michel Gleason, who, without setting out to be heroes or role models, have become just that, navigating their new reality with incredible grace.
And that makes us all want to be on #TeamGleason.
"Gleason" is now in limited release. You can find out more about the film here.