Since his son was born in 2010, Chris Illuminati has been a stay-at-home dad – and also an author, freelance writer, stand-up comedian, and the man behind the brilliant daddy blog Message With a Bottle.

Among topics like diaper bags, mom haircuts, cleaning the house and control over the remote, Illuminati posts images of Post-It notes on which he's written parenting philosophies, musings and insights. It all started when his wife left him alone with their first baby for the first time and gave him a lengthy list of instructions to remember. "I started writing down wise ass things like, 'Feed baby. Change baby. Don't feed baby to cat.' and hung it up on my bulletin board. I noticed it a few days later and laughed. I thought it would make a funny blog, dumb notes about my failures and observations as a father," says Illuminati. The rest is history.
When asked how he felt about being a pseudo celebrity, Illuminati admitted that, "It has been amazing. I never, ever expected this type of reaction. I'm humbled for it and I hope people continue to read, share, and encourage my terrible parenting ideas."
Illuminati is now a stay-at-home dad to two – his second child, a girl, is 9 months old – and he's surprised dads get judged so much for being the full-time parent. "People assume a man will be awful at it. Or they assume he's out of work. Both were true for me at one point but I don't understand why people think men will be so bad," says Illuminati. "Are our parenting skills only good on weekends? 'Well, I can control you on Sundays, but today is Tuesday, and I'm powerless!'"
So which Post-It is his favorite of all time? "I love them all equally. Choosing favorites would be like choosing a favorite child. I could never do that," he told us. "That's a lie. I like one kid way better than the other."
Well, we don't like playing favorites either but here are the 10 notes that got us the most: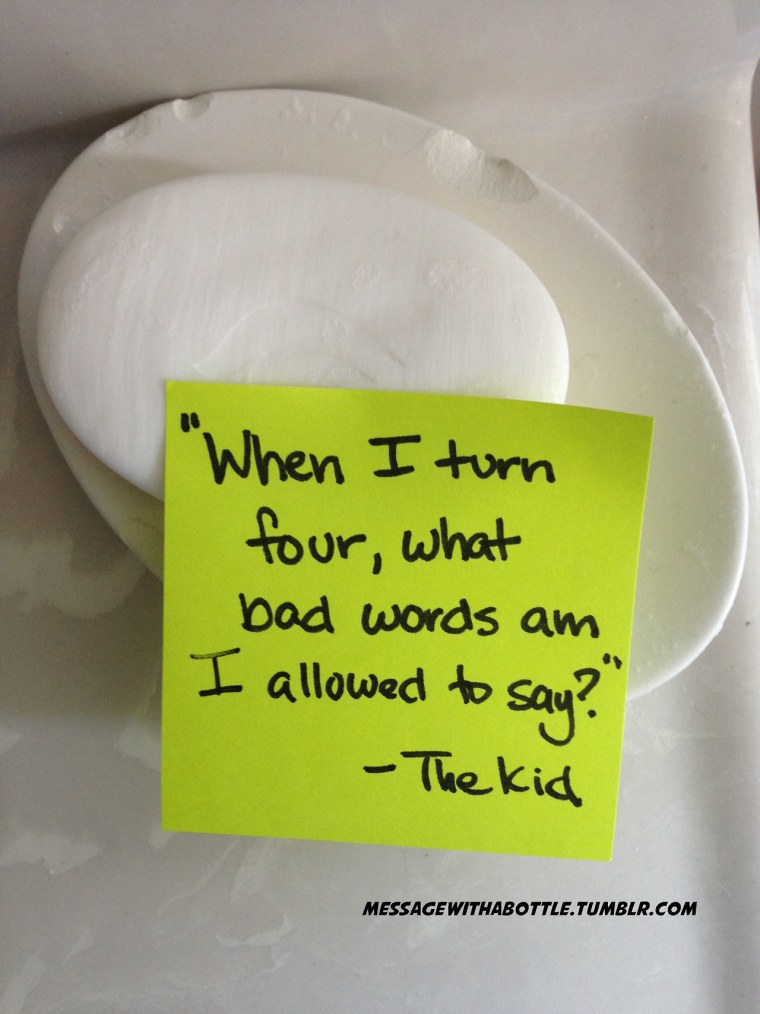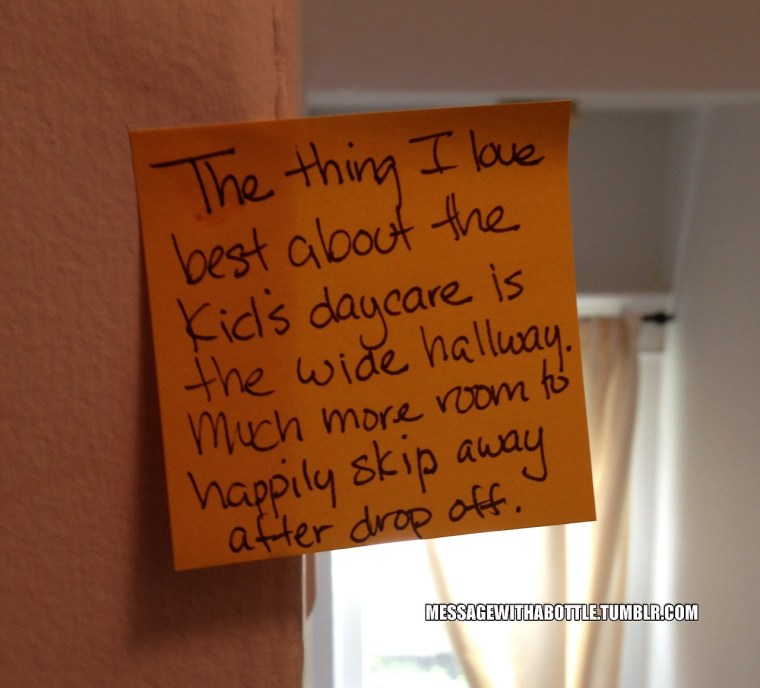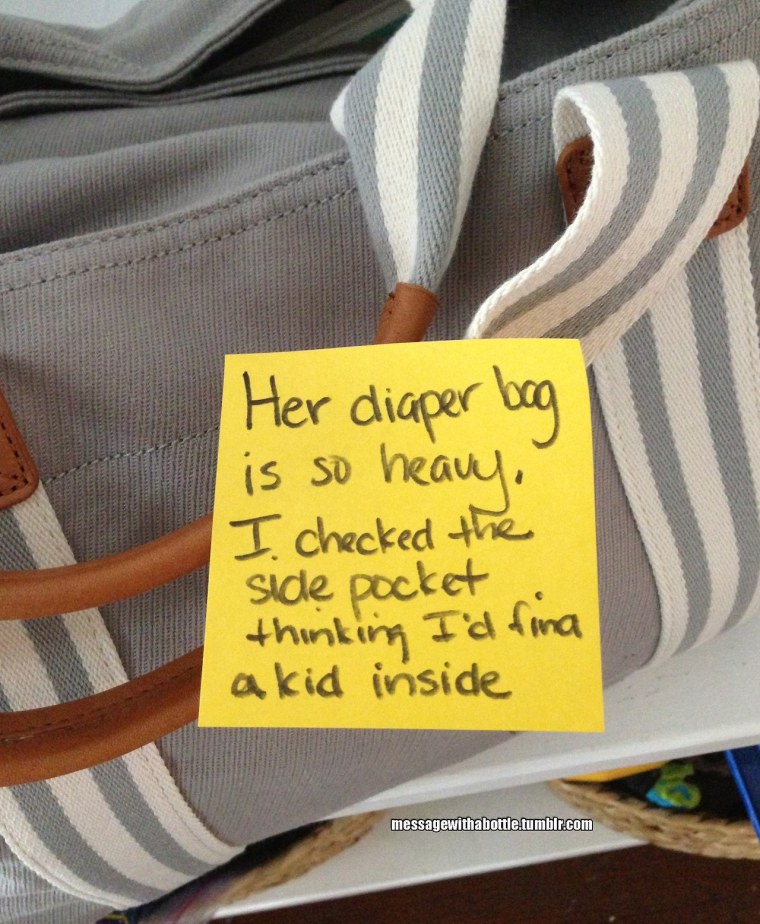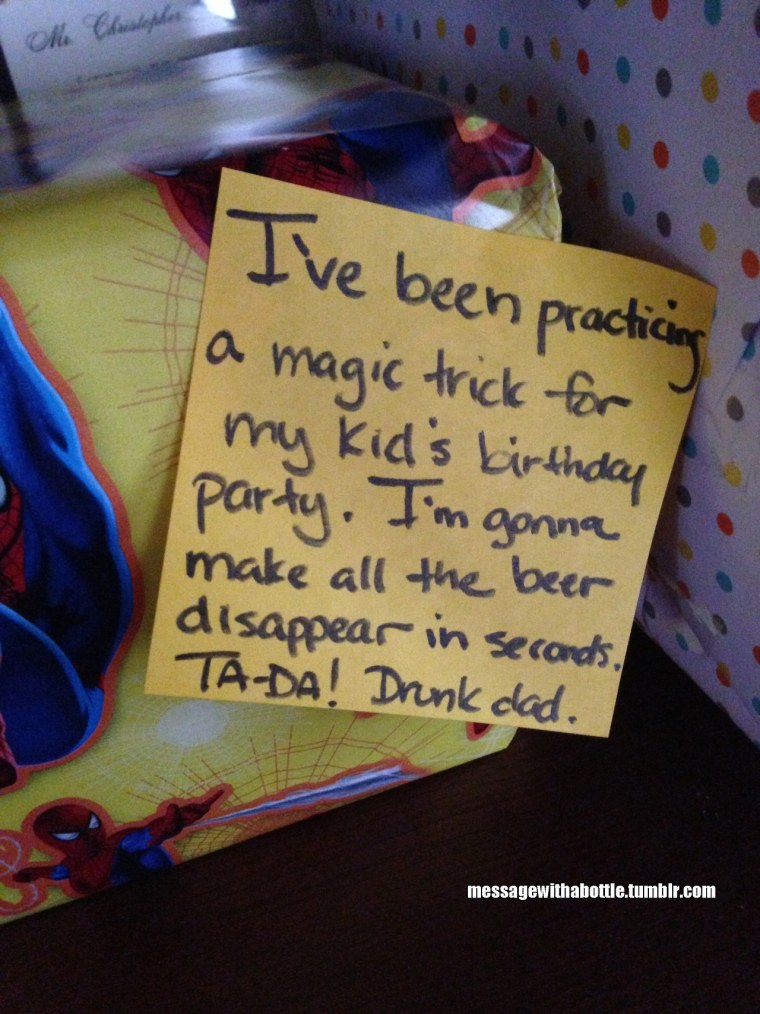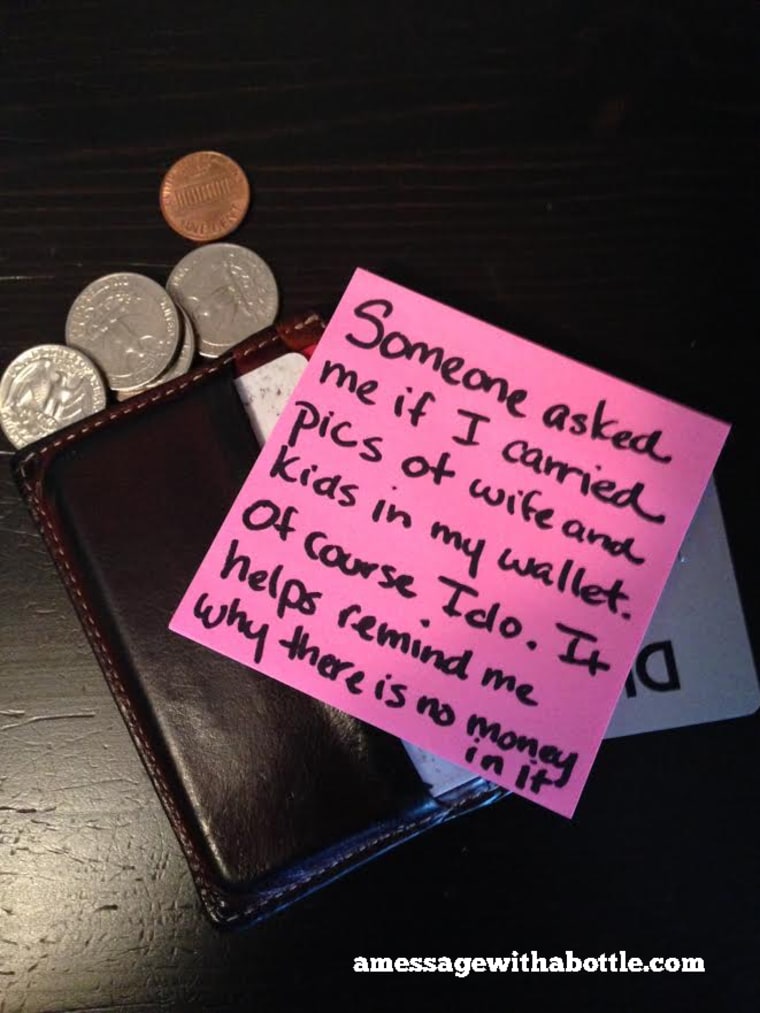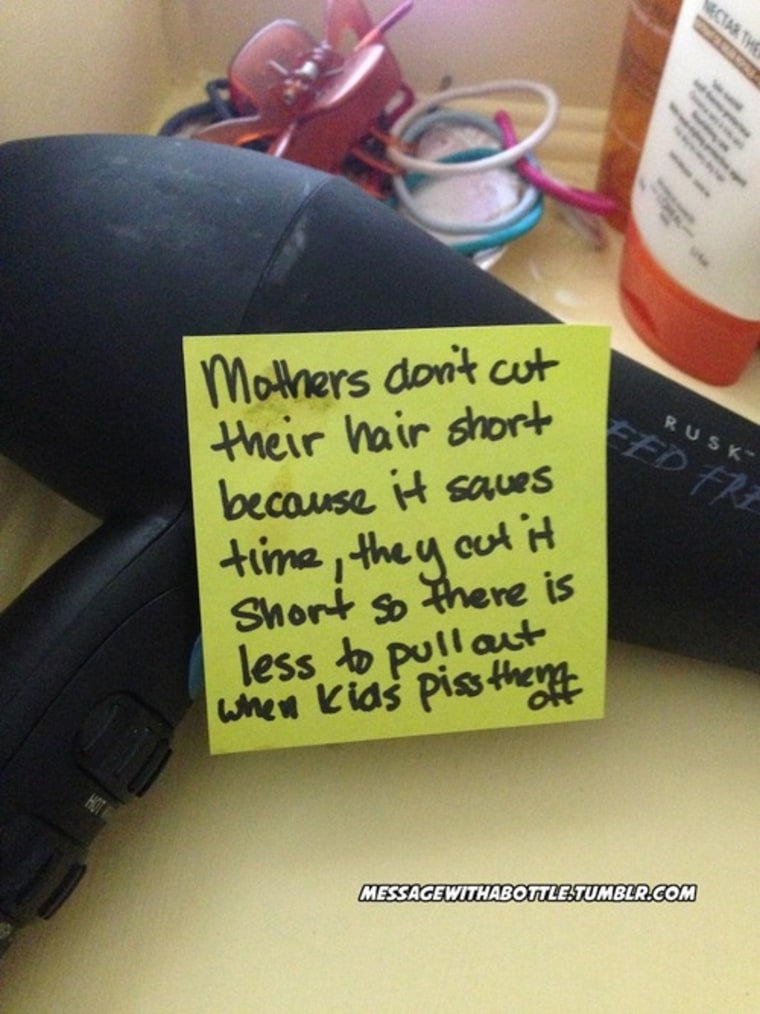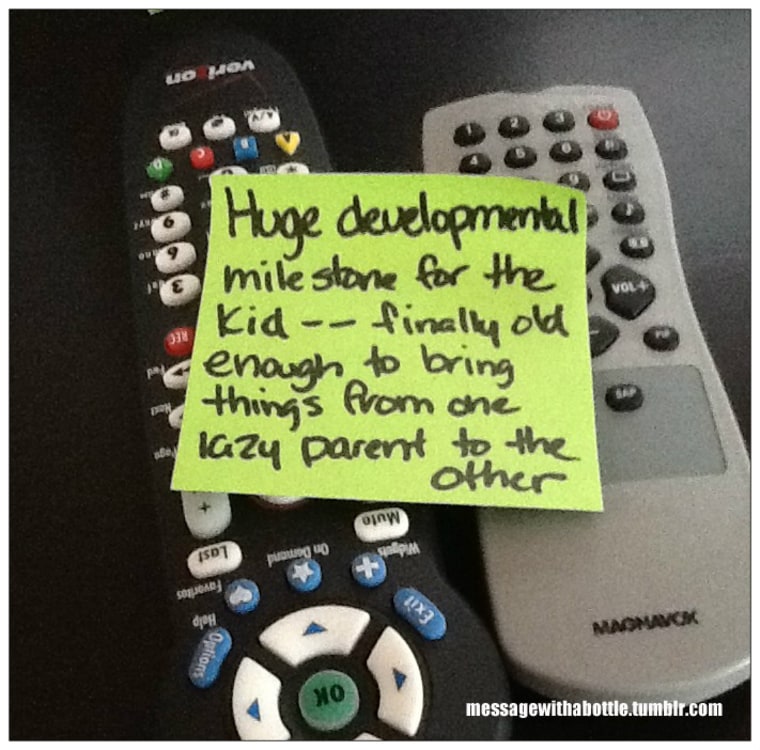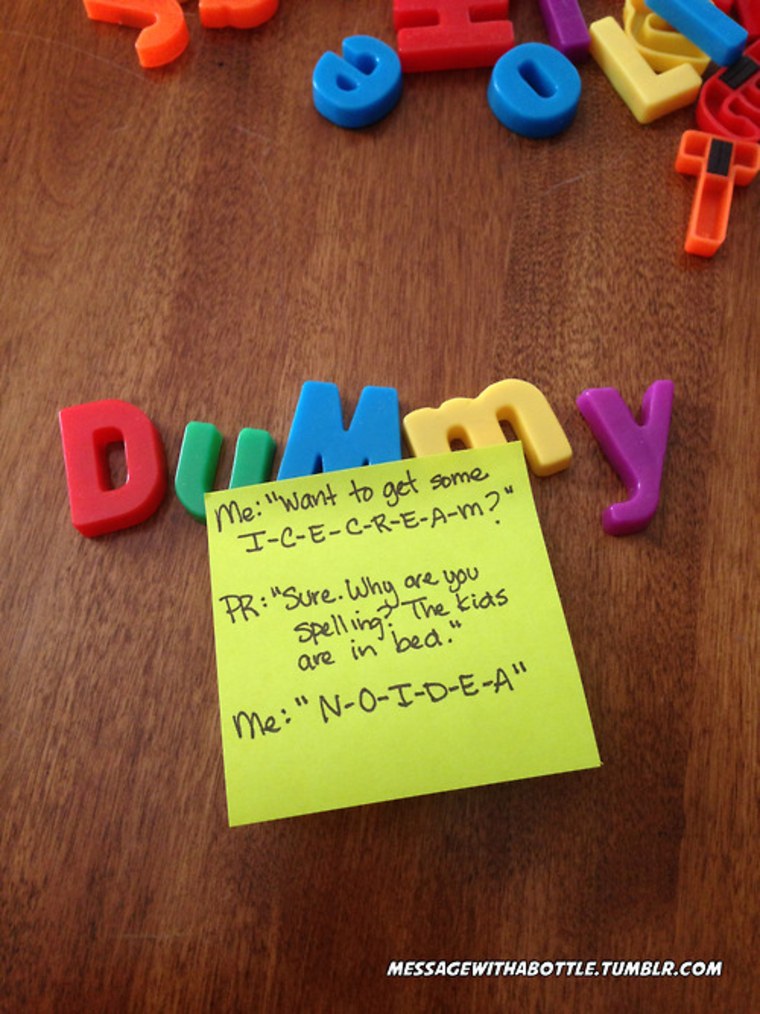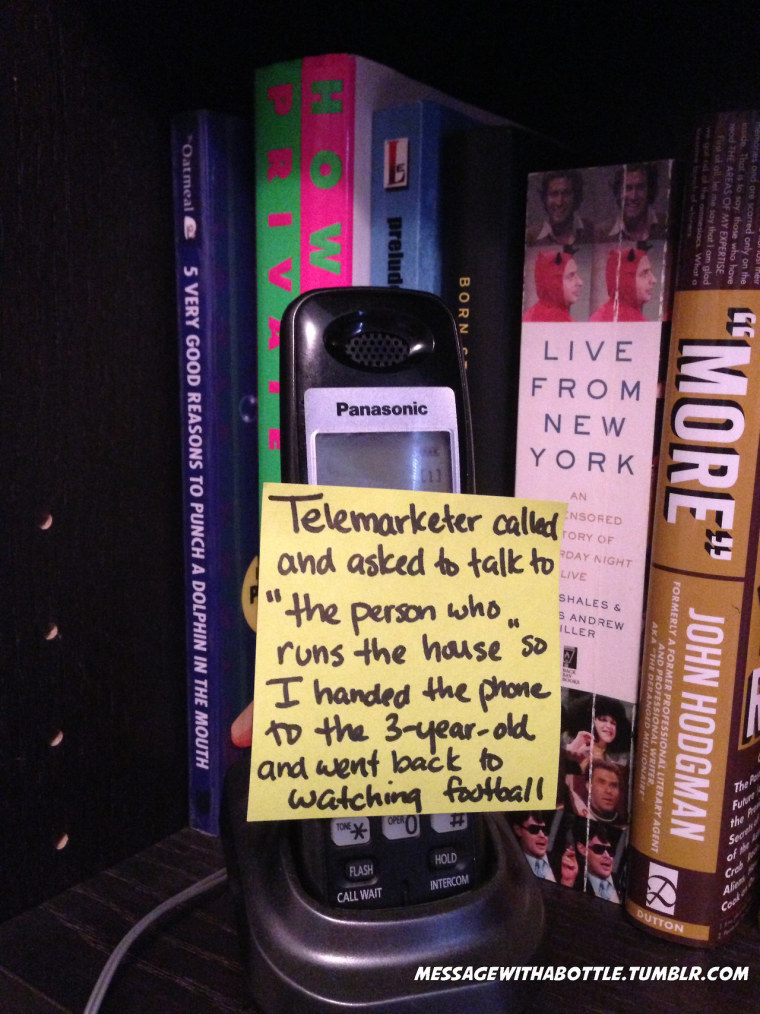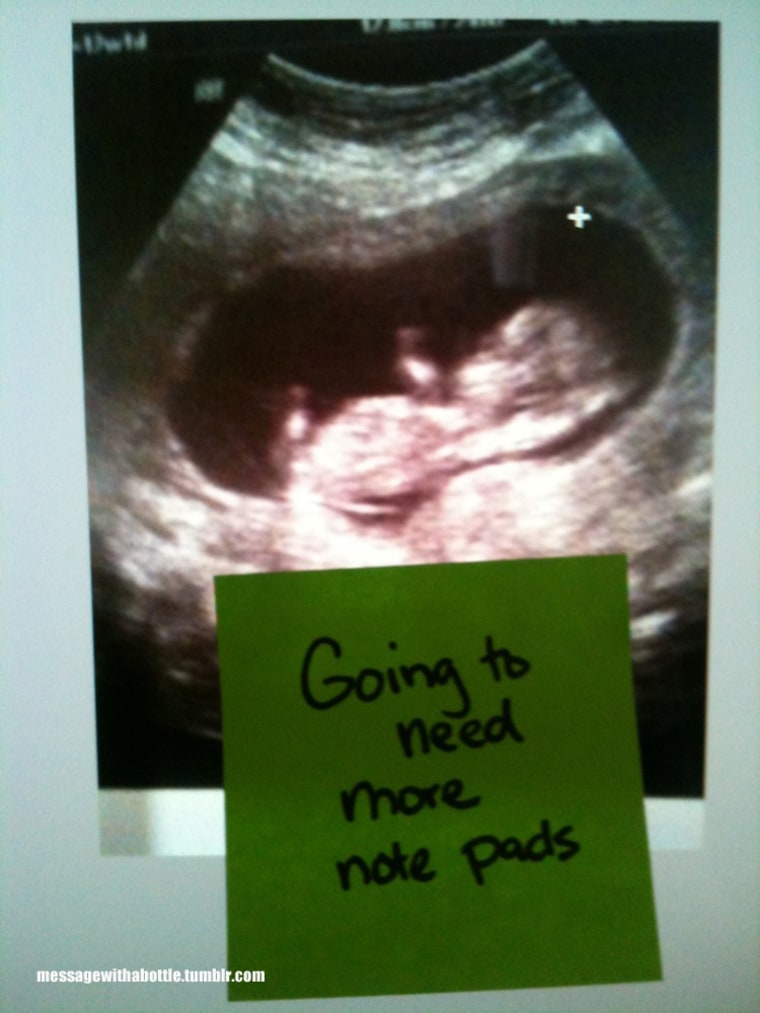 Lesley Kennedy writes for ShopAtHome.com's Online Shopping Report. Find her on Twitter @denveralamode.