The one thing all new parents learn is that having a baby changes everything. And it shows you the power of love. In that vein, we appreciate the sentiments from the parents of some of our TODAY's Babies of the week.
Michael Tassone and Elizabeth Duffy, parents of Maven Elizabeth Tassone, say: "You never know the power of true love until you see your baby for the first time."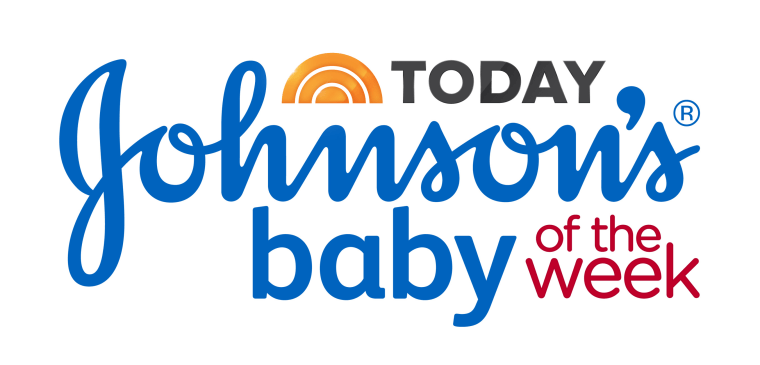 And Monaye Fiallo, mom of Estevan Fiallo, says: "Giving birth is the true definition of falling in love." 
Each week, Kathie Lee and Hoda select a few JOHNSON'S Babies of the Week to be featured on TODAY. And because your kids are way too cute to stop there, we choose more little ones for our online gallery. 
Click on the "add photos" link to share your photo and be considered to be featured on a future show and online in an upcoming week.  Click here to see advice on the kind of photos we're looking for in this contest.

Click here for the official rules.
And here, some more cutie pies. Thanks to all who shared photos and happy weekend!