No need to break the budget or go scouring the web for toys and lubes and gadgets (oh my!) to help spice up your sex life. Chances are you've got just what you need in your own house. Dig into that pantry or bust through your bathroom cabinet. That might be all it will take to get those bedroom fires burning again.
1. Olive oil (or coconut oil) - Why spend the extra bucks on fancy lubricants when you probably have one of the best ones in your kitchen right now? Olive oil (or coconut, though check for allergies first) is a fantastic, natural way to add a little more slipping and sliding back into your bedroom. Just make sure you mark the bottles. Ahem. And note that vegetable, coconut and olive oil can break down latex condoms, so beware of that.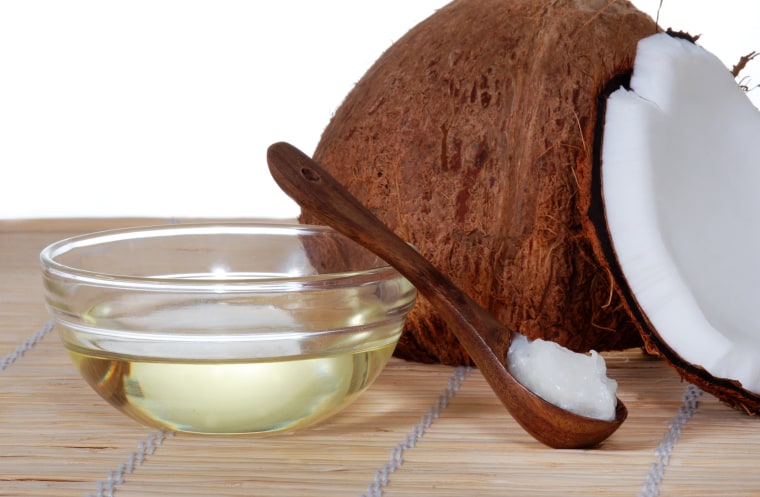 2. An electric toothbrush - These gadgets aren't just great for keeping your teeth and gums healthy. They're great for doing the same for your sex life. Just flip it over, unless you like the tingle of the brush head, and well, "x" marks the spot. And don't leave guys out of the mix. There are plenty of spots on them too.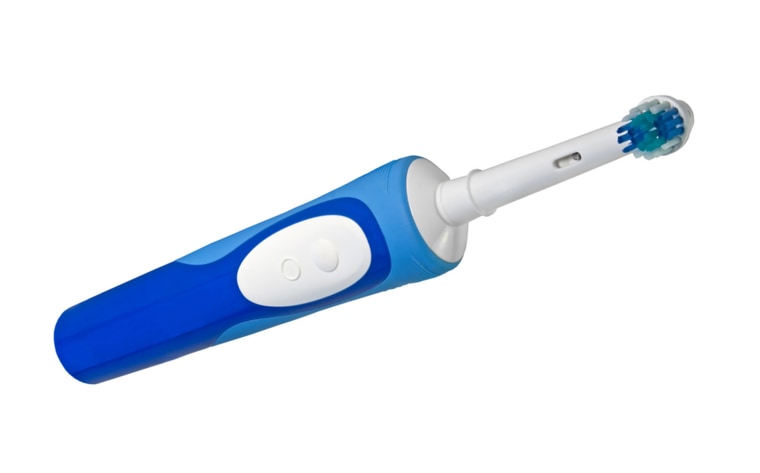 3. Nursing pillow - If you're wondering what to do with that old nursing pillow that's just taking up space, here's an idea! Change the cover, and use it as a sex pillow! You'll be amazed at how much easier (and more pleasurable) it can make certain positions, no fancy contortions or yoga moves needed.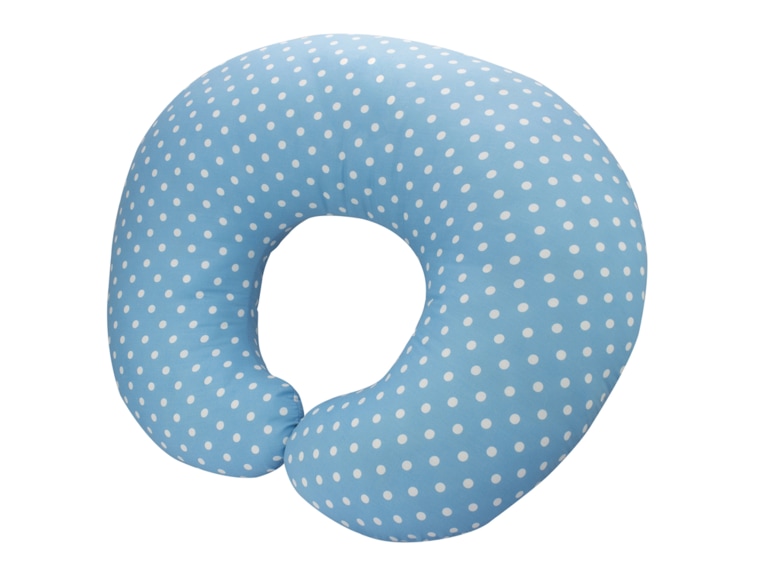 4. A couple of men's ties - With consent, a couple of men's ties are a great way to add a little "50 Shades of Grey" flavor into your bedroom. The silk is gentle on wrists and ankles, and you don't have to figure out a way to explain the handcuffs if your kids happen to find them. Or worse, figure out a way to get them off when you lose the keys.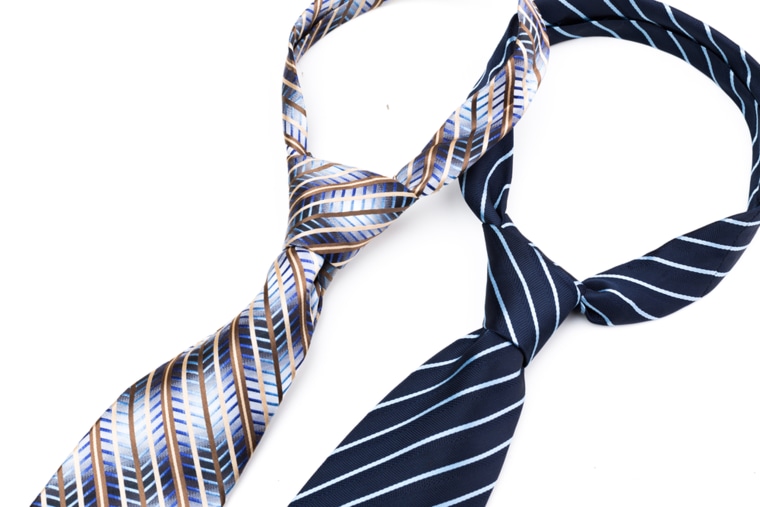 5. Sleep mask - Sleep masks aren't just for sleep. You'll be amazed at how sexy it can be to have one slipped over your eyes during a back massage or, you know, any other body part massage. Combine with the men's ties for extra daring fun.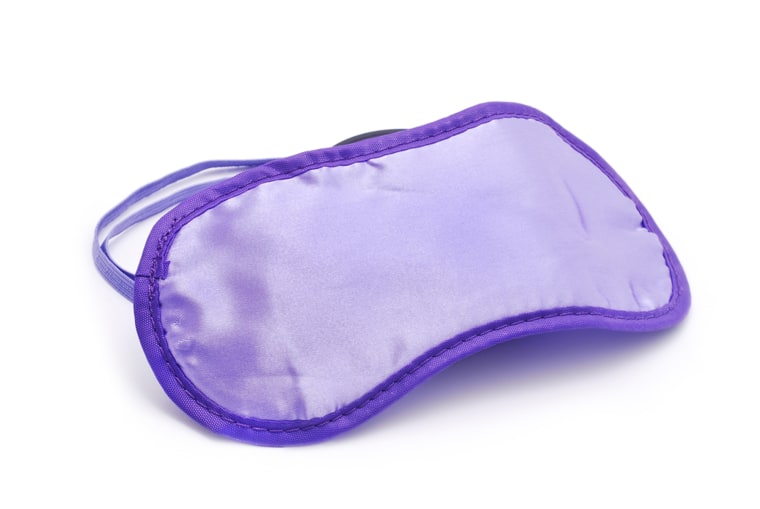 6. Microdermabrasion system - Give your skin a different kind of healthy glow, with that Microdermabrasion system you might have hiding in your bathroom cabinet. Keep the cap on, unless you like the idea of tiny bristles on your privates, and enjoy the benefits of an awesome vibrator without having to buy anything special.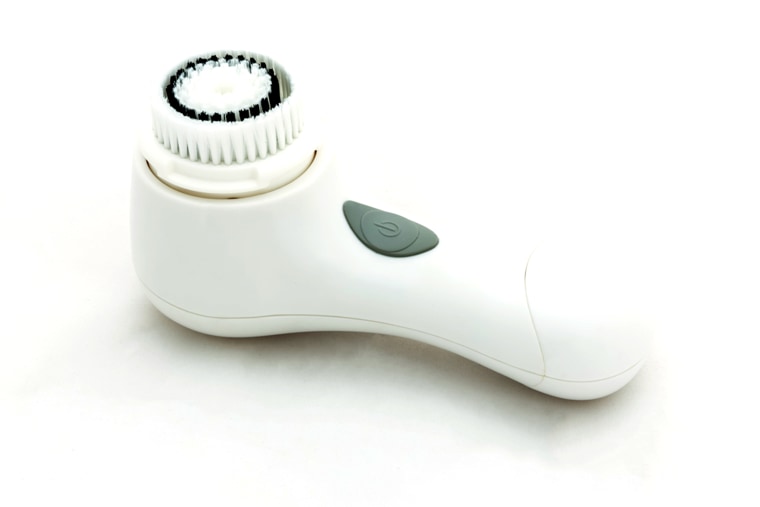 Kristen Chase is author of "The Mominatrix's Guide to Sex" as well as CEO and Publisher of Cool Mom Picks and Cool Mom Tech. She lives outside Philadelphia with her four children.