Sofia Vergara's not afraid to enter her mid-40s — but the actress is getting real about how it's affecting conversations about having a child with her husband, Joe Manganiello.
"Back in my mum's era, 40 was considered old, but now I don't think it is," the "Modern Family" actress, 43, told The Edit Magazine. "You have to accept that you can look beautiful, but in a different way."
The only issue she foresees with the aging process? Vergara said Manganiello, 39, wants kids (Vergara became a mother at 20 to her son, Manolo, now 23, with first husband, Joe Gonzalez). Vergara would be a little older than most new mothers were she to get pregnant.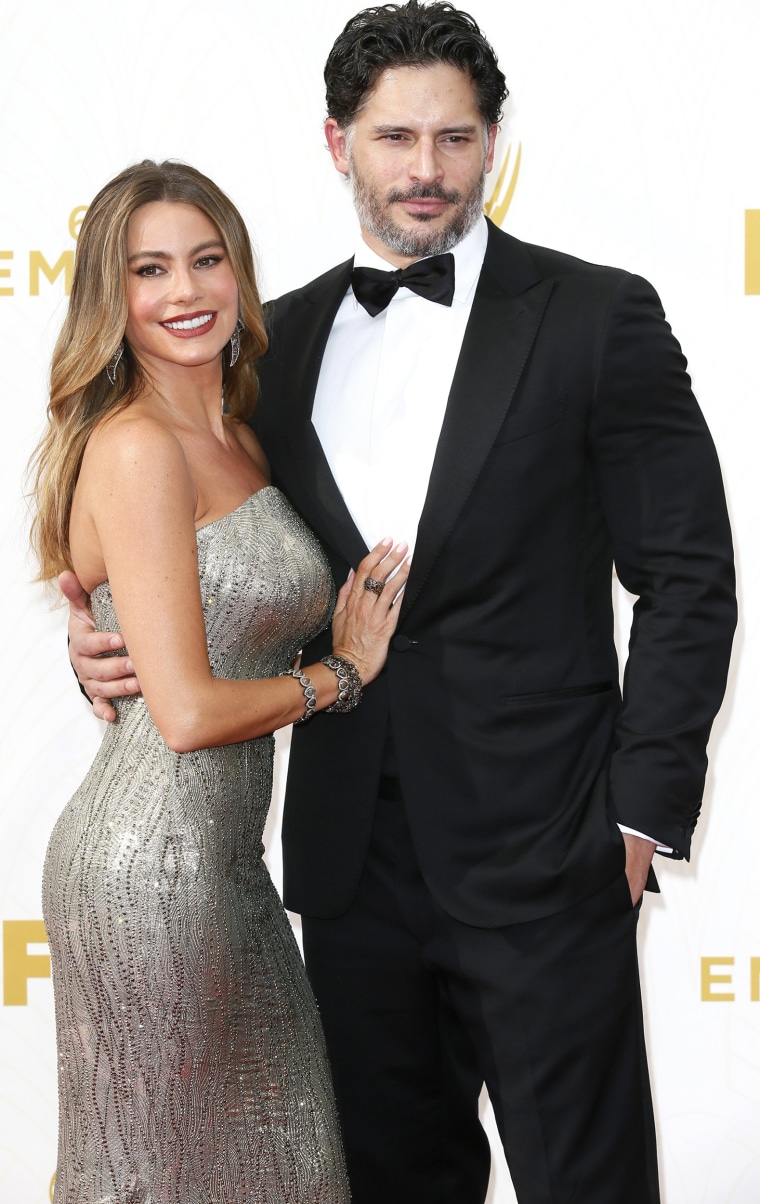 Still, she's not ready to let that get her down, either.
"I wouldn't mind another child," she said, adding that she and Manganiello are trying to figure out what to do. "The idea of doing it all again doesn't scare me. But, hey, it's not like it's going to happen naturally, is it?"
RELATED: Joe Manganiello serenades Sofia Vergara during Florida wedding weekend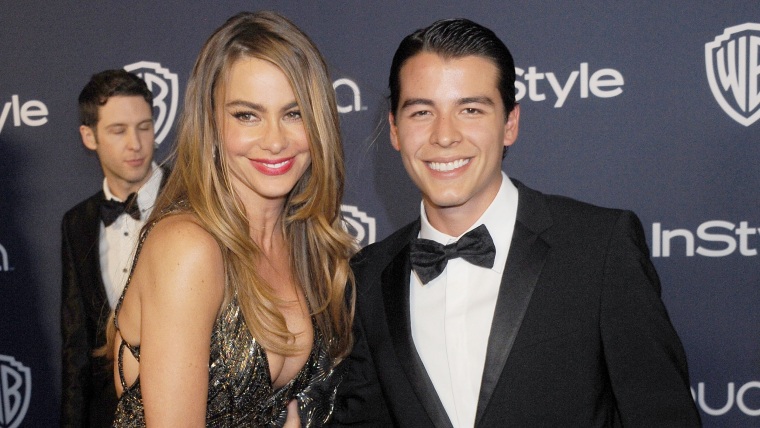 Speaking of "natural," Vergara's the first to bring up the elephant(s) in the room — and with complete honesty.
"My body has changed with age. People will often say that I wear the same thing on the red carpet, but I know my body: it's very voluptuous and I've got the boobs of a stripper. They're a 32DDD and because they're real, they're everywhere, so I need my dresses to have structure — and under armor."
RELATED: Sofia Vergara and Joe Manganiello share honeymoon pics: 'Best vacation' ever!
And keeping with the candid nature of the interview, she said: "There is so much going on under my dresses that I bleed at the end of award ceremonies."
Taking into account all the women who envy her figure in an unhealthy way, that's an extremely admirable confession — though we wish she weren't in such pain.
RELATED: Sofia Vergara and Joe Manganiello marry in Palm Beach wedding