Olivia Wilde and her son, Otis, had a reason to smile after his trip to the dentist — although the "Vinyl" actress may have been joking about why.
"Better behaved than I've ever been at the dentist," reads the caption to a photo posted to Wilde's Instagram account. "Guess they gave him the good drugs."
The sweet photo of a smiling Otis, reclining in the dentist's chair, collected more than 32,000 likes within a day of its Monday-afternoon posting.
MORE: Bra-vo! See the fun way Olivia Wilde and Jason Sudeikis' son, Otis, accessorized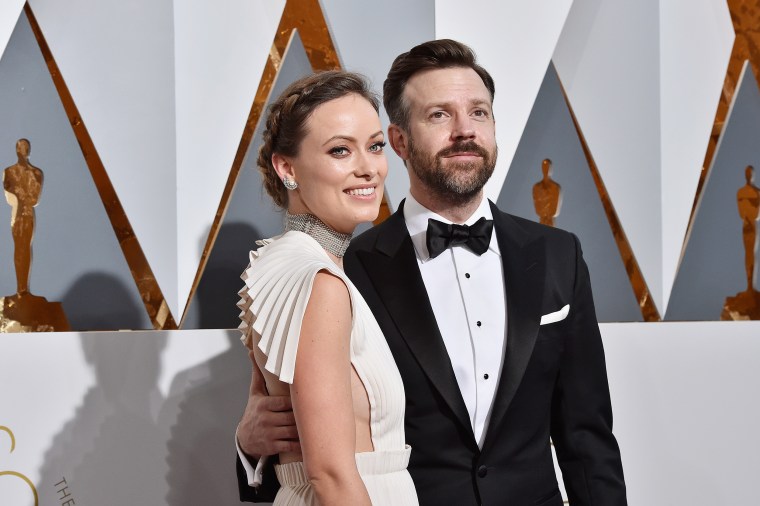 Otis — whose dad is "Saturday Night Live" alumnus and Wilde's fiancé, Jason Sudeikis — turns 2 on April 20. But that didn't stop talk-show host Ellen DeGeneres from preparing for the birthday party, which Wilde said would be a Beyoncé-themed extravaganza.
RELATED: Olivia Wilde and Jason Sudeikis' son wants a Beyonce bash for 2nd birthday
"I have no words," reads Wilde's Instagram caption to a photo of herself admiring DeGeneres' extravagant birthday-party decorations. "Except these: This is going to be the greatest toddler dance off in history."
Follow TODAY.com writer Chris Serico on Twitter.