With Thanksgiving right around the corner, many people are wondering about the families they never knew.
That was the case for Barbara Saunders. The 72-year-old was adopted as an infant and always wondered about her birth parents. The only child of her adoptive parents, Saunders always yearned for a big family.
So when she used a genetics testing company to see if she had any matches, she was delighted to find a connection to the family she never knew she had.
On the other side of the country in Florida, Ida Sturgill, 66, and Joyce Randall, 68, did genetic testing for health reasons. The sisters were interested in seeing their genetic background, but their real focus was making sure they didn't carry anything they could have passed down to their children and grandchildren.
In a surprising twist, they both found that their genetic information showed shared DNA of around 28 percent with a woman they had never met. Genetic similarities of that high percentage indicated that this woman was in fact their half-sister.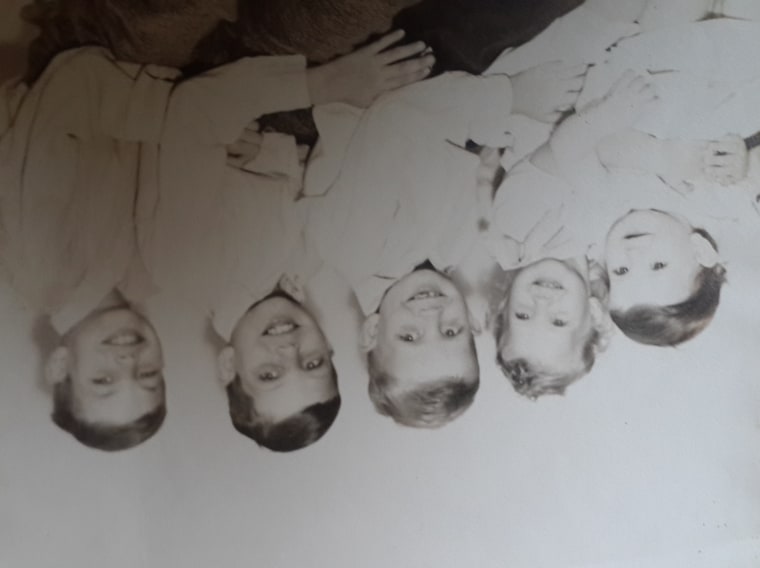 Sturgill and Randall grew up in a family with 5 siblings. They had no idea that their father (affectionately called Pop) had another child, but when they discovered their relationship with Saunders, they embraced her and her entire family with open arms. "She looks more like Pop than we do," Sturgill exclaimed after seeing a photo of Saunders for the first time.
The women began talking to each other on the phone. "[Saunders] was a little apprehensive when she answered the phone because she didn't know what to expect," Randall told TODAY. "[But] It was just like we had known each other forever."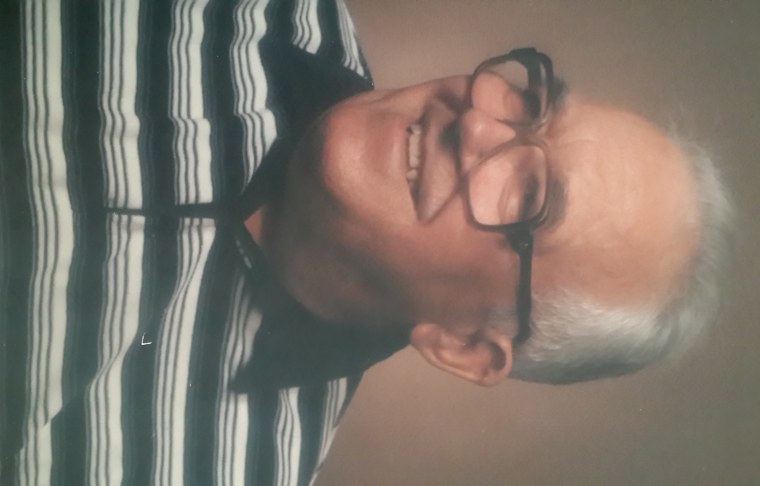 After sharing their story with California-based 23andMe, the genetic testing company they all used, the sisters got a surprise: 23andMe flew them to New York to be reunited for the first time in person and celebrate an early Thanksgiving meal together.
"I need to hug her," Randall told TODAY just before meeting her sister. "I just need to feel her, that she's real."
"We can't wait to let her know, you are loved," Sturgill echoed.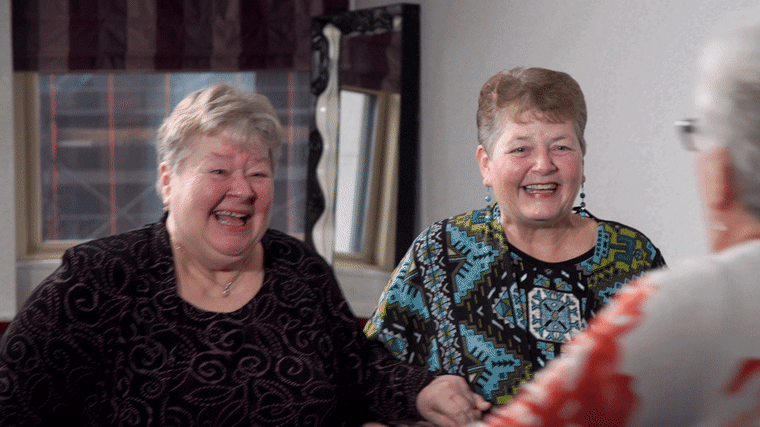 When Saunders walked into the room to meet her sisters for the first time, the love was indeed palpable. In between fierce hugs, the women exchanged small gifts they had brought for each other. Sturgill and Randall even gave Saunders with a bracelet emblazoned with the word "sister."
"She was like a ray of sunshine that was shot into our lives at a very low point," Randall said. "It's a small earth. And it's amazing how close you get to people that you don't even know that your futures will touch."