Little Sadie, 5, is grappling with the big questions at an early age. In this YouTube video, she heartbreakingly tells her family she doesn't want her little brother to grow up.
"He's so cute!" she sobs, giving him a hug. (And she's right.)

She's also thinking about just how short life is for all of us, big sisters included. "And I don't want to die when I'm a hundred!" she sobs. 
Fortunately, little brother's cuteness just about saves the day, as he gives her a little smile and she can't help but give him one right back.

We asked TODAY viewer to share their examples of #BrotherlyLove or #SisterlyLove on Facebook, and the response was overwhelming — and adorable!
Heather Watson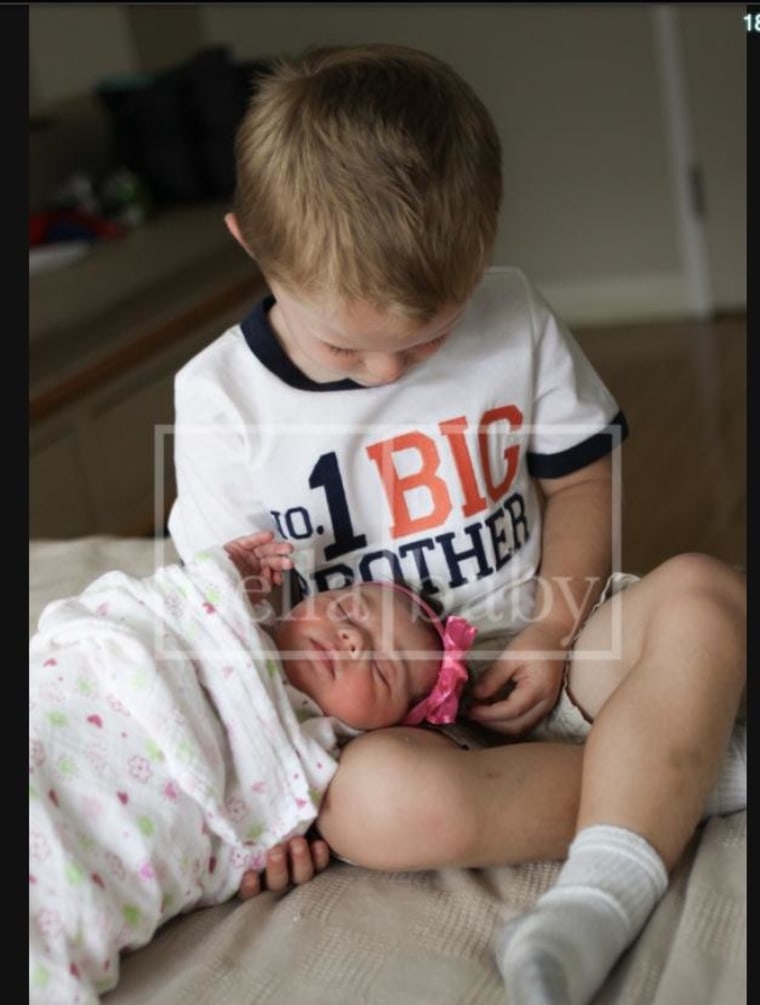 Donna Cascanette Riley: My two daughters giving their older disabled sister a kiss! She is now in Heaven but their love for their sister will go on forever!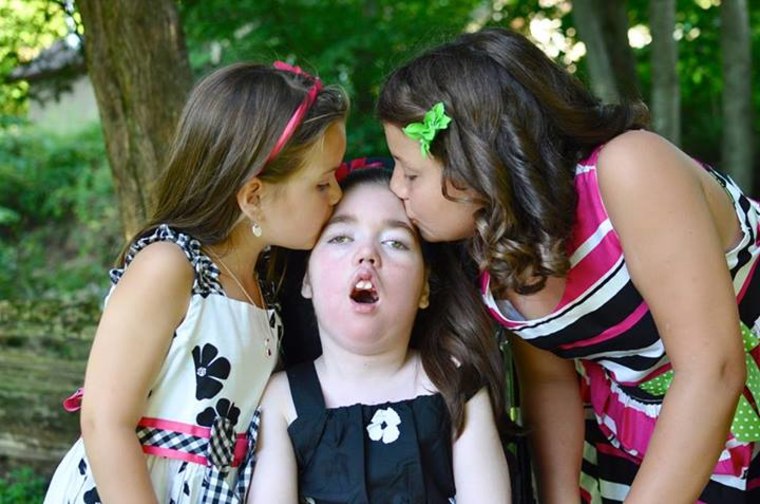 Jill Erno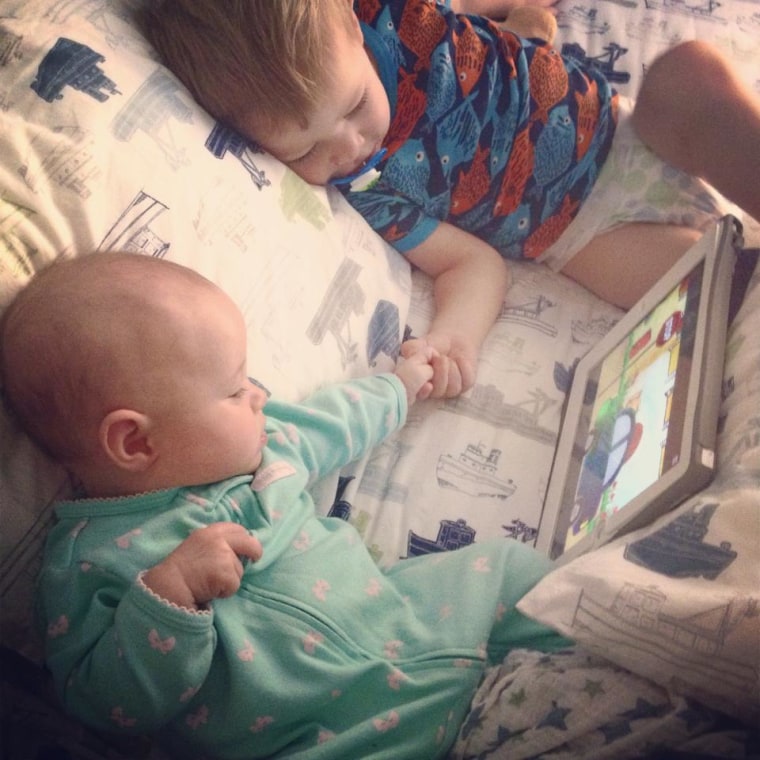 Jackie Aucoin Brunet: He waited so long for her! #adoptionlove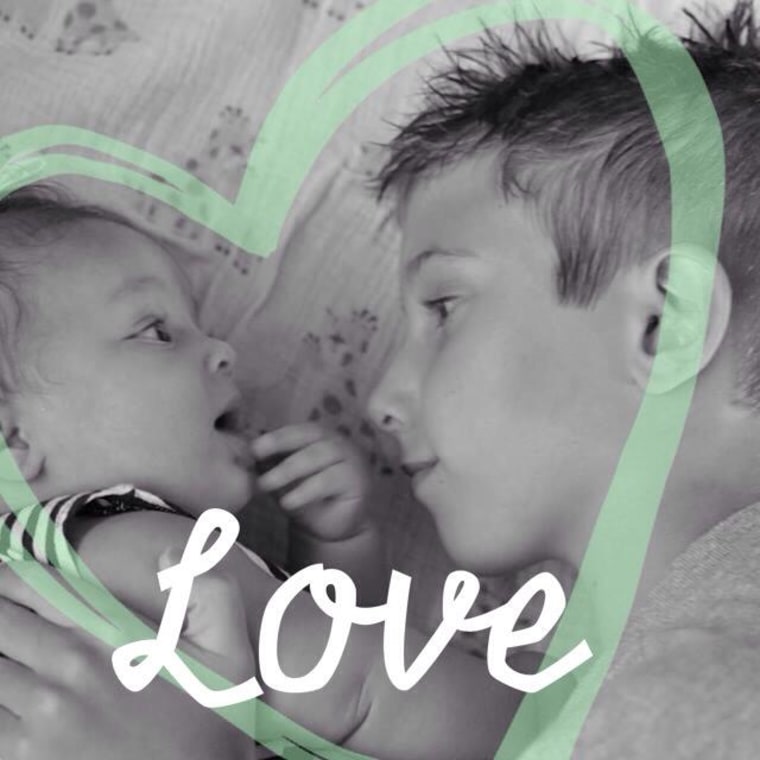 Cheri Hudson: Close enough.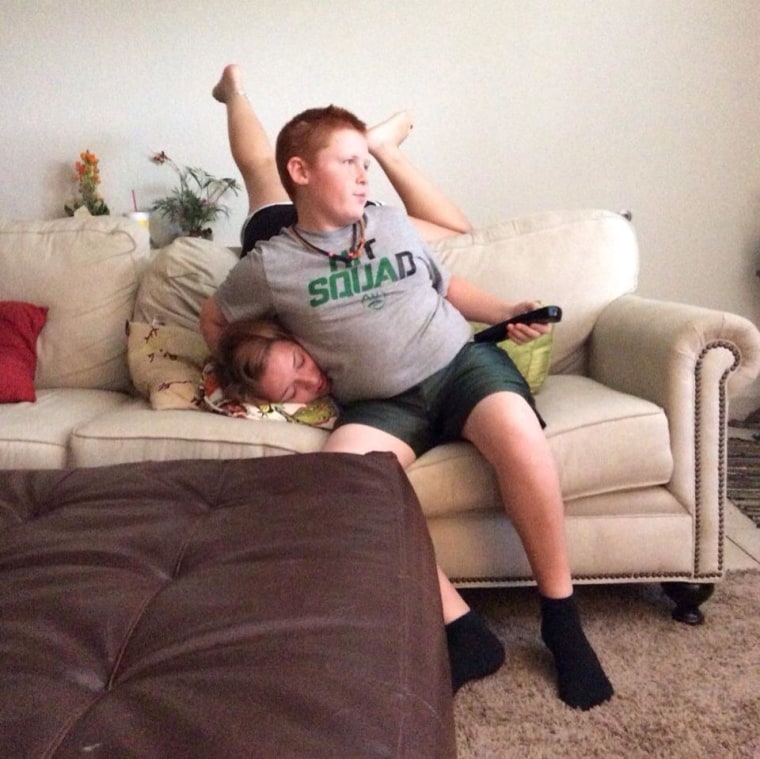 Angelle Clasen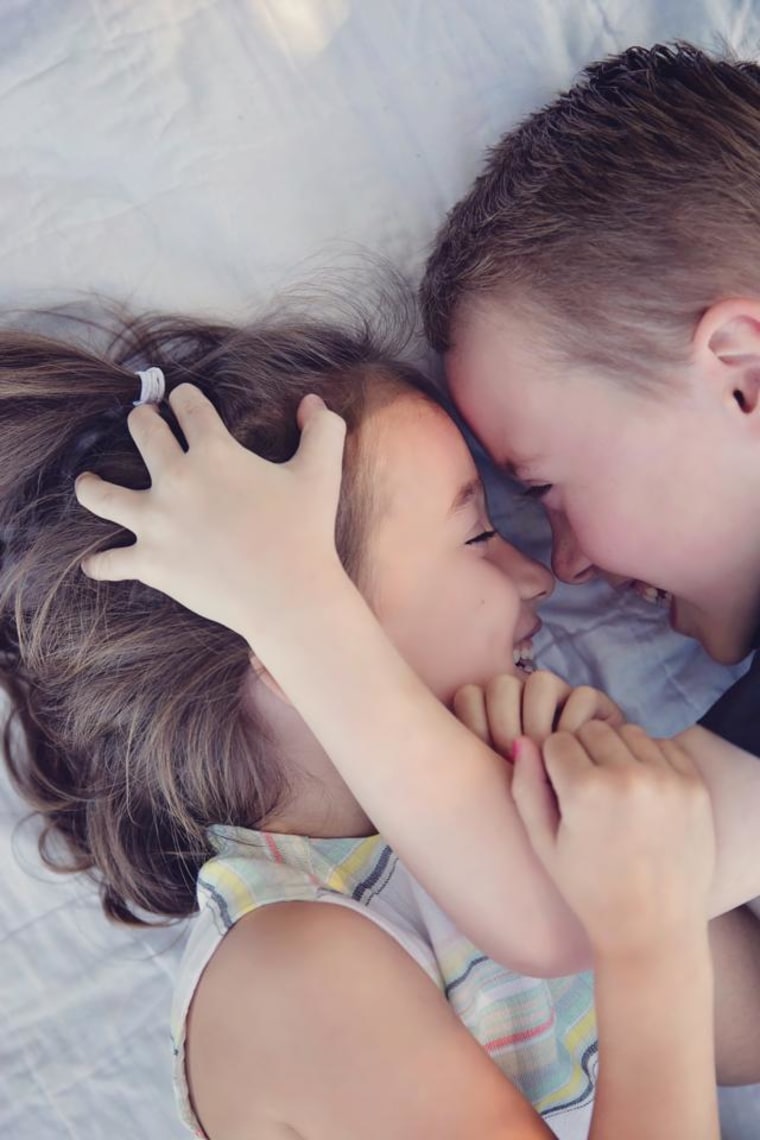 Robyn Kay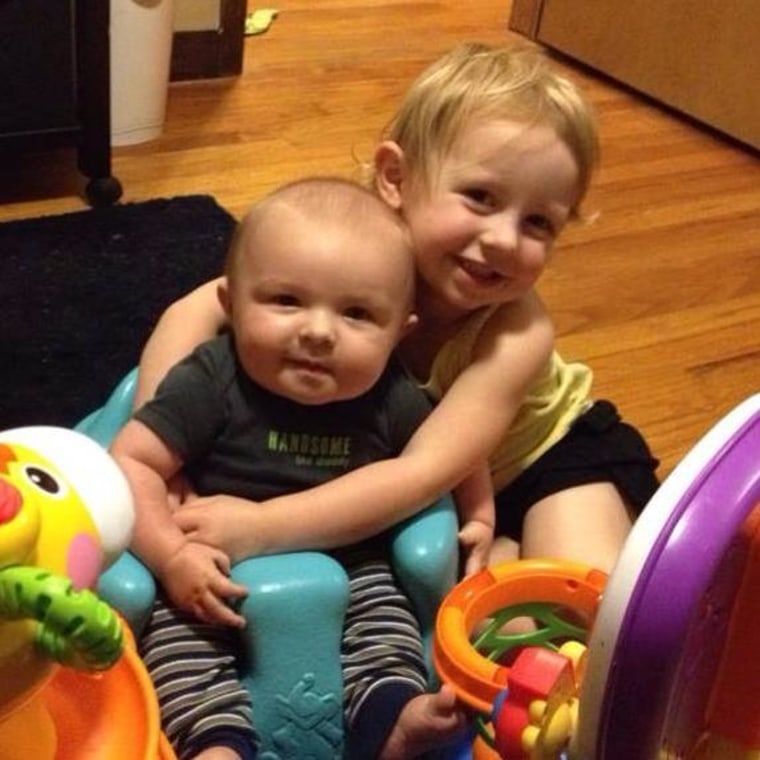 Erin Keleher O'Reilly: This was during kangaroo time in the nicu...just sort of happened! Amazing!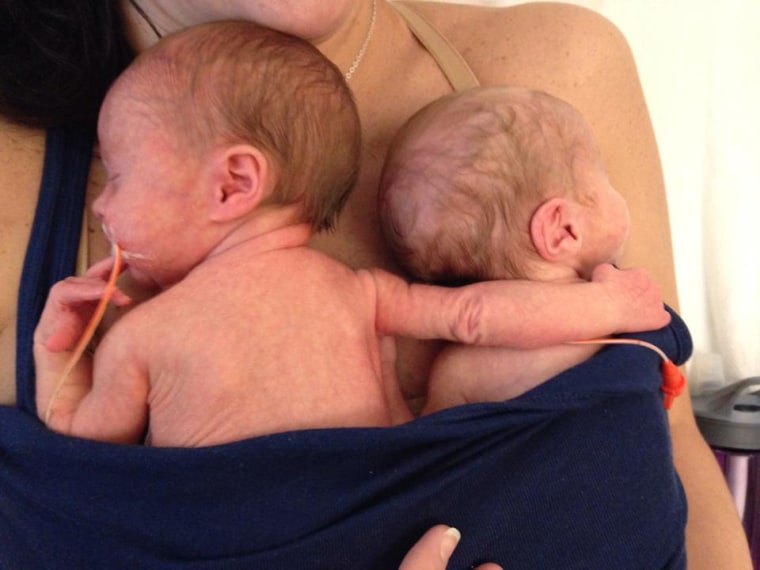 Andrea C. Katich: Brotherly love?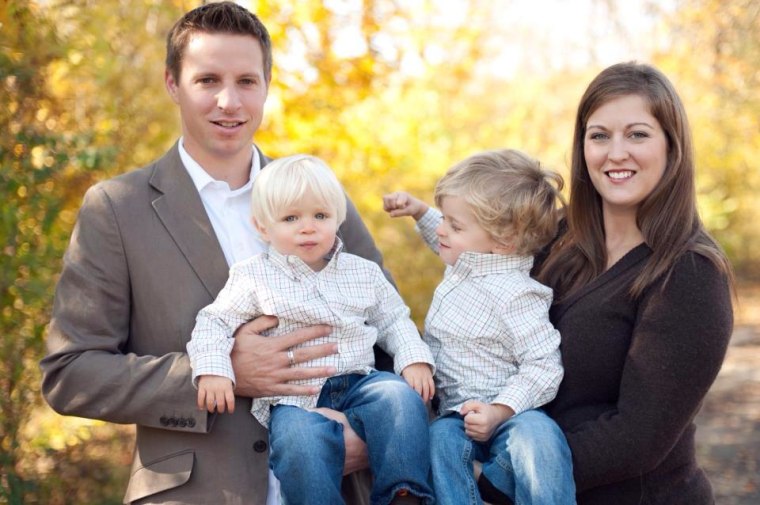 Mary Vestergaard-Thomas: A "Welcome Home from Afghanistan" kiss between sisters. (I was too emotional to catch the running jump hug.) #sisterlylove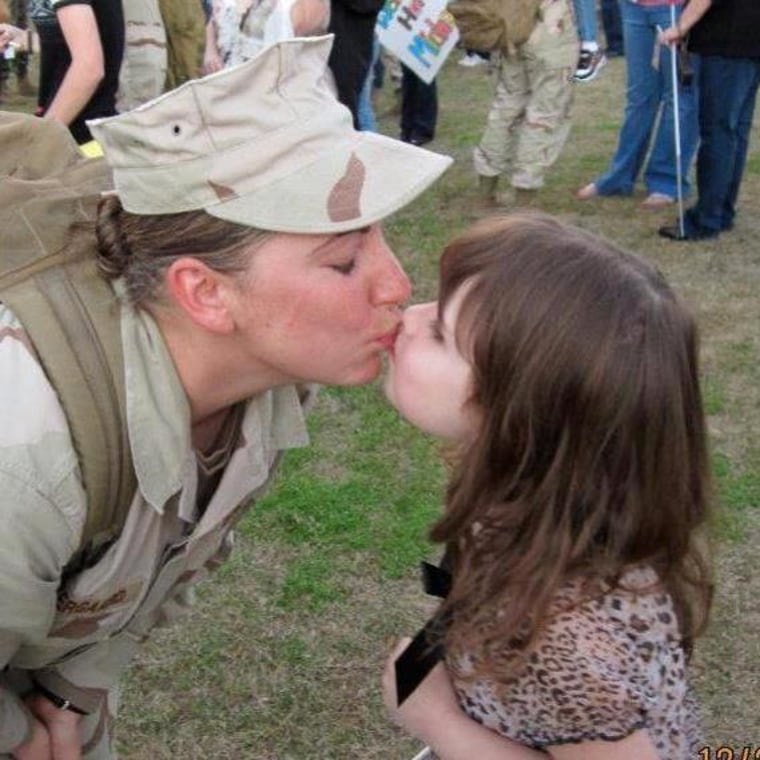 Do your children show #BrotherlyLove and #SisterlyLove? Show us!