Michelle Branch is about to become a mom again.
The "All You Wanted" singer took to Instagram on Thursday to reveal she and her fiancé, Black Keys drummer Patrick Carney, are expecting their first child together.
"Well, we were just about to send out Save The Dates for our wedding in May when we got this little surprise. Baby Carney is happening this summer and Patrick and I couldn't be more excited!" 34-year-old Branch wrote next to an ultrasound video of their little one.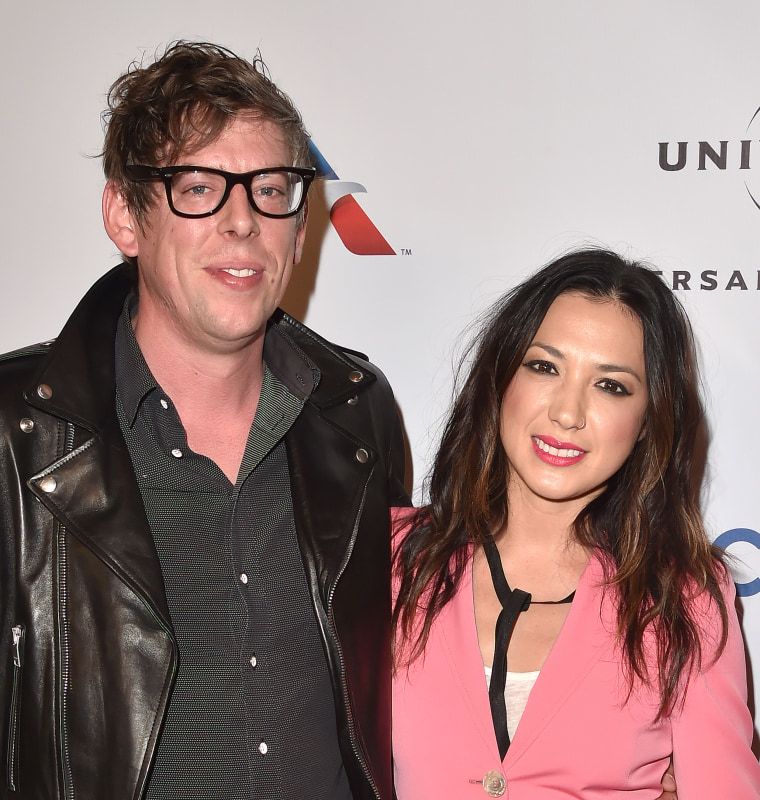 The Grammy winner, who has a 12-year-old daughter named Owen Isabelle with her ex-husband, bass player Teddy Landau, announced her engagement to Carney, 37, in July 2017.
The couple struck up a romance in 2015 while working on Branch's album "Hopeless Romantic" — but it seems Carney had his eye on Branch long before.
"Pat has said, 'I ­remember seeing you on MTV in the early 2000s and ­thinking you were really cute,'" Branch gushed to Billboard magazine last year. "It's like, why couldn't we have just met each other in our 20s? We would have saved so much heartache!"
Congrats to Michelle and Patrick on their happy news!