Singer Kelly Rowland isn't one to hold back when it comes to the, uh, messier parts of motherhood.
The chapter titles of her new book, "Whoa, Baby!", are proof, from "Why Didn't Anybody Tell Me to Bring Depends?" to "What Are These Bumps on My Butt?" Rowland is refreshingly honest about topics including urinary incontinence, postpartum depression and having sex after giving birth, both in her book and in straight-up conversation.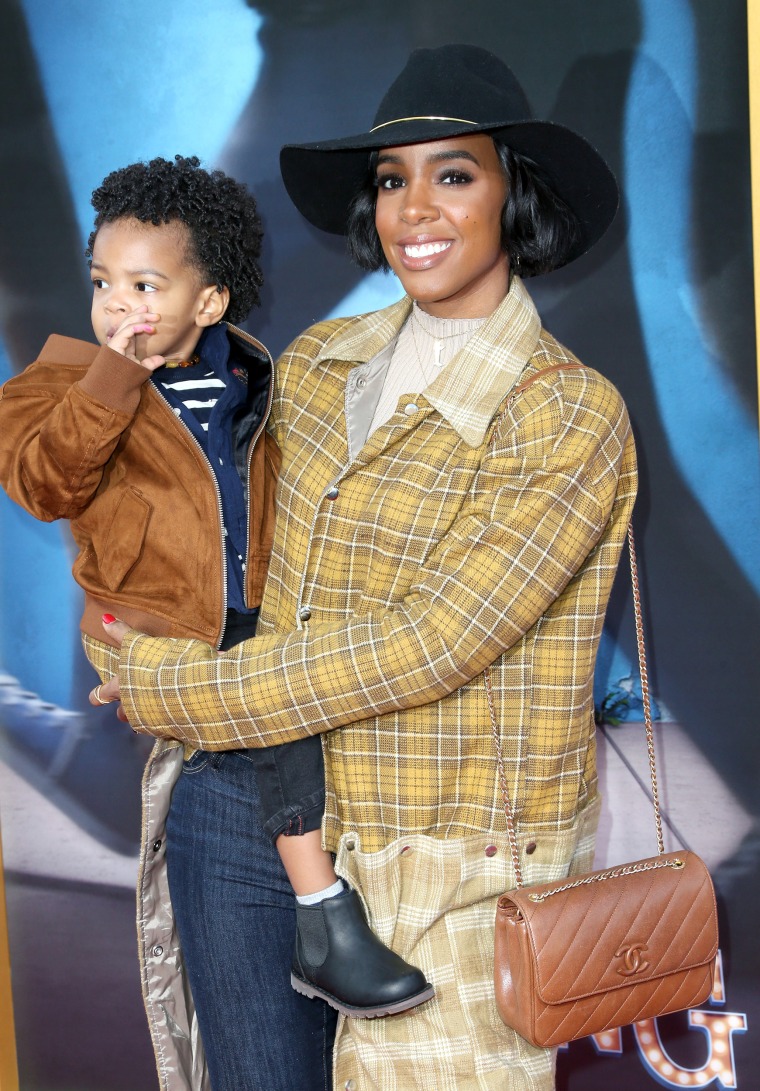 "(After giving birth), I talked to my doctor all the time," Rowland, who has a 2-year-old, told TODAY in an interview. "No exaggeration — I had seven to eight questions a day for her after I had my son. She said, 'You know, it's crazy, but more moms have questions about what happens after (giving birth) than before.'"
RELATED: Red-hot mama! Beyoncé shows off her baby bump in dramatic gown
Like many moms-to-be, Rowland thought she was prepared. She had read "What to Expect When You're Expecting," and other books about pregnancy before her son Titan, with husband Tim Witherspoon, was born in November 2014.
Never miss a parenting story with TODAY's newsletters! Sign up here
"I felt like (doctors) just left you afterwards," Rowland said. "What happens now?"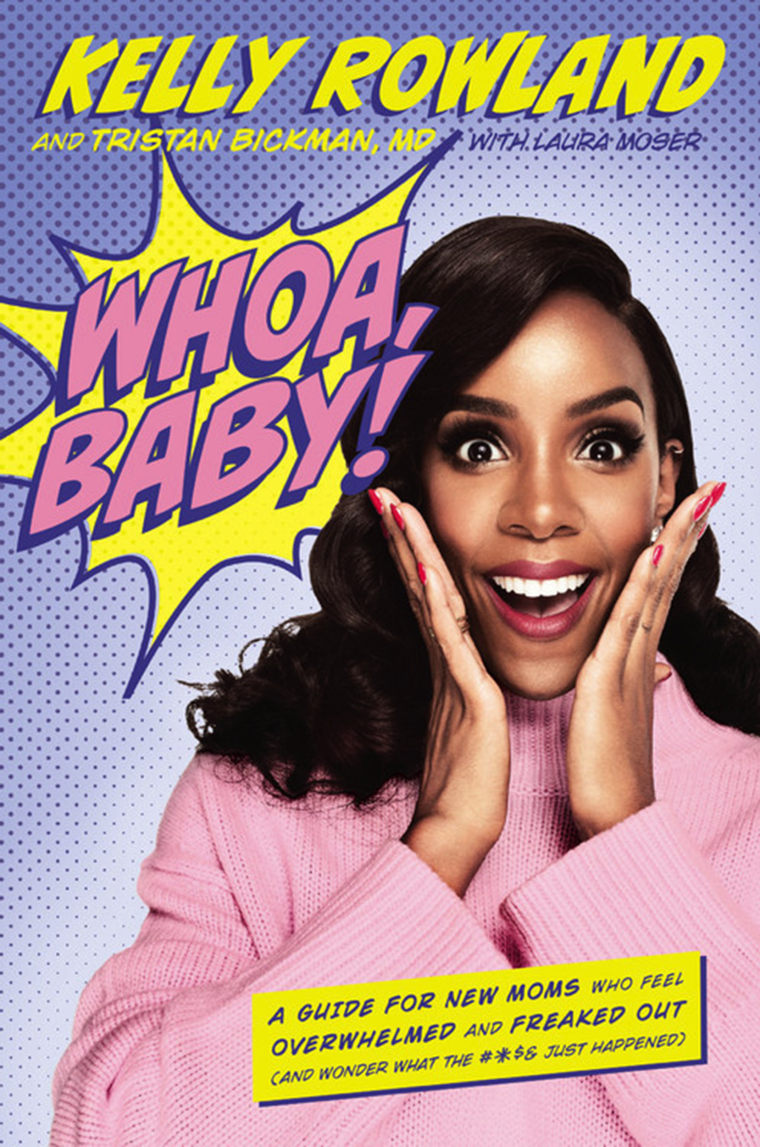 Her questions weren't only about parenting Titan, but also about her changing body, from the physical pain of breastfeeding to vaginal tears to postpartum bleeding.
"These are things that happen! We're human — it happens! Every mother has experienced it in one shape or another, and it's important to open the dialogue for it," Rowland said. "Urinary incontinence, (for example). Being out in public, you sneeze or share a giggle with one of your friends ... and you're thinking, I can not believe this happened to me."
The singer, also a coach on "The Voice Australia," spoke to TODAY on behalf of Band-Aid's #StickWithIt campaign, which encourages women to pursue their passions even in the face of challenges — or, in her case, the hard job that is being a mom.
RELATED: Whitney Port loves her baby — but hates her pregnancy
"I've been in a position where something really tries to knock you down, and I believed in myself enough to get back up and try again," Rowland said. "I think that people don't talk about this openly enough. Everybody feels the need to be strong all the time, and that's just not the way life is."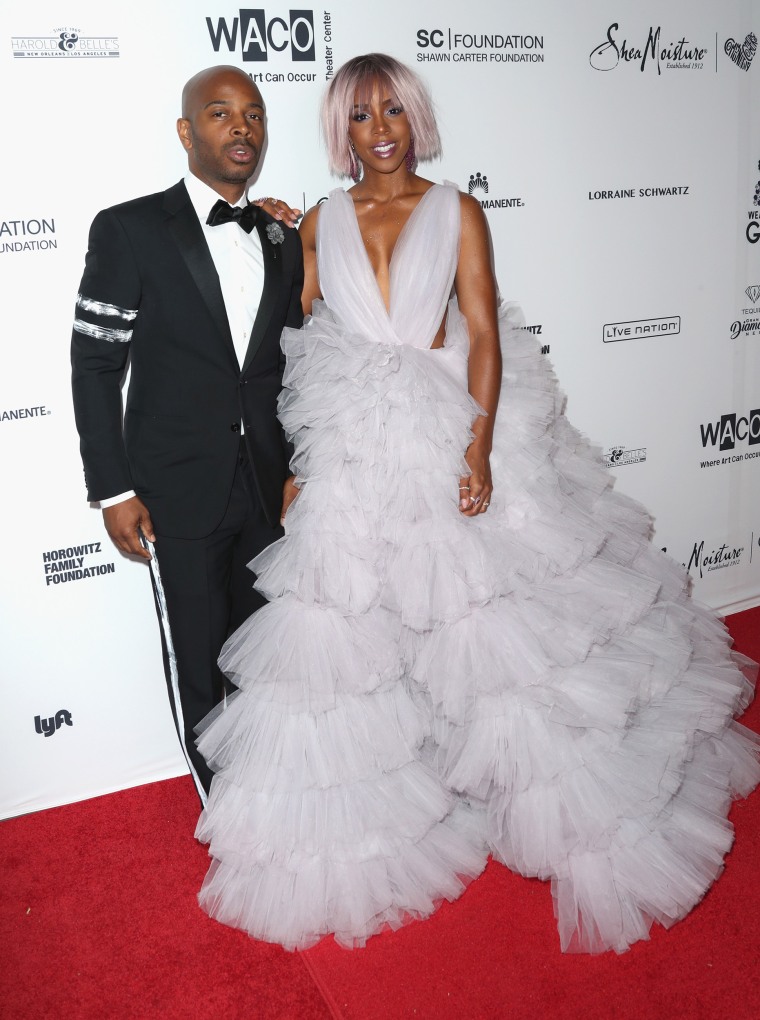 Rowland also completed the TODAY Parenting Team's current Mother's Day challenge, where women reveal what makes them a good mom — no "mom fails" or self-deprecating language allowed. Here's what she had to say.
"I'm a great mom because I love to communicate with my son," she said. "There's enough men on this earth who don't know how to! My goal was to really make sure I understand what he is saying, his point of view, and teaching him to communicate."
"The thing I'm the most proud of is the fact that he has his own little personality," Rowland continued. "It's all coming together. To watch that form is so awesome because he's such a smart kid and really sweet."
Rowland and her family don't have any Mother's Day plans just yet, but we're sure they'll come up with something special.
"Last year we planned a Mother's Day trip to Mexico and we had a blast, but I don't know what we're going to do this year," she said. "I'd love to be on a beach somewhere."