Quinn and Nate Mitchell aren't your average kids.
Instead of asking friends to bring presents to their joint birthday party on October 4, the siblings had all 50 kids come to the park across the street from their house in Menands, New York, with two pounds of bologna and two loaves of bread in hand, ready to make sandwiches.
"All my friends couldn't believe I didn't want any presents, but then they ended up feeling really good about feeding the homeless, too," Quinn, 10, told TODAY.com.
RELATED: Little girl throws CVS-themed birthday bash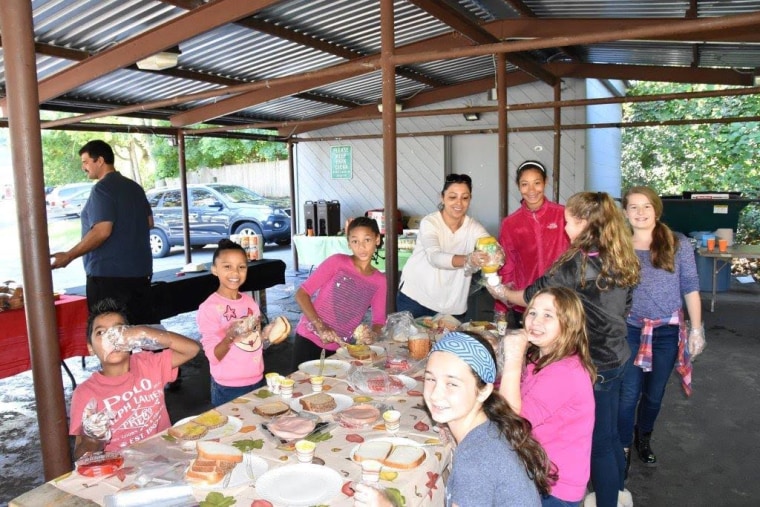 By the end of the party, the Mitchells brought about 900 sandwiches to the Capital City Rescue Mission, a homeless shelter in nearby Albany that Quinn and Nate, 12, volunteer at throughout the year.
Quinn originally got the idea from her neighbor, Carol Demetko, the founder of Pay It Forward... "Together," a local volunteer initiative.
RELATED: J.J. Watt takes a break from the field to visit children's hospital as Batman
"I thought it was the right thing to do," Quinn said. "They don't have as much as I do, so I decided I didn't need much more. I already have a great family and food in my house, so I want to give to them."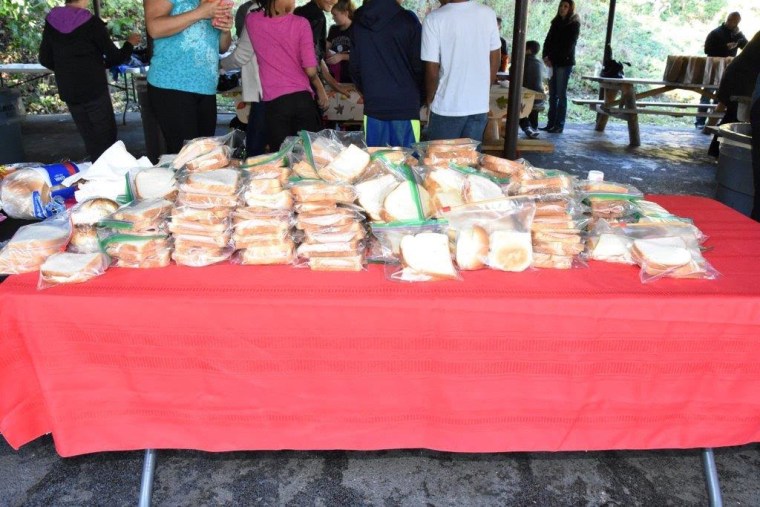 This isn't the first time Quinn has used her birthday as an excuse to help others.
For her 8th birthday party, the animal lover asked her friends to bring cat or dog food, which the family donated to a local humane society.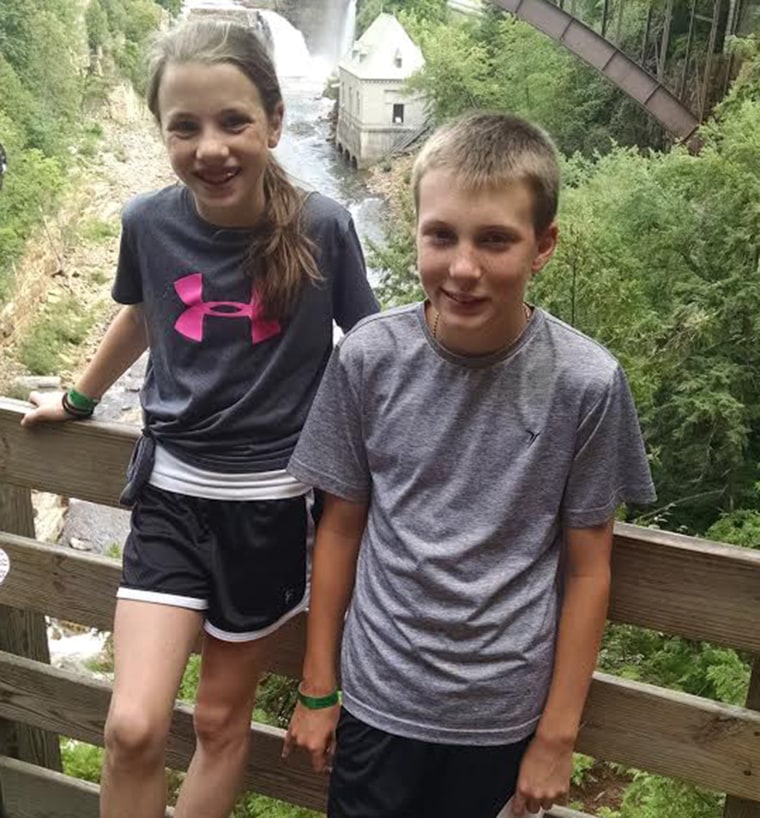 "She wanted to help humans this year and Nate wanted to be a part of it," Melissa Mitchell, Nate and Quinn's mom, told TODAY.com. "They get very upset when we pass homeless people. Often times we stop and give them something and I try to guide them through what they can do to help."
The party ended up being a huge hit, filled with pie eating contests, tie dye, relays, dodgeball, pizza and cake.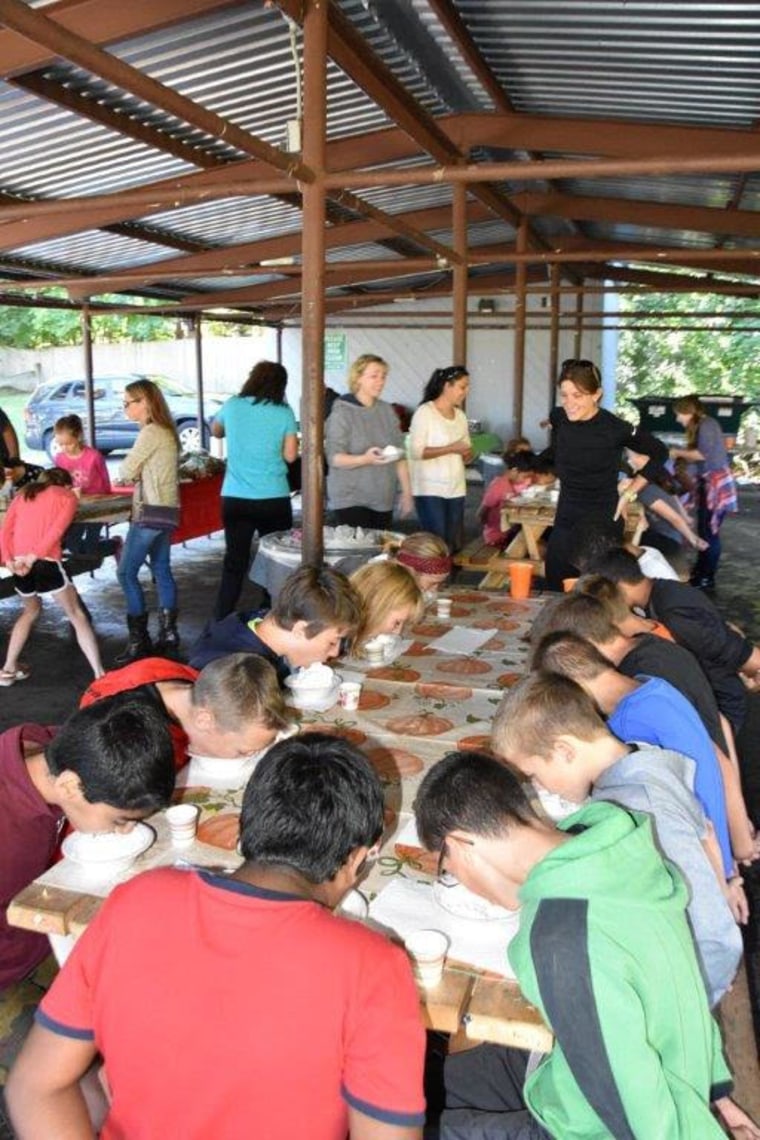 Melissa has already heard from parents saying how Nate and Quinn inspired their own kids to want to follow their lead, including a local girl scout group that is getting together to make sandwiches later this month.