Shakira has had a busy few months: The Colombian pop star teamed up with Fisher-Price for a line of baby toys last fall, welcomed her second child in January and is currently at work on a Spanish-language album.
And while that might sound like a lot to juggle, the 38-year-old singer says balancing her career with motherhood is setting a positive example for her two young sons, Milan, 2, and Sasha, 3 months.
In the spring issue of Parents Latina, Shakira explained how she's raising the boys to be "modern men."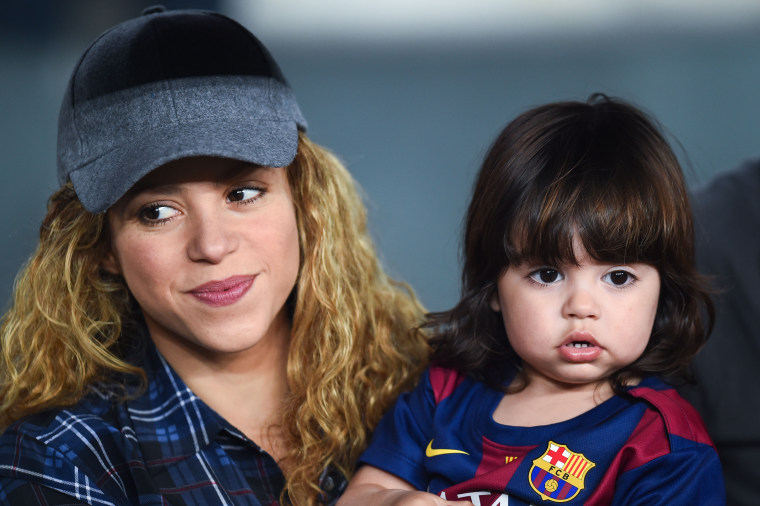 "Growing up with a working mom is a start," she said, adding that her husband, soccer star Gerard Piqué, is doing his part as well.
"I also think their dad is a good example of a modern man to emulate. Gerard and I pretty much share all parenting responsibilities, although I'm definitely the disciplinarian," she said.
Shakira also revealed how becoming a parent has forced her to better delegate, so she can focus on her most pressing responsibilities.
"Becoming a mom forced me to re-prioritize and make room for the things that are most important, while recognizing that there are things I can let go of and the world won't crumble around me," she said.
One task that's clearly high on her agenda is teaching little Milan to read; last month, she shared an adorable video of the smart toddler sitting in a high chair while reciting Spanish words from a white board.
Pick up the April 2015 issue of Parents Latina magazine to read the full interview with Shakira.