Just look at his eyes!
Shakira shared four adorable photos of her 5-month-old son Sasha Piqué Mebarak on Instagram Monday, and we can't get enough.
The Colombian songstress and her partner Gerard Piqué welcomed Sasha into the world back in January, shortly after creating a "World Baby Shower" through UNICEF, where fans could purchase baby shower "gifts" that included measles vaccines and clean water kits for children around the world.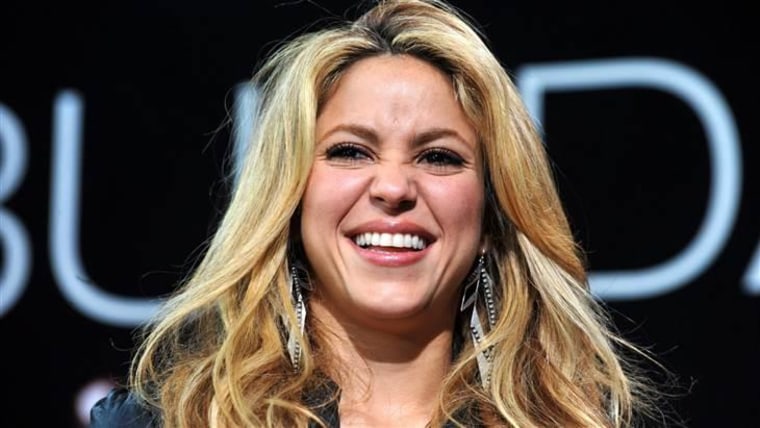 That wasn't the first time the couple combined a personal celebration with a charitable initiative. They had previously held a UNICEF baby shower for the birth of her first son, Milan, in 2013, which raised enough money for a whopping 80,000 polio vaccines, four tons of food, and about 1,000 malaria bed nets.
Related: Shakira says 'growing up with a working mom' will help her sons be modern men
The goodness doesn't end there: Shakira has hinted that this probably won't be the last time they hold such an event.
In the April 2014 issue of Latina, she admitted, "I would love to have eight or nine kids with Gerard. My own fútbol team."