Students around the country have arrived on campus equipped with books, dorm furnishings and something else: Warnings from their parents about social minefields they may encounter in the coming months.
Along with typical caveats about drugs or excessive drinking, many parents also have been cautioning their college-bound students about the risks of sexual assaults.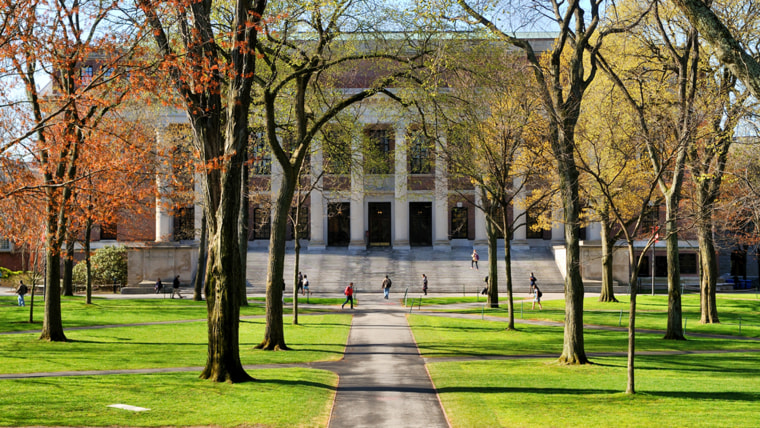 Britt Feely brought it up with her 18-year-old son, as well as his 15-year-old brother, while out to dinner with them recently.
"I've heard too many stories of date rape, and didn't ever want to hear that happened with my sons due to a misunderstanding on their part," she said. "They both reacted with some surprise and embarrassment. They also said they understood."
Such conversations come on the heels of increased media attention as the federal government investigates several dozen universities, including Ivy League schools such as Harvard and Princeton, for their handling of sexual assault cases.
One in five women is sexually assaulted while in college, most often during her freshman or sophomore year. Usually, the assailant is someone the victim knows.
In addition to stressing to sons the importance of getting consent before engaging in sexual activity, many parents of male and female students alike also are urging their children to identify situations that have the potential to turn violent, and step in if necessary — even if it means confronting a friend.
Michelle Ward has brought it up with her college-age kids repeatedly. "I've always told them, 'You never know if that could be your sister or your brother,'" she said. "Some people are not able to care for themselves. Maybe they've been drinking. Maybe they have a disability. Whatever the reason, if they can step in and prevent a situation from getting worse, they absolutely should. It comes down to showing respect for other people."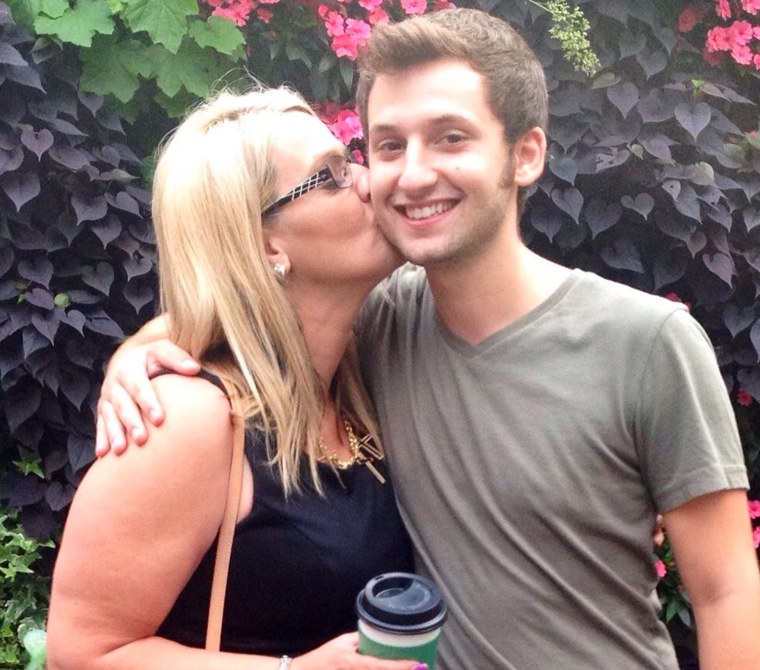 Ward's messages seem to have sunk in. Her 21-year-old son Jordan, a senior at Grand Valley State University, said he's stepped into socially awkward situations involving acquaintances and even fraternity buddies.
But, he admits, it can be tough to be the one who intervenes.
"What it comes down to is, you don't want to be the person who starts conflict. You don't want to be the person who says, 'Hey, look, this situation looks wrong,'" he said. 
While his parents have always emphasized standing up for others and "trusting your heart," he's seen many students sit back and watch potentially dangerous situations escalate at alcohol-fueled parties. "Everybody just shrugs it off and hopes that the next person will be the one who does something," Jordan said.
That's exactly what Feely wants her two sons to avoid, and she let them know it.
"I told them to intervene. That it was not cool [otherwise]," she said. "My son was a football player during high school. I know the comradeship between the team. I didn't want that to seem OK."
The first and biggest step for parents unsure of how to broach the topic may be just starting the conversation.
"The more and more teens can hear these messages, the better off they are," said Kate Hull Fliflet, a spokeswoman for The Rape, Abuse and Incest National Network (RAINN). "Many times it takes hearing it repeatedly, or from multiple sources, for it to sink in."
Last month, RAINN issued a tip sheet for parents titled "Have you had the talk?" However, Marci Matthews, a RAINN volunteer who counsels college students, said that some kids may not feel ready for it.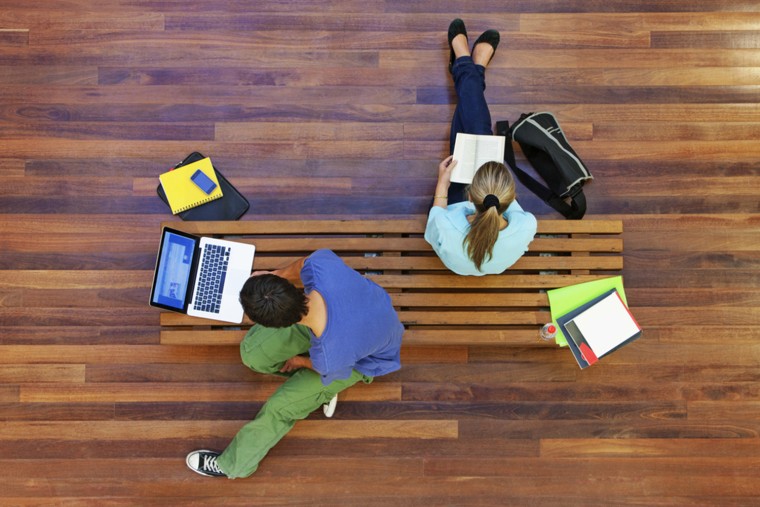 "The most important thing is for them to get comfortable talking to you. You'll get that roll of the eyes or 'I don't want to talk about this right now, Mom,'" she said. "But if you stress that you're open and there for them, they're very likely to come back to you when they're ready."
Feely said both her boys appeared surprised when she talked about the topic. Her son Zac Schaum, who started classes this week at Milwaukee Area Technical College, said that was mainly because she made suggestions that were "pretty common knowledge."
"The part that stuck out to me the most was encouraging me to intervene," Zac said. "In high school, I don't recall being told to intervene — only that no means no."
But while he found the conversation a bit awkward, he's glad his mom took the initiative.
"Even though I feel as though I knew better, it felt nice to know she was just looking out for me."
Follow TODAY.com writer Eun Kyung Kim on Google+ or on Twitter.