As my four children hit their teenage years, I told my husband that we needed to continue "the talk."
Randy and I always tried to deal with sex education at home. We knew that, if we didn't, our kids would get their information somewhere else. So, difficult as it was, we talked. And talked. In the car. When a "teachable moment" showed up in a TV show. Every time a young celebrity's mistakes hit the headlines.
A new poll shows that eight in 10 parents are doing the same.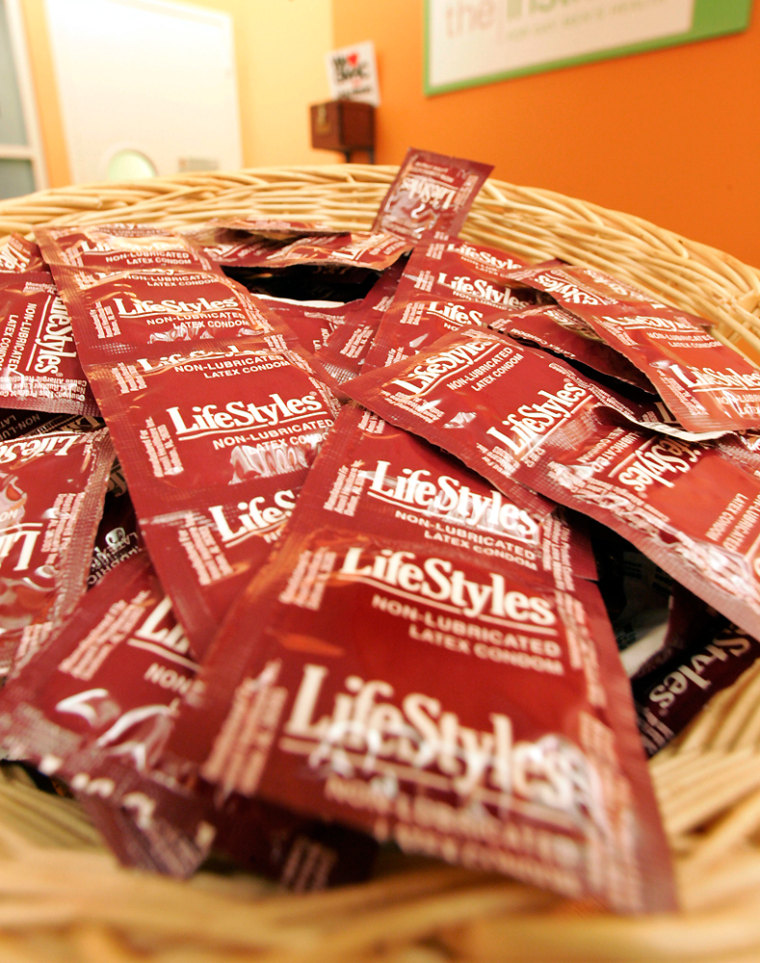 But here's the bad news.
"The survey shows that some parents are still uncomfortable talking about harder topics, such as birth control and how to say no, and can use help having these conversations," said Leslie Kantor, national director of education for Planned Parenthood, which commissioned the poll with the Center for Latino Adolescent and Family Health at the Silver School of Social Work at NYU.
The survey shows we talk to our kids about relationships (92 percent) and our values about when sex should or should not take place (87 percent). But only 74 percent of us are talking about how to say "no" to sex. And while most of us believe we are influential in whether our children use condoms or other forms of birth control, only six in 10 of us are talking to our teenagers about it.
And we need to.
A study released last week by the Centers for Disease Control and Prevention noted that between 2006 and 2010, 43 percent of teenage girls and 42 percent of teenage boys had had sex.
Believing that our kids won't have sex is clearly wishful thinking for half of us.
My husband and I told our daughters: If you have sex and get pregnant, that's pretty much what's supposed to happen, biologically. To our son: If a girl gets pregnant, you are pregnant, too. To them all: If you don't want to be a parent, don't have sex.
But we knew the talk needed to go further.
So I talked to Ryan about the "C" word. Condoms. Uncomfortable? Yes. I left the shopping tips and the mechanics to my husband. I told our daughters that I had talked to my doctor and that they were free to go to him without my involvement, or knowledge.
Our message was the same: Please wait to have sex ... But if you decide differently, you also have to protect yourself and make sure your partner is doing the same.
The experts say to start "the talk" early. And have it often. Add to the information as children mature. I began with simple "where do babies come from?" books when my kids were in preschool. They eased the awkwardness for me. The literature -- and the long discussions -- became more complex, of course. And I learned the hard way not to give more information than they really need, or want. Short, straightforward answers will lead to more questions when they are ready. Though it gets easier, it's never easy.
But the potential alternatives – from STDs to babies to raise -- are a lot harder to handle. 
Jane Clifford is a Southern California-based writer and mother of four. She fervently believes her payback will be sitting back and watching as they all become parents. She covers health and parenting and is editor of The Family Room at www.family-room.org.
More from TODAY Moms:
Why childbirth as performance art is a bad idea
Dad's view: I'm a wimp when I get sick (but it's not my fault)
Over-the-top homecoming proposals: parents lend a helping hand