OK, Serena Williams. That's enough now.
We already know that as one of the world's top-ranked athletes, you're in excellent health and are physically fit. We admire it! Your strength and dedication inspire us to lead better lives.
It's just that we thought, being pregnant, you might become a little more relatable. Embrace a love of fried food. Put away a pint of ice cream like the rest of us.
Instead, your fiancé tells us that your pregnancy cravings consist of ... this.
"It's Friday night, I'm at Publix, going shopping 'cause my fiancée has cravings," Alexis Ohanian, 34, says in the Instagram video. "I was told there would be cravings. I was not told they would be these."
We're sorry. Is that asparagus?
And that artichoke better be going into some hot dip, to be eaten alongside a loaf of French bread.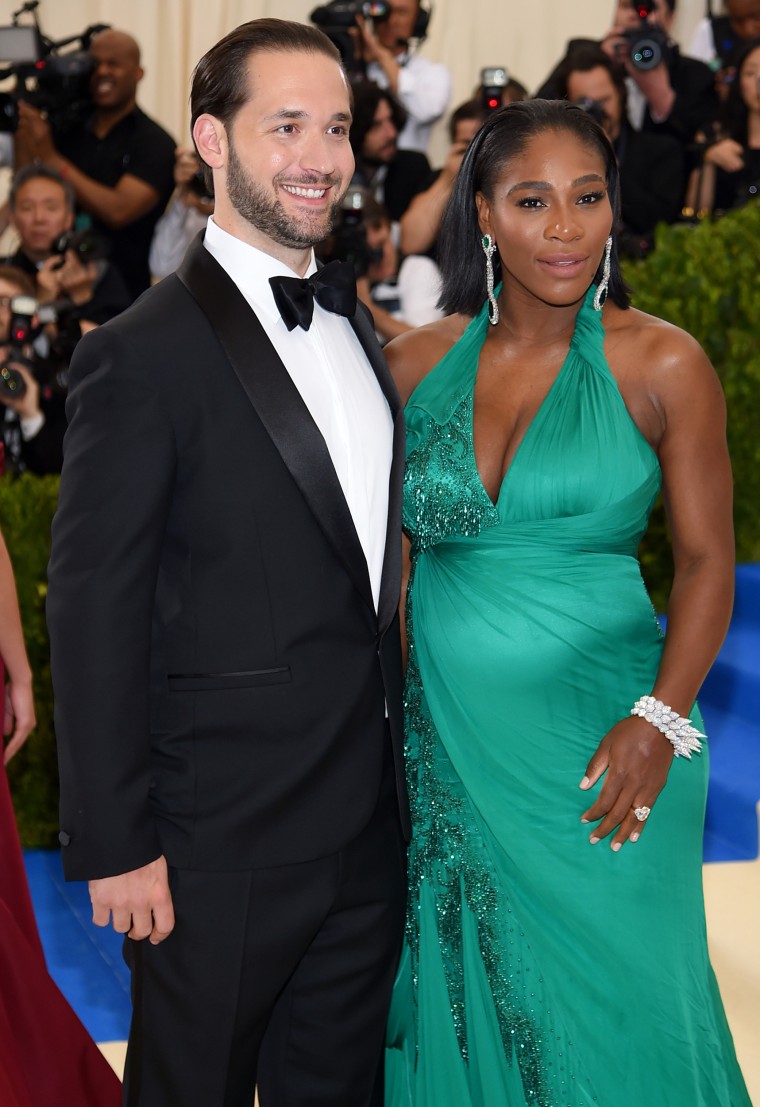 Jokes aside, we think it's wonderful that Williams, 35, is taking care of her body. She told E! News last month that her cravings have been minimal and that her pregnancy has actually meant "eating healthier than I normally do."
"It's pretty backwards," Williams told E! She explained that she's been eating "lots of greens, lots of vegetables" and getting protein from "either fish or different types of nuts and seeds."
So that's cute, we guess. And who can blame her, when she has friends like supermodel and fellow health-food lover Karlie Kloss to dine with?
We can't be mad at a healthy pregnancy. But if you decide you want the ice cream, Serena ... we'll buy.