TODAY's Kathie Lee has some advice for anyone looking to have kids: Get ready to have your world turned upside-down.
The 62-year-old, whose husband Frank Gifford passed away last summer, reflected on both the changes that she experienced because of her growing family and on the ways in which they've been a blessing to her after her husband's passing.
After she gave birth to son Cody in 1990 and daughter Cassidy in 1993, Kathie Lee noted that her life changed in ways she could have never predicted. "You can't even imagine how your life is going to change until it is actually changing right before your eyes," she told TODAY. "But you should be emotionally prepared for it."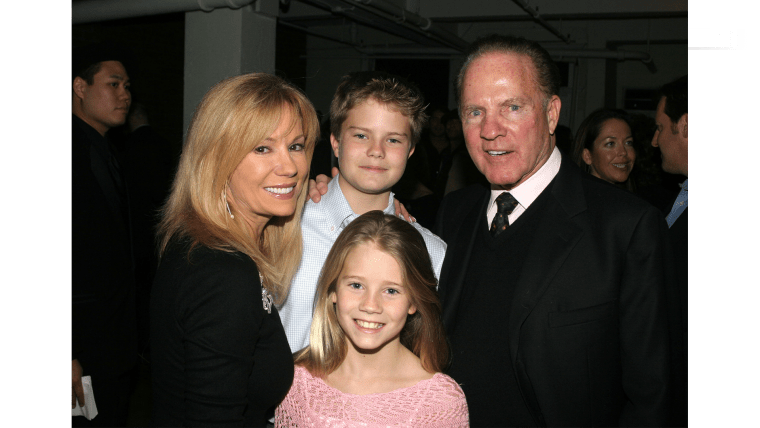 RELATED: 'They're tiny, drunk animals': Julie Bowen talks 'Modern Family,' motherhood
She continued: "If you're not completely ready to have your entire life totally upended, don't have a child. Because that's what it takes — a willingness to let your life be completely upended."
Her children have brought her great joy, but more than that, they've even given her "sense of purpose."
"That's what happens when that little precious creature comes into the world and you're looking at it," she added. "It's been living in you for nine months. And all of a sudden it's in your hands and on your tummy and at your breast and in your crib, and it's growing before your eyes and you go, 'What did I ever think was a miracle before this?'"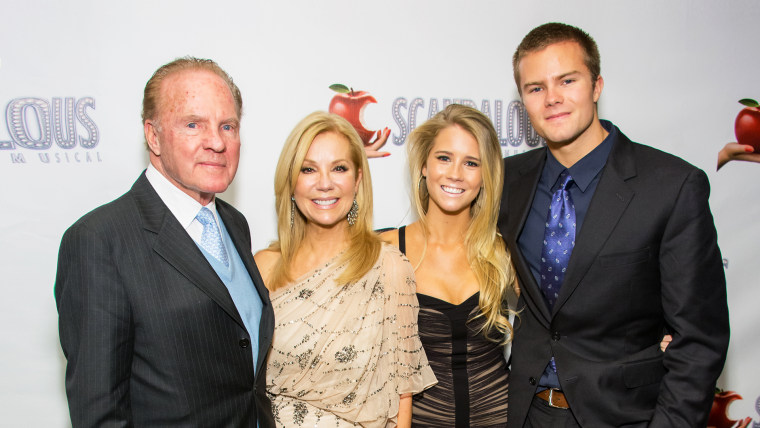 Although Cody and Cassidy are now grown and out of the house, they remain a top priority for Kathie Lee. In fact, Kathie Lee shared a story in which she realized that Cassidy would be arriving home during a scheduled conference call, and asked to reschedule the entire thing so that she could be with her daughter.
RELATED: Motherhood 'changed my world': Kelly Clarkson, other celebs on becoming a mom
"It dawned on me that she would just be walking in the door right around that time," Kathie Lee explained. "And I haven't seen her in just a couple of weeks. But to me that is a couple of weeks too long."
The doting mother had no qualms about moving her professional commitment.
"So I just called and said, 'Do you mind if we do this tomorrow?' And they said, 'Of course not!'"
After all, having children deepened Kathie Lee's life "in every way," and nothing would get in the way of her spending time with them.
"You do what you have to do if it's urgent," she concluded. "But most things can be delayed or rescheduled."
How did your life change after becoming a parent? Share your stories here, and use the hashtag #ParentingTeam on Instagram.