From sea to shining sea, our nation is indeed America the beautiful. 
Natalie Morales is en route to Alaska for our TODAY Takes Off series, which inspired us to ask TODAY fans on our Facebook page: If you could travel anywhere in the U.S., where would you go?

More than 3,000 viewers responded! 
Here are a few of our favorites:

Melanie Smith: California is number one on my US travel list. The Pacific Coast Highway, Golden Gate Bridge, Redwood Forests... I am eager to see them all... Someday I guess!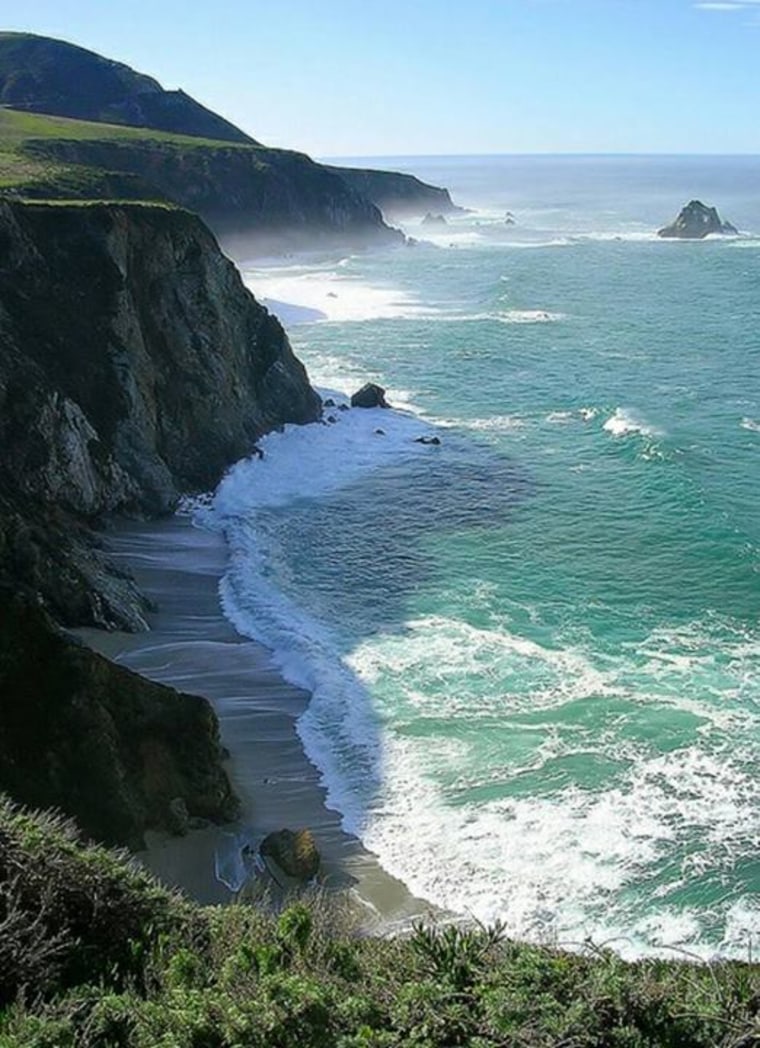 Julie Young: Princeville, Kauai, Hawaii — the ninth hole of the golf course or the beach facing Hanalei Bay.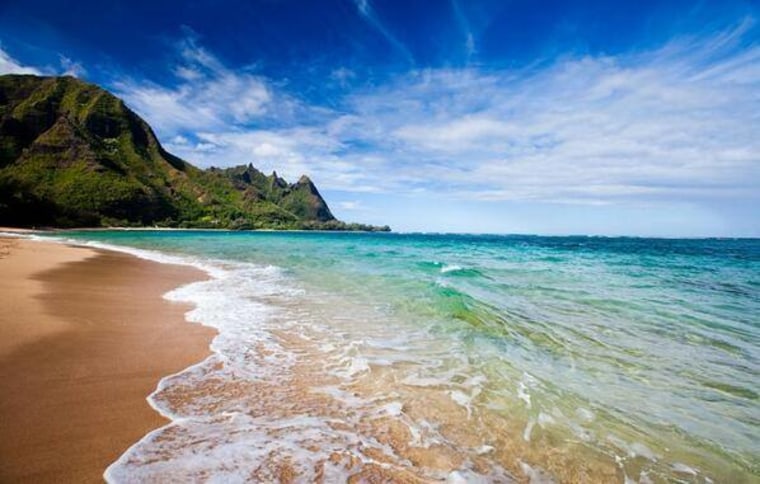 Kevin Browning: To travel the entire length of Route 66, to taste the food at the local Mom and Pop restaurants along the route.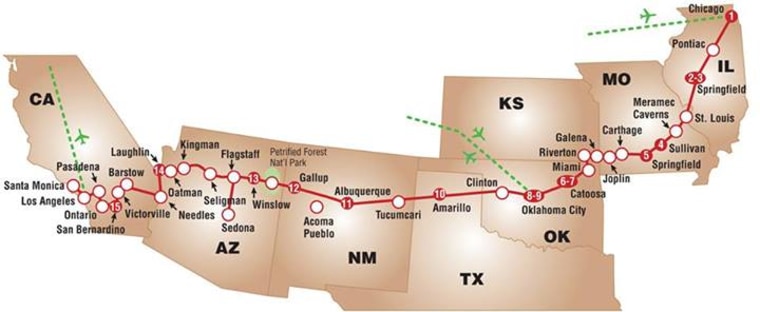 Glory Rich: South Carolina, because I know I was supposed to have been born there. #TODAYTAKESOFF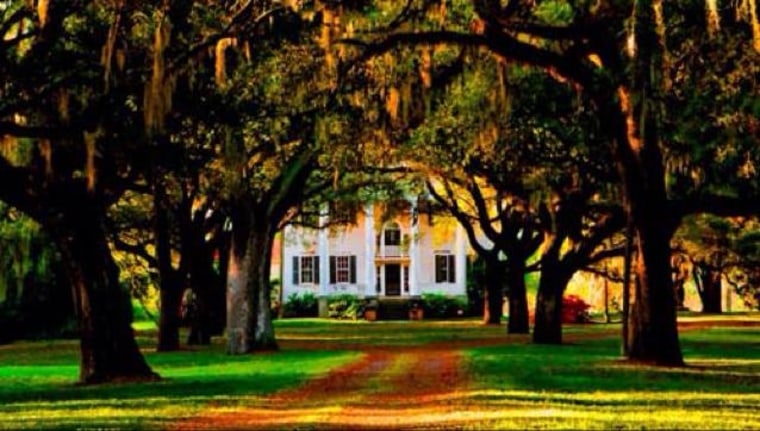 Phyllis Buxton: Kodiak Island, Alaska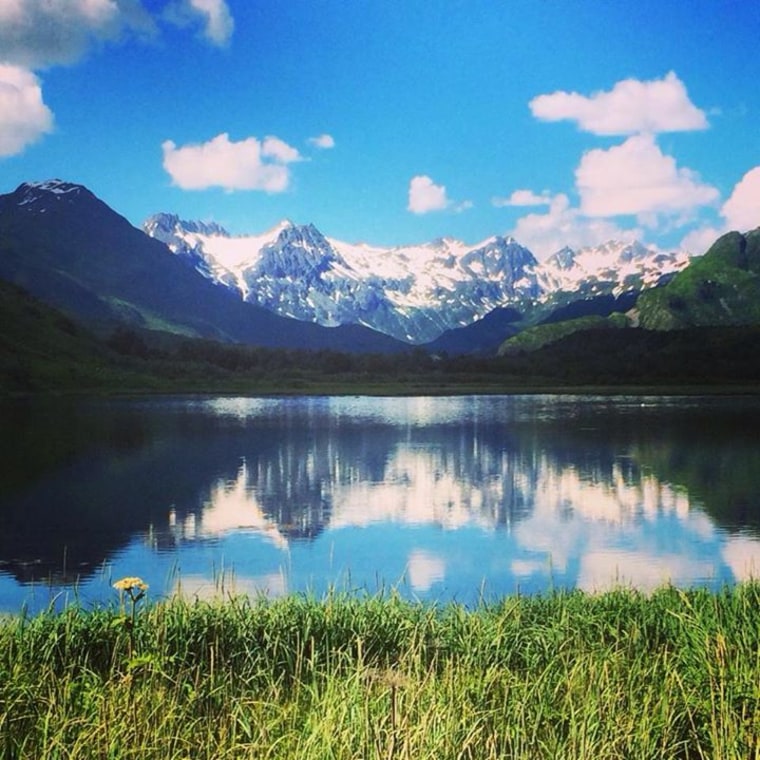 Amber Thibodeau: Back to Orlando because my husband and I went for our honeymoon, anniversary, and it would be nice to experience the expansion of The Wizarding World of Harry Potter together.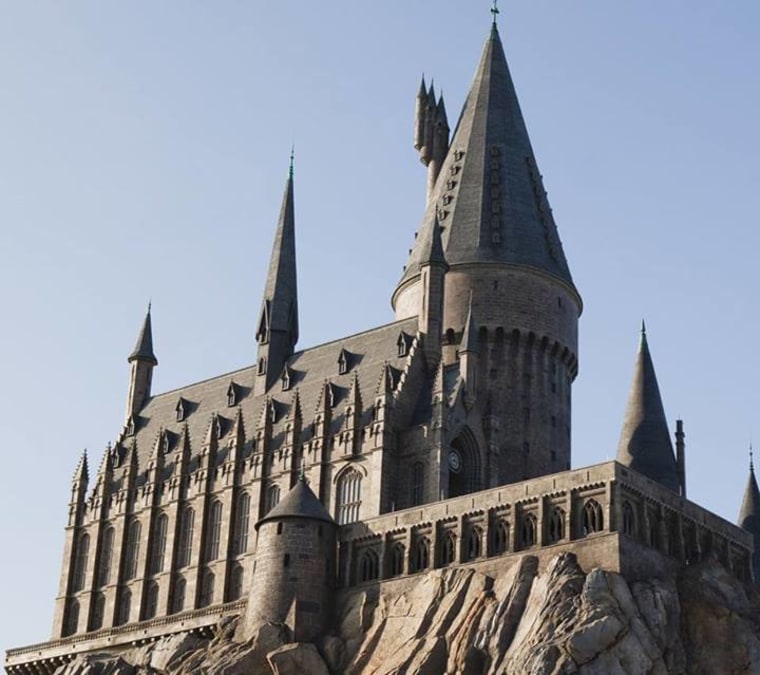 Michele Renee Galloway: The Wave is a sandstone rock formation located in the United States of America near the Arizona-Utah border, on the slopes of the Coyote Buttes, in the Paria Canyon-Vermilion Cliffs Wilderness, on the Colorado Plateau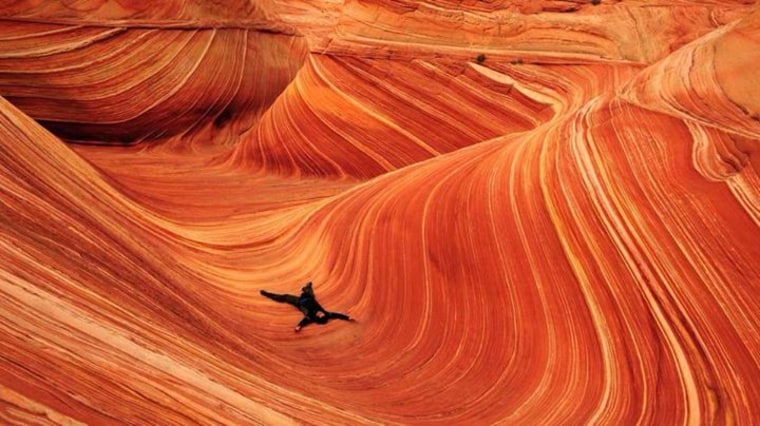 Ashtyn Hunter: Islamorada, Florida (Florida Keys)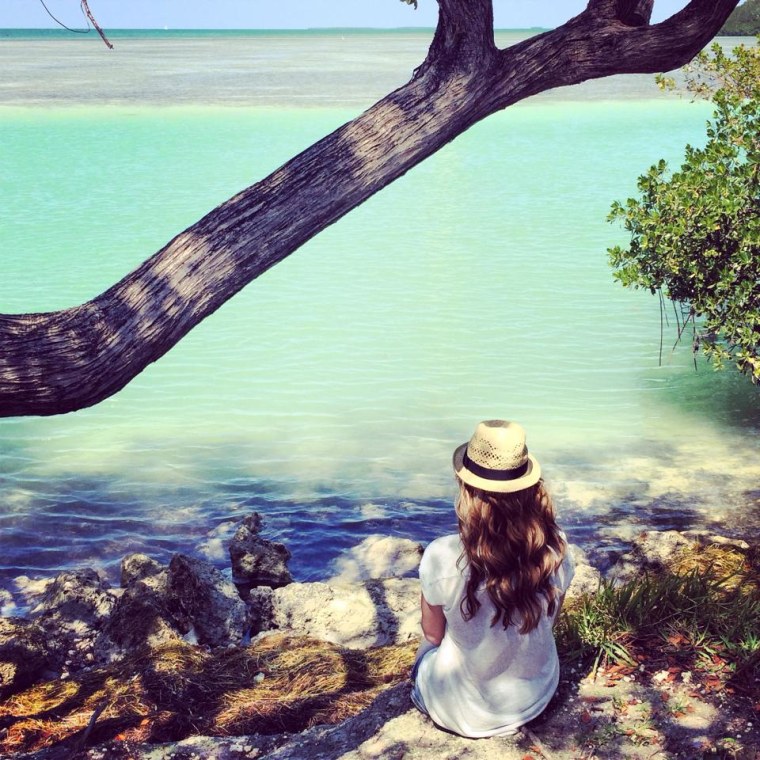 See all the sea-to-shining-sea submissions here.
Want to tag along? Follow TODAY Takes Off on Twitter and Facebook.