The Minions are back!
This Friday, the beloved yellow characters are headed for the big screen in their spinoff to "Despicable Me." In honor of their big premiere, we've rounded up our favorite Minions (er ... humans and four-legged friends) who rock the look almost as well as the film's stars.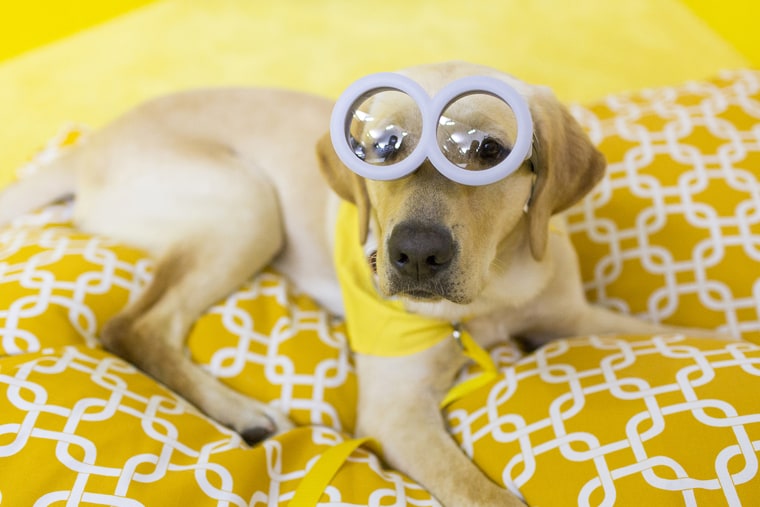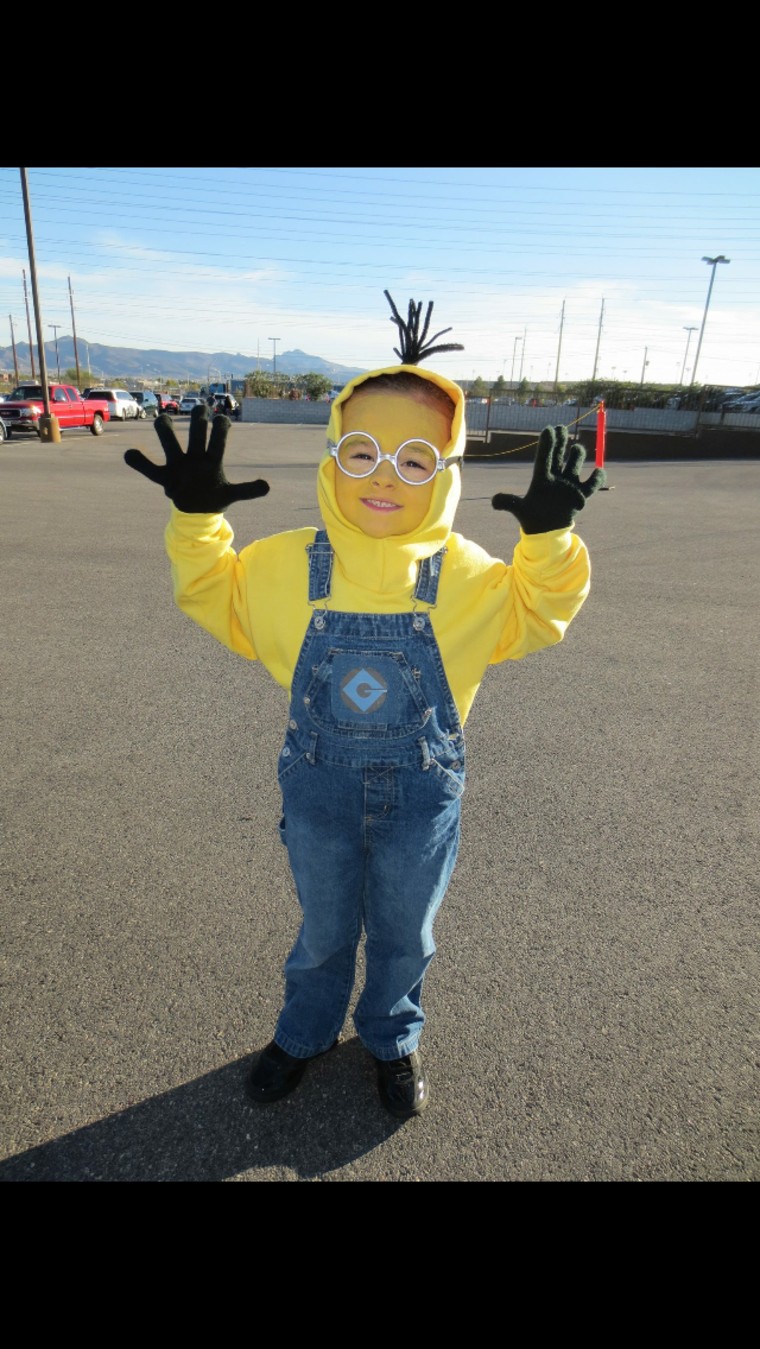 MORE: Minions mania! The yellow fellas take over Orange Room, more on TODAY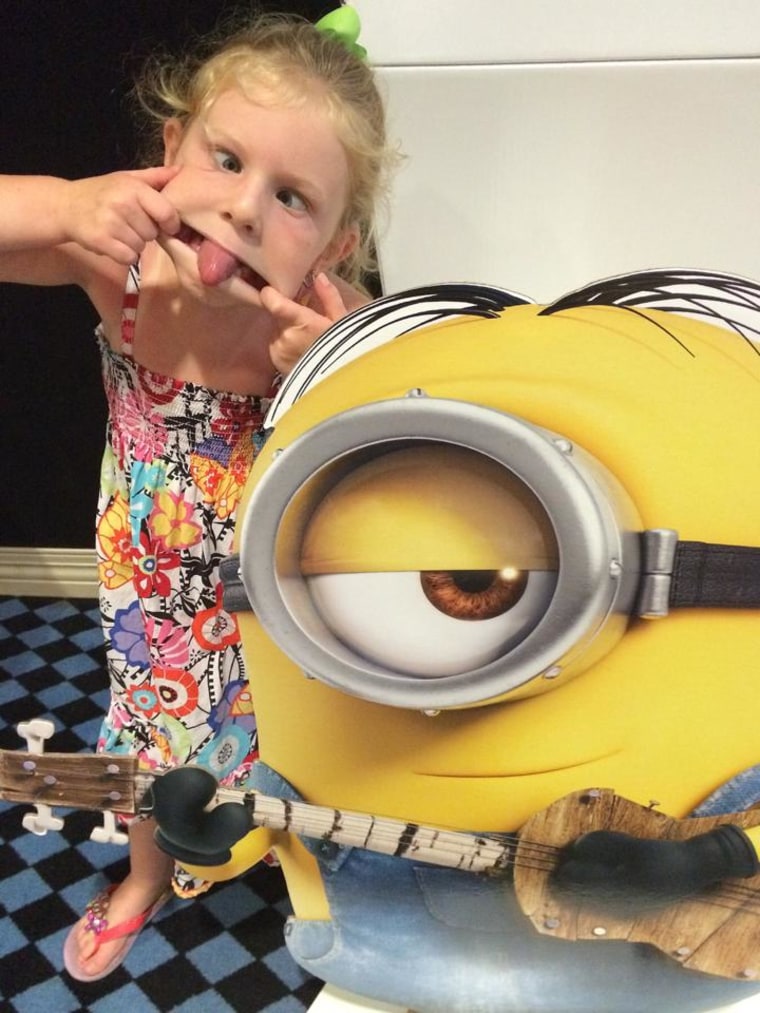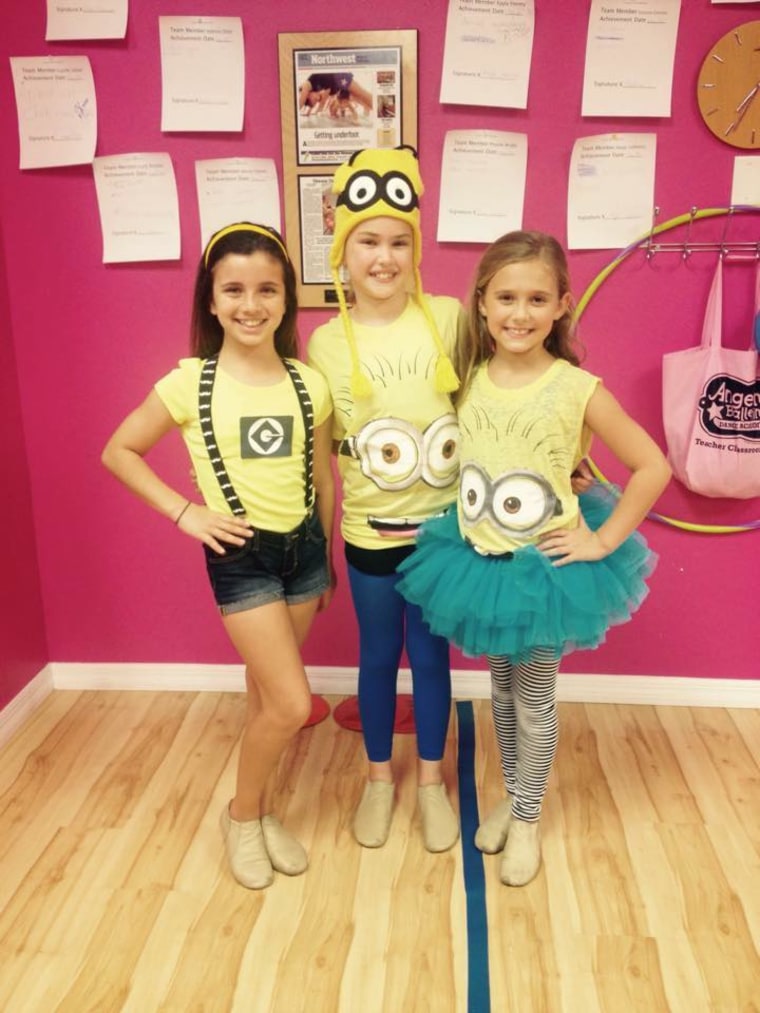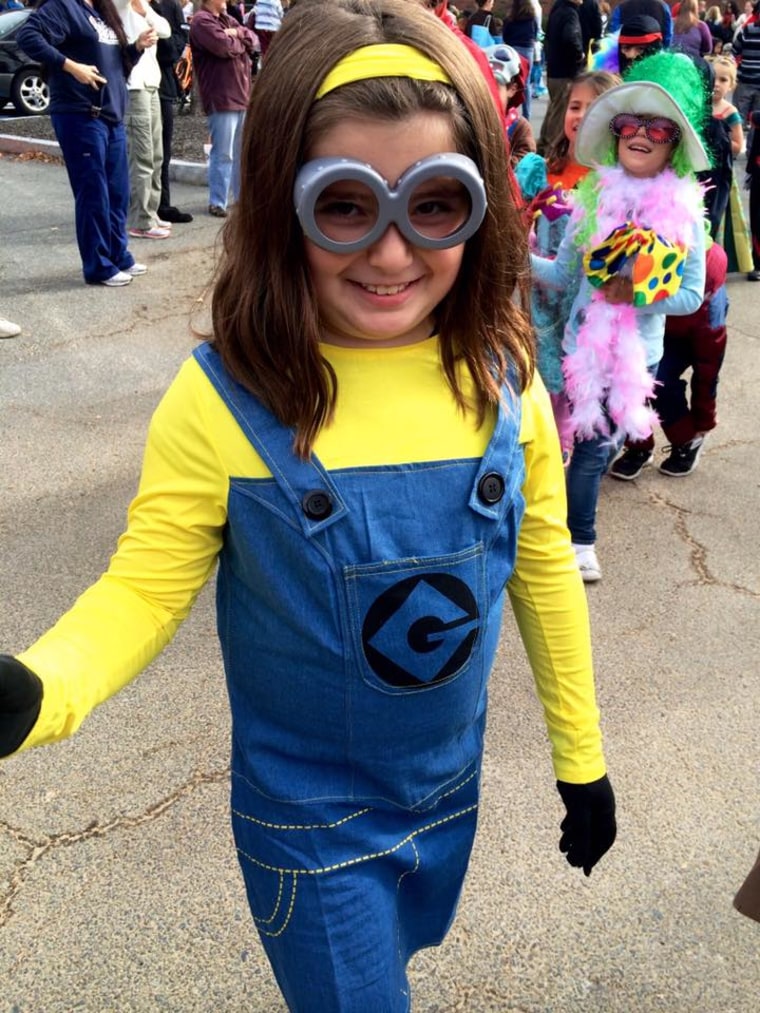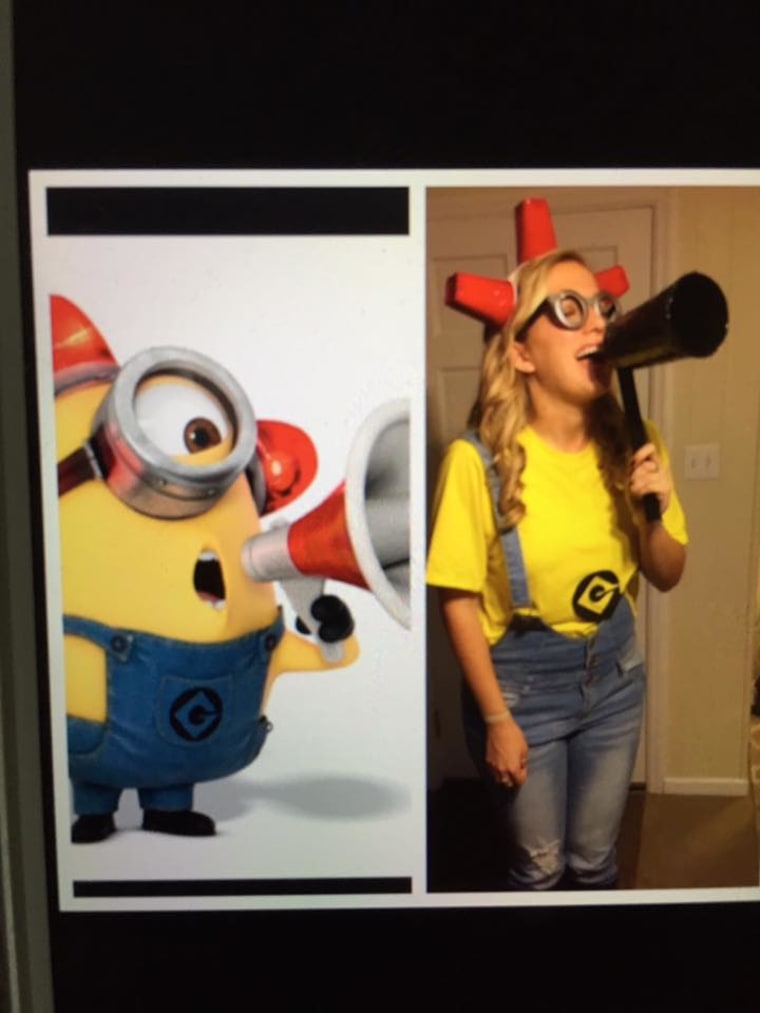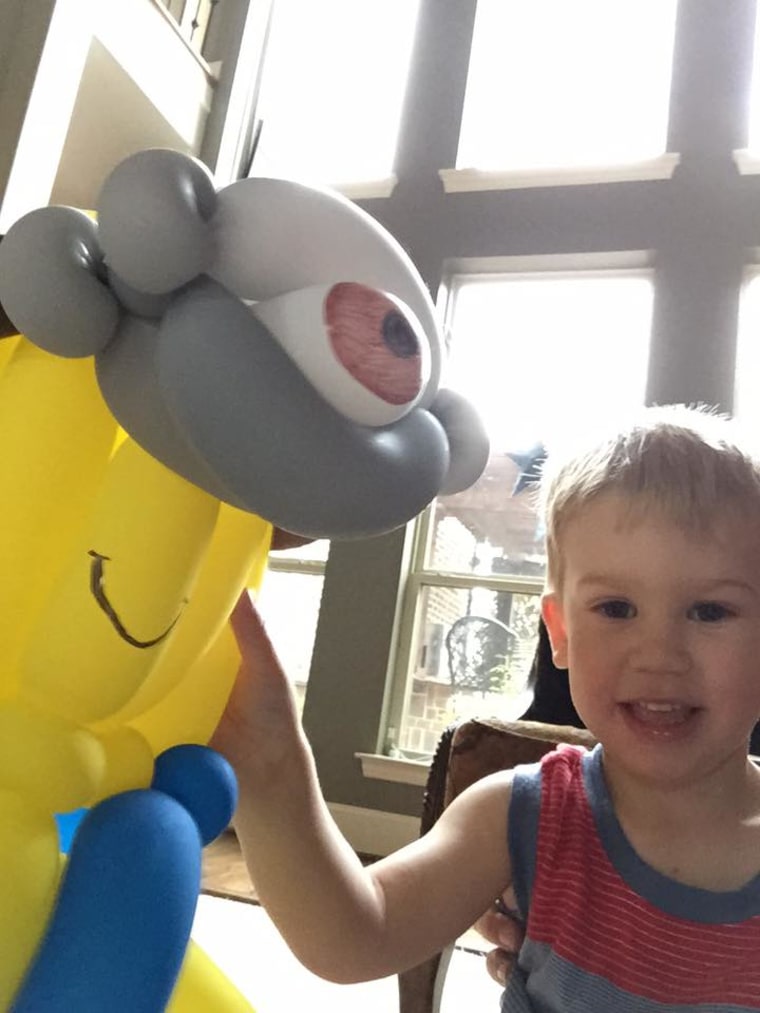 Even this yellow lab (who looks like Wrangler's twin) loves Minions!