If adorable fans can help a team make it to the Super Bowl, it's no surprise the Seattle Seahawks and the New England Patriots are the two teams left standing.
We asked you to share photos of your little ones sporting your Super Bowl team colors, and you proved that there's no such thing as being too young to be a football fan. Check out some of our favorite tiny fans below!
Team Seahawks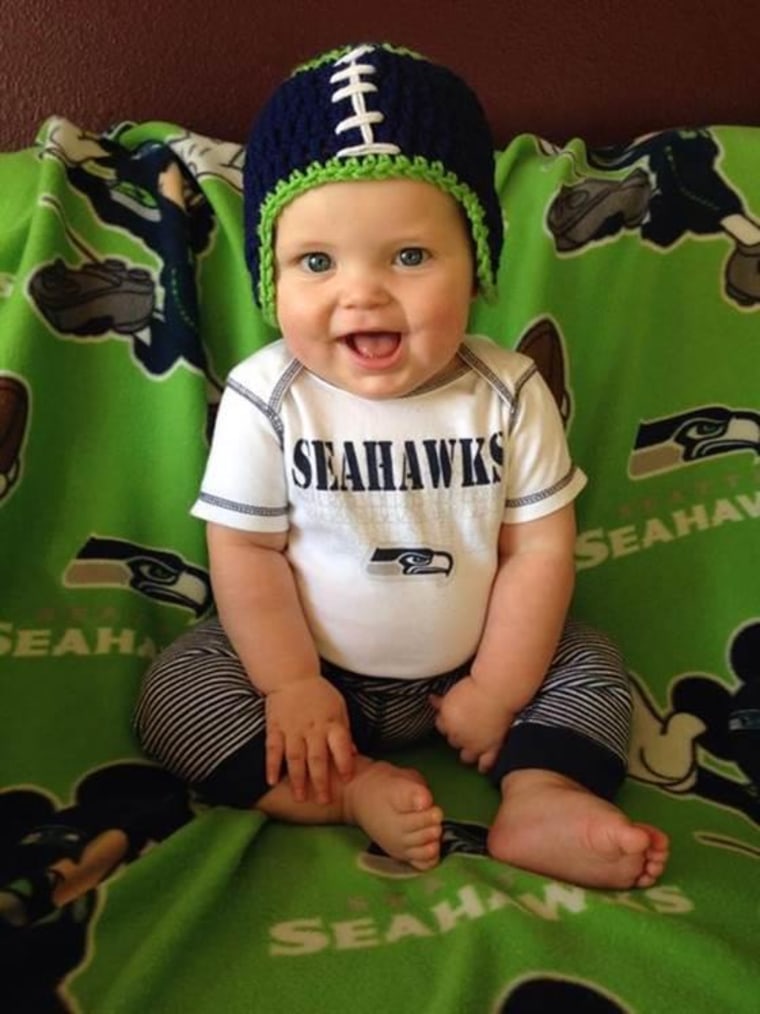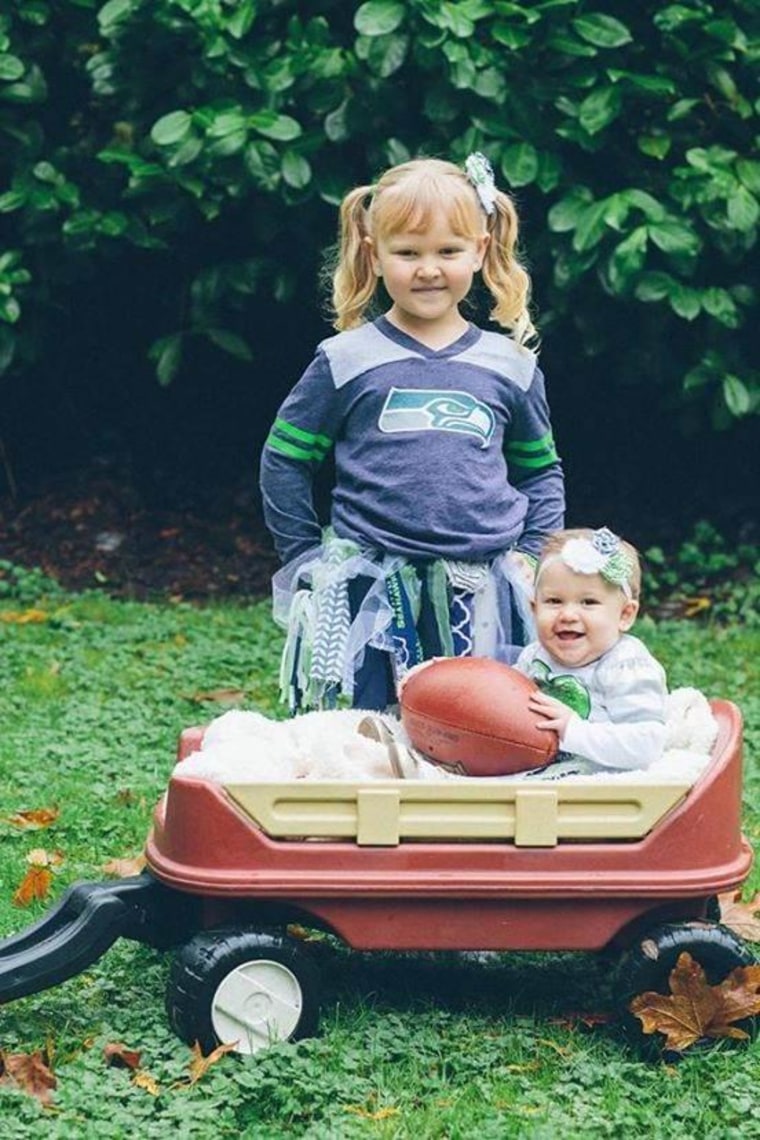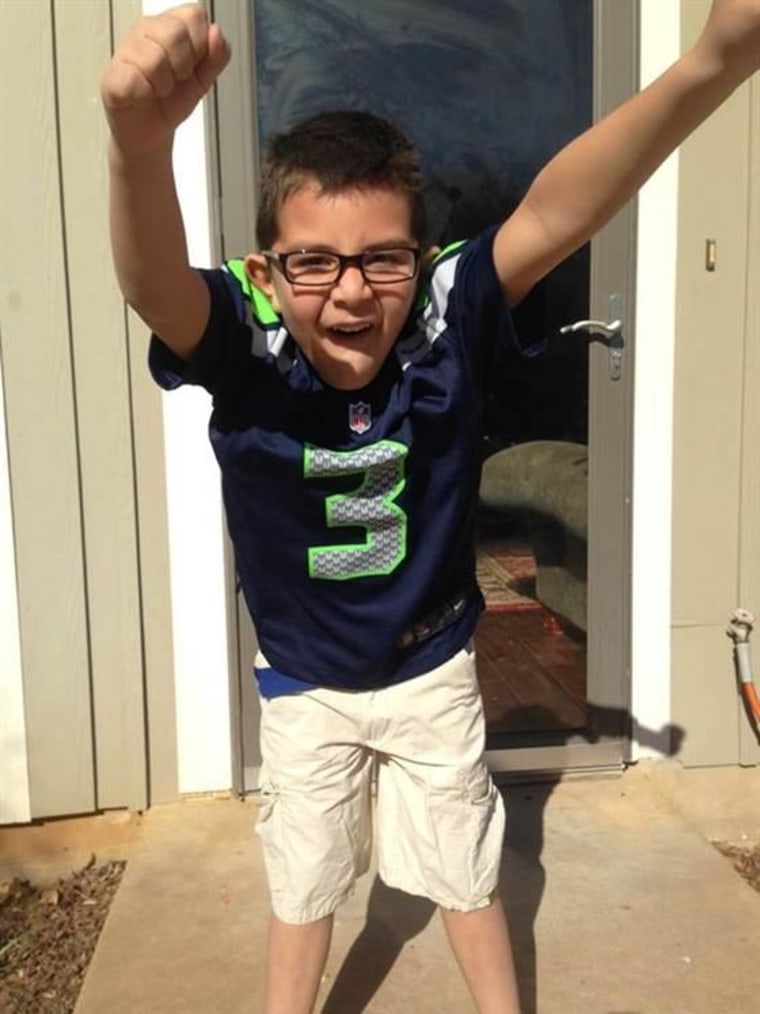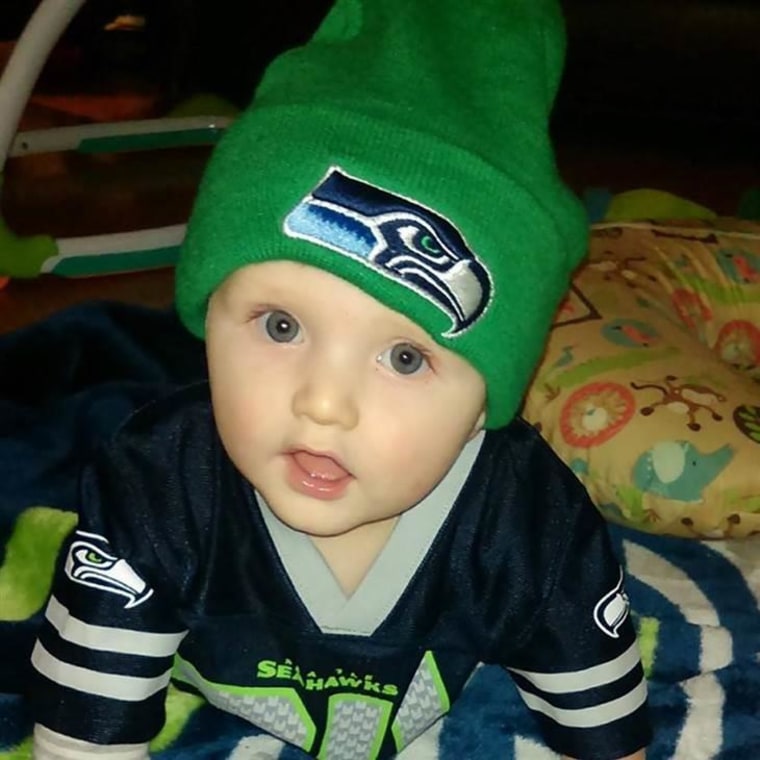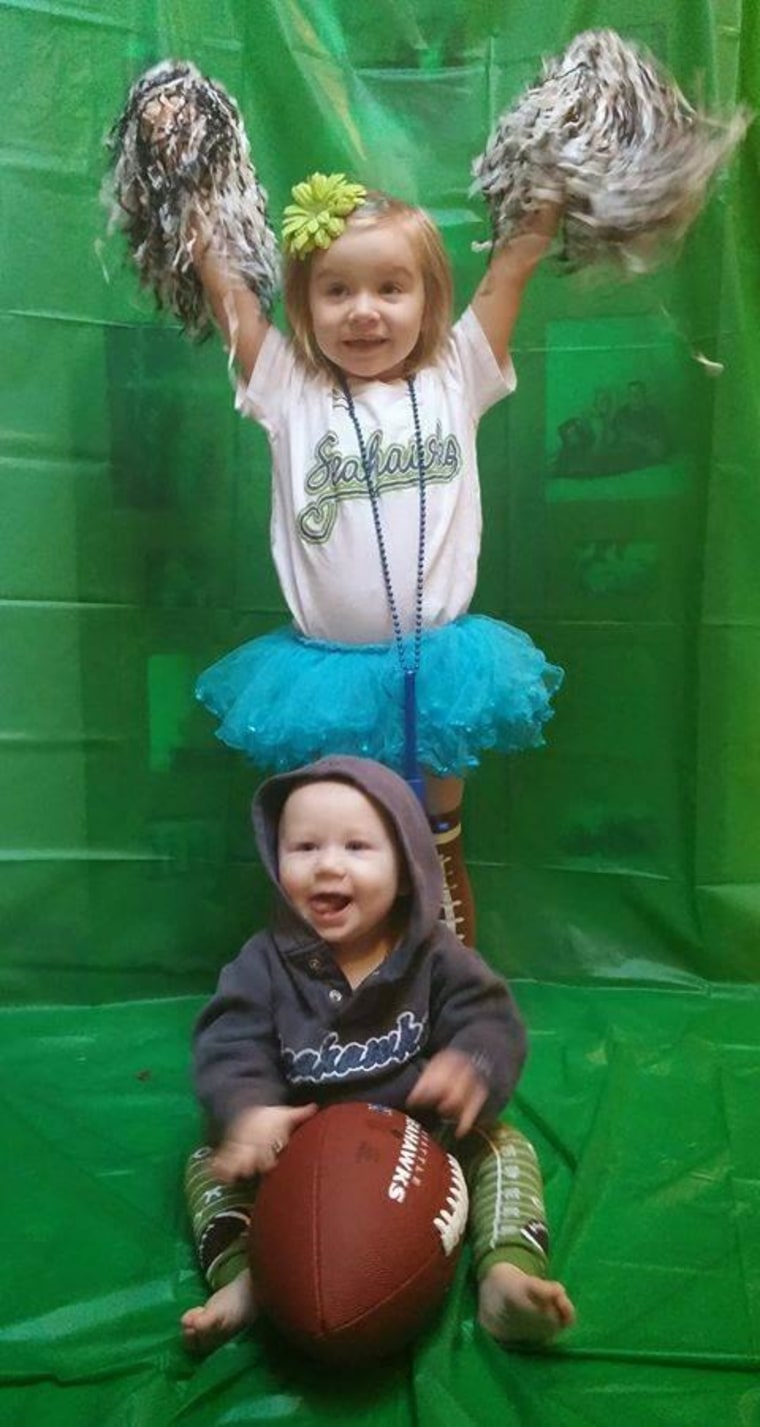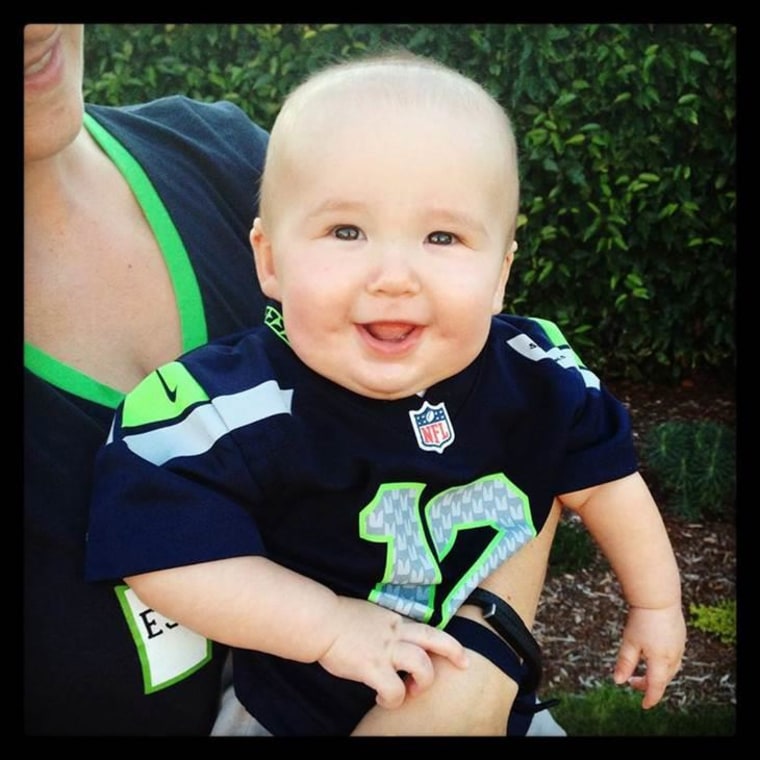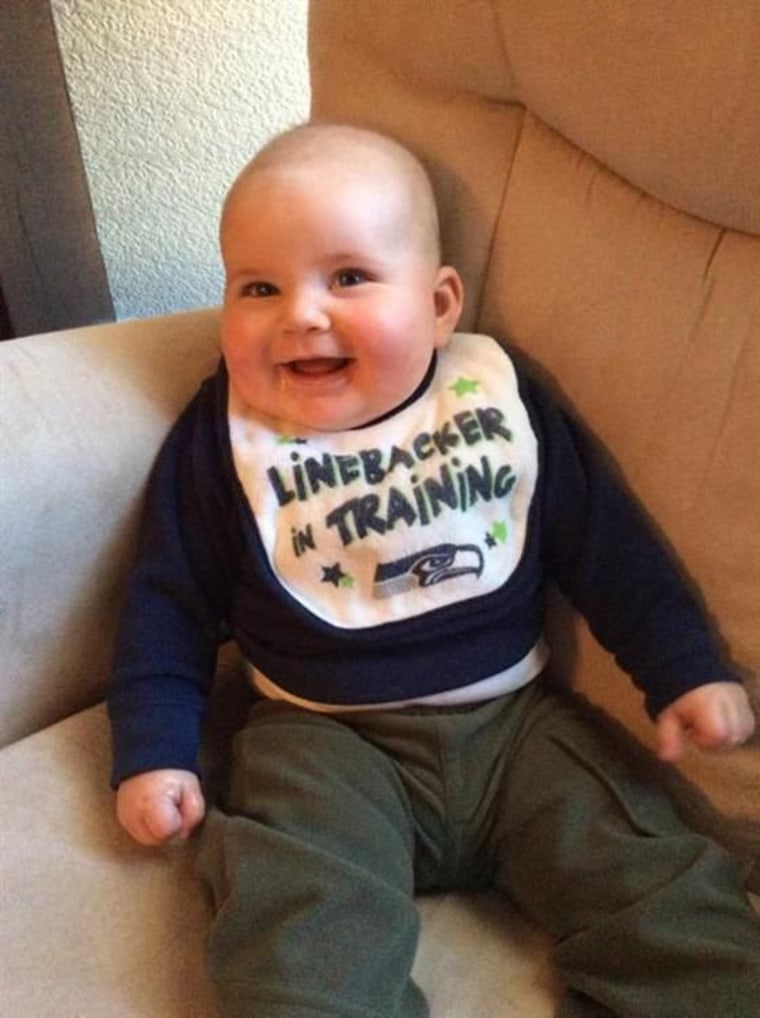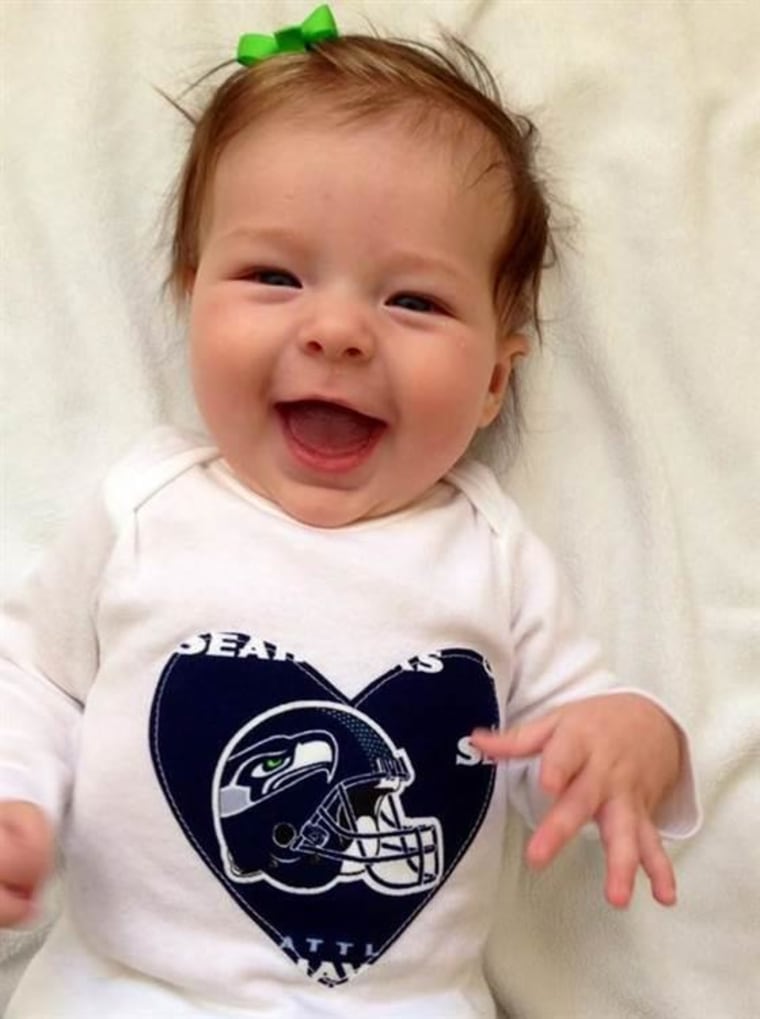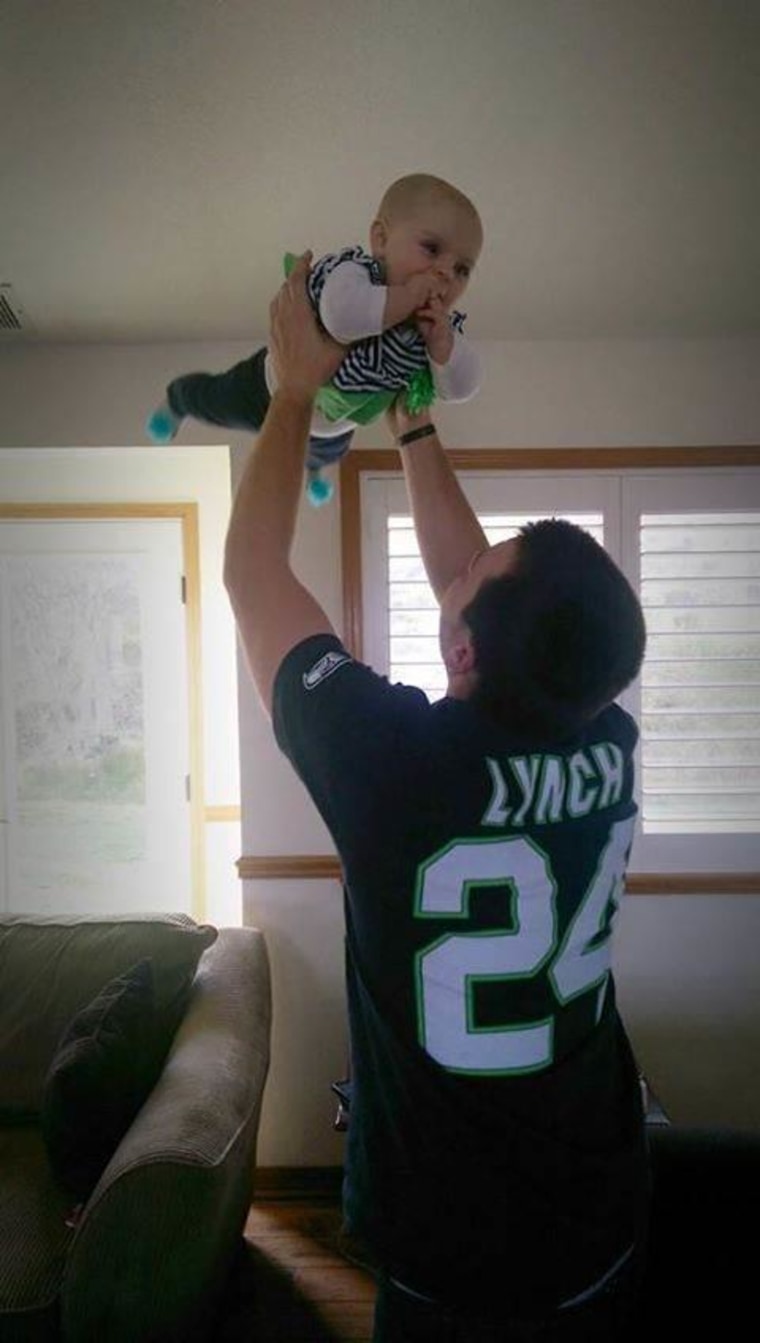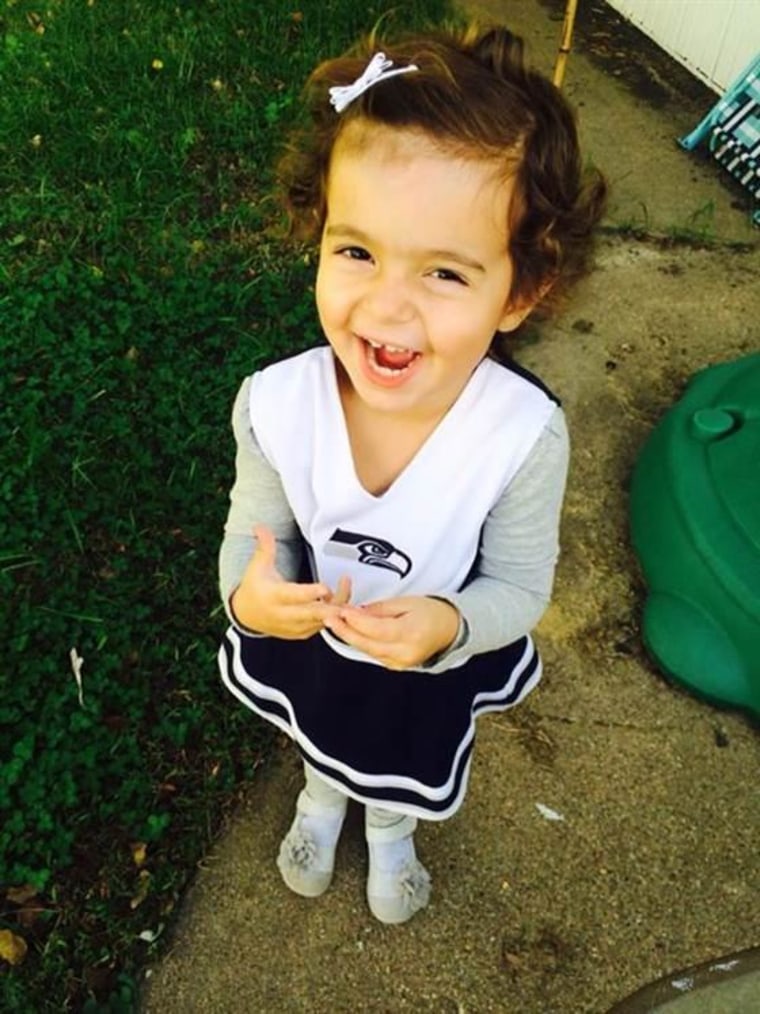 Team Patriots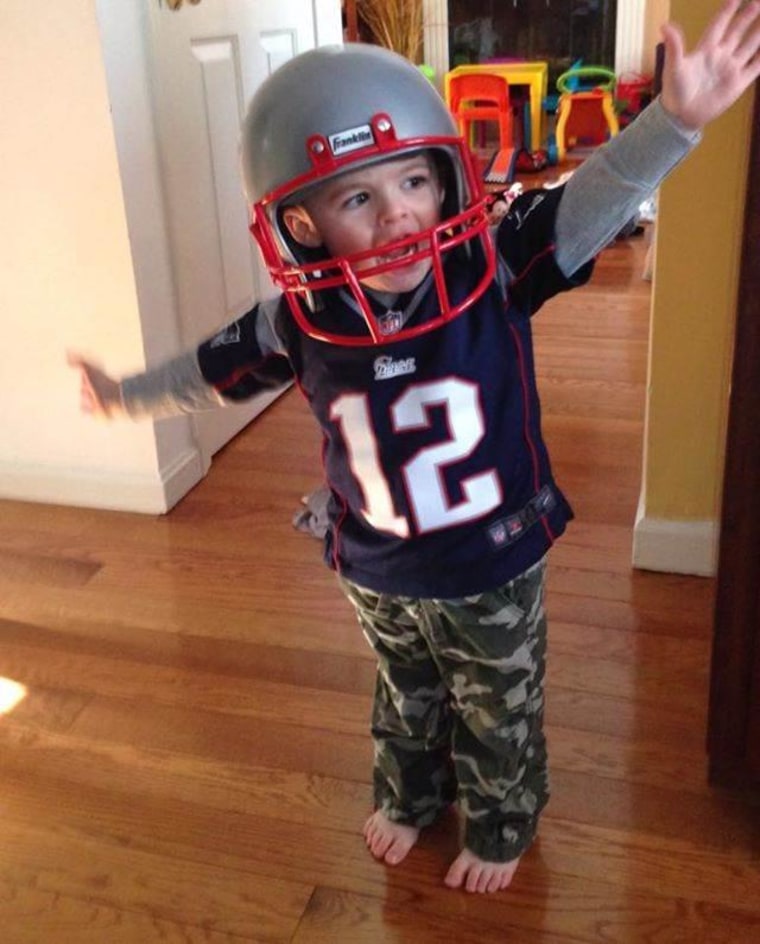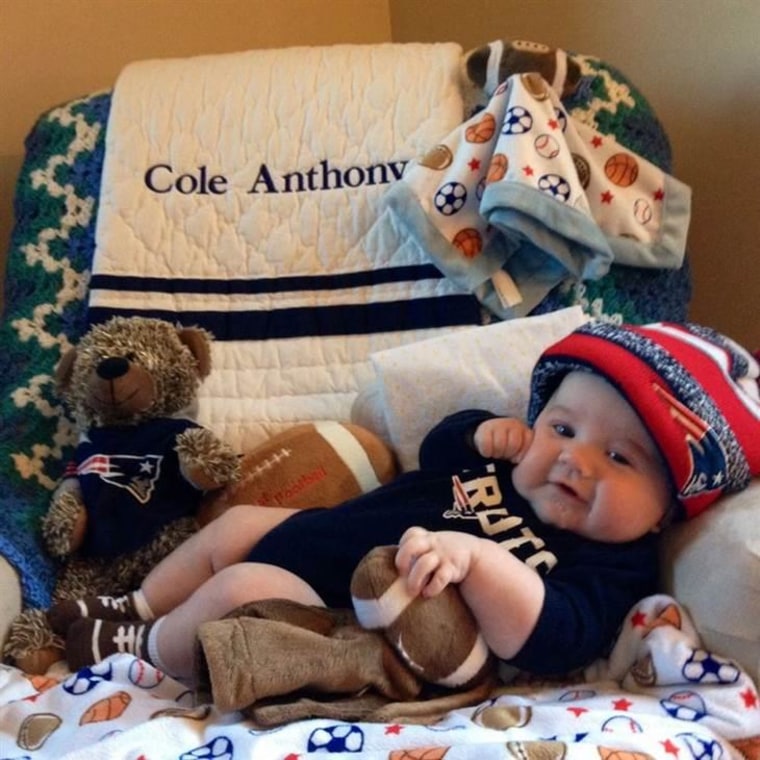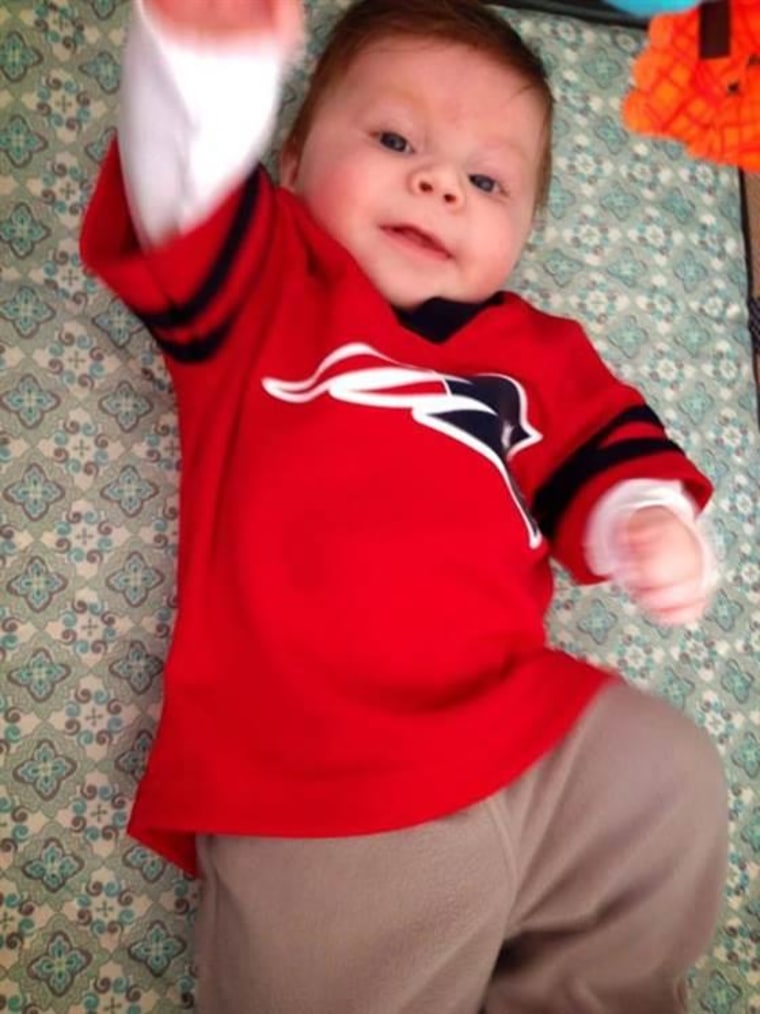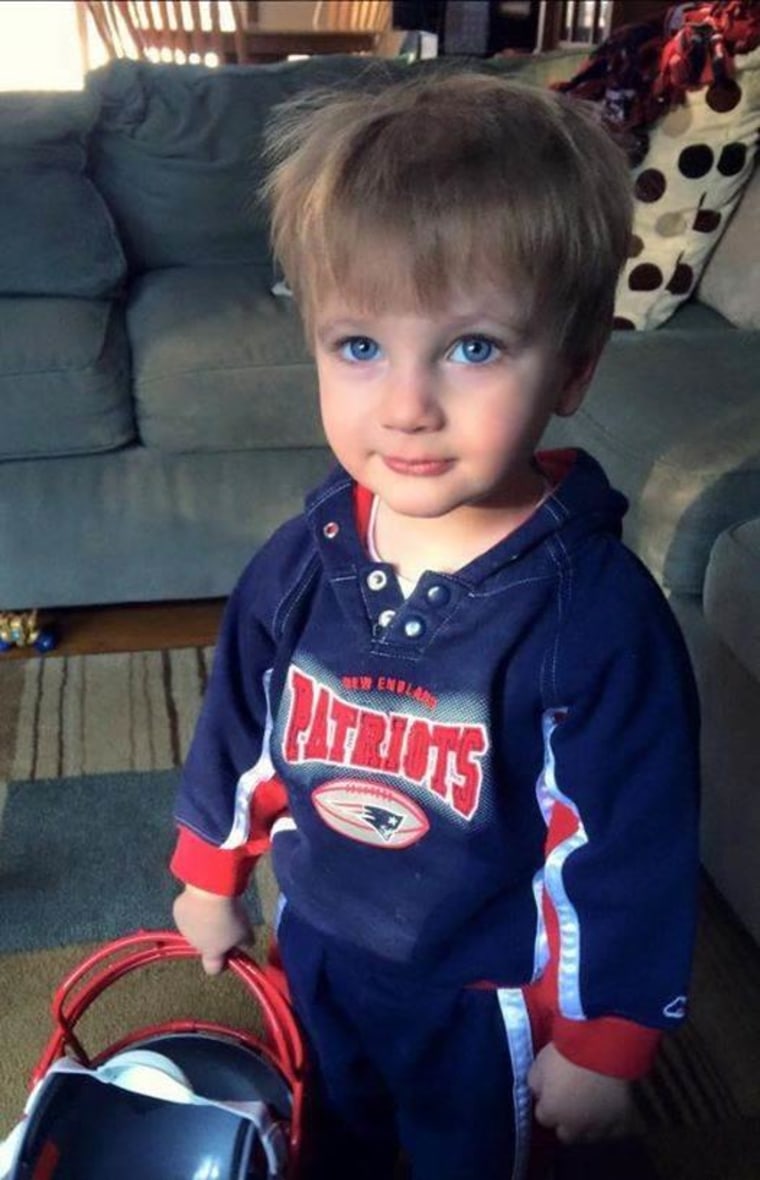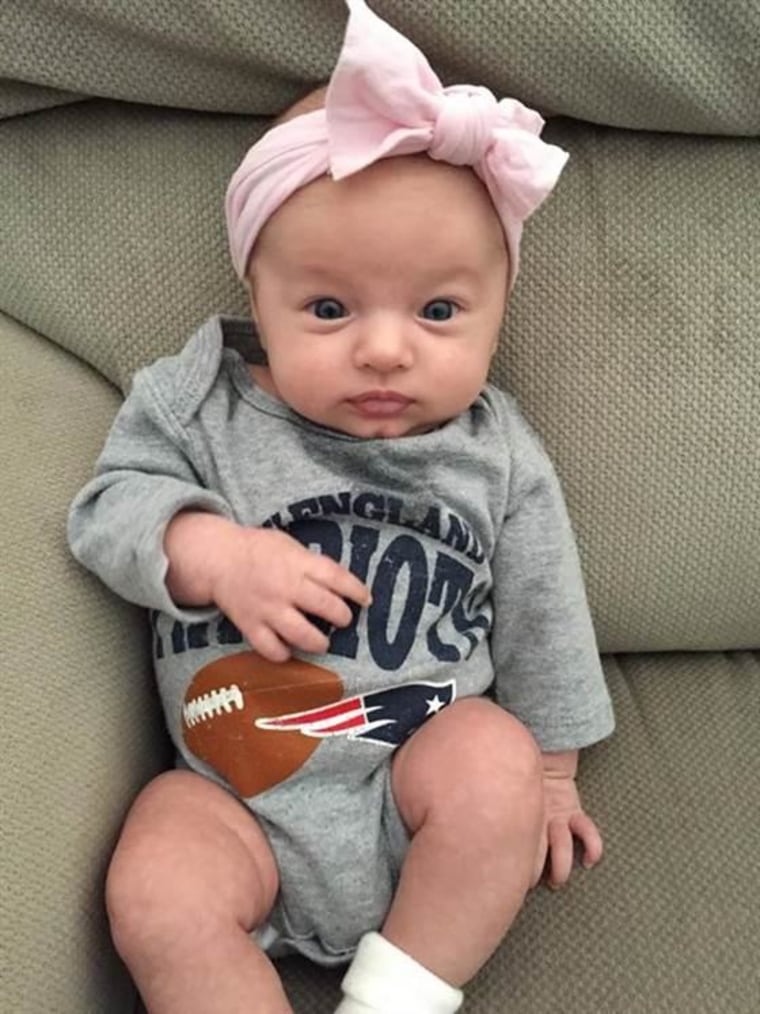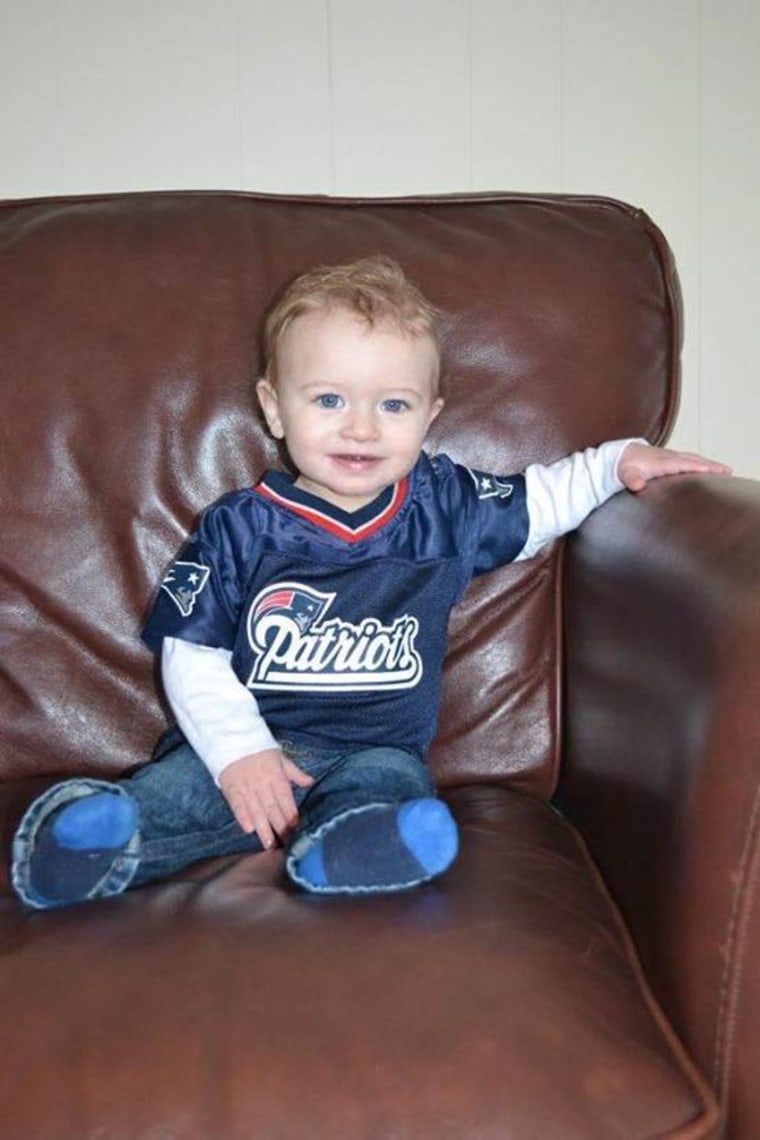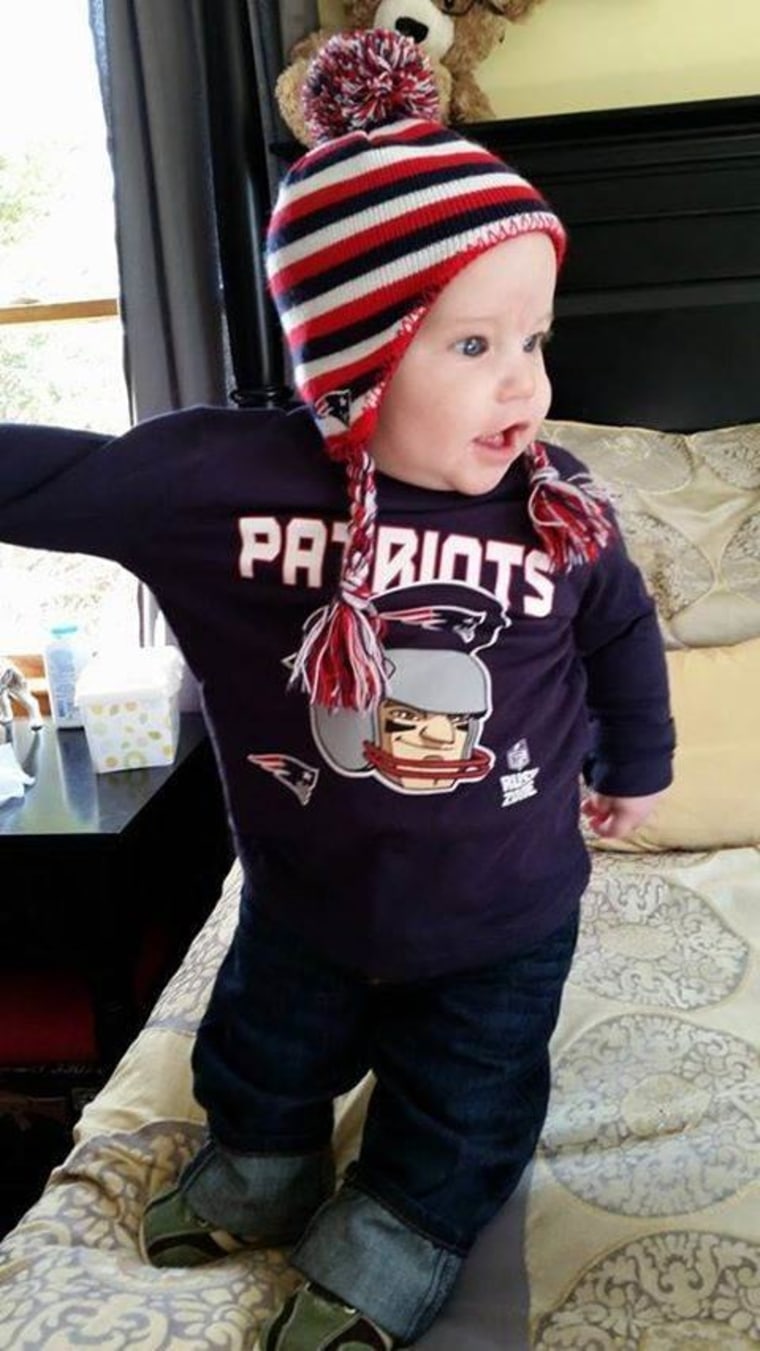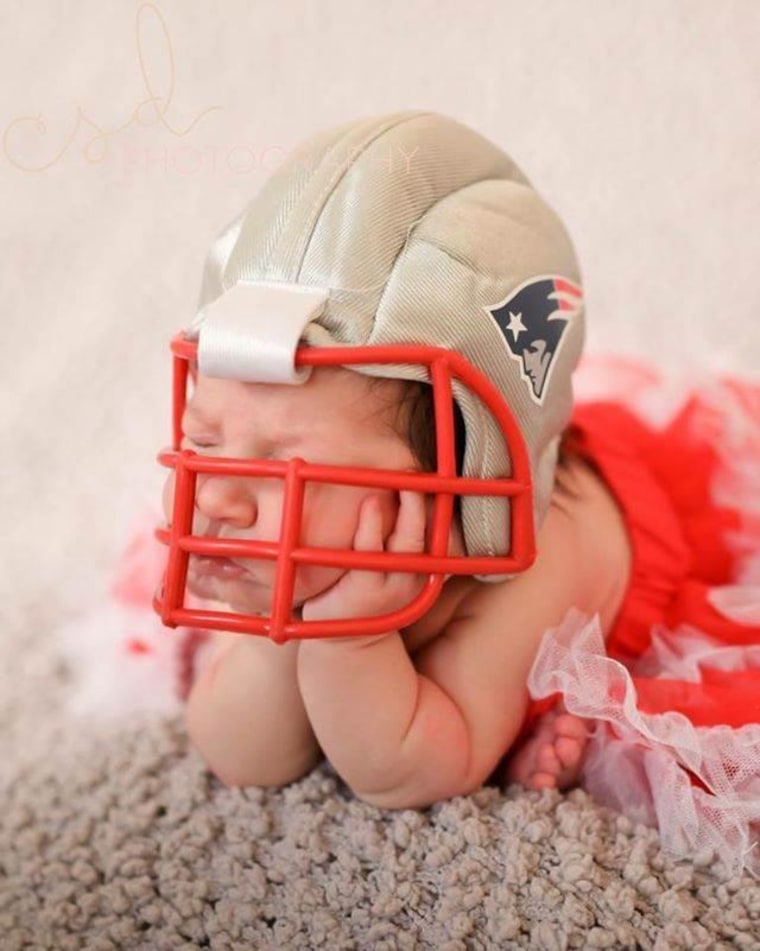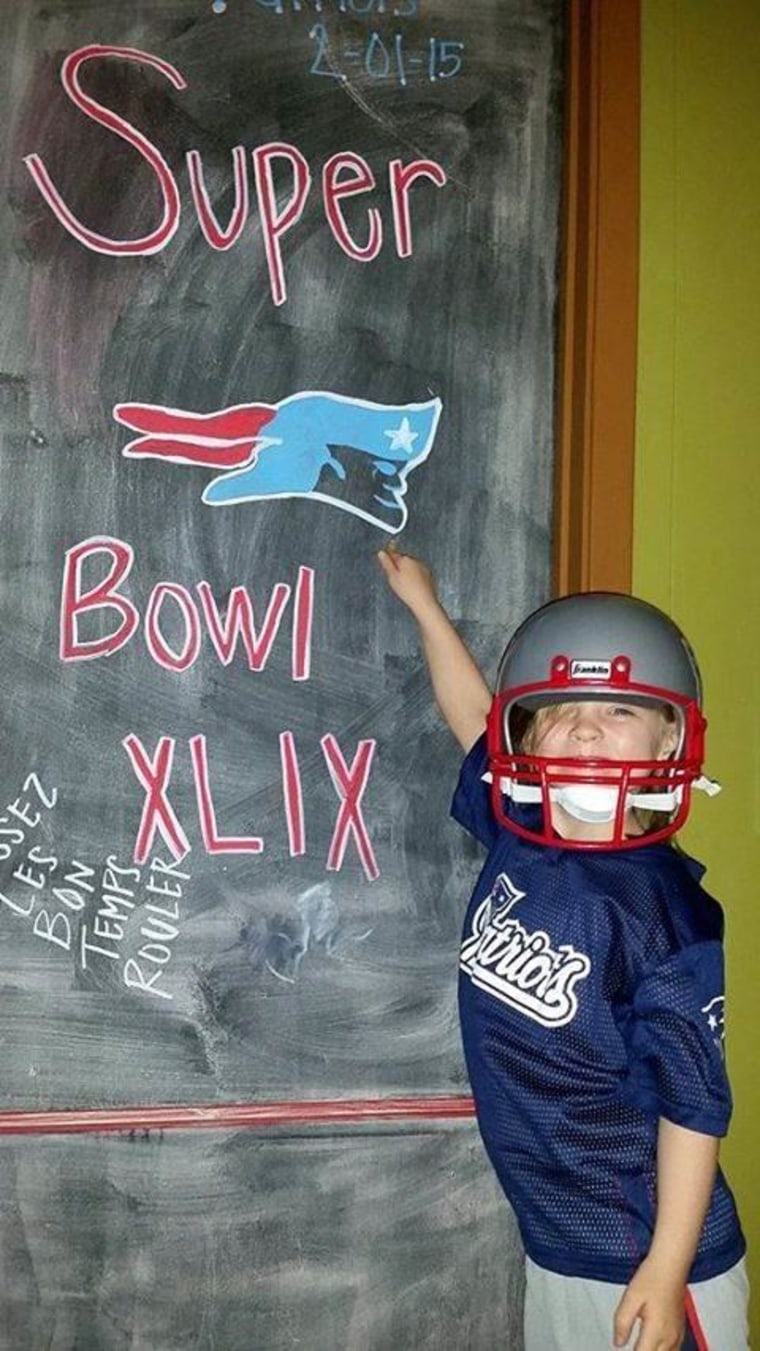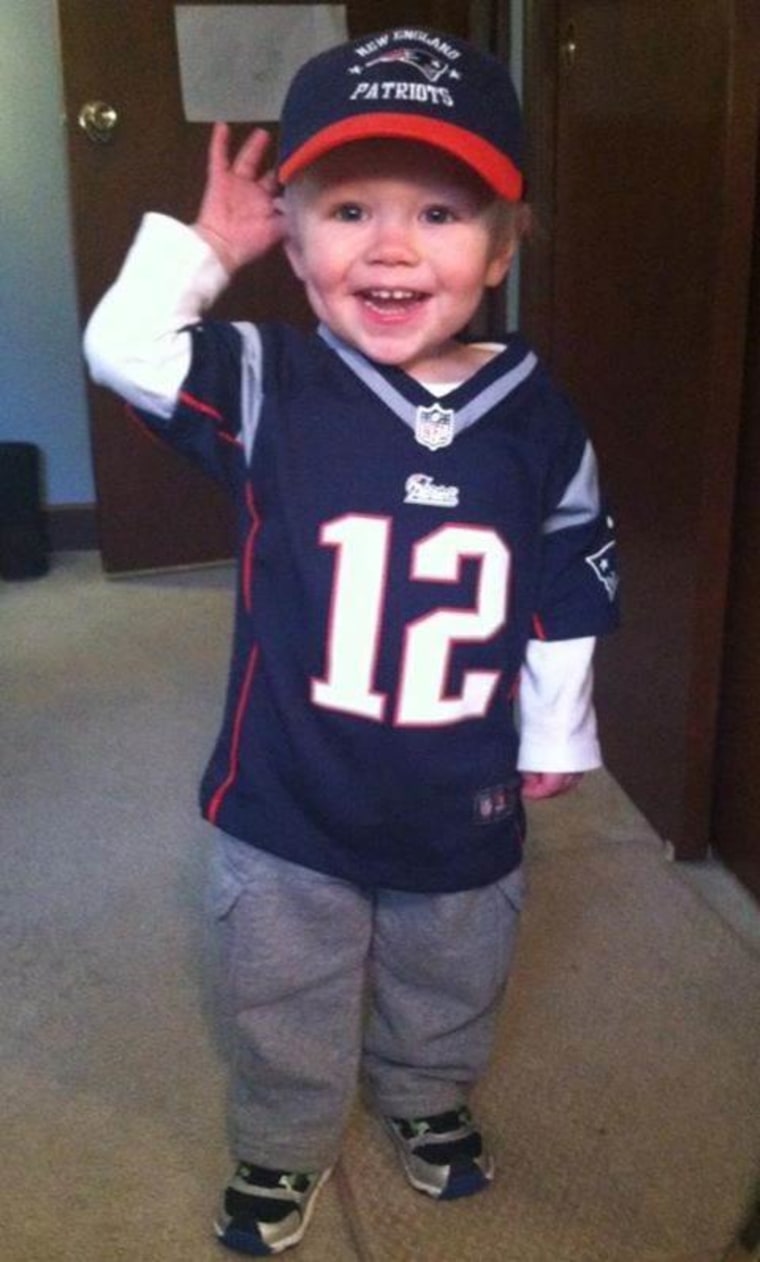 But while everyone's favorite team can't make it to the big game, that doesn't make their little fans any less cute. Check out some of the tiny tots with high hopes for next year!