Because it's not Halloween without at least one kid running around in a sheet. But if you want to get fancy about it (and leave your beds with some semblance of dignity), try some of our favorite classic, store-bought options instead. And for more inspiration, be sure to "like" TODAY Parents on Facebook or join our Parenting Team.
Pumpkin
Orange is the name of the game on Halloween. Generally speaking, pumpkins go over best with the 0-6 age group, but cuteness like this knows no age limit.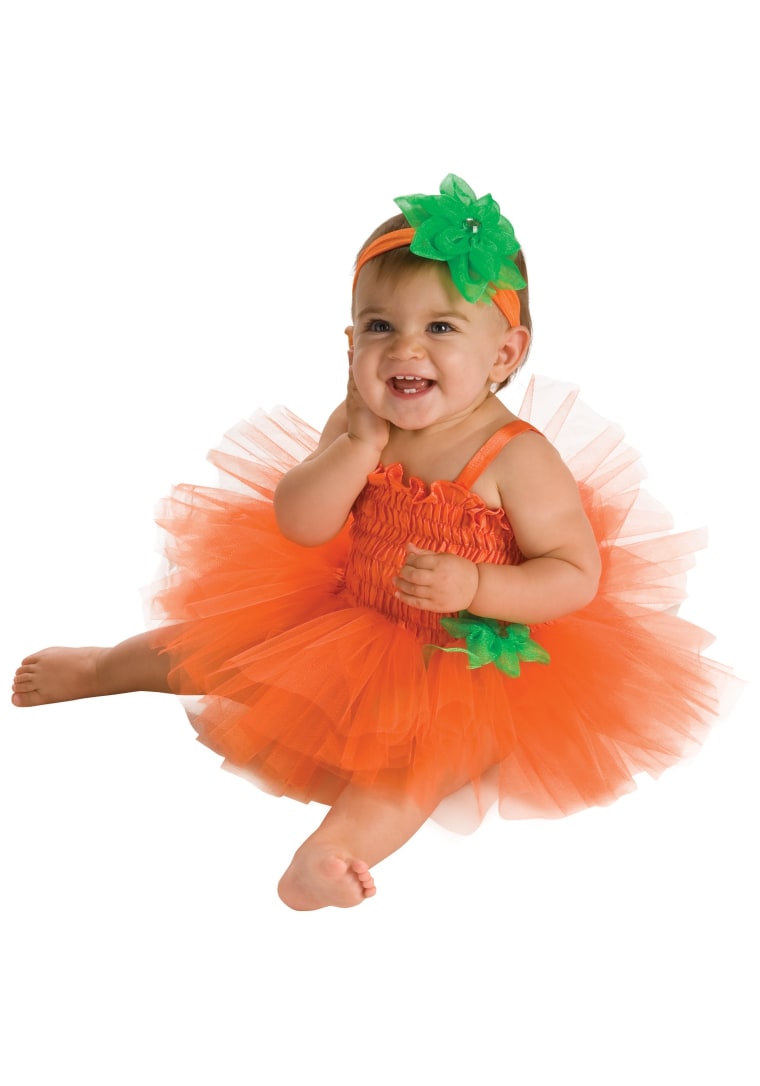 Wal-Mart Infant Pumpkin Costume, $8.00
Ghost
If your little one can fit in the ensemble pictured here, please make that happen. We're swooning.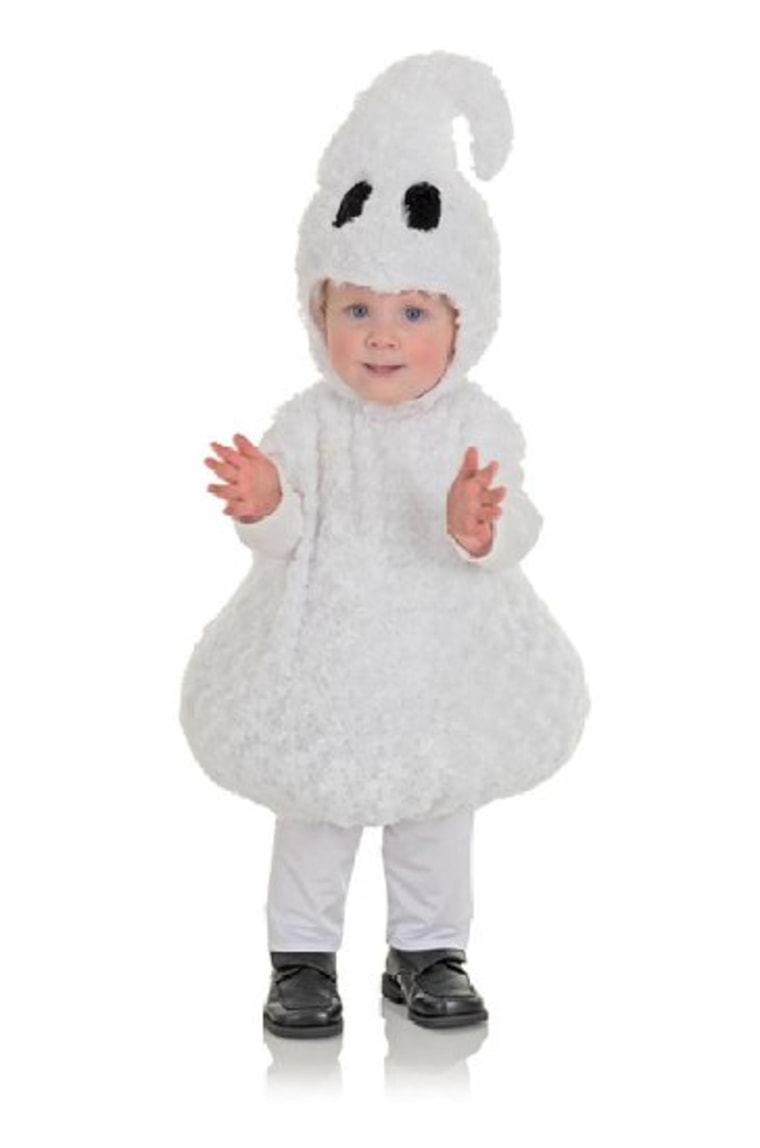 Amazon Underwraps Baby's Ghost Belly-Babies, $22.99+
Skeleton
As always, the more a costume creeps you out, the more your kids are gonna love it. Give into a happy medium with a skeleton costume. We're particularly fond of the one below, which doubles as pajamas.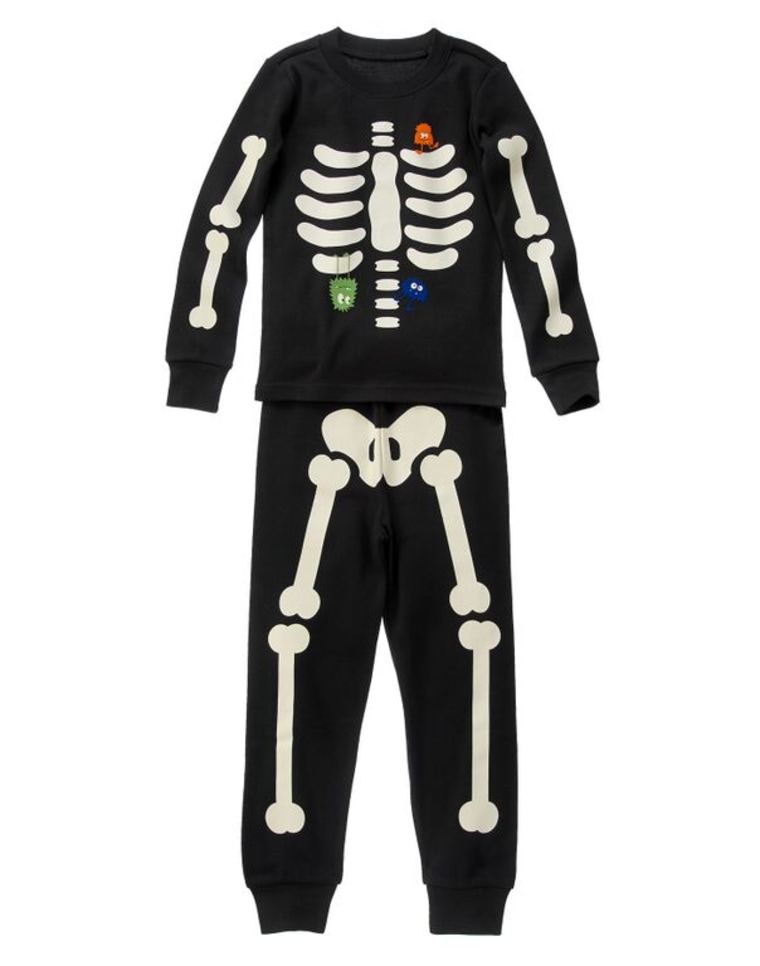 Gymboree, skeleton two-piece jammies, $22.95
Oz-Inspired
From Dorothy to the Tin Man, you can't go wrong dressing you little one up as a resident (or visitor) of Oz.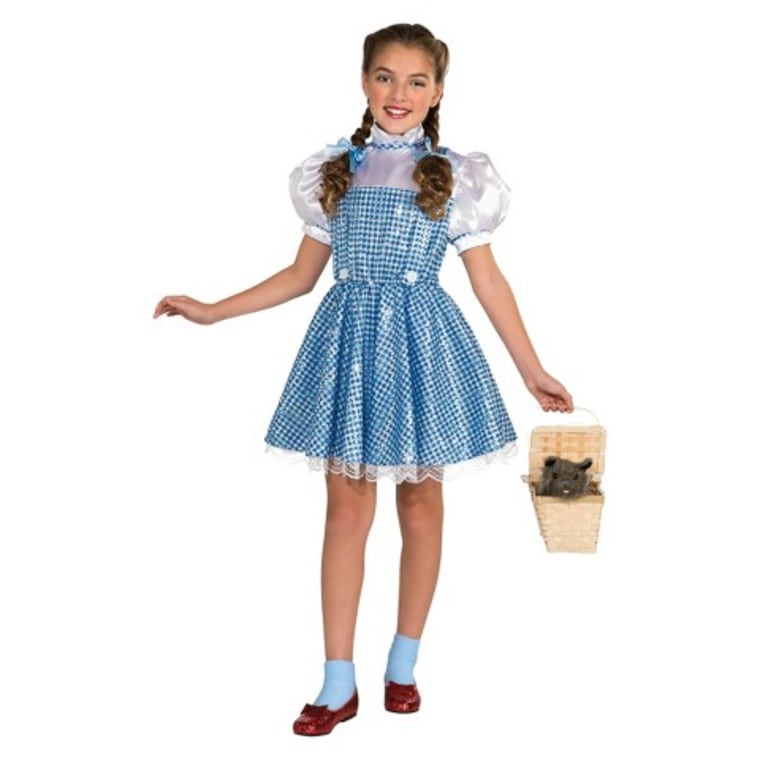 Target Girls Sequin Dorothy, $24.99
Witch
Well, of course. You can't ring in the holiday without at least a little bit of spookiness. Grab a kitchen broom and a pointy hat and get the magic going.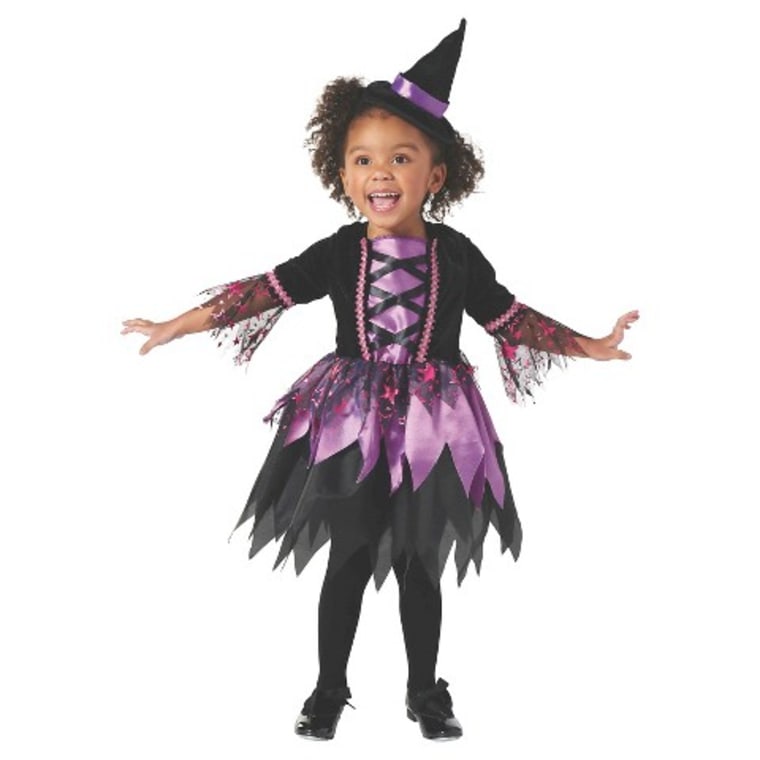 Target, Toddler Girl's Enchanted Witch Costume, $20.00
Princess / Fairy
Got a little one who wants to be a princess? Then you've probably realized this is no costume — it's a lifestyle. Usually, the obsession starts early, well before Halloween...and it can last for the whole year. For that reason, we think princess accessories are a worthy investment that you'll want to keep around the home well past October. Elsa is, of course, a solid choice. And for instant fairy, simply add magic (wands!).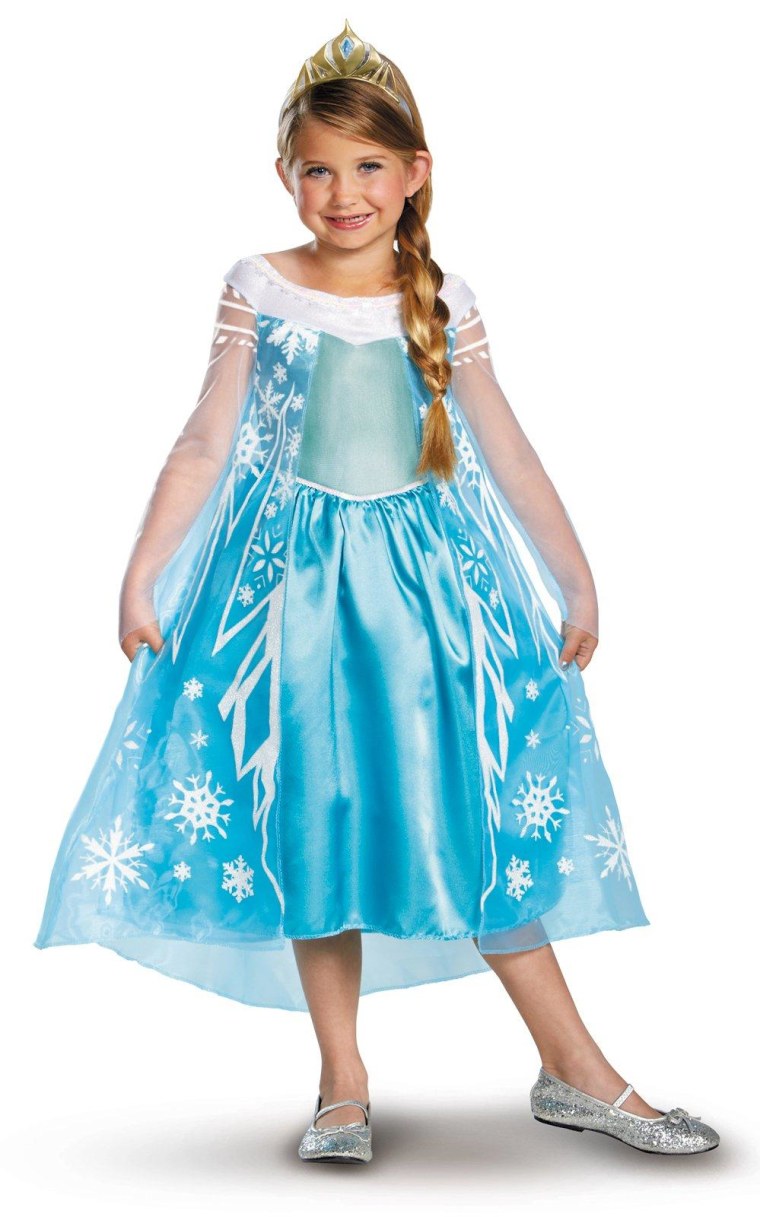 Disney Elsa Costume, $5.97, Costume Express
Policeman / Policewoman
Because a timeless costume that doesn't really require more than the addition of a few accessories sounds good to us. You can simply dress your kid in all black or navy blue, then add a hat, badge, and/or handcuffs to make things official.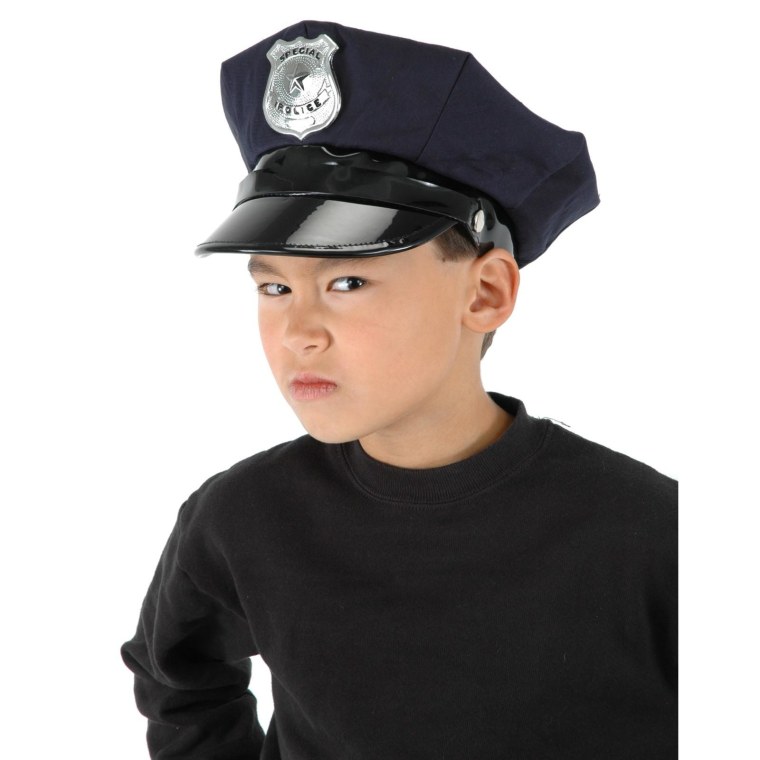 Costume Express Police Chief Hat, $34.99
Cowgirl / Cowboy
Everyone's costume trunk/closet/what-have-you should contain at least one cowboy hat and a bandanna for those moments when you just need to turn into a cowgirl (er... when your kid needs to turn into a cowgirl, I mean). An all-American costume that requires only a few accessories and no face paint or other messy extras, this one's an obvious favorite.