I recently read (and posted on Facebook) my friend Bobbie Thomas' honest, funny and touching essay about going through IVF. I am always impressed by Bobbie, but in this case, even more so. She is amazingly strong — not just to go through the insanely arduous IVF process, but also to share it and to take the arrows that sometimes come with going through life's ups and downs on national television.
She even coined a hashtag to capture her message in social media parlance: #nomorewhispers. And that's the spirit in which I write this week.
Bobbie raised something so important that I've thought a lot about, given my current circumstances. I've been so overwhelmed and blown away by the kindness, heartfelt joy and good wishes for me as I've gone through this pregnancy journey in front of the whole world — or at least our TODAY audience.
Related video: Watch Savannah's speech at her baby shower
But one thing I've thought a lot about, and worried about, too, is how one person's joy can be painful to another person going through their own struggles. This is something I understand personally, and something those struggling with fertility have to deal with every day — whether they are turning on their television or going to work or just hanging out with friends.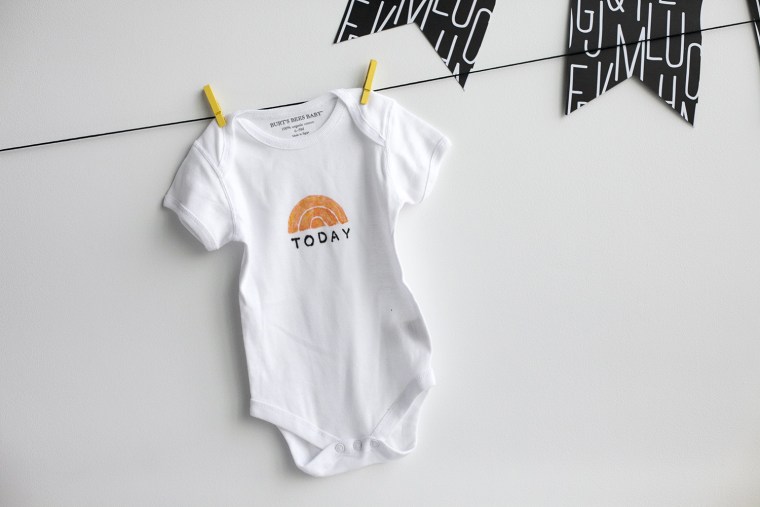 A poster on my Facebook page recently shared her experience. She was really candid about how difficult it was to see her friends getting pregnant and having babies, and having to attend baby showers and coo over new kids, while she herself was struggling to start a family. On top of that, she felt guilty for feeling that way. I think we can all relate to that: feeling bad because we feel bad.
(By the way, Facebook is the place everyone posts their pictures of smiling kids or joyous engagements or exciting new adventures. This is wonderful and as it should be, but it can be excruciating if you are struggling and wishing for some of those experiences for yourself to no avail.)
I can remember many difficult times in my personal life when even just turning on the TV could be painful — everyone seemed to have it together and I felt totally alienated by the happy, well-adjusted people on TV who didn't seem to struggle.
So, in the spirit of Bobbie's candor and courage, I just want to send love and prayers to all those who are going through difficulties of their own. What I wrote back to the young woman on Facebook is what I truly believe: be compassionate to yourself. What you're going through is one of life's most difficult challenges. Things will get better, but in this moment just do the best you can, and be sure to be as gentle and kind to yourself as you are with others.