Motherhood has proved to be the "ultimate blessing" for Savannah Guthrie, but it also has left her at her most emotionally vulnerable, the Today anchor says in a new video.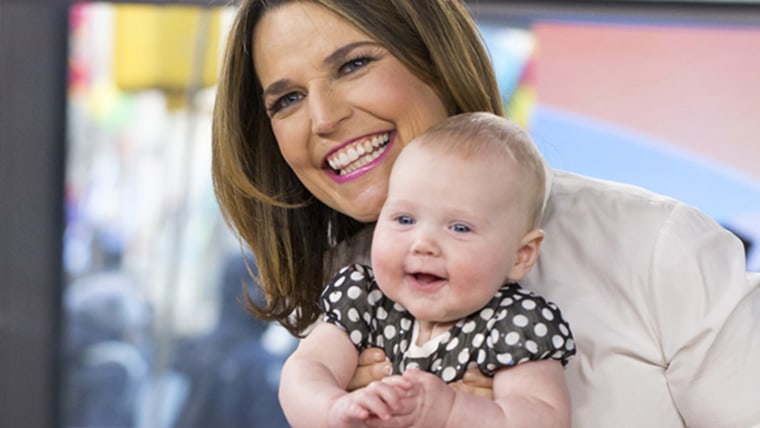 "If anything happened to her I would be truly devastated. It's my faith and trust in God that allows me to just carry on," Guthrie says in the new video for inspirational magazine Guideposts about her faith and the role it has played in raising her 1-year-old daughter, Vale.
Savannah opens up about how having a child has changed her life, especially because she didn't get pregnant until she was 41.
"It was beyond my wildest dreams to get to have a baby. I think God knows the desires of our heart," she says.
"I think he showered me with enormous grace and love by allowing me to have a baby at my late age and allowing me to experience this indescribable joy."
While pregnant with Vale, Savannah recounted how she used to say one prayer repeatedly, asking that her daughter be happy, healthy and "have a heart for you, God."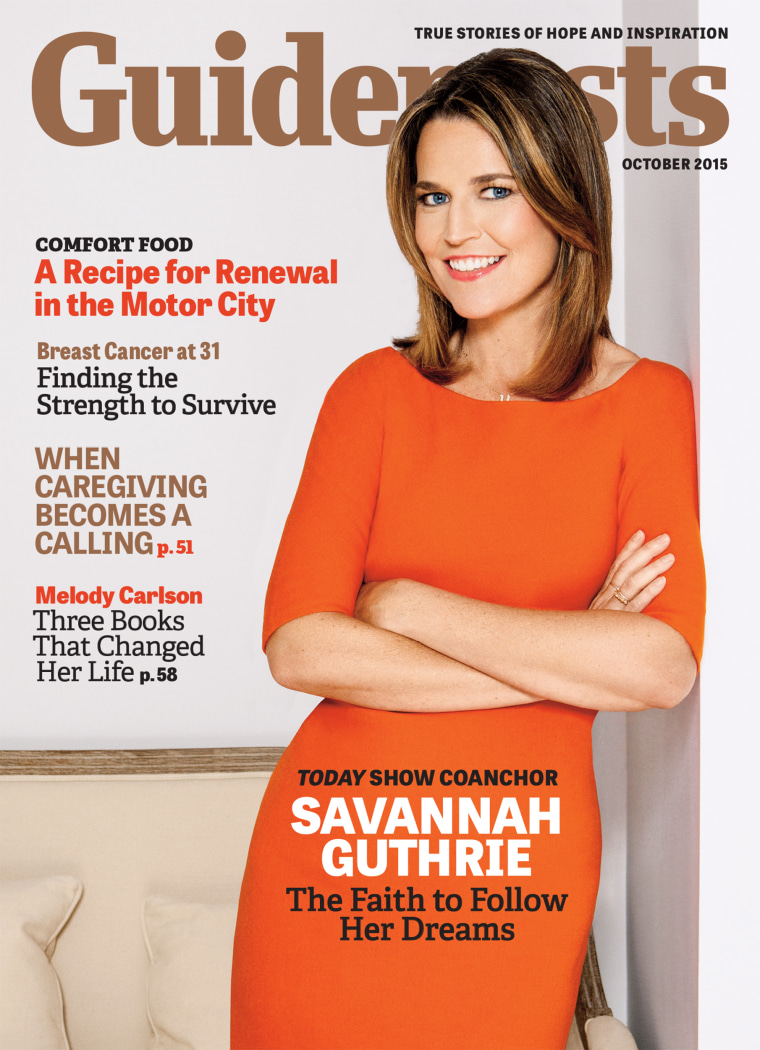 RELATED: Savannah Guthrie takes you inside Vale's nursery in People magazine spread
"Making sure that Vale grows up knowing about God and Jesus and faith is, I think, one of my most important responsibilities," she says.