"I hope our baby gets your hair color," my husband, Mike, said to me the other day. He waited a beat. "Whatever that may be," he added.
Yes, my husband definitely has a way with words — a special gift for the one-liner that causes me to burst into bouts of laughter. I hope our baby gets that.
I hope our baby gets his quick wit, his peaceful disposition, his kindness. I hope our baby gets his patience and compassion.
But the best thing that I know our baby will get is his example.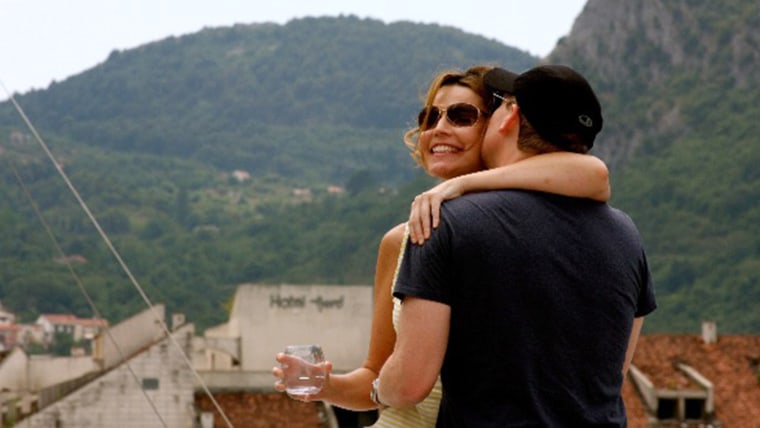 As we have been talking about "Modern Dads" this week on the show, that's been the lesson I've heard loud and clear, especially from our TODAY dads: the most important way a father can impact a child is not by what he says but by what he does, and how he lives his life.
Watch: Willie Geist puts Mike Feldman through New Dad Boot Camp
When I see how Mike treats strangers, how he treasures and adores his family, how he has navigated some of the most intense and competitive work environments while never losing his honesty and grace and goodness, I feel thankful that this is the father figure our child will get to grow up watching and emulating.
I also think about my own father's example. I always think of him this week, not just because it is Father's Day, but because 26 years ago this week, he suddenly died of a heart attack. I was 16 years old.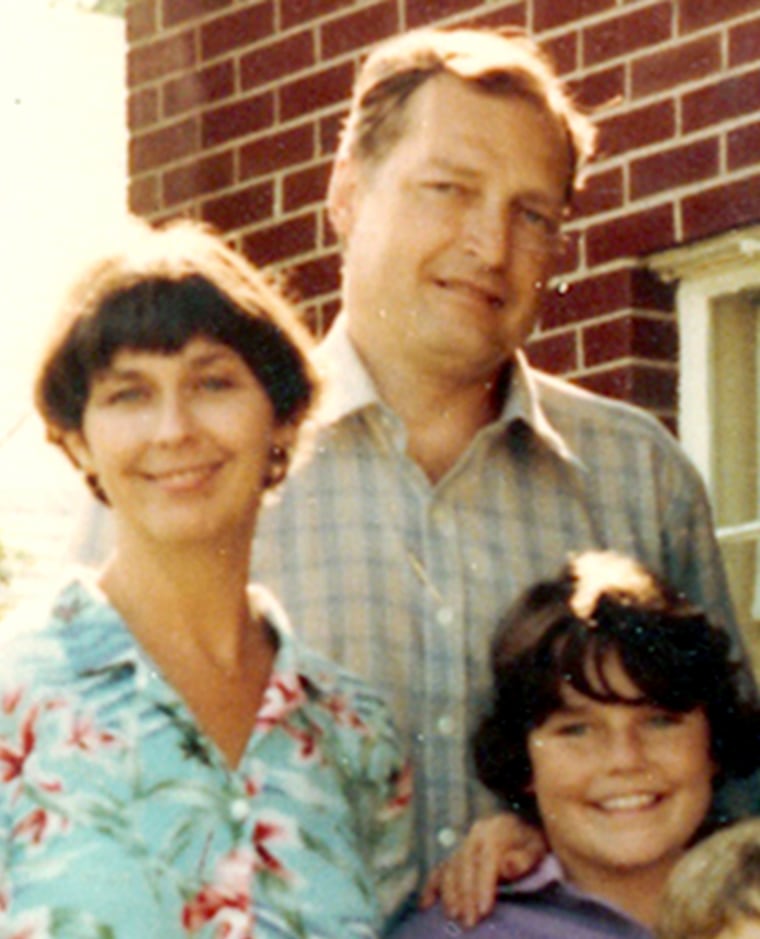 My father was a seemingly unlikely mix of qualities: always strong, sometimes terrifying, loyal to the end, and disarmingly gentle and tender when it counted. He was also tall, affectionate and funny; he had that personality that people describe as "lighting up the room." He was a 5,000-watt bulb who could turn a mundane trip to the post office into a rip-roaring tale. People adored him and gravitated towards him.
But for all these wonderful and magnetic traits, the one I remain most grateful for is his integrity. He had an unbending notion of right and wrong. His moral clarity was demanding and sometimes intimidating, but he tempered it, at the moment you most needed and least expected it, with kindness and mercy.

For some reason, I never forgot the time he took my sister and me to the movies when we were little. We were just beyond the age where we could have gotten those "under 10" tickets for a few dollars less. I remember asking my dad, "Why don't you just get the kids' tickets? The cashier probably won't know how old we are." I'll never forget what he said: "I'm not going to sell my soul for 2 dollars."
That was my father in a nutshell. He refused to talk down to us — so much so, that sometimes the things he said were a little cryptic to my young mind. But that was the reason I always remembered them, the words always stayed with me, such that years later, their meaning would suddenly reveal itself — as though he had given me a gift, preserved in time, to be unwrapped years later, when I no longer had him with me.
I could tell a million stories like this, or recite examples that would seem much weightier and more significant. But what strikes me is how even the littlest thing, the tiniest moment of integrity in action, can be remembered by a child, decades later; even a father's smallest lessons can truly endure.