There's no relationship quite like sisters — and Savannah Guthrie and Hoda Kotb emotionally opened up about theirs on Friday.
When Jenna Bush Hager published a memoir with her twin sister Barbara Bush about their unique bond, it created an opportunity for the TODAY anchors to share and celebrate stories about their own special siblings. For the final segment of TODAY's "Sisterhood" series, Savannah and Hoda reflected on how their own sisters provided them with pillars of strength during both times of success and sorrow.
Hoda recalled how her sister came through for her during one of the lowest moments in her life, when she learned she had breast cancer.
"That was like a dark chapter, but that's usually when you need your sister the most," she said.
Hoda described one particular moment when she had a hard time undergoing a body scan in an enclosed machine and her sister, Hala, refused to leave her side.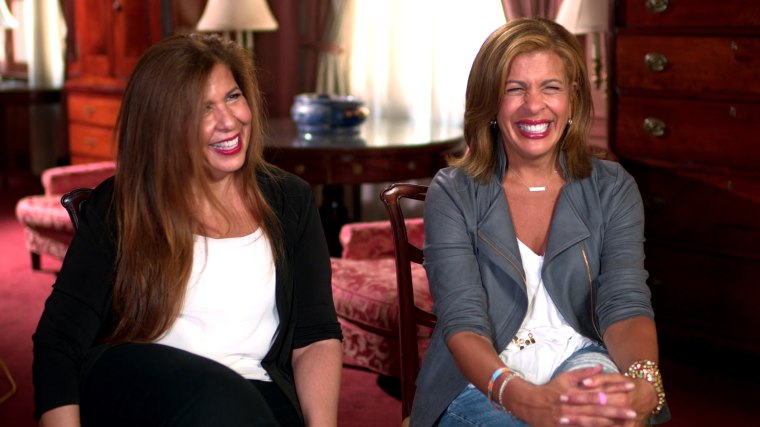 "I had to go into a tube or some kind of MRI, whatever it was — and I was scared to go in," Hoda said, getting emotional at the memory.
"Hala sat next to me. And they said to Hala, 'You can't be in there. Because of the radiation, you can't be in there.' And she said, 'I'm not leaving.' And she sat there through the whole thing."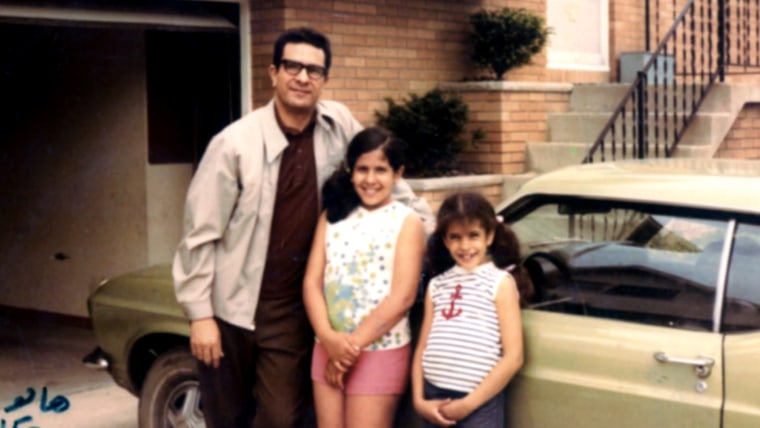 Savannah said sisters can sometimes just understand each other implicitly. With her and her sister, Annie, this especially proved itself to be true after the unexpected death of their father.
"Our whole family just hung onto each other for dear life because it was such a shock," she said. "We were just trying to figure out how to become a family of four, when we had always been a family of five."
Shortly after their father died, Savannah and Annie headed off to college.
"We both decided to live at home. And we had a spoken or unspoken pact that on the weekends, even though we were college girls, one of us would always stay home on one of the weekend nights so that my mom wouldn't be alone," Savannah said. "That was just something we did together as sisters."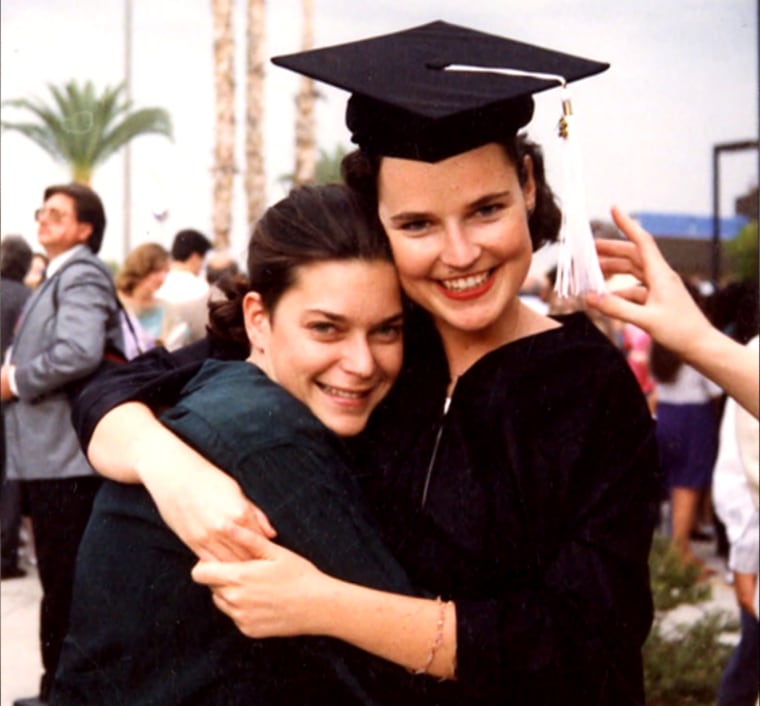 That difficult period cemented their family bond.
"I feel like my mom did such a unique and amazing job to create this foundation for us," Annie said. "To know how to be a good sister is to know how to be a good friend."
Annie said she and Savannah have become extensions of each other.
"My sister and I are like the sun and the moon," she said. "Her sorrows are my sorrows. And her successes are my successes."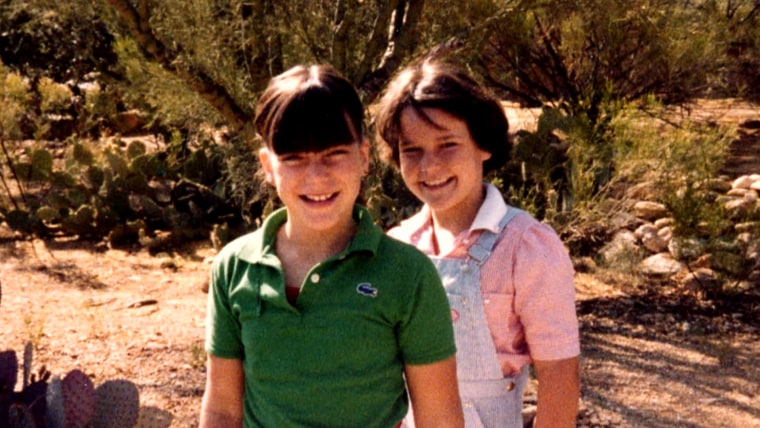 And the two never stop learning from each other.
"I think Annie has always taught me about generosity," Savannah said. "She is as happy for me if something good happens to me, as if it had happened to herself, maybe happier."
Hoda said Hala, whom she described as her best friend, is seen by everyone around her as a leader.
"She's a lot of peoples' first phone call," she said.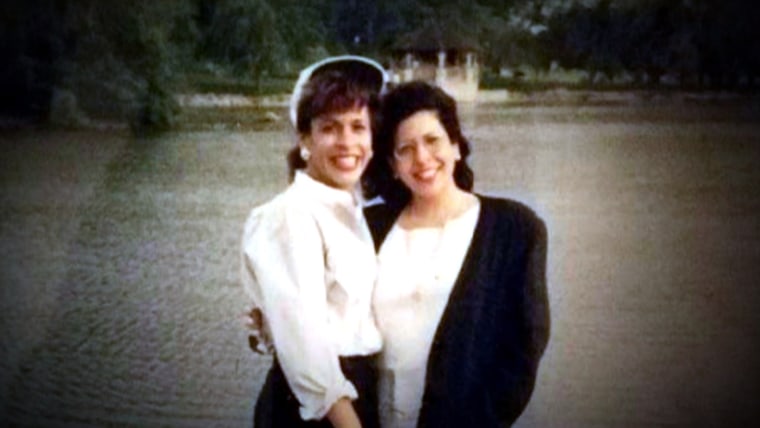 "I think that we connect because we've walked in each other's shoes," Hoda said. "And it's nice to know, 'Wait, I don't have to blaze that path. Hala already did.' That's how sisters do, you know? That's how we do."
Follow Eun Kyung Kim on Twitter or Facebook.