/ Source: TODAY Contributor
When bedtime rolls around, kids often get caught being mischievous when they should be falling asleep. Mirella Betsworth, a mom from the U.K., recently discovered that her 5-year-old daughter, Maia, had been playing with makeup and nail polish instead of going to bed.
"I was expecting her to come down in her PJ's, but then she came down with a face full of makeup and her nails painted," Betsworth told TODAY Parents. "I wasn't really cross, but had to pretend to be because she wasn't supposed to be doing it. I had to sneakily video it, as I thought she'd find it funny when she was older."
Betsworth's viral video shows Maia holding up painted fingernails while tearfully asking, "What's wrong with nail varnish?" as she gets questioned by her mom about the kinds of makeup she used. When her mom accuses her of using lipstick, an exasperated Maia replies, "It isn't lipstick — lip gloss."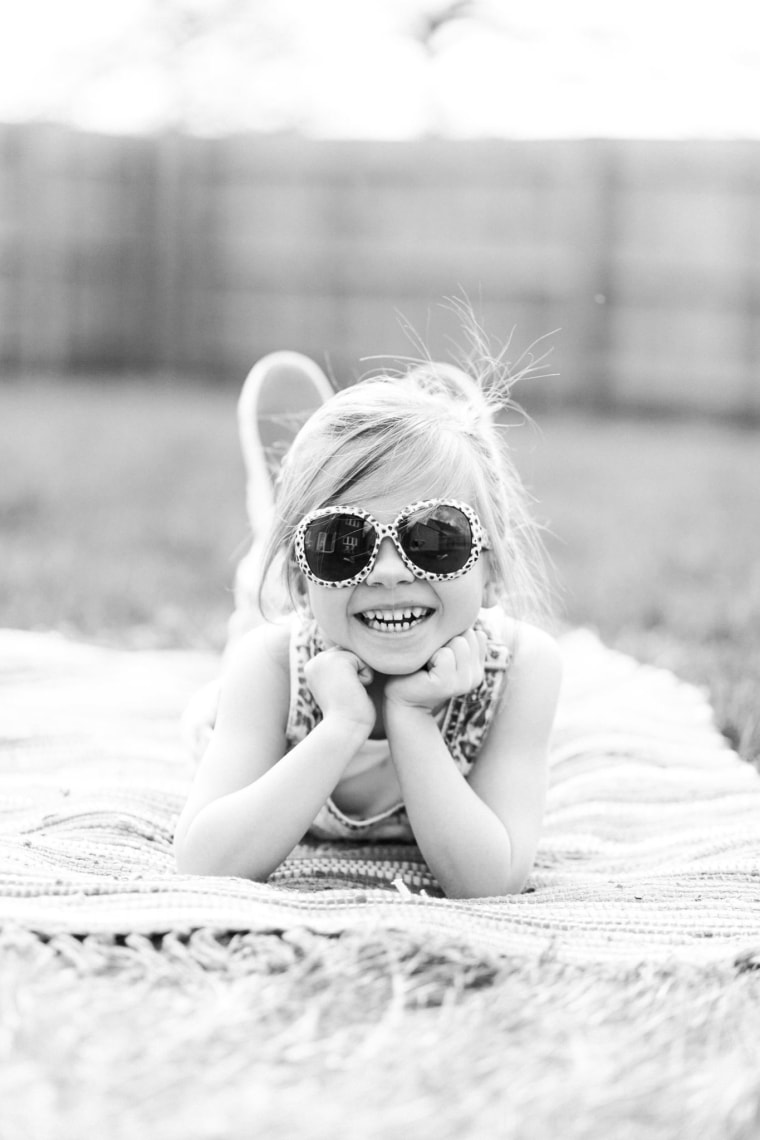 Betsworth, who also has a 4-year-old son named Harry, says she and her husband, Dean, were shocked to see the video go viral, as they had initially posted it to Facebook only to amuse their family and friends.
RELATED: 'This is a lie': See how one mom taught her daughter about body image
"She is very bright and kind," Betsworth said of her daughter. "So many people have commented on the video that she is going to be a nightmare when she's older and is disrespectful, but that couldn't be further from the truth. She always has excellent school reports and reads all the time...she has a big personality though and is very sure of herself — hence correcting me on my lipstick mistake."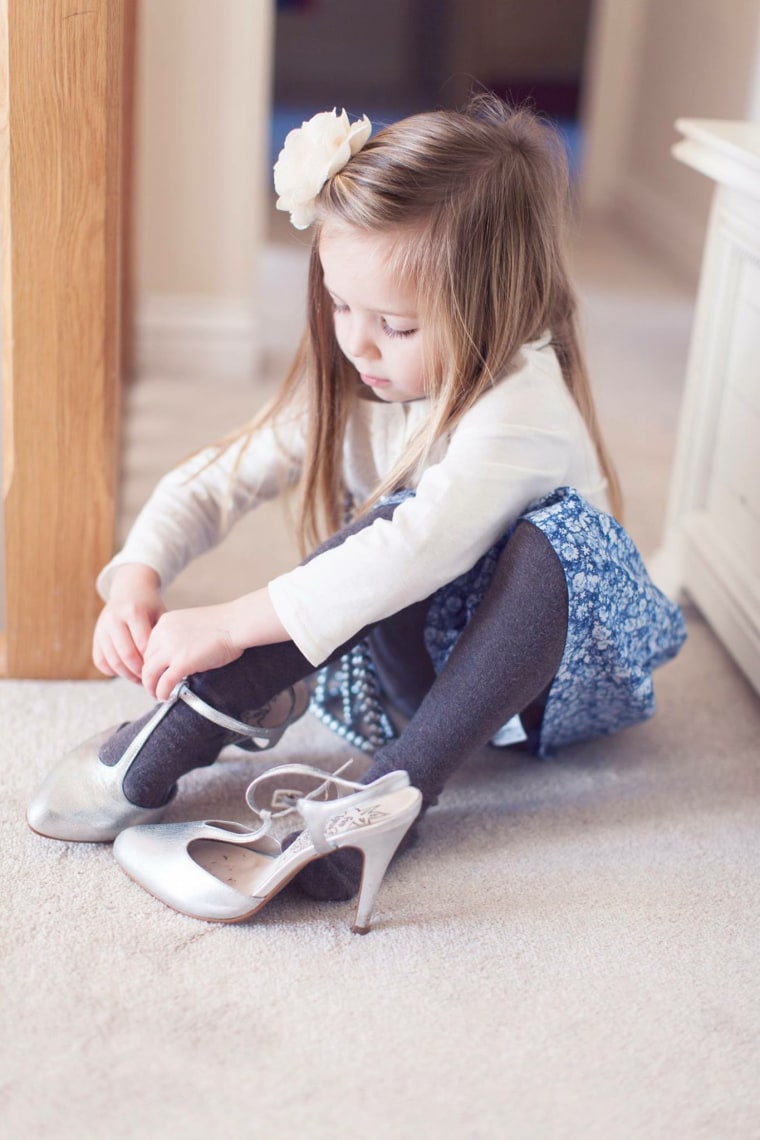 "She seems older than her years sometimes, and always has us laughing at the things she comes out with. Yes, she is a little sassy at times, but I think that's a good quality to have when she's older — I know she'll take care of herself."