We're so proud! Sara Haines, former TODAY correspondent, is expecting a son in March 2016.
Hoda Kotb and Kathie Lee Gifford, who worked with Haines during her tenure on the show, announced the news on TODAY Tuesday.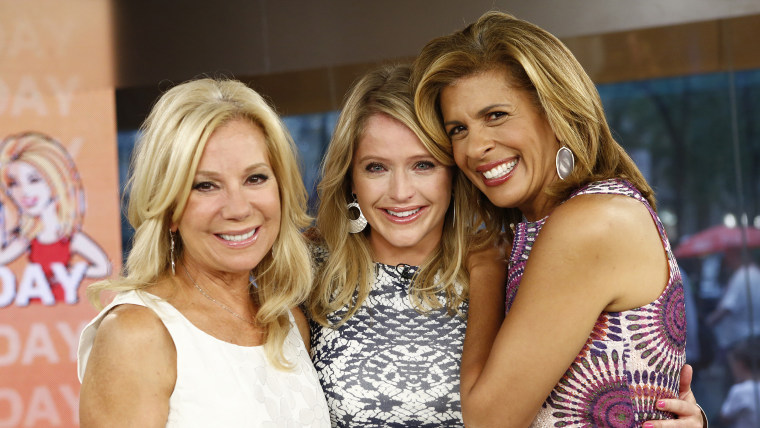 "Congratulations to our girl!" said Kotb.
Gifford called her their "little sister."
Haines was immediately responsive, tweeting:
Haines wed Max Shifrin last November; this will be their first child together.
She started out in the NBC page program, then moved into TODAY as a production coordinator ("booking cars for everybody here," said Gifford). But when she expressed interest in eventually having an on-air role, the ladies encouraged her to come on the show with them.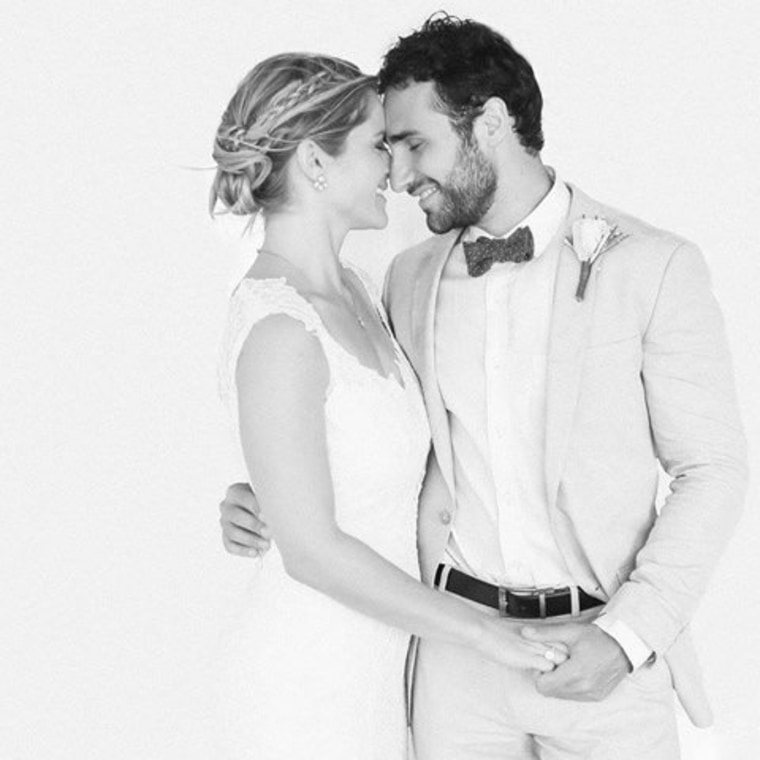 Haines became a contributing correspondent on TODAY's fourth hour from 2009-13, when she moved over to "Good Morning America."
We wish the burgeoning family well!