We all love the holiday season, but no one seems to enjoy it with the same wonderment as children, taking in the decorations and lights with wide eyes.
Leading up to the holidays, TODAY is kicking off our weeklong "Merry Moments" series, inviting fans on the plaza and at home to take part a holiday theme each day. Who better to get things started than holiday babies?
Take a look at all of the adorable holiday babies below — we dare you to make it all the way through without letting at least one "aww!" slip out.
1. All snug in his bed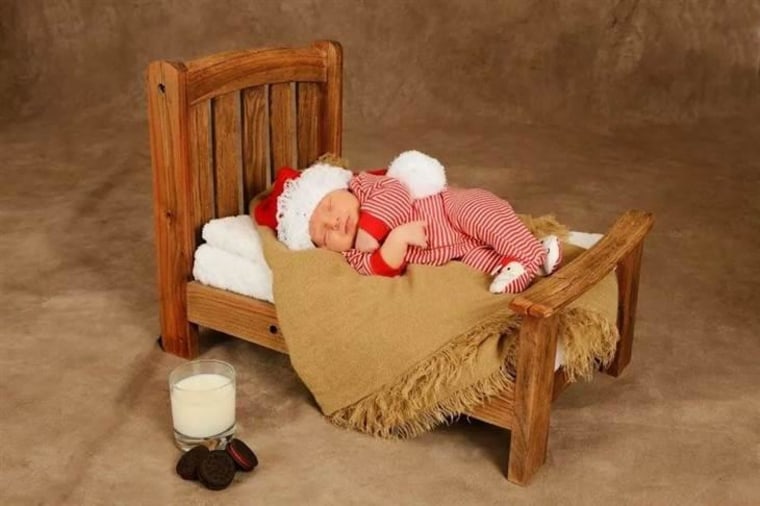 2. Christmas dress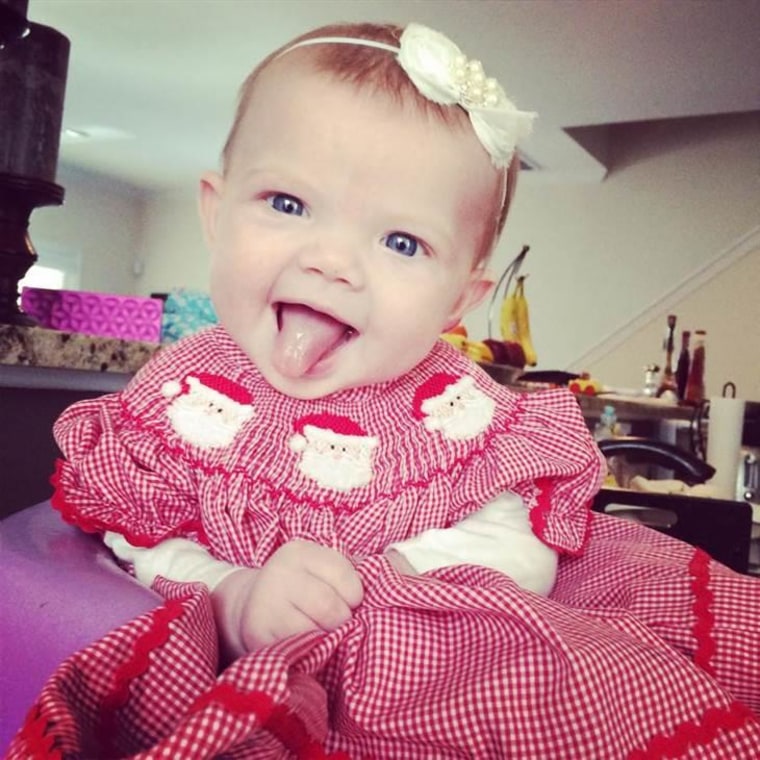 3. Frosty the snow baby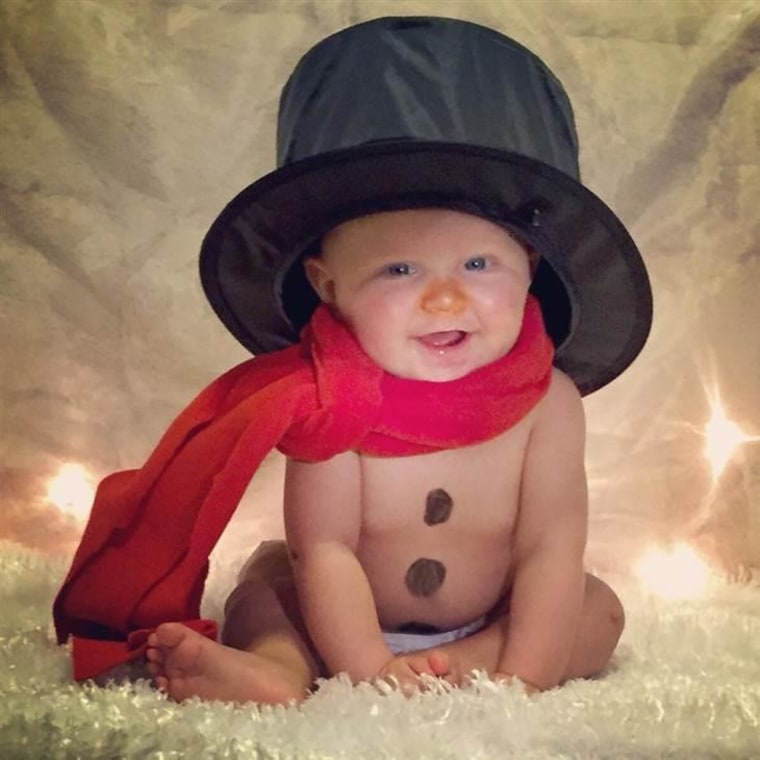 4. Plaza baby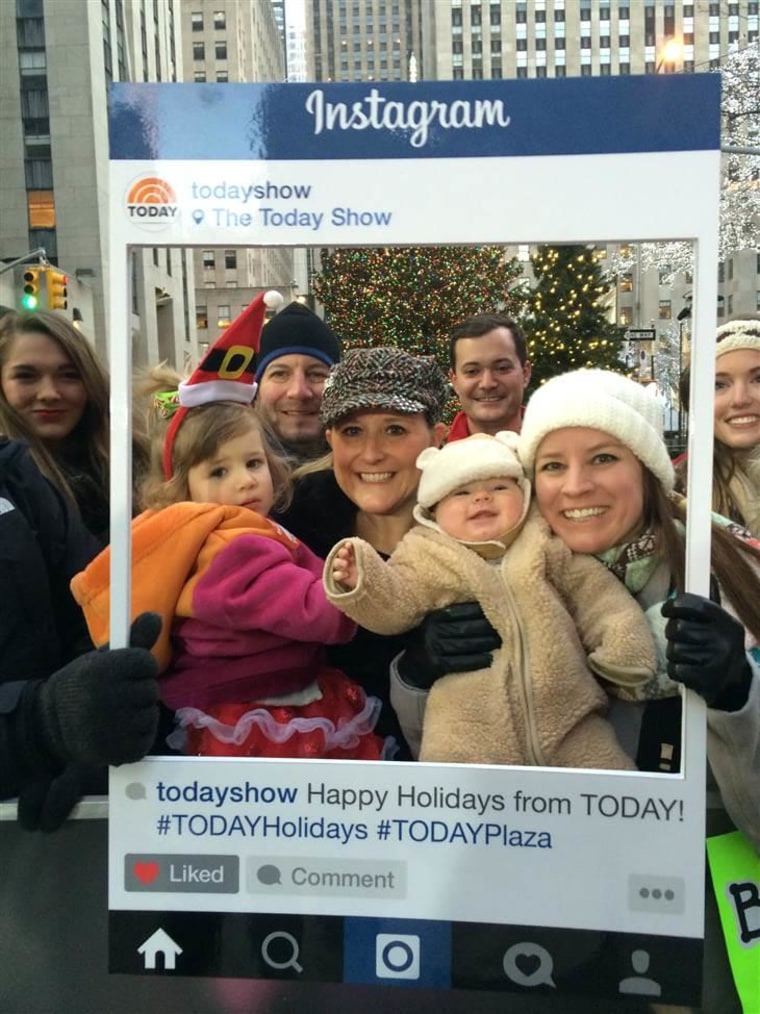 5. Baby elf on the shelf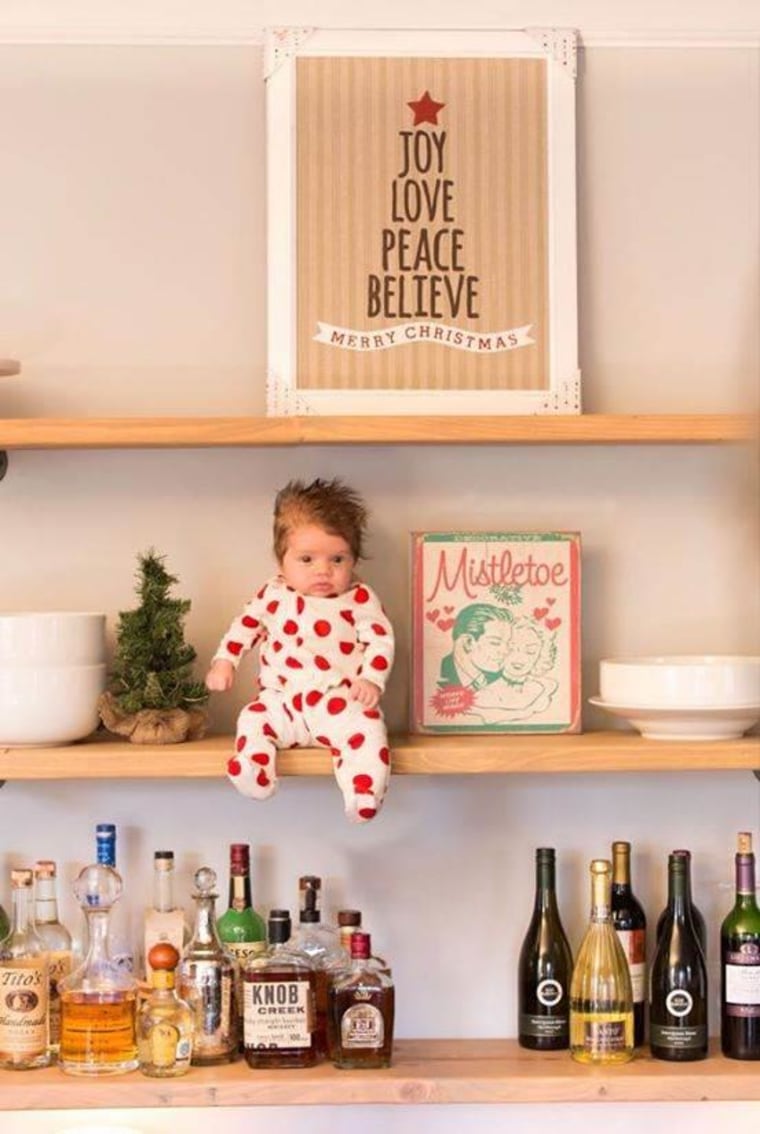 6. Picking a tree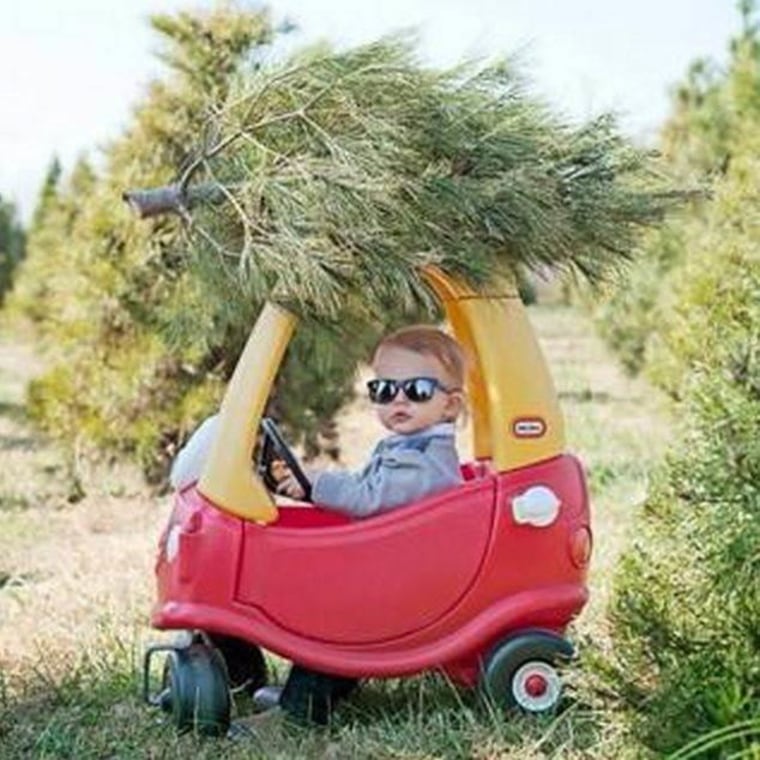 7. Santa's little helper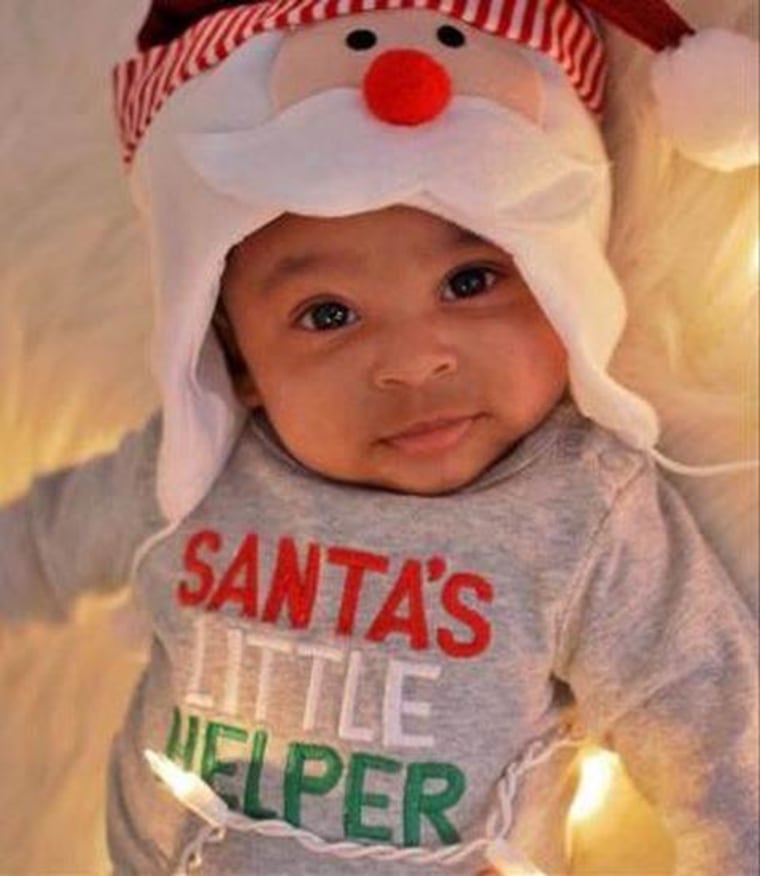 8. Sibling love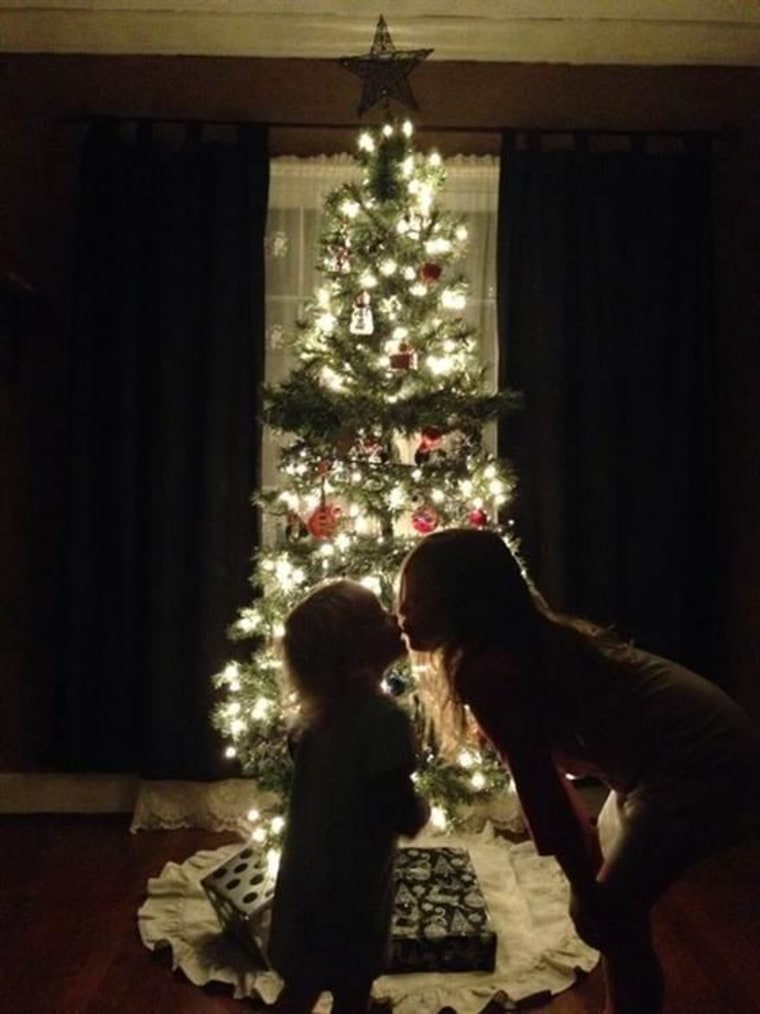 9. Beach baby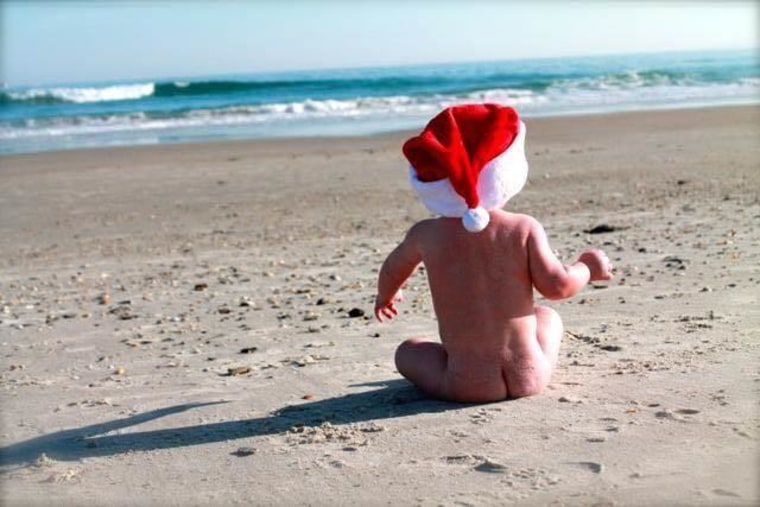 10. "I'm not a present!"
11. Little snowman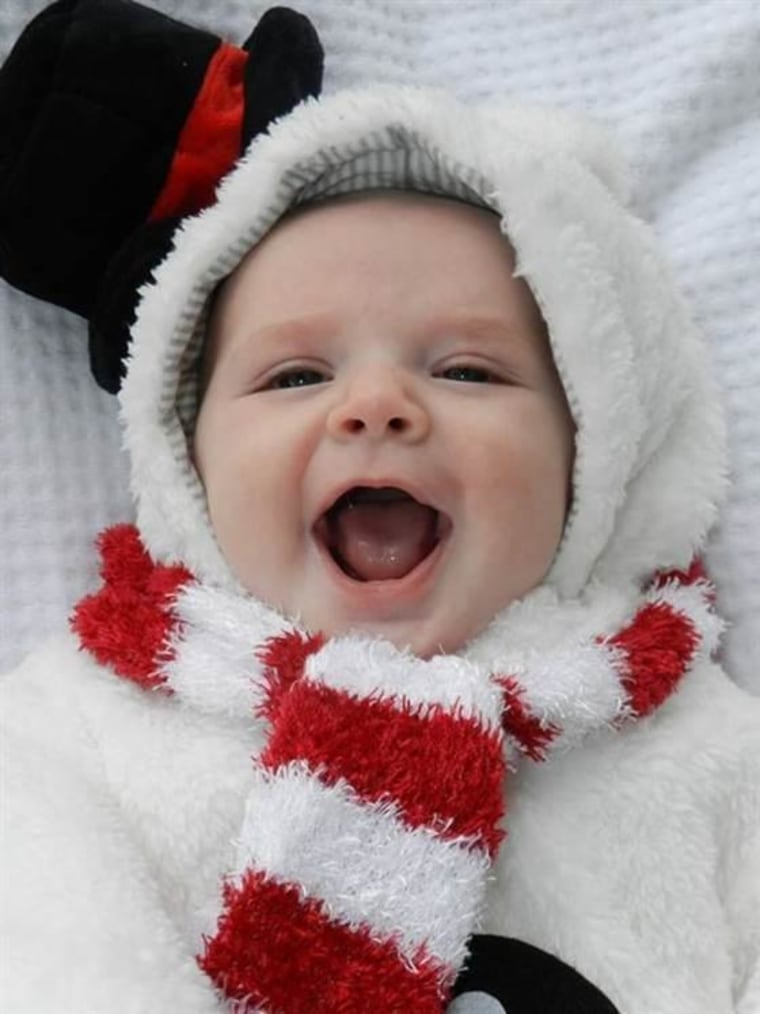 12. Little Santa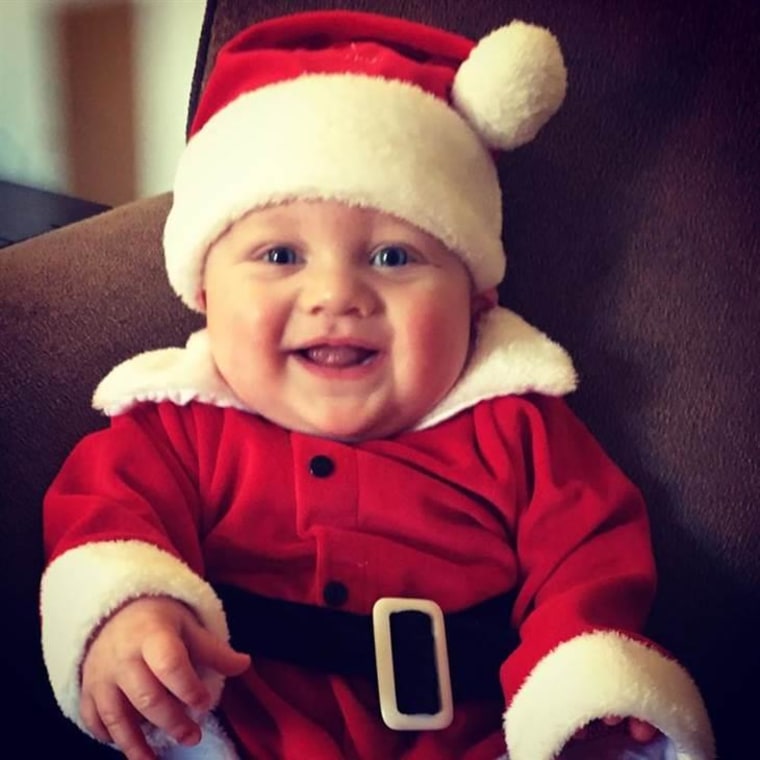 13. More sibling love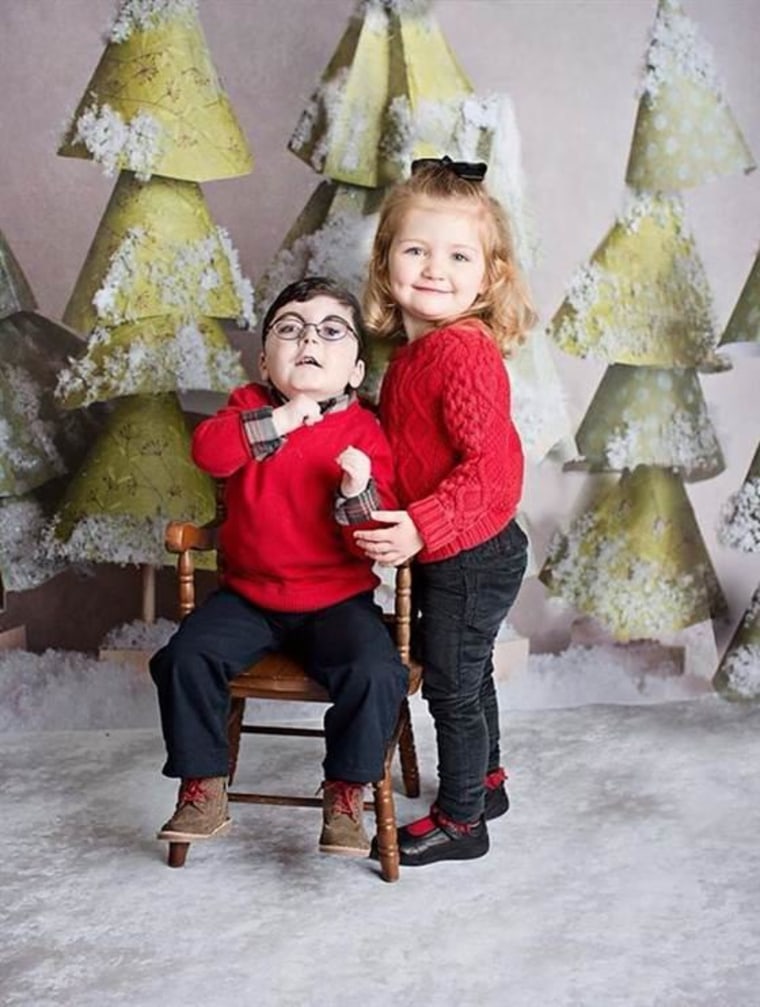 14. "They're all mine!"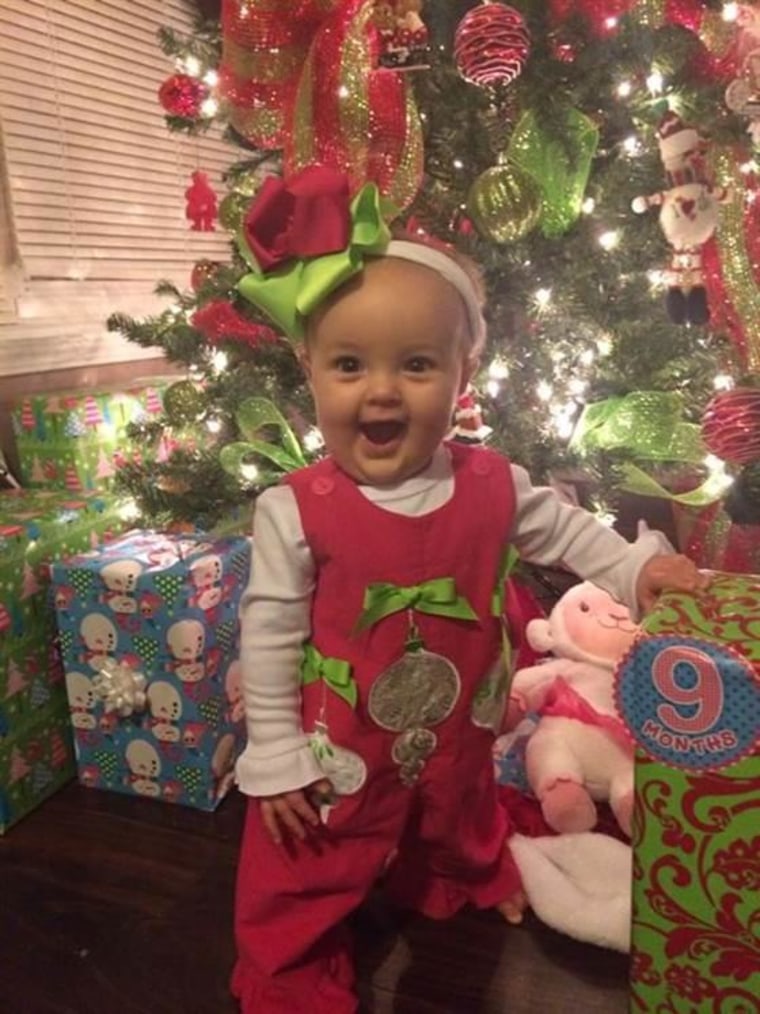 15. Official ornament inspector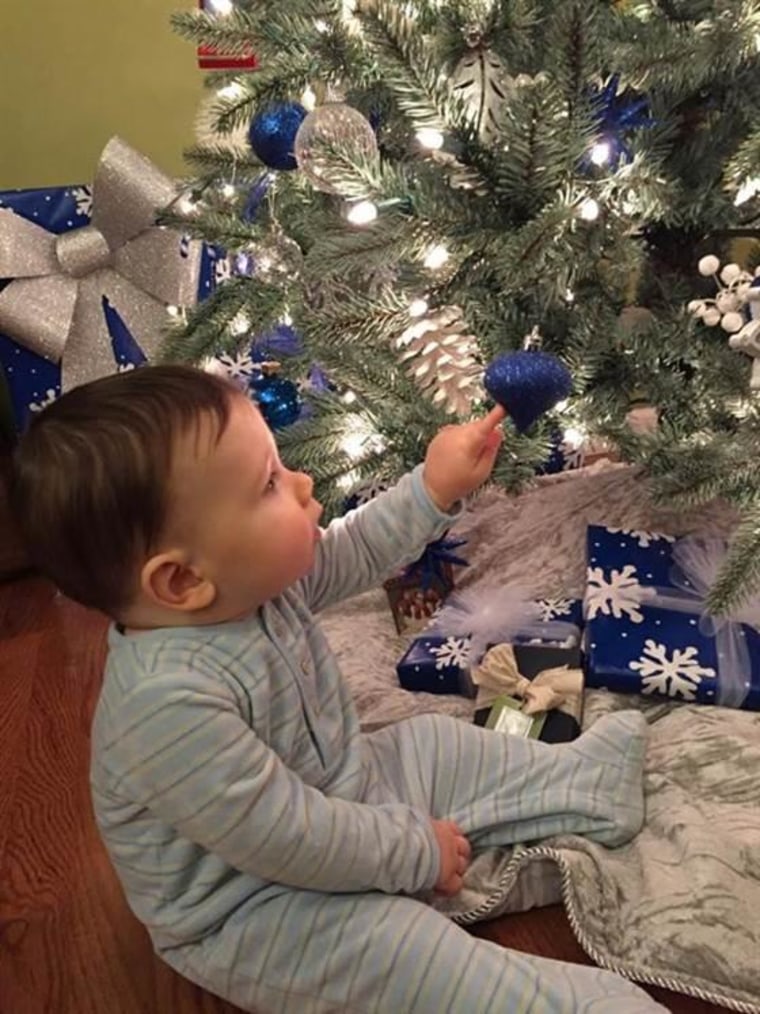 16. Future L.L. Bean catalog models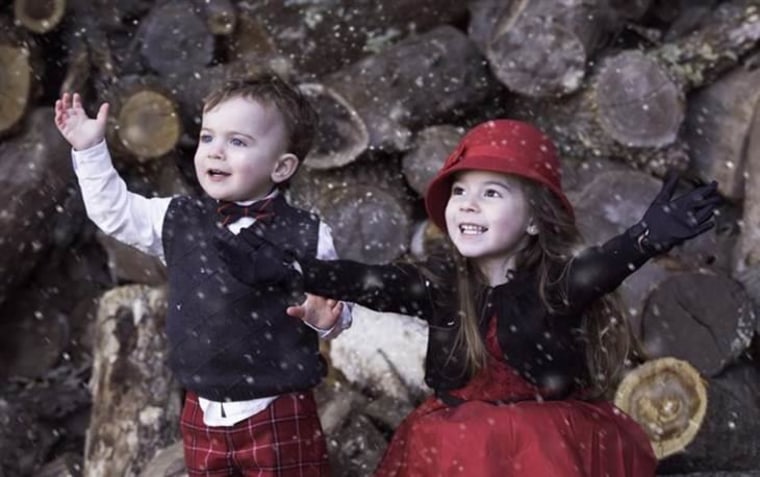 17. Santa who?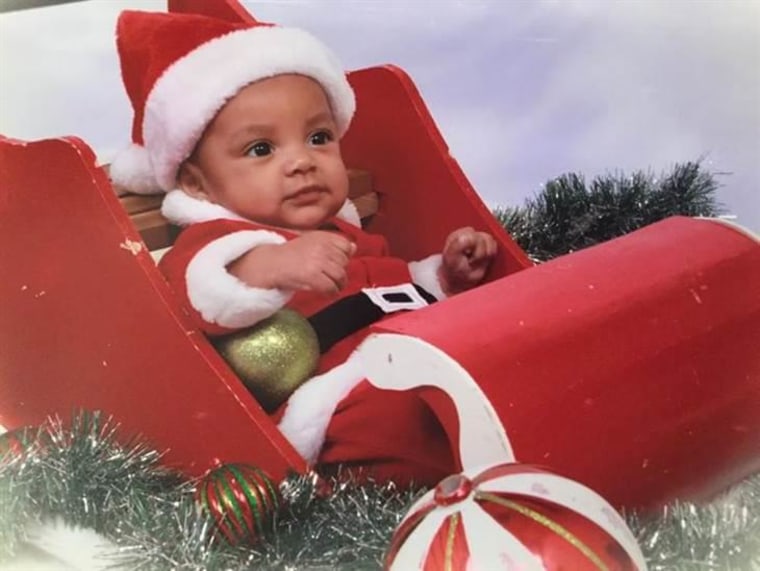 18. Holiday nap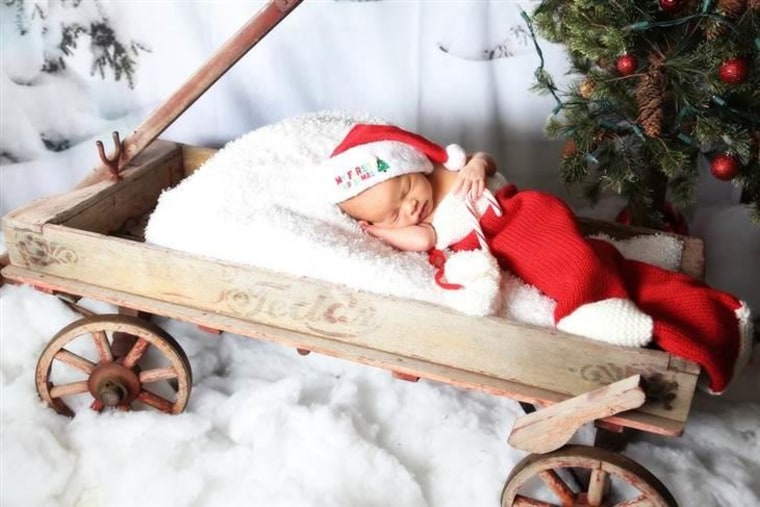 19. "Put me on the tree too!"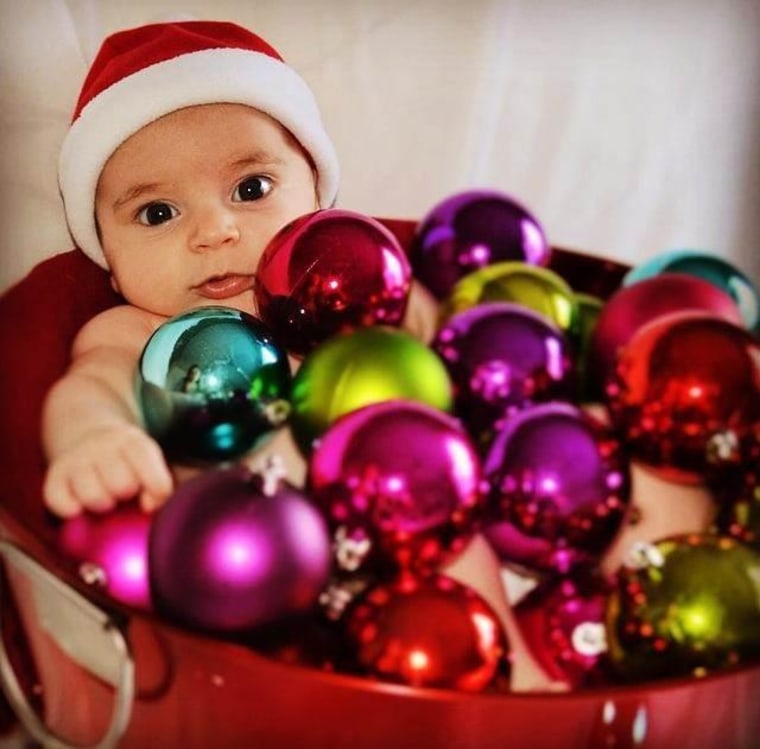 20. Oceanside sleigh ride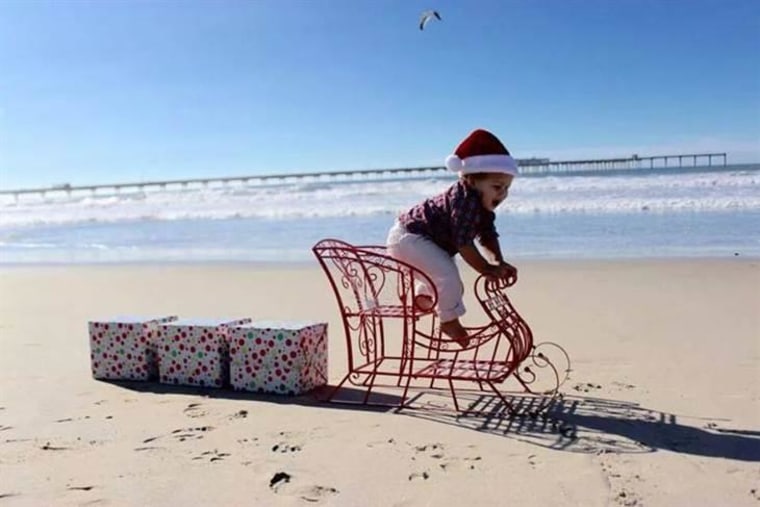 21. "I have the mistletoe. Who wants a kiss?!"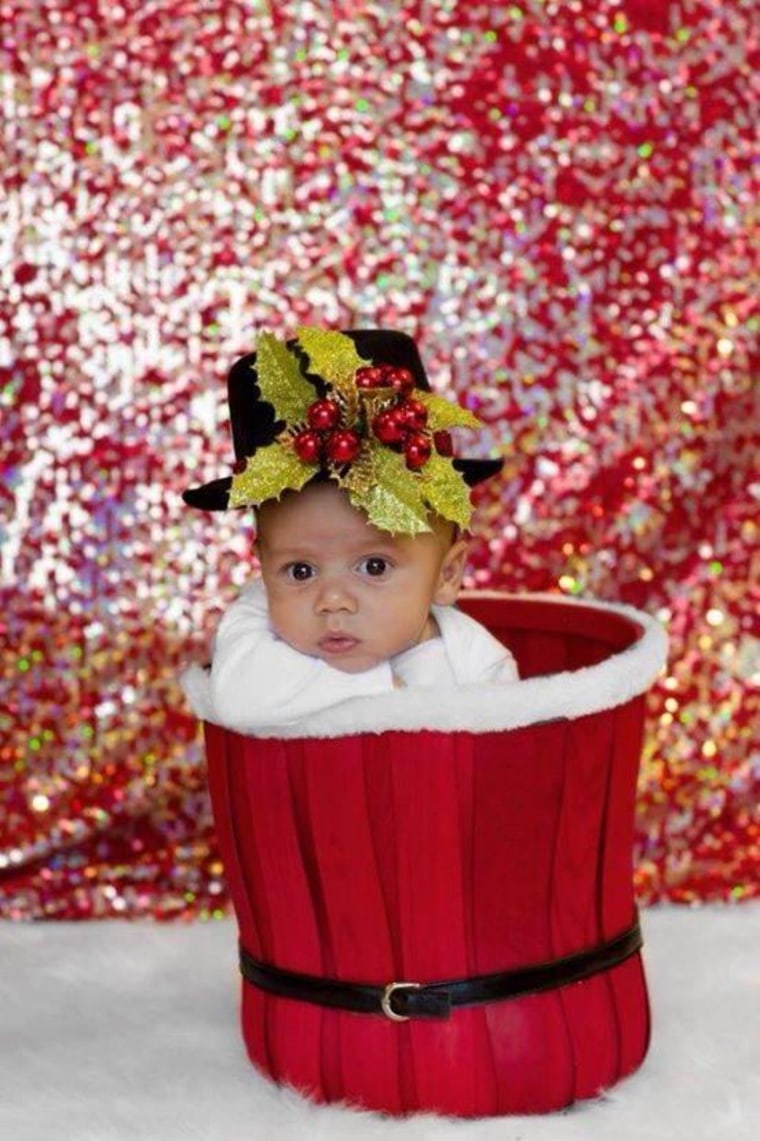 22. "These go on me, not the tree, right?"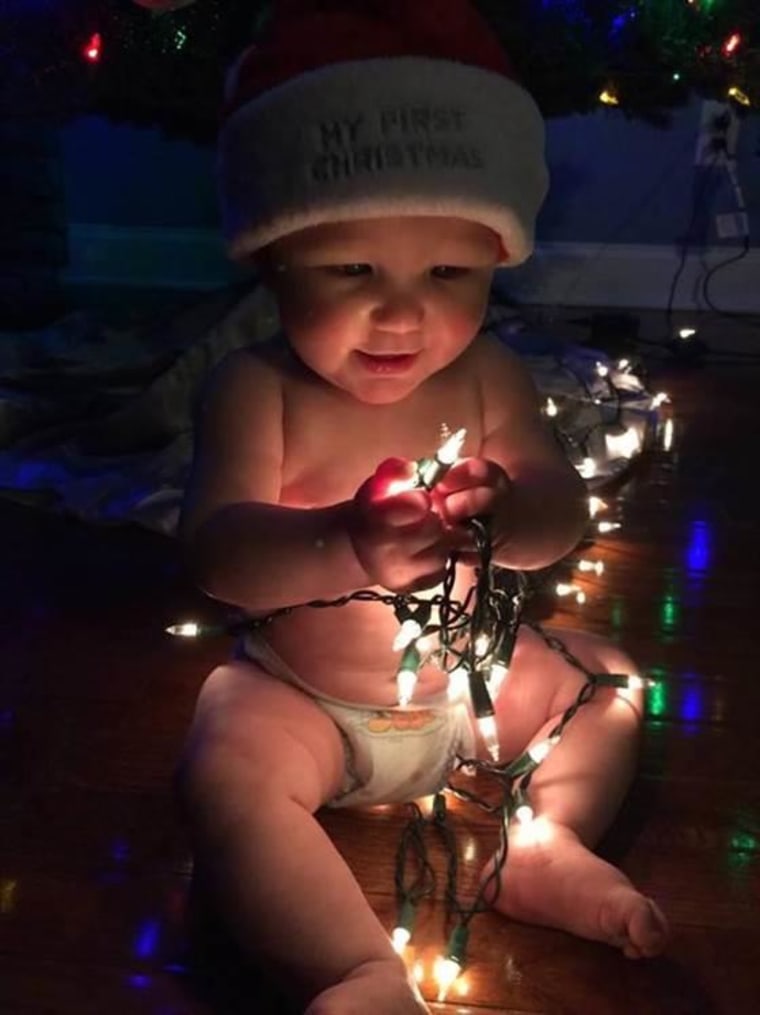 23. Baby stocking stuffer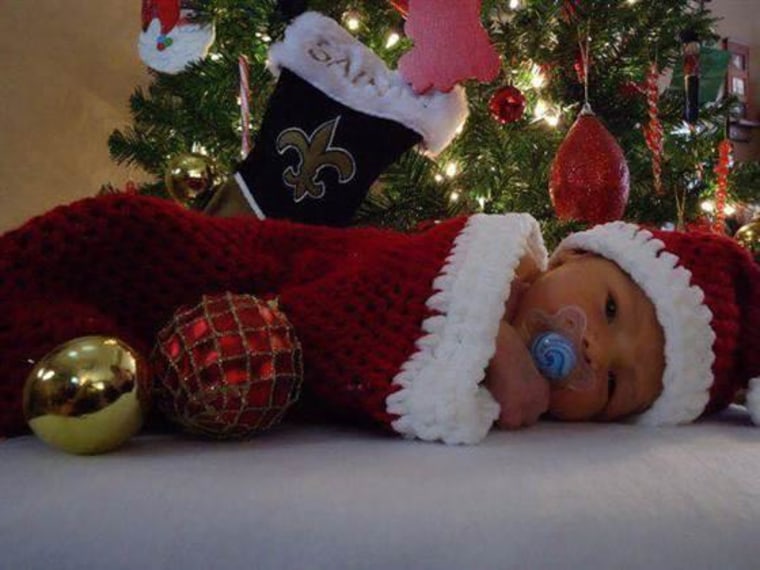 24. "A Christmas Story"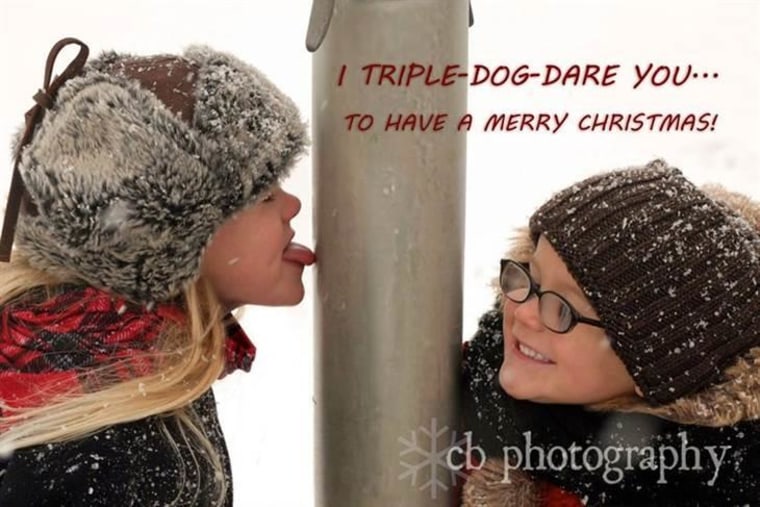 25. Christmas camouflage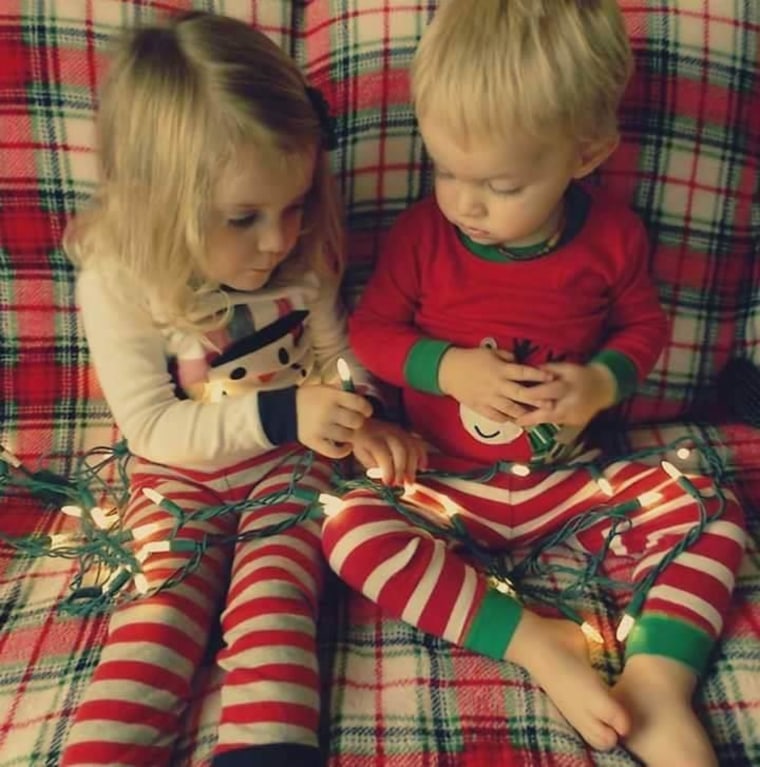 26. A baby's best friend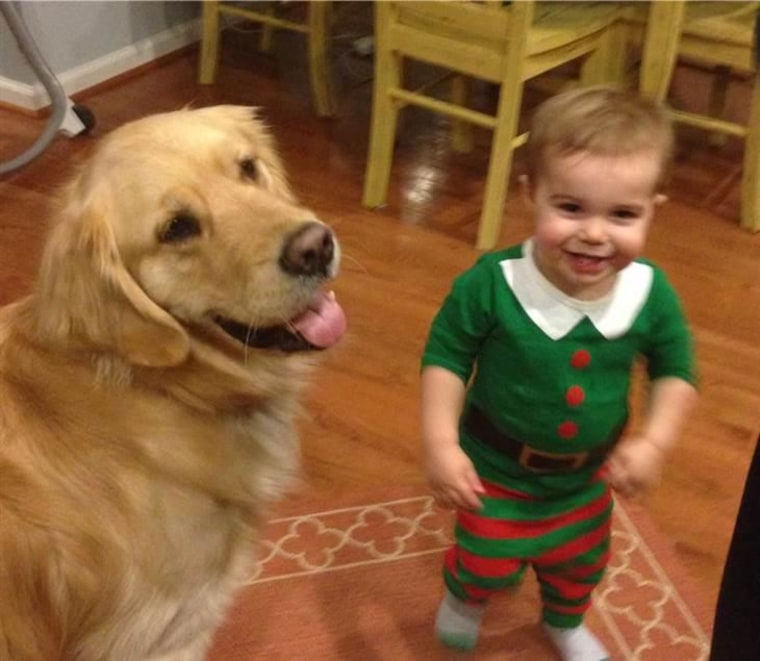 27. And now for the classic holiday staple: meeting Santa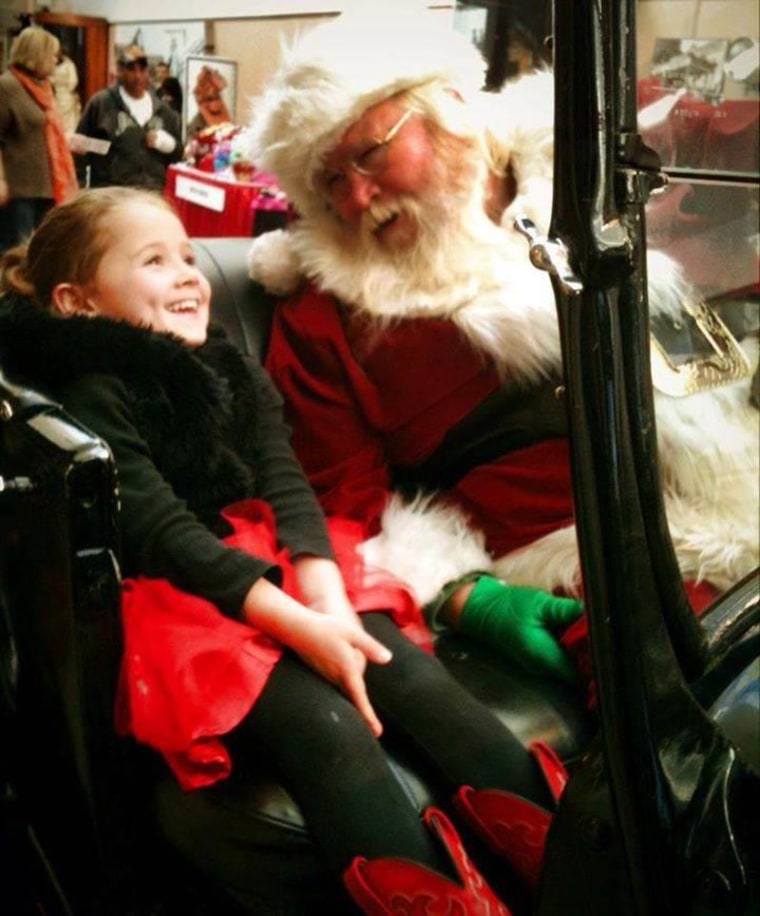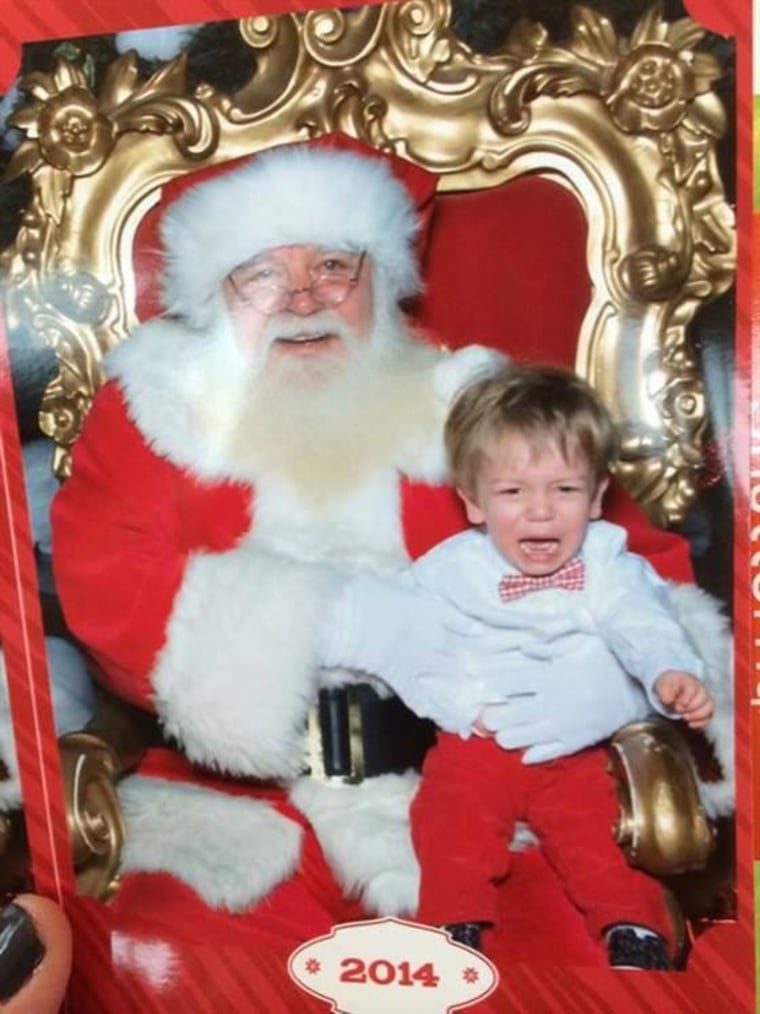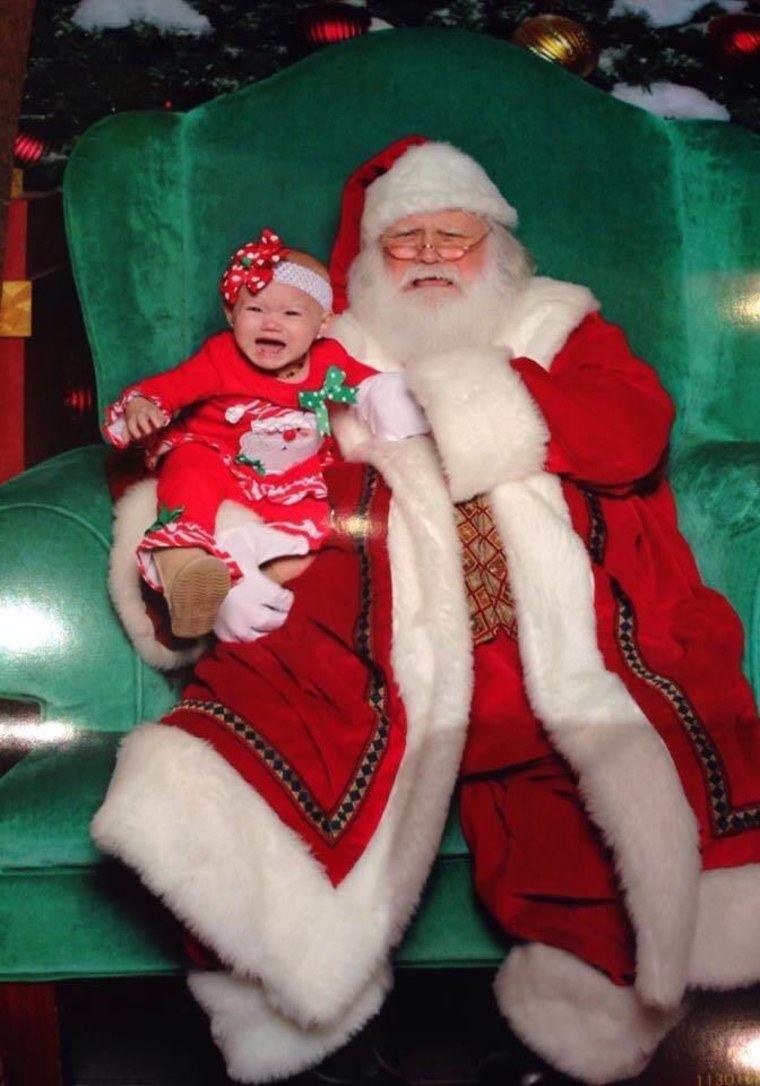 Want to join in on TODAY's "Merry Moments?" Here's what we have coming up for the rest of the week:
Monday: Holiday babies
Tuesday: Ugly holiday sweaters
Wednesday: Holiday pets
Thursday: Santa photos
Friday: Mistletoe pics
Show us your "Merry Moments" every day this week on Facebook and Twitter using #TODAYHolidays!
This article was originally published Dec. 15, 2014 at 11:58 a.m. ET.