All parents face a little trepidation when deciding to expand their family, and Sandra Bullock, who recently adopted 3-year-old daughter Laila, was no exception.
But for the actress, her fear was strictly focused on adding a little girl to the mix, and she chalks that up to something her late mother, German-born opera singer Helga Mathilde Meyer, always told her: "You just wait till you have a daughter."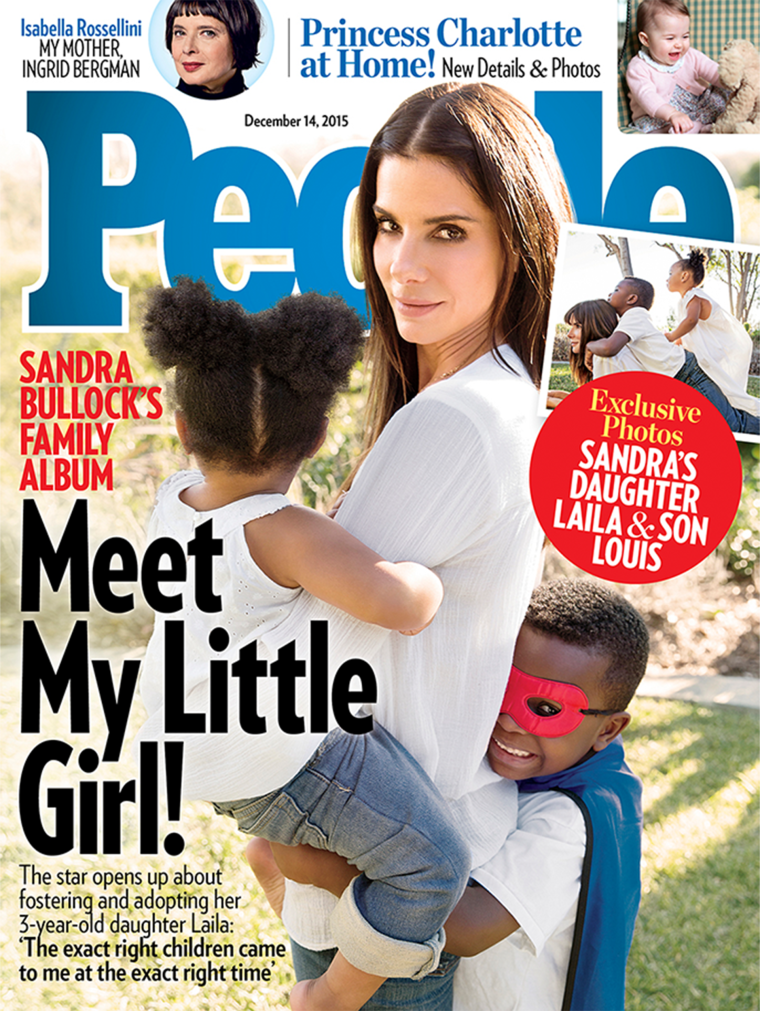 Apparently, Bullock was quite the handful back in the day, and she told People that "the thought that a daughter of mine would be anything like I was scared me senseless."
More: Sandra Bullock on the lessons her mother taught her and the 'worst experience' of her career
Of course, now the mom of two has tackled that fear and she couldn't be happier about it — and that's thanks to something else her mom said.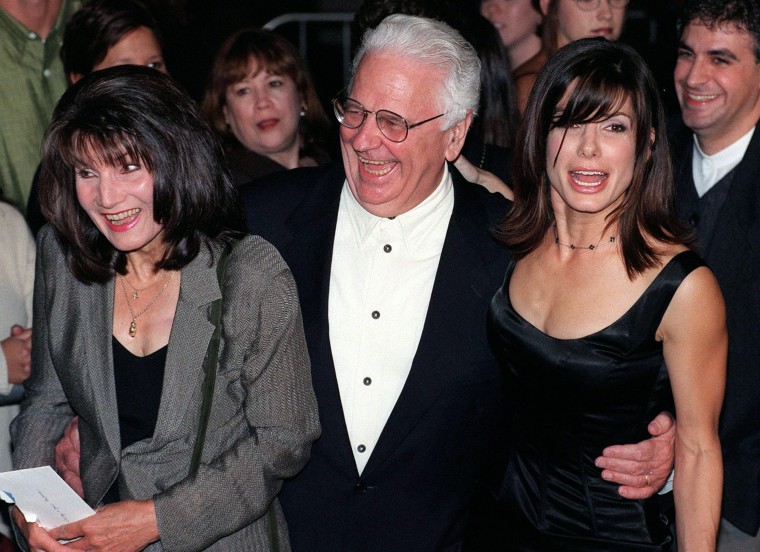 "Before my mom passed away, we had a moment at her bedside where I was shut down and trying not to cry, and she simply said, 'Don't be like me,'" Bullock explained in the magazine. "In that moment, a lot of our lifetime together had been explained. She didn't want me to go through life shut down, afraid of feeling. Well, life has made sure I feel everything now, and I'm not ashamed to admit it anymore."
MORE: Sandra Bullock shines a light on foster care after adopting daughter Laila
And if her little girl gives her half the grief the 51-year-old once gave her own mother, Bullock is sure Helga will be up there somewhere "laughing her ass off."
Follow Ree Hines on Twitter.