Teenagers preparing to take tests for their driver's licenses might dream of cruising in plush luxury sedans and speedy sports cars. But the reality of tight family budgets means most will wind up in used cars.
And that's a good thing, according to the Insurance Institute for Highway Safety. The safety organization, funded by the insurance industry and well-known for its stringent crash-testing standards, published a new list of recommended used vehicles for teens that has grown by more than 50 percent since last year.
The larger roster reflects the wider availability of safety features like multiple airbags and electronic stability control at relatively low prices in the used-vehicle market compared with years past.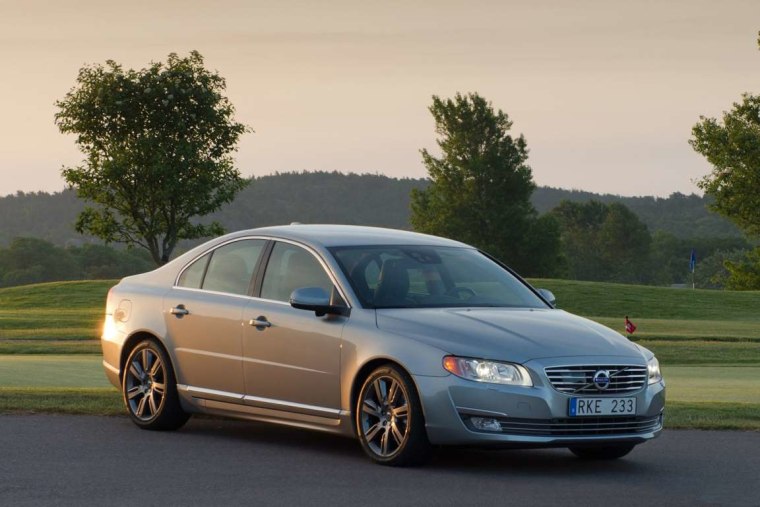 The IIHS has long recommended large, slow and unglamorous older sedans as the first cars for newly licensed young drivers. However, the group says, it published its official recommendations only after surveys showed that the vast majority of parents who bought cars for their teens sought used models. Still, prices of the safest used cars can be steep.
RELATED: Who pays more at car dealerships: Men or women?
"The prices for most of the vehicles we recommend for young, novice drivers are still higher than what a lot of people are used to spending," said Anne McCartt, the IIHS senior vice president for research. "We would encourage parents to consider paying a little more for safety if they can," she said.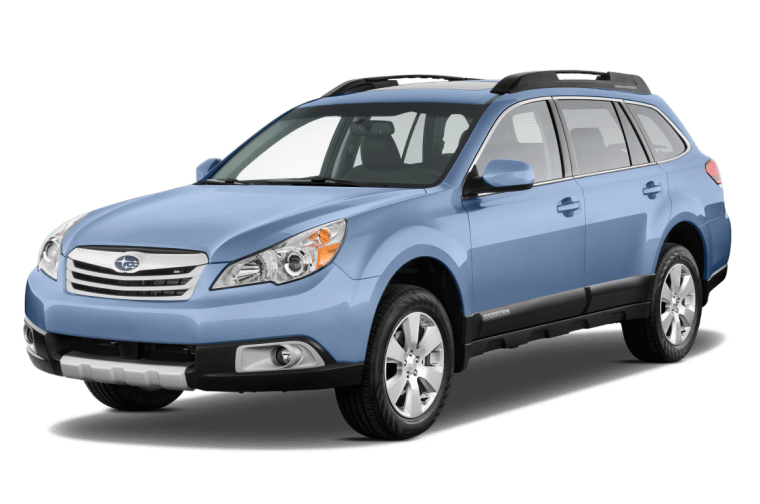 The new list has two tiers, including the "best choices," which cost less than $20,000 and received good ratings in the Institute's four oldest crashworthiness tests. "Good choices" priced under $10,000 with less-than-perfect ratings in some tests, form the second tier.
RELATED: Terrafugia's TF-X brings flying cars closer to reality (no airport needed)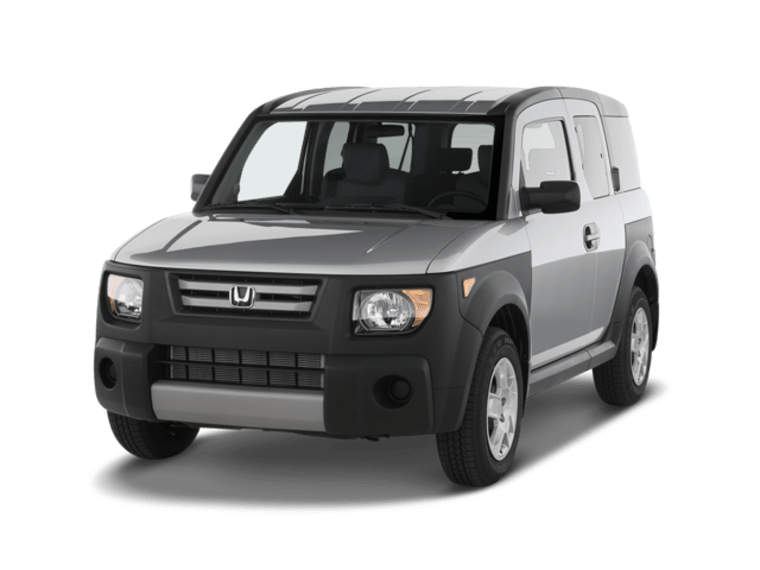 The IIHS says parents can generally do well when shopping for teen cars by following three guidelines: Avoid high-horsepower models; larger, heavier vehicles are safer than small, light ones; and electronic stability control is a must.
Below is the full list of recommended models: