Ryan Reynolds and Blake Lively waited a pretty long time to reveal their daughter's name. In March, they revealed exclusively on TODAY they were calling their baby girl, who was born before the new year, James.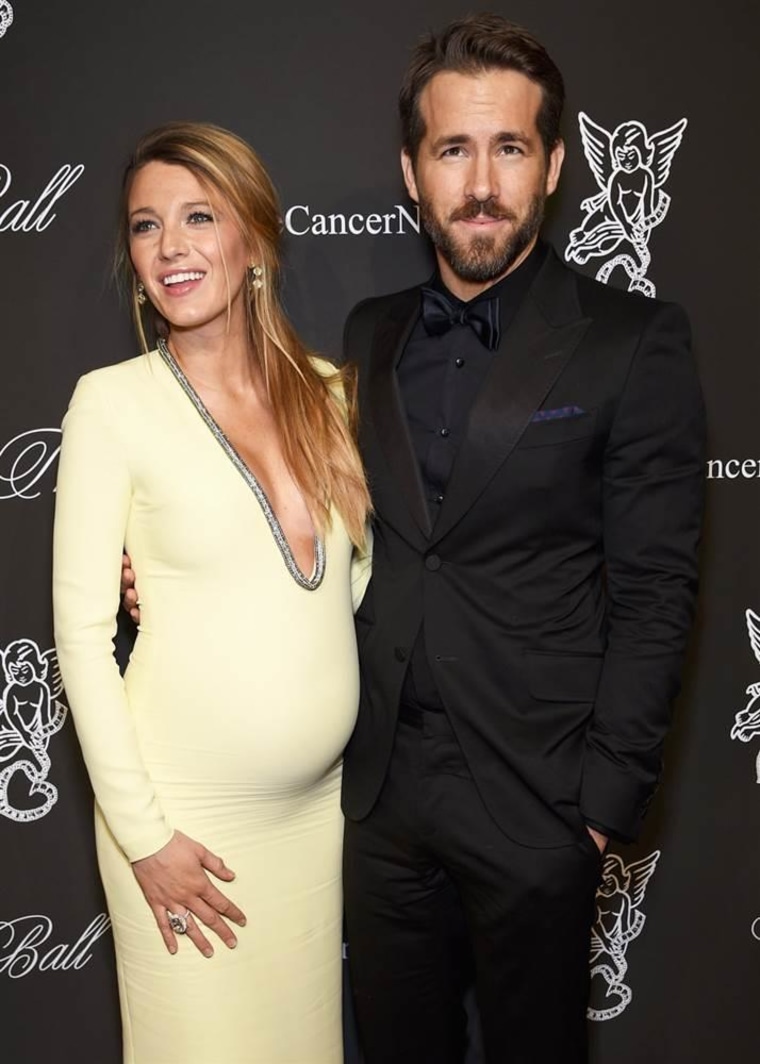 Now, they're finally revealing the reason why they picked a gender-neutral name for their 18-month old.
RELATED: Watch a sexy Ryan Reynolds distract drivers in new Super Bowl commercial
"My father just passed away," Reynolds told Good Morning Britain Friday, "but my daughter is named after him."
His father, James Reynolds, died in October after living with Parkinson's disease since 1995. According to Reynolds, his father kept quiet about his disease, never really discussing it.
Reynolds, on the other hand, has been very vocal in the goal of finding a cure for Parkinson's disease for years, even teaming up with Michael J. Fox and his foundation.
RELATED: Ryan Reynolds opens up on fatherhood: 'Lack of sleep, and the hallucinations'
The name James means a lot to Reynolds, and he's unfazed by the fact that some people might think it's weird to call a girl by a typical male name.
"In the spectrum of weird celebrity baby names," he joked, "I feel like we're not really breaking any new ground here."
"I didn't call her Summer Squash Meadowlark or something."