Want to know what it's like over in Blake Lively and Ryan Reynolds' house these days?
"A lot of estrogen," he told Conan O'Brien on "Conan" Wednesday night. "It feels like an American Girl took a s--- on my life."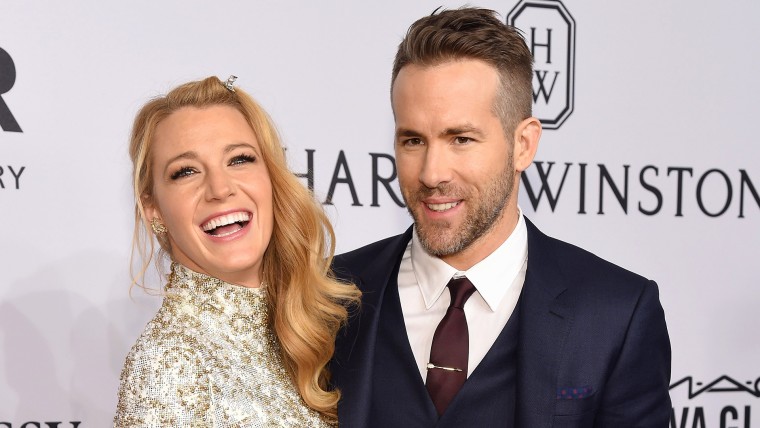 OK, ew. But wait: Estrogen? That must mean his and Lively's second child, like the first is a girl! And that would be news. The couple, who married in 2012, welcomed Baby No. 2 in September but have not yet revealed her name. Her older sister, James, is 23 months old.
Now, Reynolds didn't volunteer this information initially; it was O'Brien who prefaced a question by noting the actor had "two daughters." Reynolds just went with it.
RELATED: Here's what you (and Ryan Reynolds) should know about safe baby-wearing
And it wasn't the first time this information sorta-kinda leaked out — in October he hinted on Twitter that they'd had a baby girl when referring to his daughter's crib. But we couldn't be sure.
Now, we think we can, especially after Lively sent out this Instagram absolving him of the revelation:
Aww. OK, a lot can be forgiven with cookies.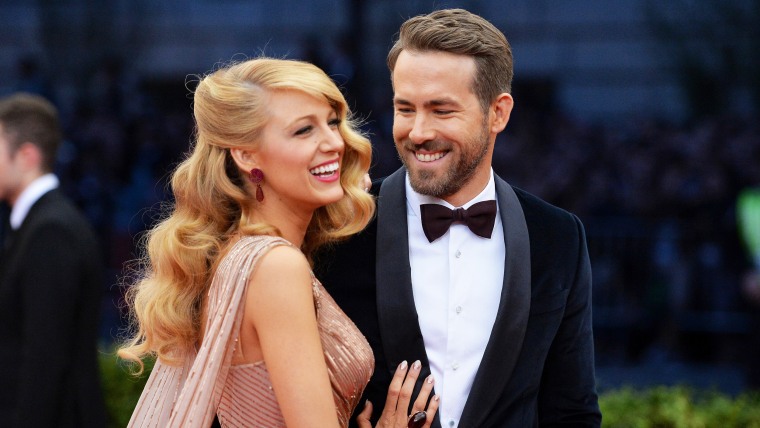 RELATED: Ryan Reynolds reveals his baby's name on TODAY
Meanwhile, if you'd like to see more of Reynolds on "Conan," check out this hilarious sketch in which the "Deadpool" actor and Conan O'Brien give "The Notebook" a much-needed sequel.
Follow Randee Dawn on Twitter.