It's been almost three months since Ryan Reynolds and wife Blake Lively welcomed their first child. But in all that time, the private parents haven't shared their baby girl's name publicly — until now.
TODAY's Willie Geist recently sat down with Reynolds to talk about the actor's film, "Woman in Gold," and the new dad opened up about the once-top-secret topic.
"You did say a few months ago, before she was born, that you were going to name her Excalibur Anaconda Reynolds," Geist mentioned in a portion of that chat that aired Friday morning. "So can we call her Anna at least — short for Anaconda?"
"That is not the child's name," Reynolds deadpanned. "It's Butternut Summersquash."
What a lovely ... joke!
"It's James," the proud papa said on a more serious note. "Everyone knows."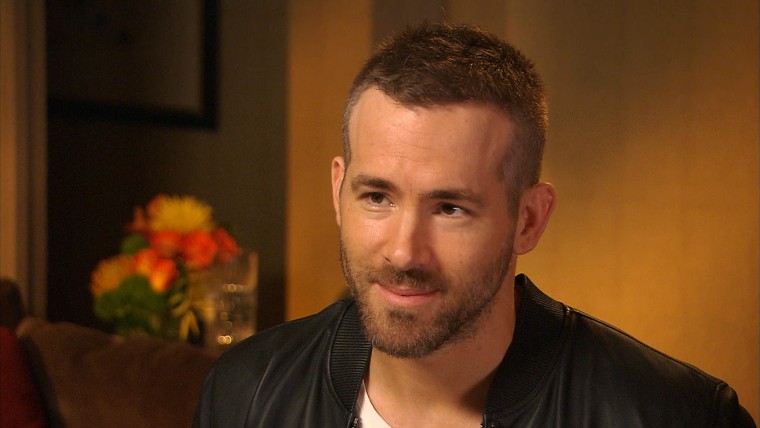 Yes, while James (along with Violet and a few other lovely baby names) was widely rumored to be Reynolds' and Lively's pick, it's now confirmed.
"I didn't want to be the first guy screaming it out to the media," Reynolds explained. "Because as we know, little girls turn into teenage girls and little teenage girls sometimes scan through the archives and go, 'Why did you do that?'"
Now there's a dad who's thinking ahead.
So now we can finally — officially — wish little James a warm welcome to the world.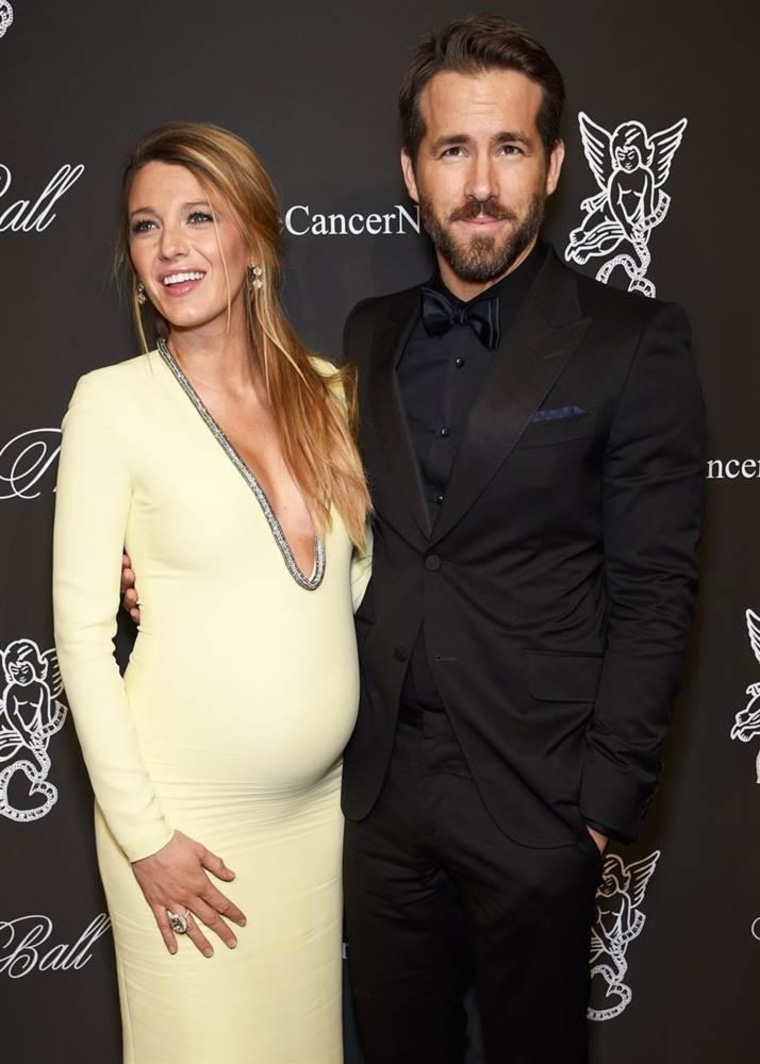 Some may think of James as a traditionally masculine name, but it's actually long been used for both boys and girls — just a bit more frequently for the former. Of course a gender-neutral name seems fitting for the daughter of two stars with equally flexible first names.
Lively announced her pregnancy on her lifestyle site, Preserve, last fall, and gave birth to James just before the new year. And while James is an only child for now, she may not remain that way, if her parents' past comments are anything to go by.
Last August, Lively told Marie Claire magazine, "If I could spit out a litter of kids, I would." As for Reynolds, during the previous year, he told Details, "We'd love to have a big family."
Catch Geist's full interview with Reynolds Wednesday, April 1, on TODAY. And see more from Reynolds that same day, as "Woman in Gold" opens in theaters nationwide.
Follow Ree Hines on Google+.