Ryan Reynolds is a bona fide Hollywood star, but the actor's toughest job yet just might be fatherhood.
The Canadian actor, who welcomed his first child with wife Blake Lively in December 2014, opened up to Men's Health about what it's like to be a dad to their baby girl, James.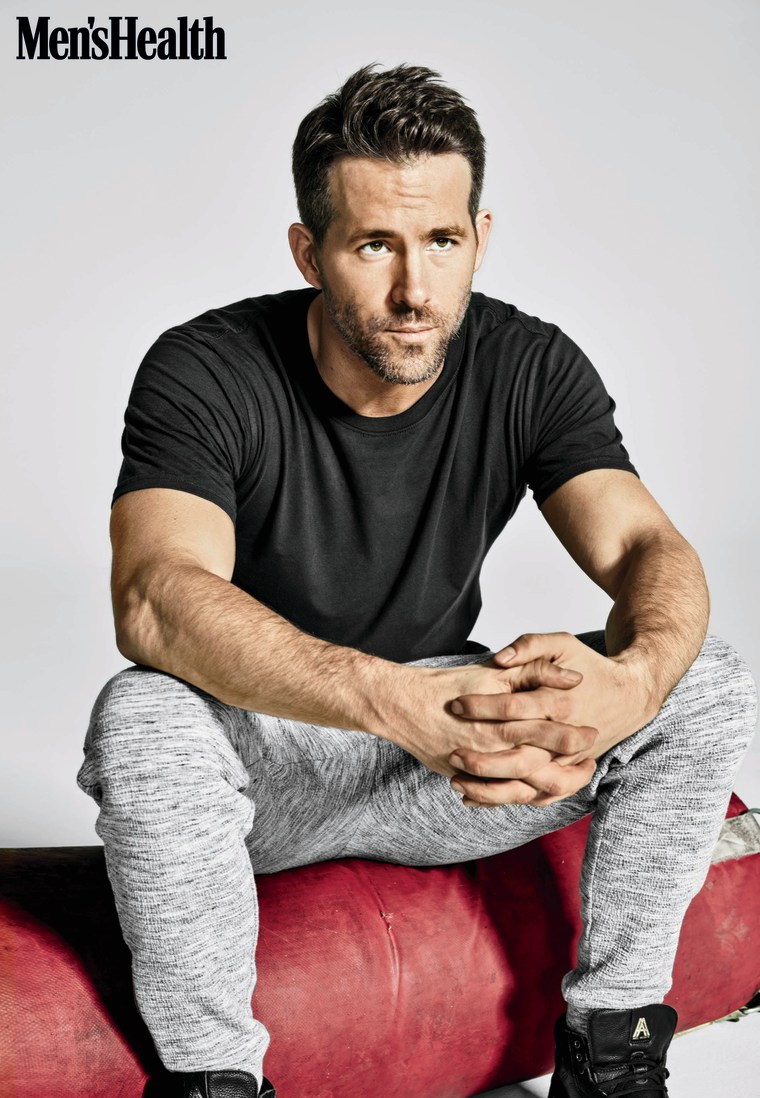 "During those first six months, it's amazing that you find a way to keep going," Reynolds, 39, told the magazine. "Just the lack of sleep, and the hallucinations. F--k peyote. You want to trip balls? Have a kid and see what it's like to be awake for a month straight."
RELATED: Ryan Reynolds on baby-carrier fail: 'That is not the first mistake I've made'
"You'll have moments where you're like, 'Did I really ride a unicorn to work? I'm pretty sure I didn't, but I don't know,'" he continued.
Reynolds also talked about his own dad, who died from Parkinson's disease last fall, in the magazine's March issue, which hits stands on Feb. 2.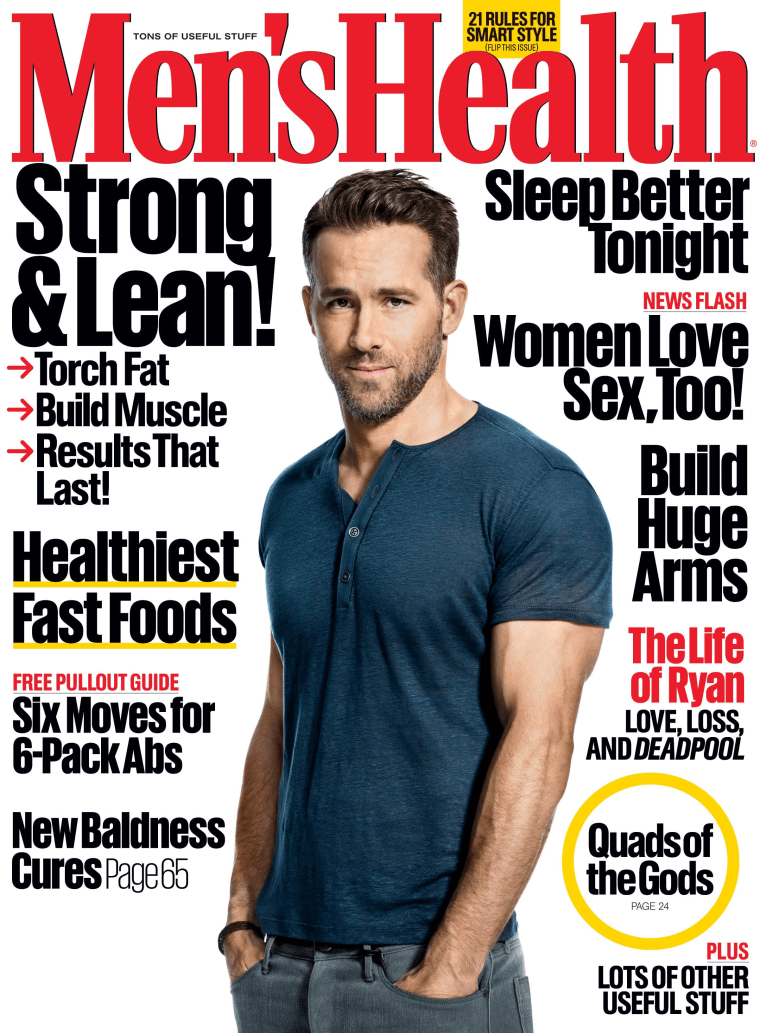 "We had a deeply complicated relationship," he said. "And it leaves behind some questions that are still being answered. Not just about him, but, you know ... how I'm trying to get better at being a dad and a husband and a man."
Reynolds was there for his dad's final moments, and he said they were happy ones.
RELATED: Ryan Reynolds opens up about fatherhood
"We were in all there together, me and my brothers, just joking with him," he told Men's Health. "And of course we end up busting each other's chops."
Reynolds, who shows off his sculpted arms and chest in a blue T-shirt on the magazine's cover, also shed some light on his fitness routine, explaining that he prefers to get his sweat on while biking or hiking.
RELATED: Blake Lively-designed diaper bag costs an insane amount of money
"Get outside, move my body, get some fresh air pumping through my lungs. That's my idea of a workout now," he said.
Reynolds, who wed Lively in 2012, stars in the upcoming Marvel movie "Deadpool," in which he plays an anti-superhero seeking revenge. The film premieres on February 12.