Ryan Reynolds welcomed his first child into the world with wife Blake Lively only three months ago, but he's already thinking about his baby girl's future career choices.
"I worry that my daughter's going to want to go into show business," he told TODAY's Willie Geist when the pair sat down to discuss the actor's latest film, "Woman in Gold."
"You know, you worry about really stupid stuff," he added. "And you sorta sit there and go, 'Oh gosh, is she gonna wanna do this?' I like to whisper in her ear, like, really normal everyday jobs."
One role he doesn't want her aspiring to: Dallas Cowboys cheerleader. "Although I imagine it's an exciting job," he added.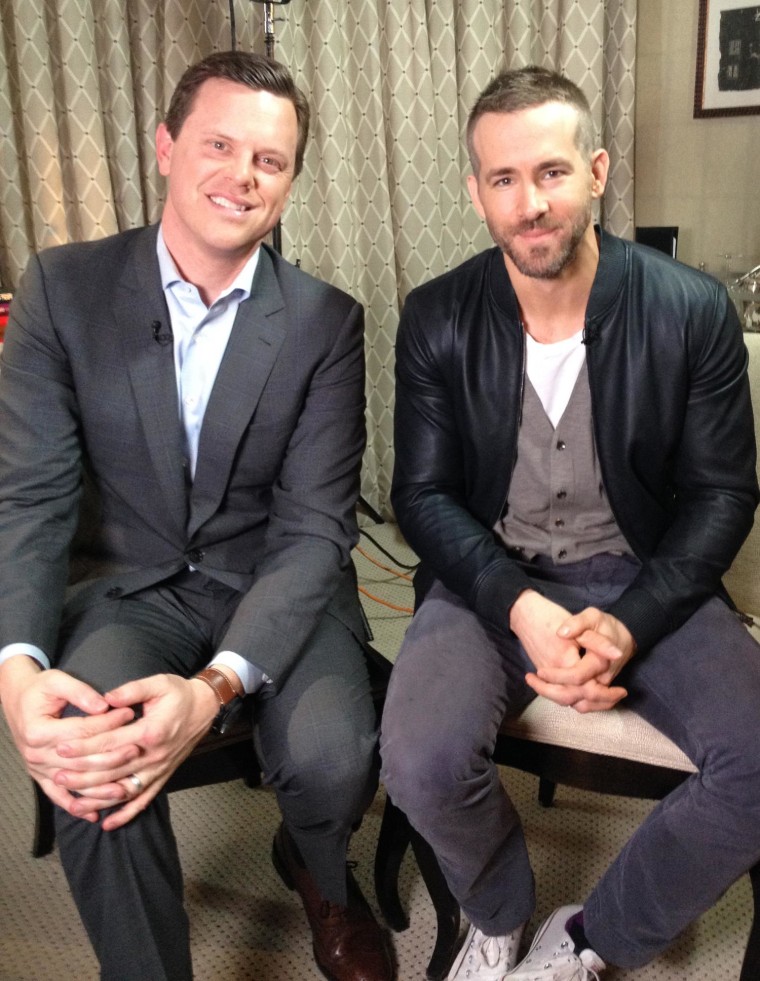 Reynolds was also thinking ahead when it came to announcing her name. The couple waited nearly three months before revealing it for the first time on TODAY.
"It's James... I didn't want to be the first guy screaming it out to the media," Reynolds explained.
"Because as we know, little girls turn into teenage girls and little teenage girls sometimes scan through the archives and go, 'Why did you do that?'"
Reynolds, 38, said sharing his success with his family has been "amazing" — even though James isn't yet old enough to watch his movies.
"I'm pretty sure my baby girl doesn't understand a thing I say," he said. "She doesn't like anything." On the bright side, "There is no problem that a breast won't fix."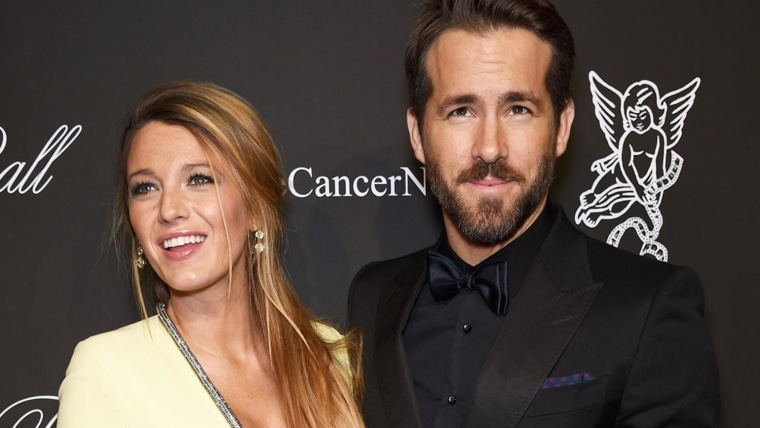 Lively announced the pregnancy on her lifestyle site Preserve last fall, and the couple welcomed James just before the new year.
"Woman in Gold" opens Wednesday.