Ending two months of silence and speculation, Ryan Reynolds revealed exclusively on TODAY the nameof his daughter with wife Blake Lively: She's a sweet baby James.
The celebrity couple are embracing the unisex baby names trend and taking it a step farther.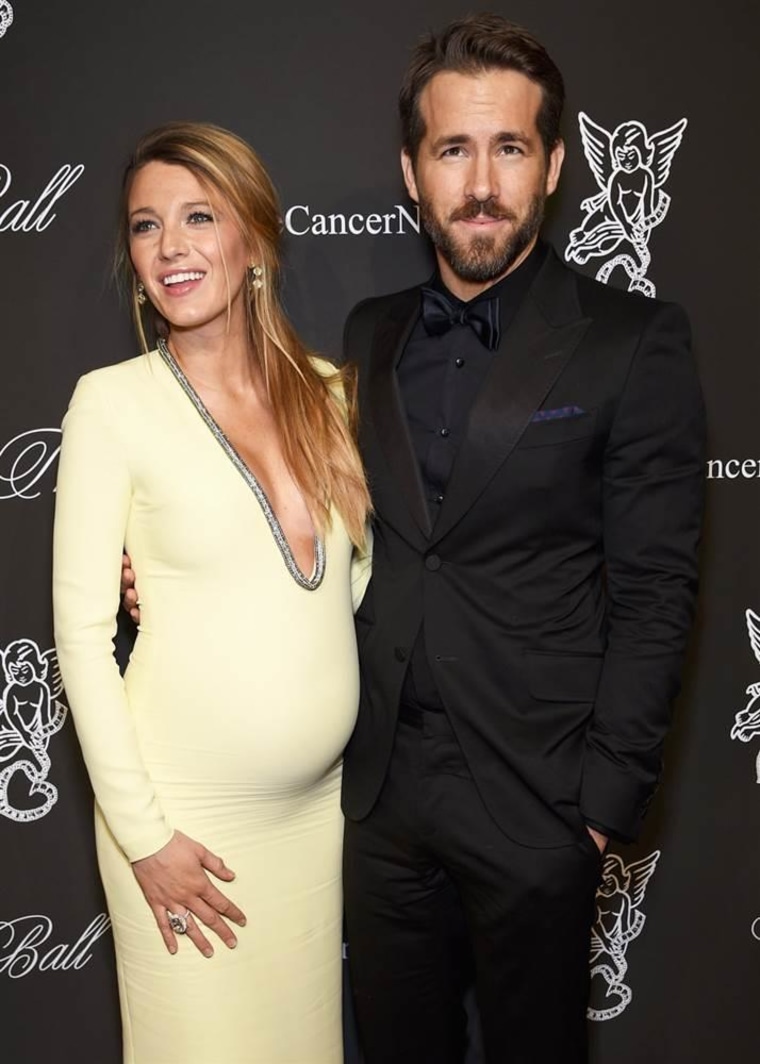 After all, James has been big in the middle spot for girls for years. Sean Combs has a daughter called Jessie James, born back in 2006. More recently, Jessica Capshaw welcomed Poppy James, Jennifer Love Hewitt went with Autumn James, and James Marsden's daughter wears an update on yesterday's Mary Jane, Mary James.
Helen Hunt played Jamie "James" Buchman on "Mad About You" back in the 1990s. And model Jaime King started out her career answering to James, too. According to the Social Security Administration, 28 girls were named James in 2013. So the "Green Lantern" star and "Gossip Girl" alum wouldn't really be first.
Still, Lively and Reynolds could take this name from a rarity sometimes heard for girls to a popular unisex name.
At the same time, James is being touted as one of the top choices for England's upcoming Royal Baby Number 2, should he be a he.
A Scottish form of the Hebrew "Jacob," itself a longtime top name, James has been among the Top 20 names for boys in the U.S. since records were first kept in 1880. It means "supplanter" – which may be appropriate if the girls steal the name away for themselves.
Other once-all-boy names that have become popular for girls in recent years include Madison, Avery, Harper, Aubrey, and Addison, all now in the girls' Top 20.
Celebrities have been influential in promoting the boys'-names-for-girls trend, both with their own names – think Drew Barrymore, Reese Witherspoon, and Cameron Diaz – and the names of their children.
Other traditionally masculine names bestowed on the daughters of celebrities in recent years include:
Lincoln — Dax Shepard and Kristen Bell named their daughter Lincoln Bell Shepard in 2013. It's too soon to say if Dax and Kristen's gender-bending choice will influence others, but there's already a small group of girls by the name — 61 born in 2013 alone.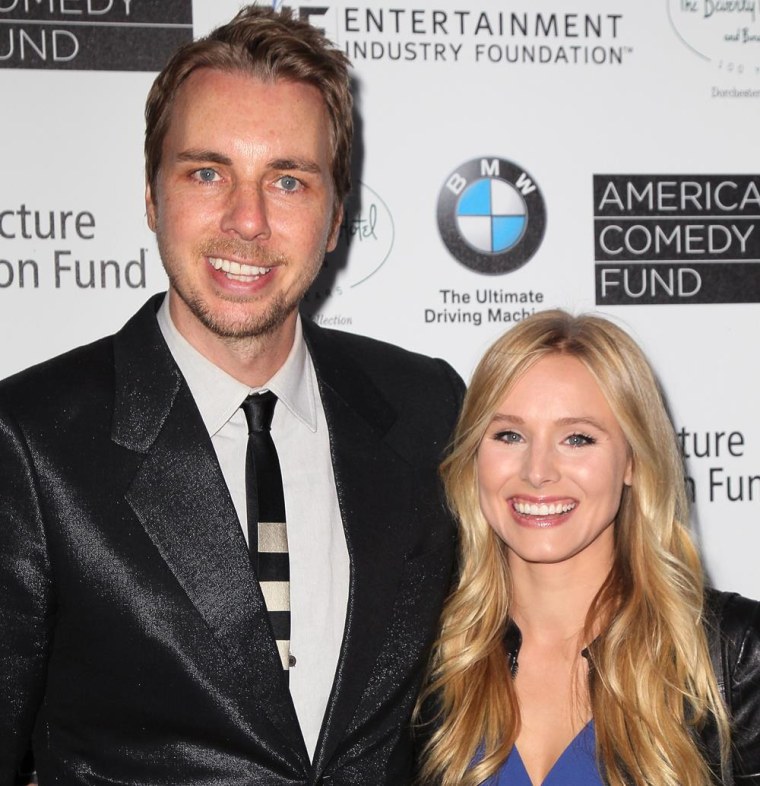 Maxwell — Jessica Simpson surprised everyone when she announced the arrival of daughter Maxwell Drew in 2012. Jessica and retired footballer husband Eric Johnson explained that they'd chosen family names for Maxwell, and later for son Ace Knute. It's a very Southern thing to do, and yet, Maxwell still seems like a solidly masculine name. Or is it? That same year, actress Lindsay Sloane named her daughter Maxwell Lue.
Wyatt — That's the name Aston Kutcher and Mila Kunis gave to their daughter, born in 2014. Wyatt Isabelle's middle name honors Mila's grandma, but Wyatt was something that came to the couple at a Lakers game.