Ryan Phillippe and Reese Witherspoon may have divorced in 2008, but the friendly exes have found a way of co-parenting that works — even on holidays.
"(W)e trade off," Phillippe told Entertainment Tonight. "So last year my kids and I went to my parents' in Delaware, this year they will be with their mom and I am shooting a movie up in Toronto."
For next week's Thanksgiving holiday, said the "Secrets and Lies" star, "I am going to fly down to Philly and just have a Thanksgiving with my parents, and the kids get to be with Reese."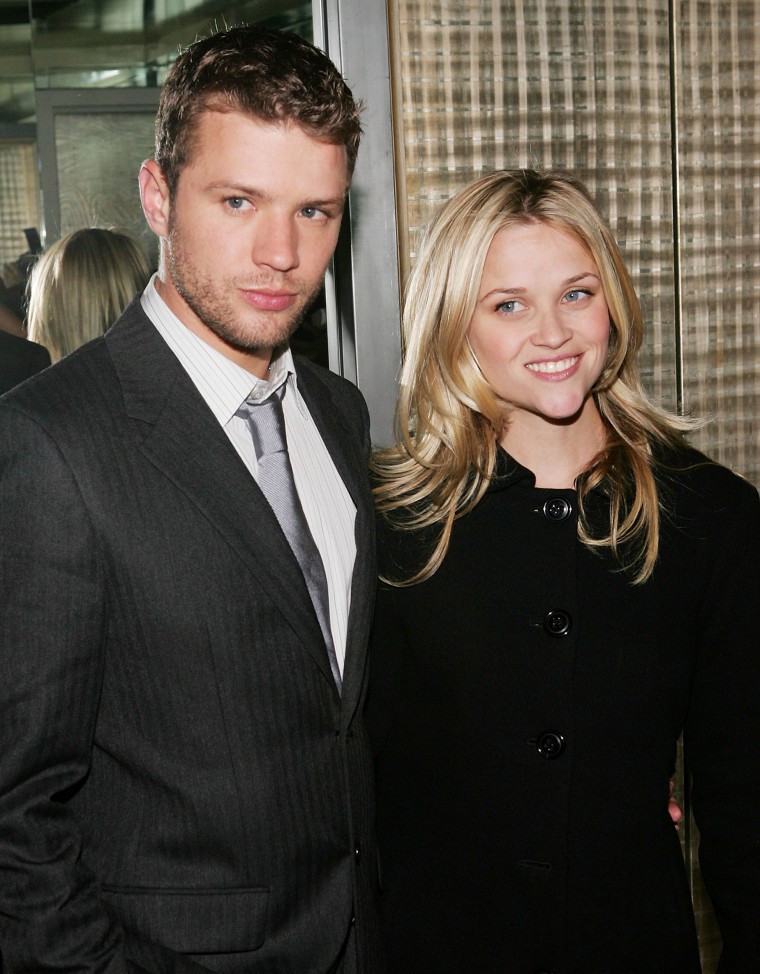 At mom's house, the couple's children, Ava, 17, and Deacon, 13, will be joined by their half-brother, Tennessee, 4, Witherspoon's son with talent agent Jim Toth, whom she married in 2011.
Phillippe, who also has a daughter named Kai, 5, with former girlfriend Alexis Knapp, praised Witherspoon for being "healthy about how we do things."
The trick? Putting their kids' needs first.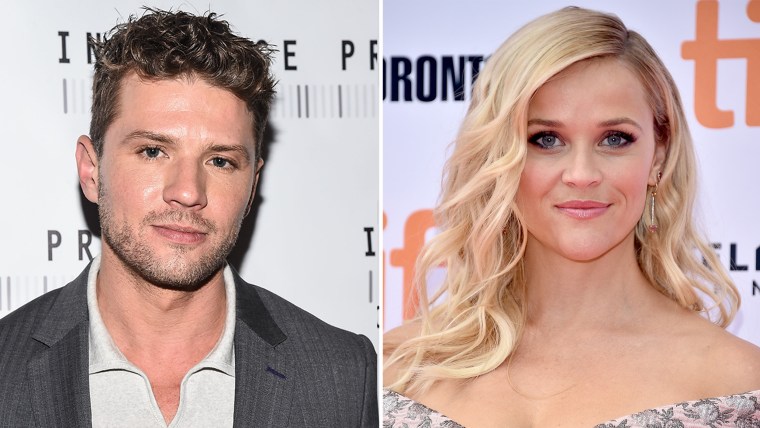 "You have to get to that point as a divorced parent, as any parent, where you're not putting yourself first," he said. "You want the kids' experience to be its own and not like, 'Well, I need to have my time!' We have been very good about that."
RELATED: Reese Witherspoon shares look-alike selfie with daughter Ava
The famous exes met in 1997 just before filming the teen drama "Cruel Intentions," and married in 1999, the same year the film premiered.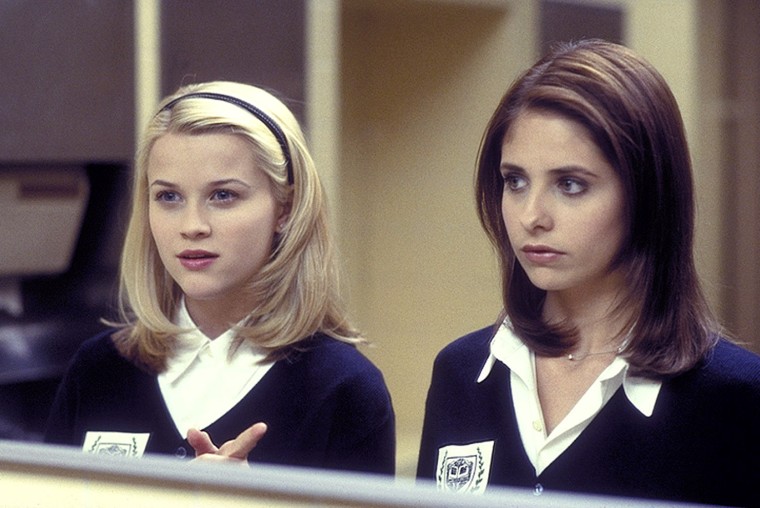 Although their "Cruel Intentions" co-star Sarah Michelle Gellar is resurrecting her role as manipulative bad girl Kathryn Merteuil in a new television reboot, so far Phillippe, 42, and Witherspoon, 40, aren't involved in the series.
But the actor, who recently split from ex-fiancée Paulina Slagter, told ET that if Hollywood ever wanted to make a "Cruel Intentions' sequel, he'd be "way into it."
"I just enjoyed shooting that, every day," he said.