Our #BestSummerEver began last week with — what else? — toys! Parents, we collected your nominations and picked your 16 most revered gizmos and gadgets. Then, we pitted the toys against one another and asked you to vote to kick off the bracket race.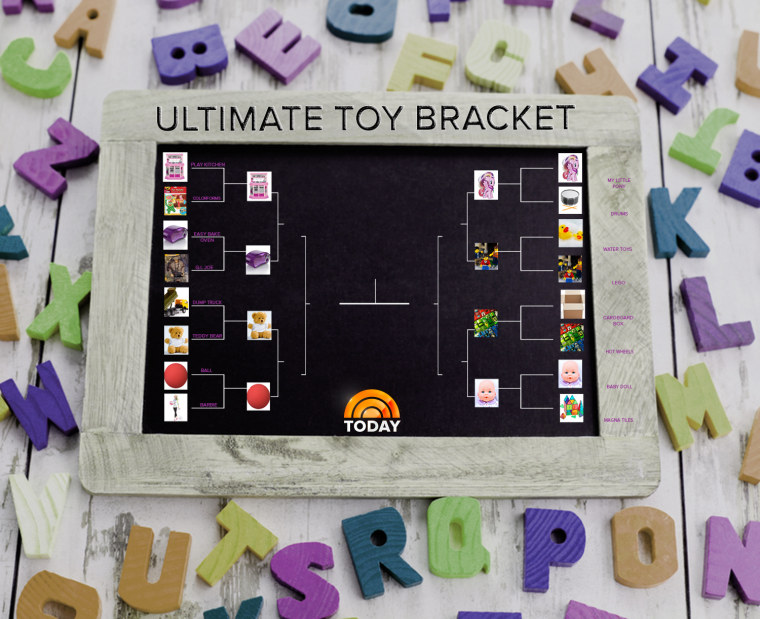 Now we've counted up the votes, and things are certainly getting interesting. Check out the second tier of our new bracket to see which toys got lucky last week. Then, be sure to vote again below — and return week after week to see who's still in the running!
Only one toy can be crowned the absolute "best." Which will it be?
(Click through the quotes and titles to read the full reviews!)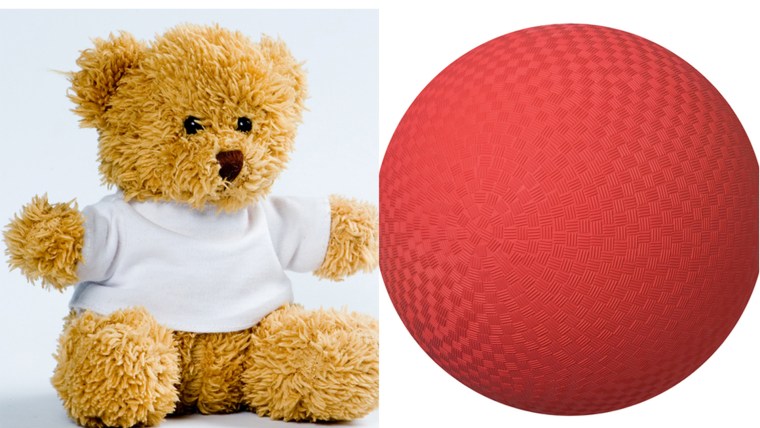 Teddy bear vs. ball
TODAY viewers wrote in to tell us that teddy bears are the best because they are an "iconic friend for the ages." Others thought we should all "catch the fun that simple balls are throwing your family's way."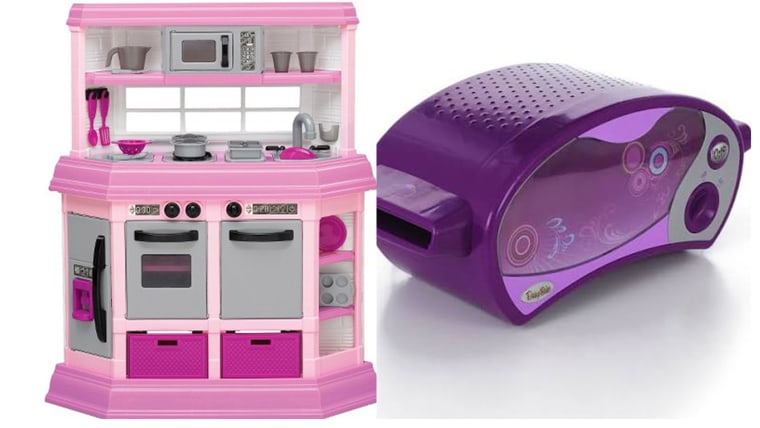 Play kitchen vs. Easy-Bake Oven
TODAY viewers told us that play kitchens allow kids to "immerse themselves in make-believe," while the Easy-Bake Oven is a great way to "introduce kids to the fun of cooking their own food."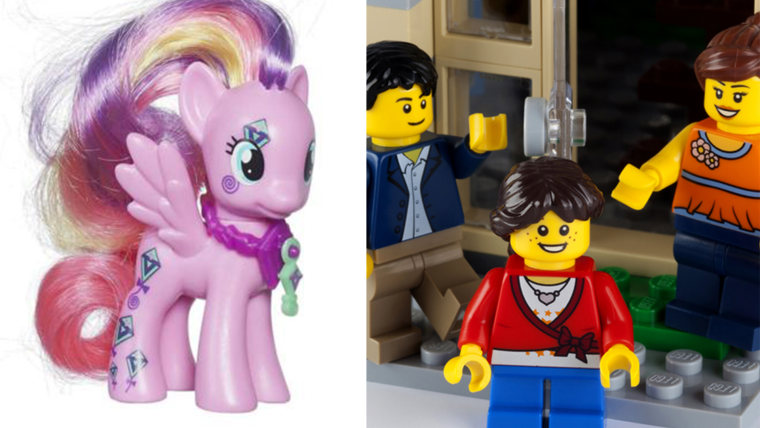 My Little Pony vs. Legos
When it comes to My Little Pony, "cutie marks are only the beginning" for many TODAY fans. Others say that they think Legos "have helped connect generations."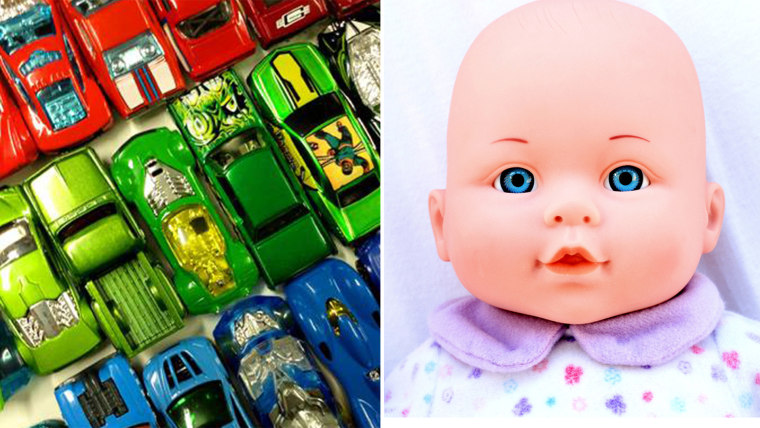 Hot Wheels vs. baby doll
Many of you think that Hot Wheels should take that title because "what they lack in size, these tiny cars make up for in possibility." But others say baby dolls are the absolute best toy because "kids love to pretend that they're just like Mommy and Daddy."