Rose Byrne is toasting new motherhood in sexy fashion. The Aussie actress gave birth to her first child, Rocco, with longtime love Bobby Cannavale, just three months ago — and now she's posing for Playboy.
The 36-year-old is the June subject of the magazine's 20Q interview feature, in which she talks about being one of comedy's most sought-after female stars. She also answers questions about the upcoming "X-Men: Apocalypse," for which she reprised her role as CIA agent Moira Mactaggert from 2011's "X-Men: First Class."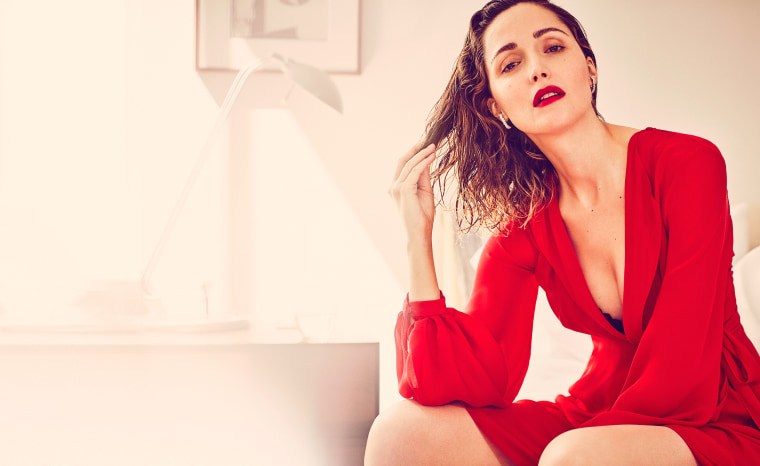 Naturally, as part of the feature, the actress appears in a couple of sultry-as-can-be photos. In one, Byrne poses in a low-cut red silk robe over a lacy black top. In another photo, she wears a slinky low-cut black dress.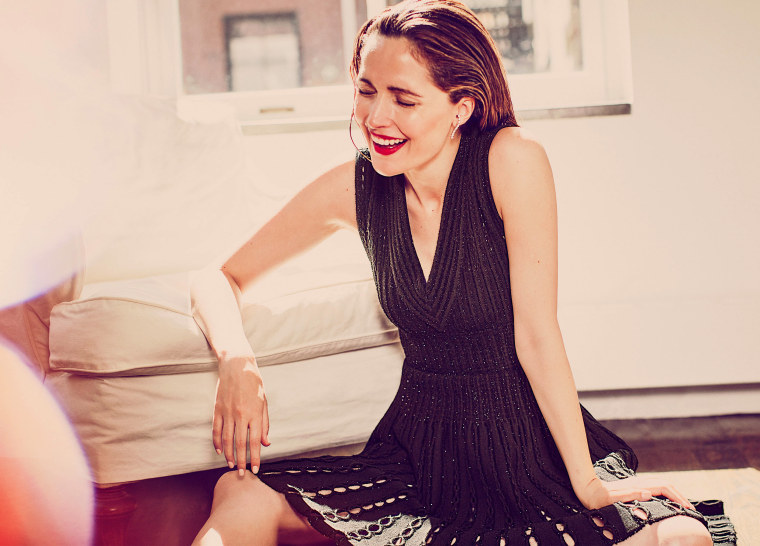 Byrne has pushed her career into overdrive in recent years by flexing her comedy chops in a string of box-office smashes including "Bridesmaids," "Spy," and "Neighbors."
The actress stars in the upcoming "Neighbors" sequel, "Neighbors 2: Sorority Rising," opposite her original co-star Seth Rogen. Byrne told the magazine the "Neighbors" films are fun because she gets to act as zany as her male co-star.
RELATED: Rose Byrne and Bobby Cannavale buy charming new Brooklyn apartment - see inside!
In so many comedies, "the woman is traditionally the killjoy," says Byrne. "We really wanted to turn that stereotype on its head. As irresponsible as Seth's character is, we wanted my character to be equally irresponsible. They're a team."
Though she switches gears to get dramatic in the new "X-Men" film, Byrne thinks it's funny that the new installment takes place two decades later because it's obvious she hasn't aged.
"Twenty years have passed, and yeah, she looks pretty good," says Byrne. "Everyone joked about it on set. Does time not apply to these characters? The mutants can probably get away with not aging, but I'm a mortal. Moira might have a good plastic surgeon."
Playboy's June edition hits newsstands May 20.