Back home in Tennessee just weeks after the death of her mother, Joey Feek, the 2-year-old daughter of the late country singer has just made another adjustment in her life: She started preschool.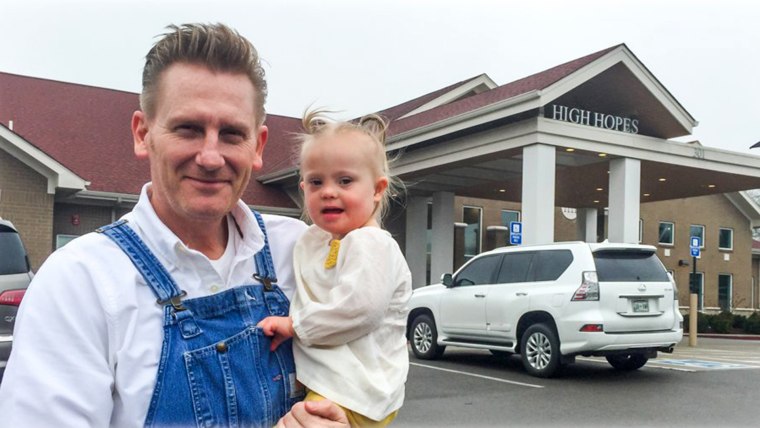 The toddler's father, Rory Feek, revealed the milestone Friday in a blog post where he explained how he and Joey originally had very different plans for their daughter, Indiana, who has Down syndrome.
"Joey had every intention of home-schooling Indy as she grew up. For many reasons. But life has changed that plan," he wrote.
Joey Feek died March 4 after spending several years battling cervical cancer. She spent her final months in hospice care in her home state of Indiana. Her husband then quickly returned home with their daughter to the couple's Tennessee farm, where Joey was laid to rest days later.
RELATED: Joey Feek's funeral: Rory shares emotional details, says 'she'll always be with us'
"Indy and I are trying to adjust to our new life at home. To the empty chair at our table and pillow on the other side of my bed," Rory wrote in his latest blog post, which describes "desperately missing Joey and carrying her in our hearts with us everywhere we go."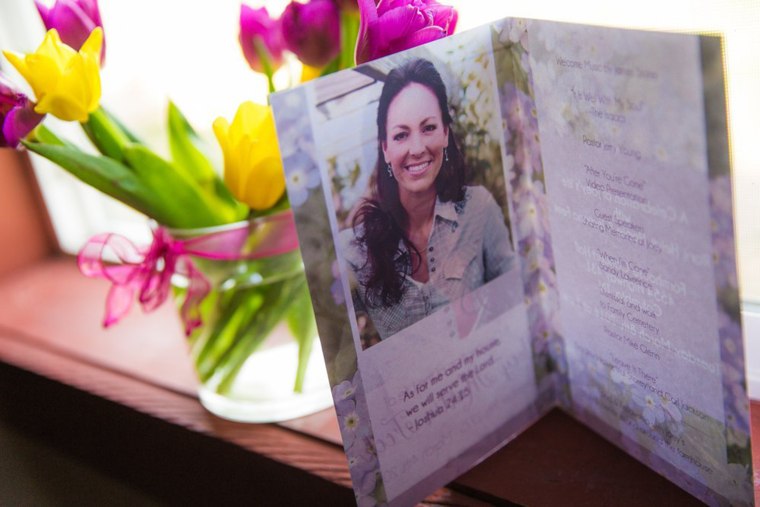 For several days over the past two weeks, that has meant to a developmental center named "High Hopes" about 25 miles north of the family farm.
"Half of the center is a preschool and the other half is a state-of-the-art therapy center for children with special needs," Rory said. He explained that he was able to share information about the school with Joey before she passed away.
RELATED: Joey Feek dies at 40 after cancer battle: 'She is in heaven'
"When I showed this video about their program to Joey, she wiped the tears from her eyes and with a beautiful smile said, 'That's the one honey. That's the one,'" he wrote.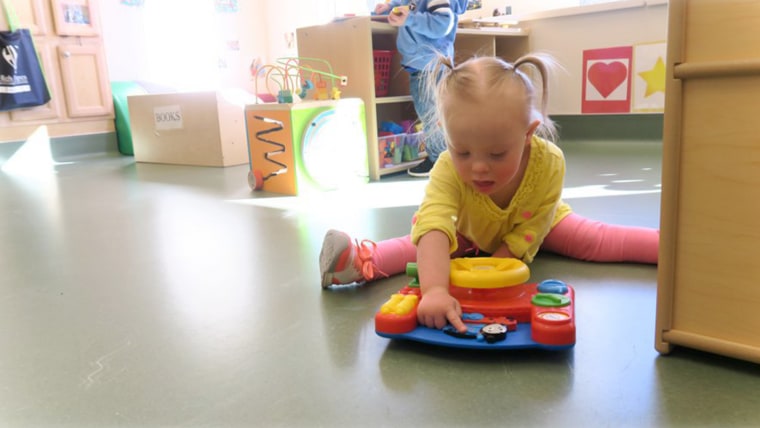 So far, he said his daughter has made "lots of new friends" and enjoys being around other children.
"Indy has already started physical therapy classes to help her learn to walk and speech therapy to start turning all the words that she can say with her hands into sentences she can say with her mouth," he said. "I can hardly imagine how special it will be when the time finally comes that she can walk beside me and talk with me."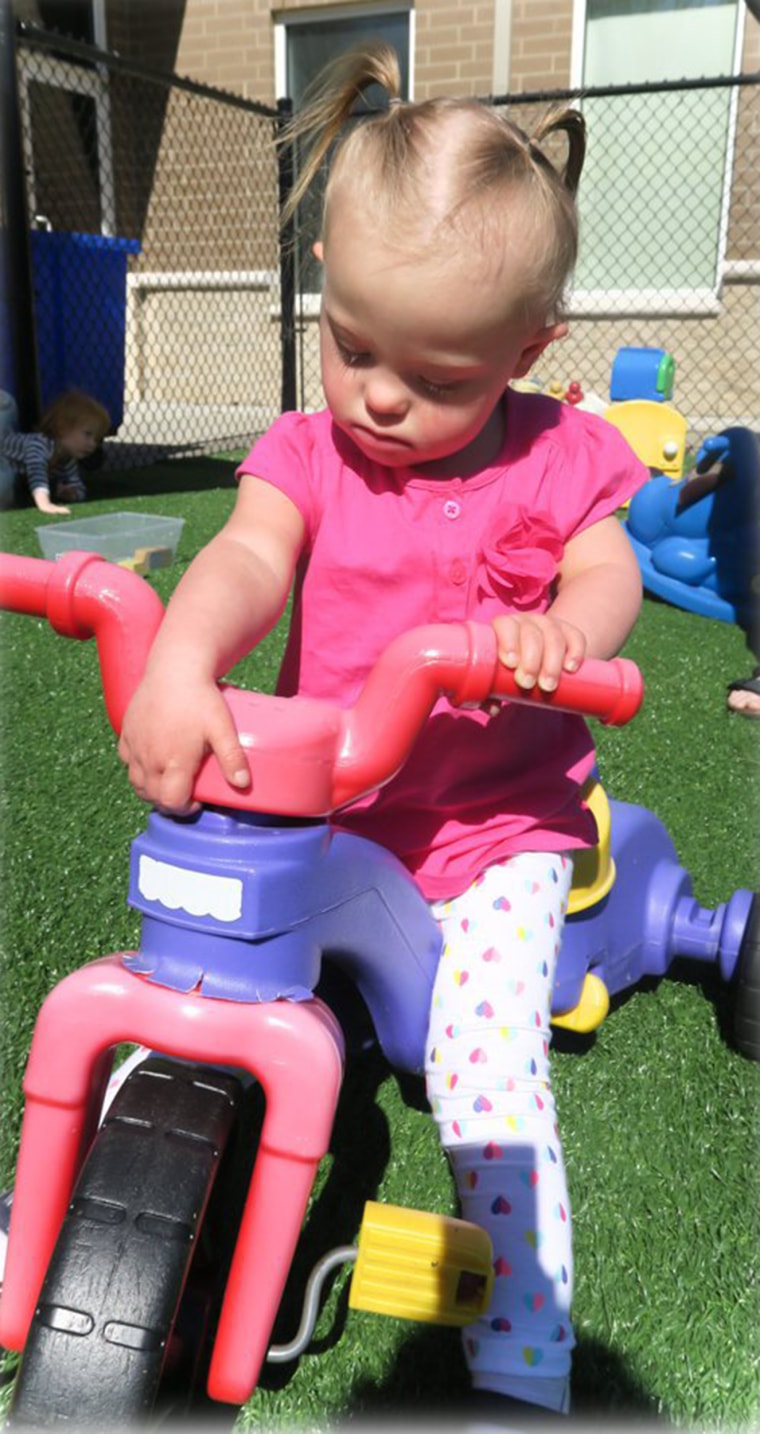 "I believe that God gives us just what we need, when we need it. Sometimes it's not what we had planned or what we thought we wanted, but if we keep an open mind… it just might even be better than what we originally hoped for.