One year after the death of Joey Feek, her husband Rory took to the family blog to celebrate life.
Their daughter, Indiana, turned 3 — and it was a grand event.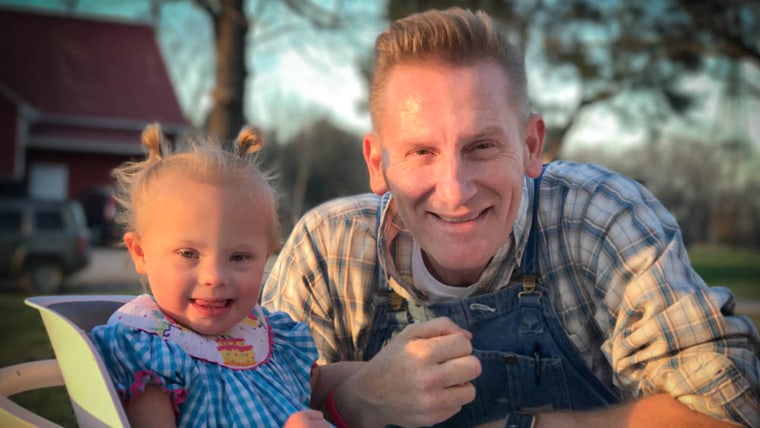 "What do you get a child for their birthday who has everything? Everything that is... except a mama," the country singer-songwriter wrote. "I got her a piano."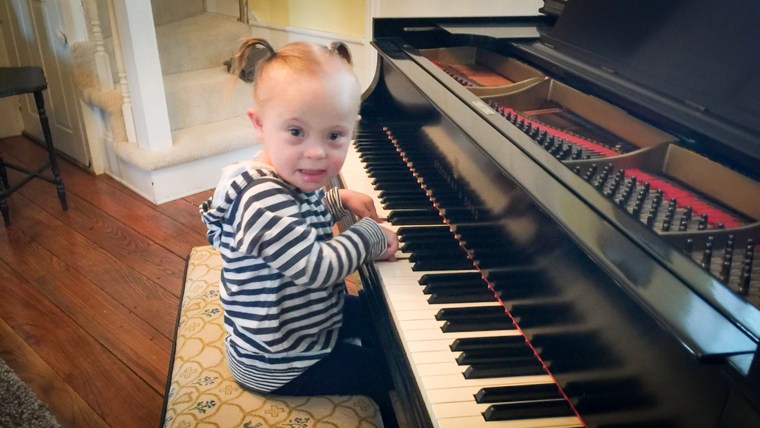 RELATED: Rory Feek pens sweet tribute to daughter Indiana: 'God doesn't make mistakes'
It was a fitting gift for a little girl with such a big musical pedigree, but it was hardly her only gift.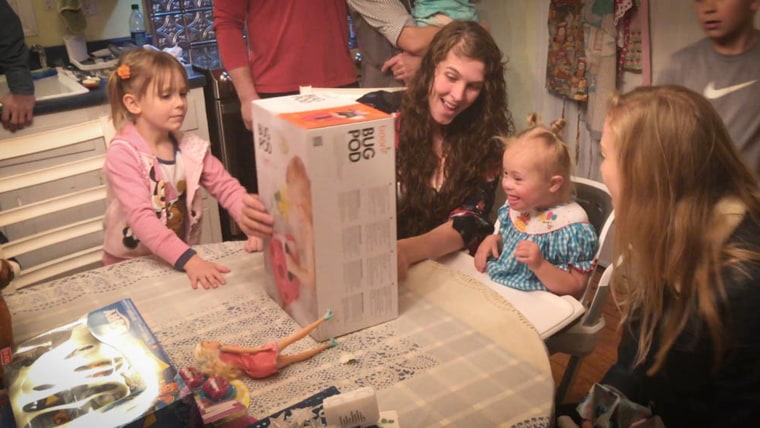 "Indy had more presents to open than any three-year-old could ever imagine," he explained. "They came from all over — gifts in the mail from strangers — and packages left at the front gate... All for a little girl that none of them know, but feel like she's a part of their family."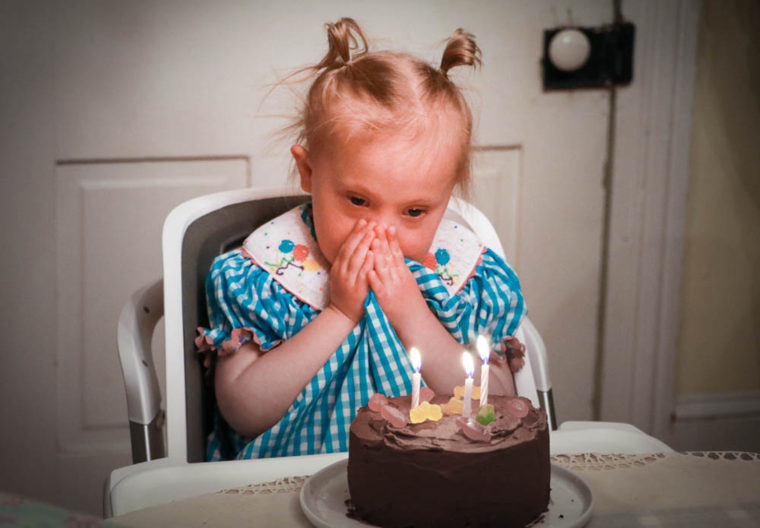 But the piano was certainly the most special of all her presents — because it wasn't just something her father wanted her to have. It was her mother's wish, too.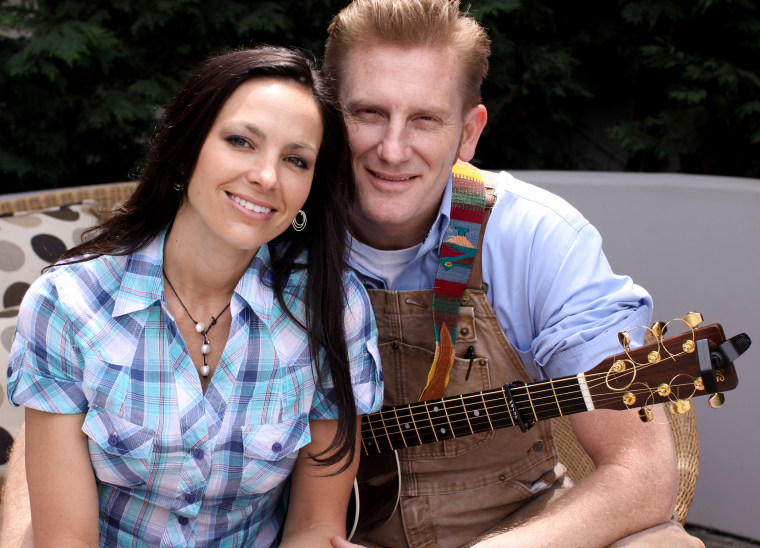 "First off, Joey and I want Indy to grow up loving music and learning to play an instrument," he explained. "Who knows, maybe someday write her own songs on this piano, or at least have fun trying to learn to play it."
RELATED: Rory Feek on his 'unlikely' love story with Joey: 'Faith can change everything'
Joey died March 4th of last year and with her went much of the music that used to fill their home.
"Another reason (for the piano) is because with all that's happened in our lives, there hasn't been any new music in the house for a long time, and having a piano sitting in the middle of the living room might encourage there to be some," Rory wrote.
It's already encouraged musical moments — like their daddy-daughter birthday dance.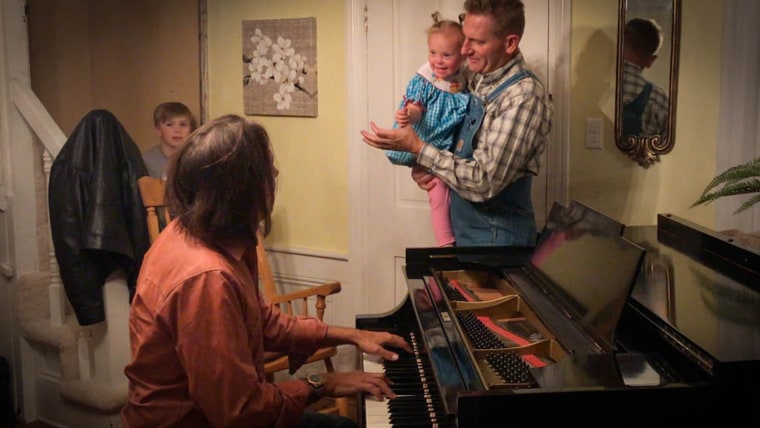 "Every evening before bedtime, Indy sits beside me and we 'play' together," Rory added. "I play chords down low and Indy pushes on the high keys while I tell her what notes they are. She smiles and giggles. It's precious. I can play piano a little bit (a few chords, etc) but not much. Maybe that old piano will help me in some way too."
See more photos from Indiana's big day at their This Life I Live blog.