It's been 35 years since actress Natalie Wood drowned while on a boat trip, but the memories of her loss remain fresh in the mind of her husband Robert Wagner.
"We were all so shattered by the loss, and we were hanging on to each other," the 86-year-old told People magazine in a rare interview about his late wife, whom he married twice, in 1957 and 1972.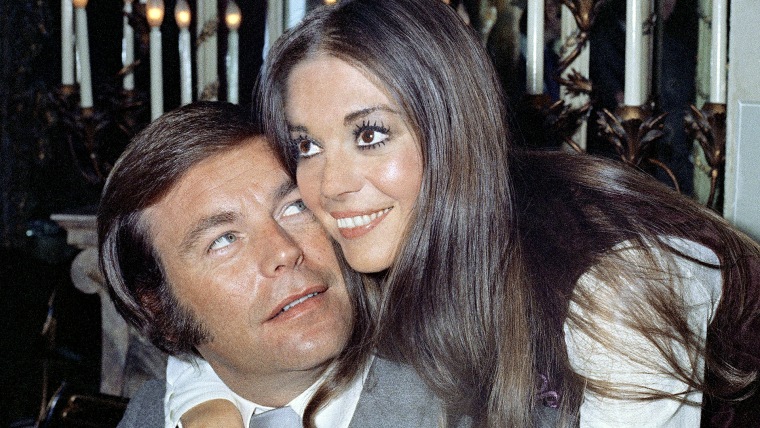 After Wood's death, the dashing movie and TV idol raised their daughter, Courtney, as well as the "West Side Story" star's daughter from another marriage, Natasha.
Wood was married to Natasha's father, British agent, producer and screenwriter Richard Gregson, between her two marriages to Wagner.
"My bond with Natasha is very, very intense," Wagner told the magazine. "We've hung on to each other through the years and she means the world to me."
MORE: Robert Wagner to play murder suspect on 'NCIS'
After Wood's November 1981 death, the actor recalled, he and Gregson had to decide who would care for Natasha.
They decided that Wagner would continue to make her part of his family, which included daughter Katie from a previous relationship.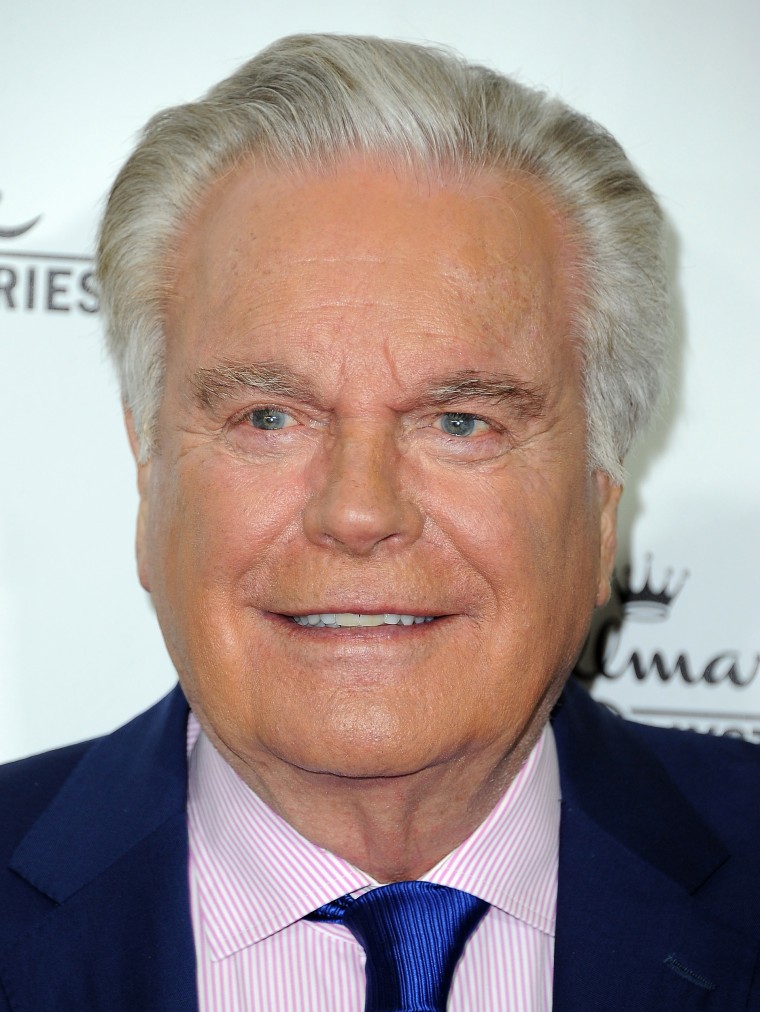 "They'd always been together," he said of Natasha and his other children. "So Richard, her birth father, and I sat down and came to the conclusion that we felt it was best that Natasha stay with her sisters and be raised in the environment that she'd been raised in up to that point — to the point of Natalie leaving us."
Wood's death at 43 has been the subject of controversy over the years.
The investigation was reopened in 2011 after the captain of the boat she fell from said he lied to police during the investigation.
The cause of her death was changed from from accidental drowning to "drowning and other undetermined factors."
Wagner, who was on the boat along with fellow actor Christopher Walken, has admitted he and Wood argued before her disappearance.
He was never considered a suspect in the case.
Natasha Gregson Wagner, now 45, is married and has a 3-year-old daughter, Clover, as well as two stepsons from her husband Barry Watson's first marriage.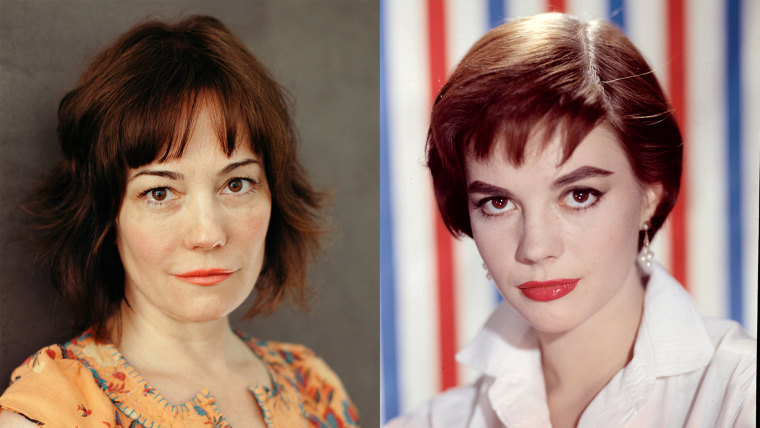 MORE: Natasha Gregson Wagner shares striking resemblance to mother Natalie Wood
"Just watching her grow up has been amazing," Wagner said.
"Sometimes I see the way she moves or the way she walks or laughs and she just reminds me of Natalie," he added. "It's not a continuous thing, just a moment, a turn, her hair, some kind of look. It's quite extraordinary."
Follow Randee Dawn on Twitter.