The poignant story of a father determined not to let a cancer diagnosis end a beloved daily ritual for him and his daughter is reportedly set to hit the big screen.
Reese Witherspoon's production company, Pacific Standard, is developing an adaptation of Garth Callaghan's memoir "Napkin Notes: Make Lunch Meaningful, Life Will Follow," according to Variety.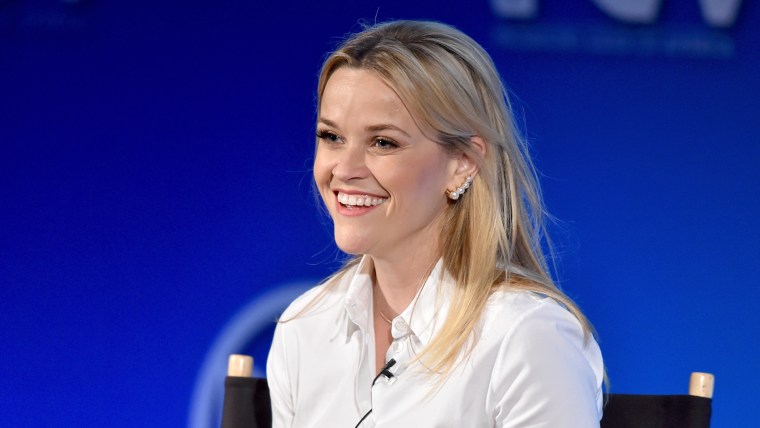 Callaghan began slipping inspirational notes into his daughter Emma's lunchbox when she was just in kindergarten. While living with prostate cancer and battling a second round of kidney cancer in 2013, the devoted Virginia dad decided to write Emma 826 notes — so that she would continue to receive them throughout high school even if he was no longer there to compose them.
After Callaghan's project went viral, he shared his story in his book, which was published in 2014.
"I believe in my heart that God has put me on this path and that it is my mission to inspire parents to write notes to kids, as well as to inspire cancer patients to fight like heck," he told TODAY.com last October.
Callaghan's meaningful messages to Emma can be seen each day on his Facebook page.
Pacific Standard, which Witherspoon founded in 2012 with Bruna Papandrea, previously produced "Gone Girl," "Wild" and "Hot Pursuit."