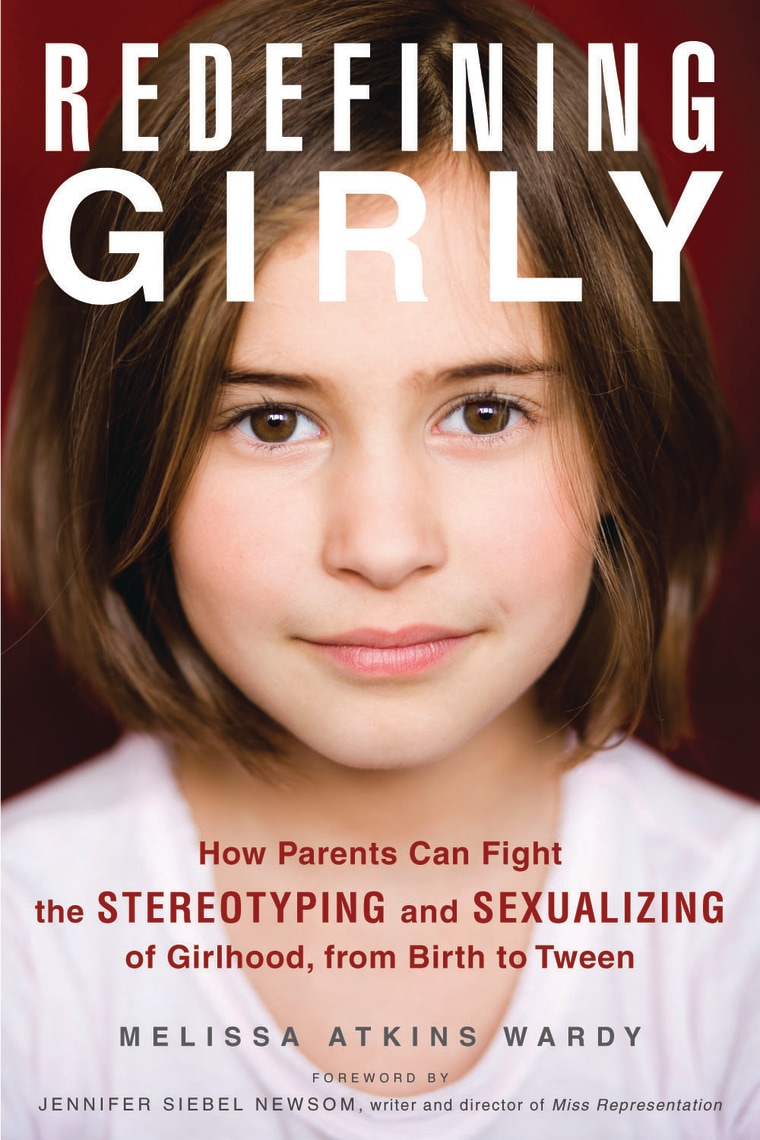 From a sippy cup to first toothbrush, toddler bedding to backpacks, most parents can attest that modern childhood is organized around a gender binary. Walk down any toy aisle: there are two distinct "sides." Super heroes, dinosaurs and trucks for little boys versus baby dolls, princesses, and all things pink for little girls.

But the princess "problem" can rear its head when you least expect it, at the pediatrician's office or in a preschool classroom. Although medical professionals and early educators are trained to care for young children, they can sometimes reinforce unhealthy gender stereotypes.
It's not that the color pink or princess stories are bad, says Melissa Atkins Wardy, author of the new book "Redefining Girly: How Parents Can Fight the Stereotyping and Sexualizing of Girlhood, from Birth to Tween," and cofounder of The Brave Girls Alliance, a gender equality think tank and advocacy group, it's that "pink culture" stereotypes limit the choices girls have. 
When they can only pick from princesses or fashion dolls, it teaches girls a limited definition of who they can be and that gender is the most important part of their personality, says Wardy, of Janesville, Wisc., who argues boys have a wider range of choices when it comes to clothing color and toys.
She says one problem is that doctors aren't trained in media literacy or gender studies, and elementary teachers aren't taught much about "pink culture" stereotypes either — and so they can end up reinforcing the status quo.
Jill Bates, of Tyngsboro, Mass., was surprised when her then 4-year-old daughter Nell's preschool teacher told the young girl she was "too pretty to cry," in attempt to cheer her up when she lost a game at recess. While Bates appreciated that the teacher was trying to smooth things over, she made a point of talking to her daughter about the incident. "I told Nell that everybody cries," recalls Bates. "It is OK to cry when you are sad." To reinforce the point, Bates bought her daughter a T-shirt that says "Pretty's Got Nothing To Do With It!"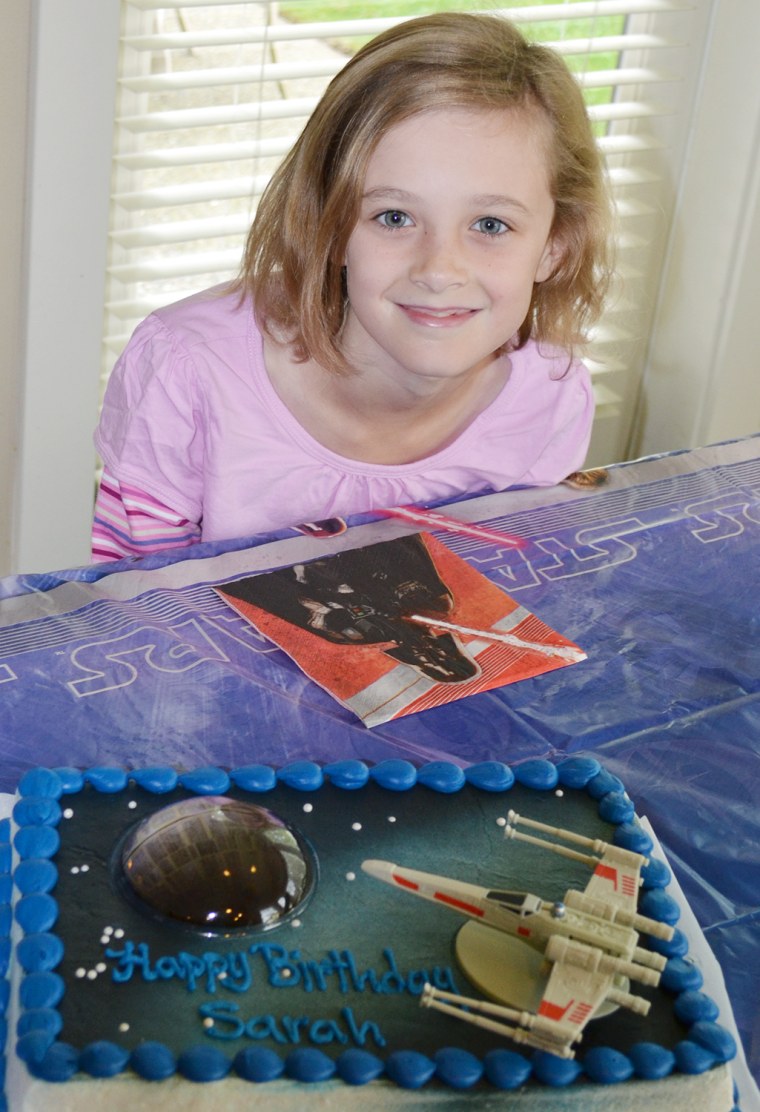 Jeannine Leitch of Lacey, Wash., recounts her then 5-year old daughter Sarah's first trip to the dentist. "When the exam began and the dentist went with the counting teeth part, he gave each tooth a Disney princess name," she says. "After the exam, the goody bag was pre-filled with the same princess stuff."
As Sarah, 8, has gotten older, Leitch says they've both noticed how often her daughter is forced to pick from princess options when buying clothes or planning her birthday. (For her last party, she avoided "girly" convention for a Star Wars themed party). Leitch notes that she openly thanks businesses, teachers, and doctors who go the extra mile in providing balanced gender choices for children.
When Karen McMurry of Aurora, Colo., took her 2-year old daughter to get glasses, she was informed multiple times that they were "all out of girls glasses" (the ones with pink and flowers) and that they only had boy glasses available (ones with cars) — so they should wait until the girl frames were back in stock.
To some, they may seem like innocuous statements or making a mountain out of a molehill. But medical doctors have a huge influence in how we think of gender — probably more than they realize, says sociologist Liberty Walther Barnes, author of "Conceiving Masculinity: Male Infertility, Medicine, and Identity." And while physicians want patients of all ages to feel comfortable, they sometimes invoke potentially damaging stereotypes for girls and boys.

Some parents don't have to nip the stereotyping in the bud. Their kids do it on their own.
Rebecca Wood of Salem, Mass., remembers her daughter's six-year checkup, when the nurse tried to make small talk and asked her little girl, "What do you like to do? Ballet? Play with dolls? Play princess?" Wood's daughter replied, "I like to build things and science."
Jacoba Urist is a health and lifestyle reporter in NYC. Follow her on Twitter @JacobaUrist